Potatohead People feat. Nanna B. – Morning Sun (DJ Spinna Remixes)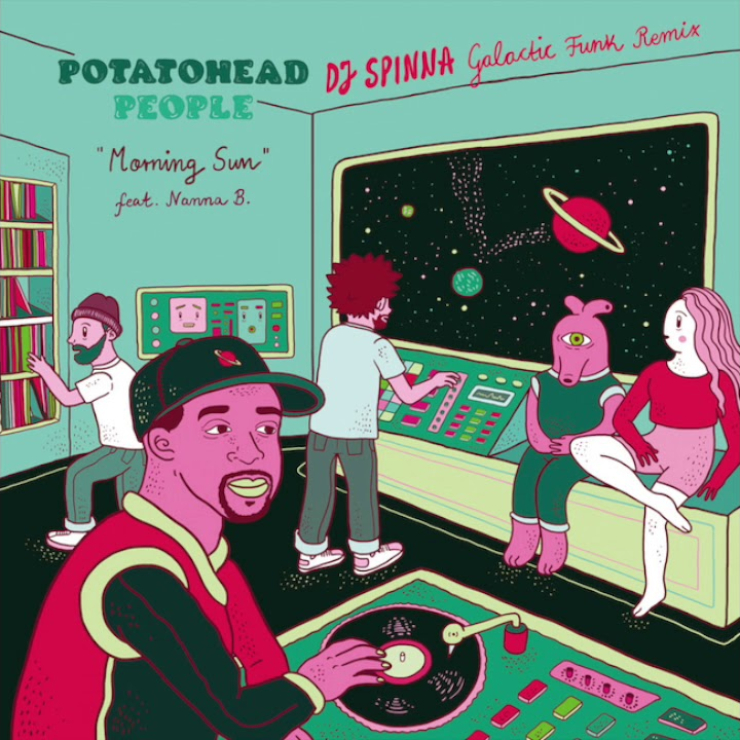 DJ Spinna delivers some galactic funk feelings with his remix of Potatohead People and Nanna B´s song "Morning Sun".
Out now via Bastard Jazz Recordings.
Ruthène – AZUR vol.01 (Full MIX)
Chris Dogzout – Lovin' You 92
Chris Dogzzout has been putting out a lot of new music lately. Here is his latest track called "Lovin' You 92", and will appear on the compilation called ACT 1 – Night Drive.
Out now on Gold Prospector Records. Listen to the full compilation here.
The Jazzy Podcast 1 – 2019
The Jazzy Podcast is back with its first of four episodes this year.
Almost 2,5 hours of fantastic jazz influent music.