"TATI" is the first track that 6ix9ine drops after his debut mixtape "Day69".
The song is a diss to Trippie Redd and the people around him that 6ix9ine got "Instagram beef" with.
"Why you watching me?
You all on my IG
Why you stalking me?
You don't even follow me"
This is lines are referring to when Trippie Redd showed up on 6ix9ines Instagram live, not even following 6ix9ine, just to beef with him.
Trippie has been spreading rumours for a long time that 6ix9ine was a gay porn star, being a fake blood and to having sex with 13-year-olds.
6ix9ine, on the other hand, claimed that he had proof that Trippie and Danielle "Bhad Bhabie" Bregoli had sex during a studio session. Bhad Bhabie and Trippie deny that and say that they only kissed each other.
Let's see if Trippie will be answering this track with another song and if 6ix9ine will be releasing more tracks like this.
We guess that 6ix9ine drops the video in the near future.
Wun Two – Unexpected Journey / Treasure Island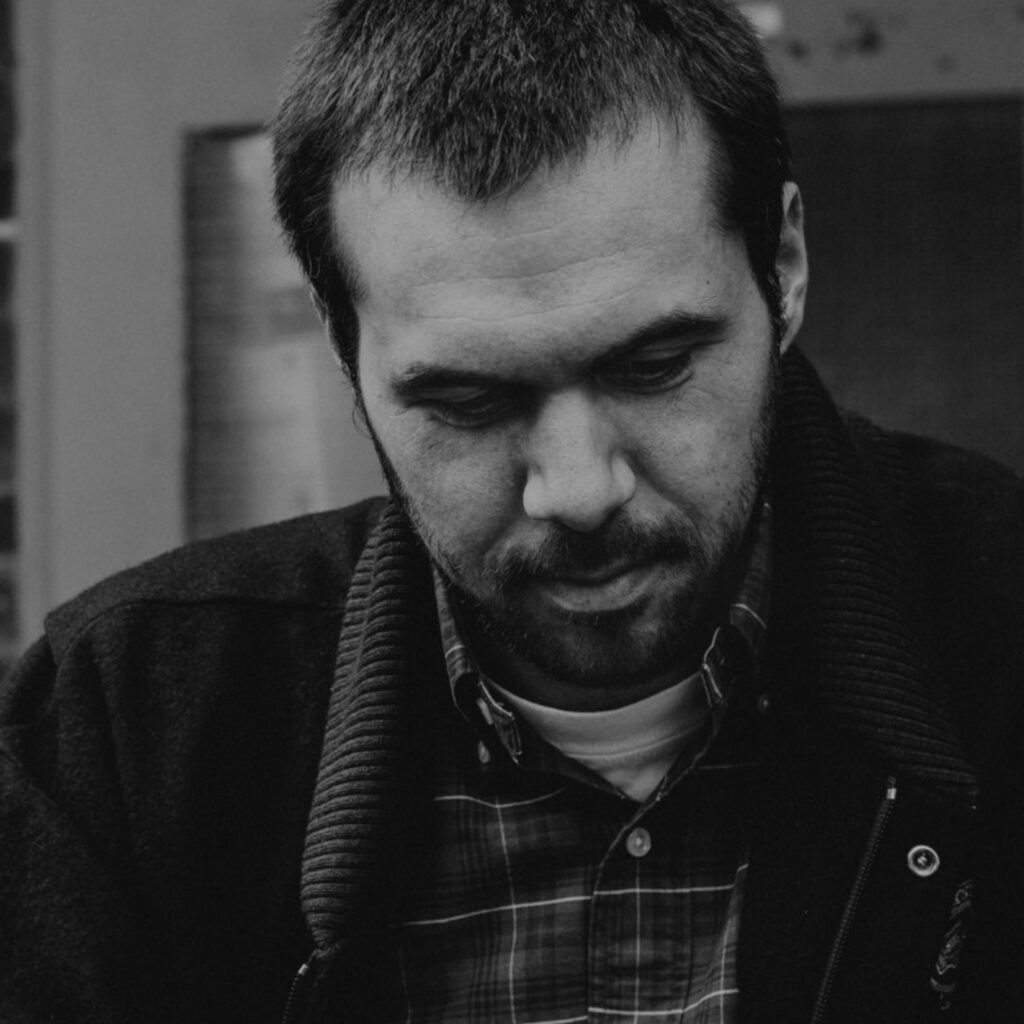 Wun Two releases his double single Unexpected Journey and Treasure Island.
Listen to the two tracks below:
Mecca:83 – A Rise Collection: 2008 – 2018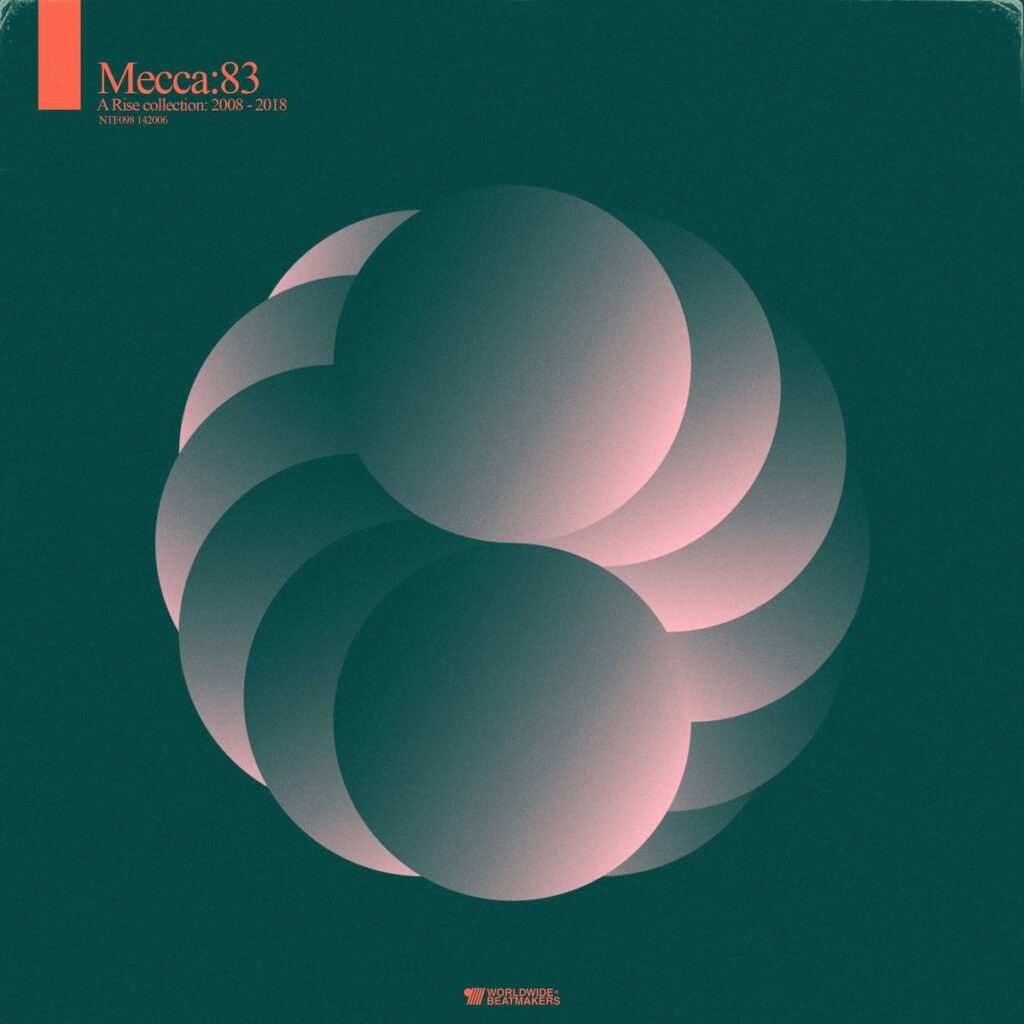 Ninetofive Records releases Mecca:83's – Rise Collection (From 2008 to 2018) on all Digital Streaming services.
This is Mecca:83's first release on Ninetofive Records since his 2017 release titled Life Sketches Volume. 03.
Listen to the full album on Spotify below:
Lil Nas X & Billy Ray Cyrus – Old Town Road (Diplo Remix)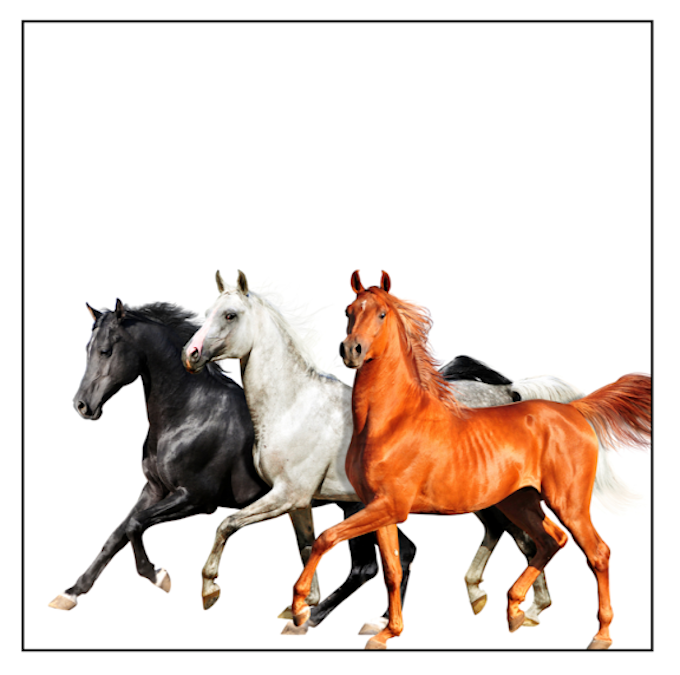 Diplo takes on this summer big smash hit Old Town Road by Lil Nas X and Billy Ray Cyrus.
Diplo ads that EDM feeling to the song and manage to lift it even a notch more.