"TATI" is the first track that 6ix9ine drops after his debut mixtape "Day69".
The song is a diss to Trippie Redd and the people around him that 6ix9ine got "Instagram beef" with.
"Why you watching me?
You all on my IG
Why you stalking me?
You don't even follow me"
This is lines are referring to when Trippie Redd showed up on 6ix9ines Instagram live, not even following 6ix9ine, just to beef with him.
Trippie has been spreading rumours for a long time that 6ix9ine was a gay porn star, being a fake blood and to having sex with 13-year-olds.
6ix9ine, on the other hand, claimed that he had proof that Trippie and Danielle "Bhad Bhabie" Bregoli had sex during a studio session. Bhad Bhabie and Trippie deny that and say that they only kissed each other.
Let's see if Trippie will be answering this track with another song and if 6ix9ine will be releasing more tracks like this.
We guess that 6ix9ine drops the video in the near future.
Bonat & Chris Dogzout – Freedogz
Here is the latest visual from Bonat and Chris Dogzout EP "Exorde".
Watch the visual for the track "Freedogz" below:
Flume – Hi This Is Flume (Mixtape)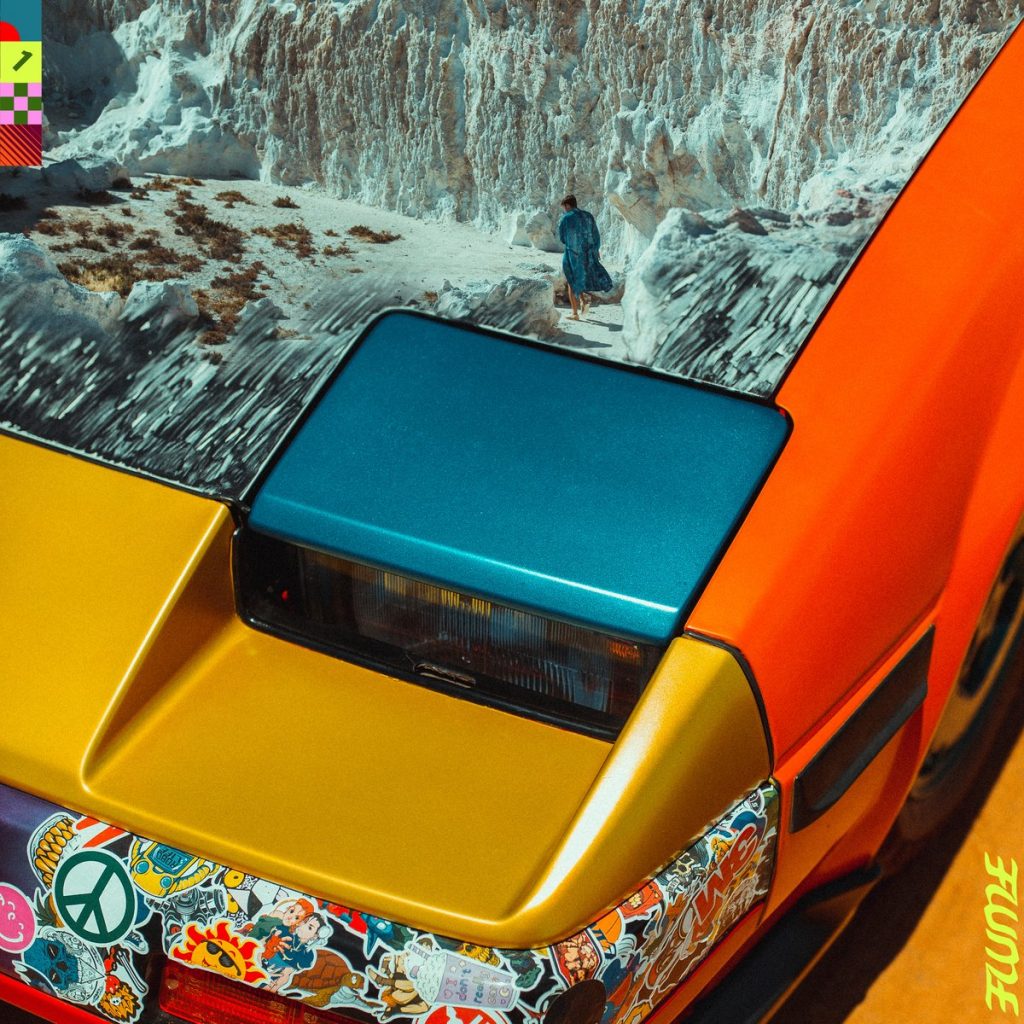 Sydney producer Flume releases his new self titled mixtape called "Hi This Is Flume" on Future Classic.
Flume made the mixtape together with some of his favourite artists. The mixtape contains 38 minutes of music, with an amazing visualizer created by Jonathan Zawada.
Watch the mixtape visualiser below:
Flavors drop his new beat tape called "Summit".
Listen to the full beat tape below: