Kanye West – Toüch Thë Skÿ (Two Friends Remix)
?of the ? ??
Los Angeles based producers Two Friends just released a remix of Kanye West's song "Touch The Sky".
Make sure to follow them on Soundcloud.
Lil Nas X – Old Town Road feat. Billy Ray Cyrus (Video)
Here is the official music video for Lil Nas X's Billboard #1 hit, "Old Town Road (Remix)" featuring Billy Ray Cyrus.
The video contains special guest appearances from Chris Rock, Haha Davis, Rico Nasty, Diplo, Jozzy, Young Kio, and Vince Staples.
Major Lazer feat. Skip Marley – Can't Take It From Me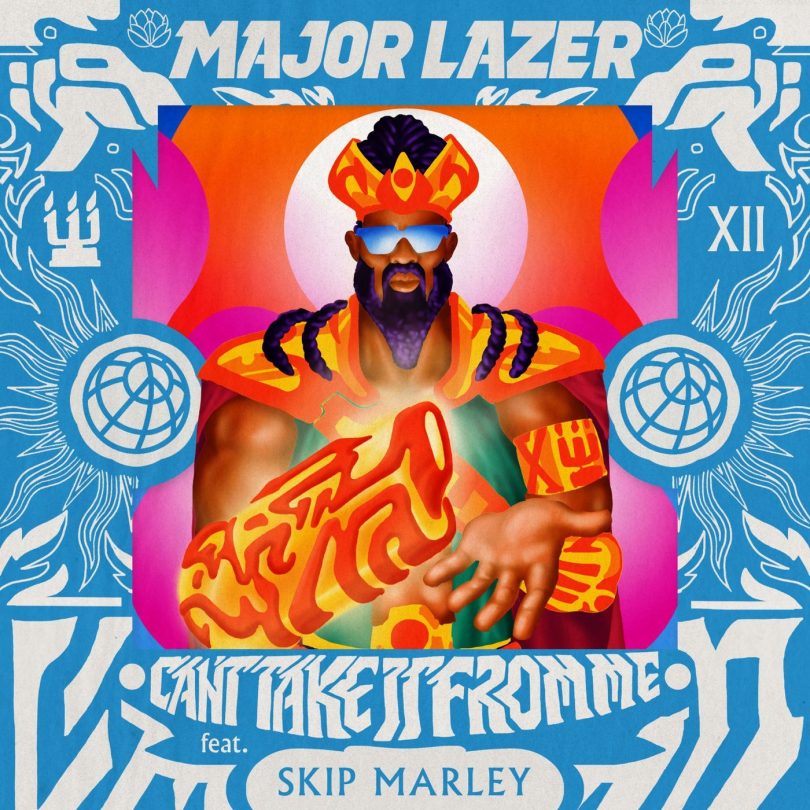 Major Lazer releases a lyric video for their new single called "Can't Take It From Me" featuring Skip Marley.
Watch the lyric video below:
C Y G N – Uncygned, Vol 2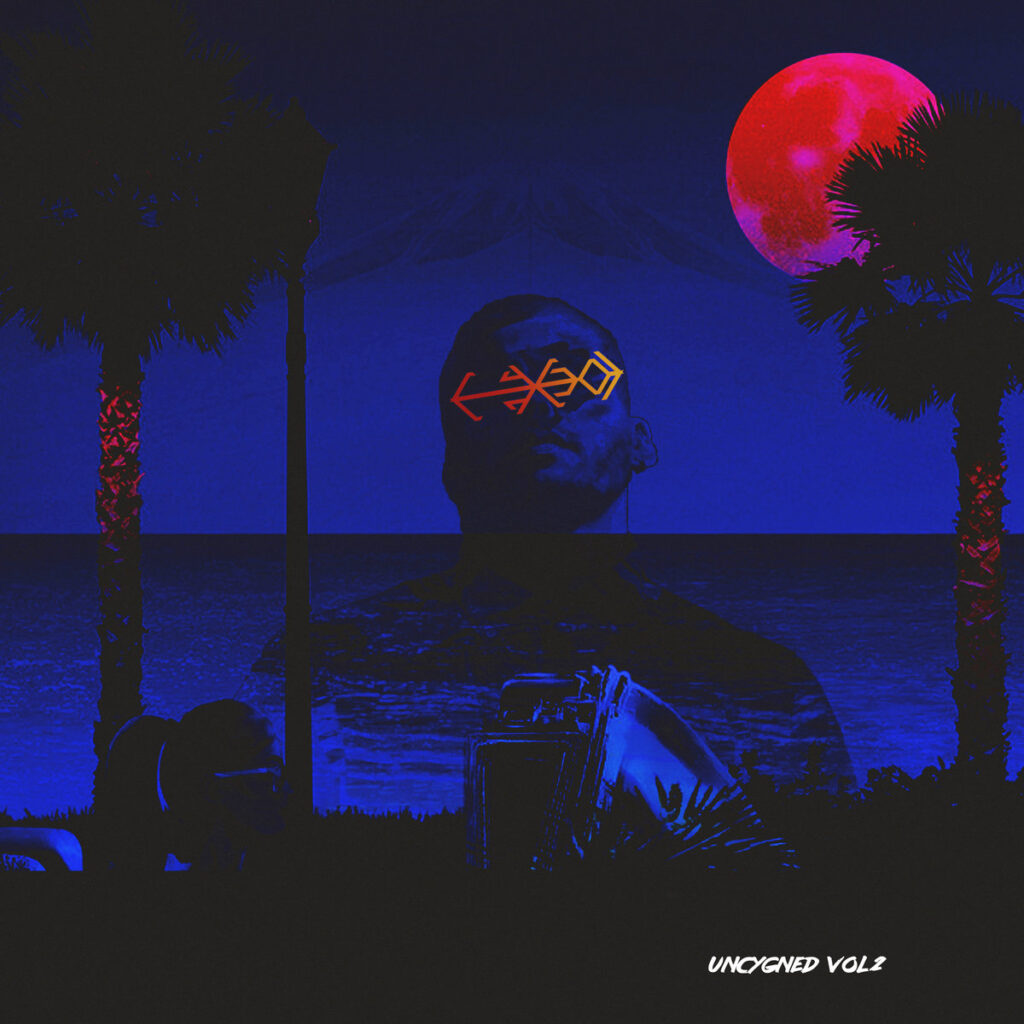 C Y G N's new album "Uncygned, Vol 2" is finally out.
The album contains 22 exclusives, remixes and unreleased tracks by C Y G N.