Brandon Coleman – Resistance (Album)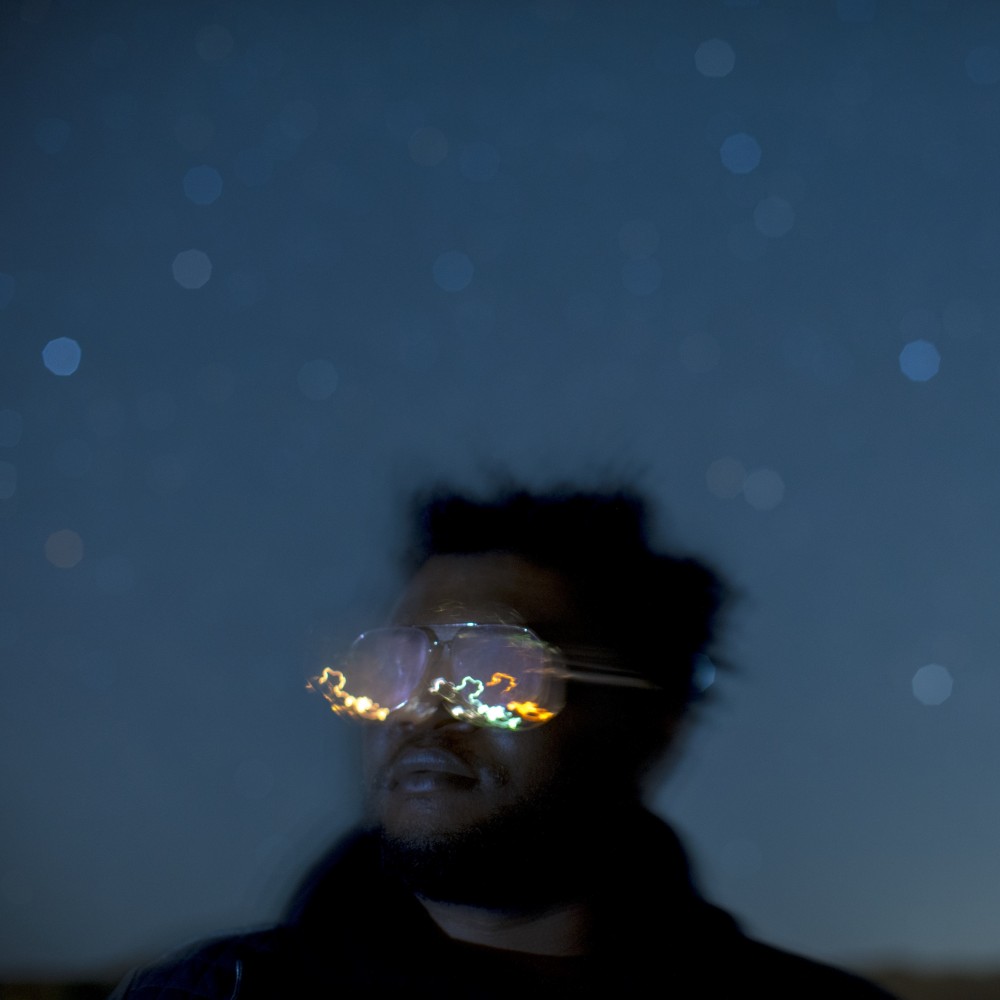 The Los Angeles-based artist Brandon Coleman releases his new album called "Resistance", his debut release for Brainfeeder.
Brandon describes himself as a keyboard maestro, vocalist, composer, producer, arranger and astral traveller, and that's the feeling you get throughout the album.
Before he dropped the album he releases two official music videos for the singles "Giant Feelings", and "All Around The World".
Listen to the full album below: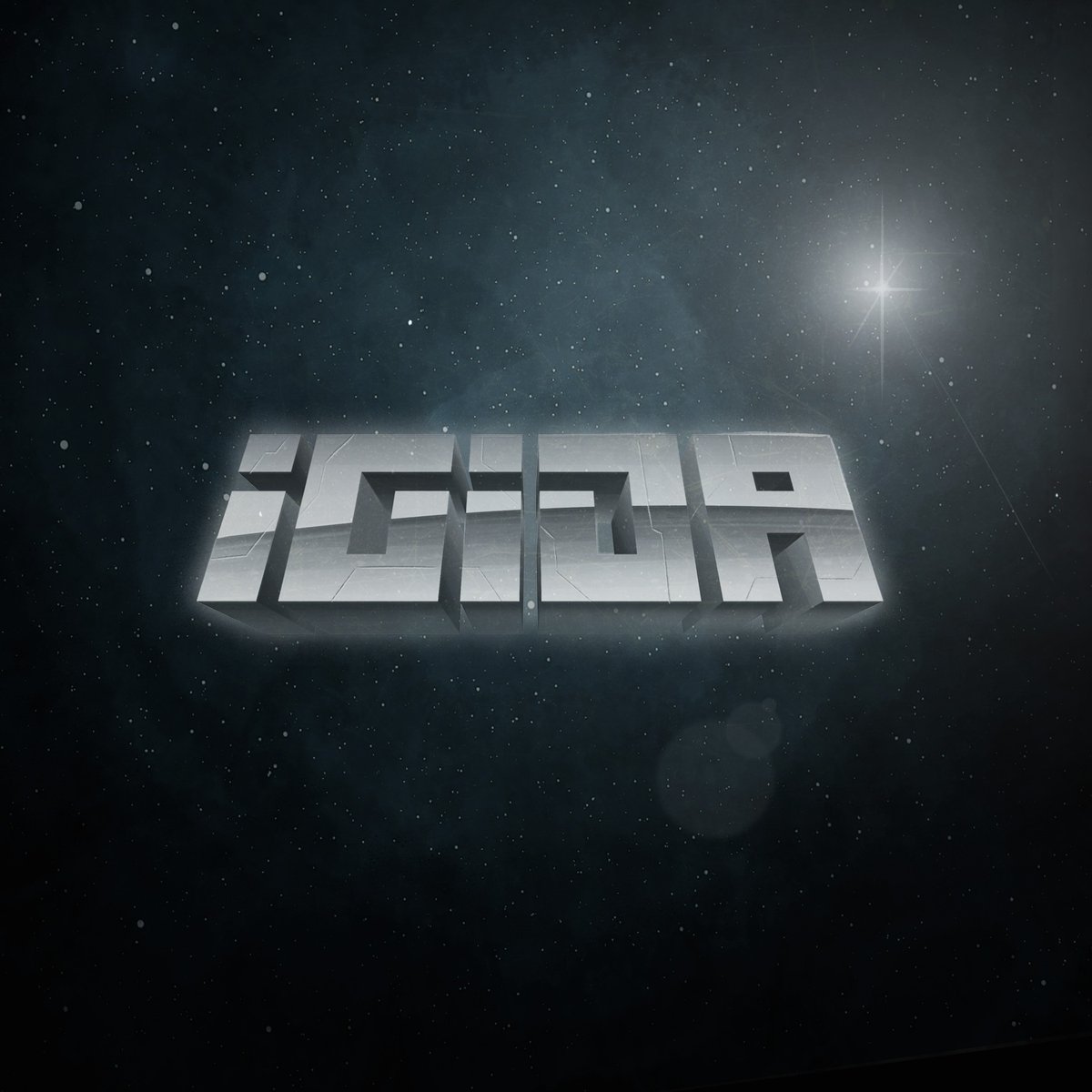 Evil Needle releases his new 6-track LP called "Igida".
Out now via HW&W Recordings.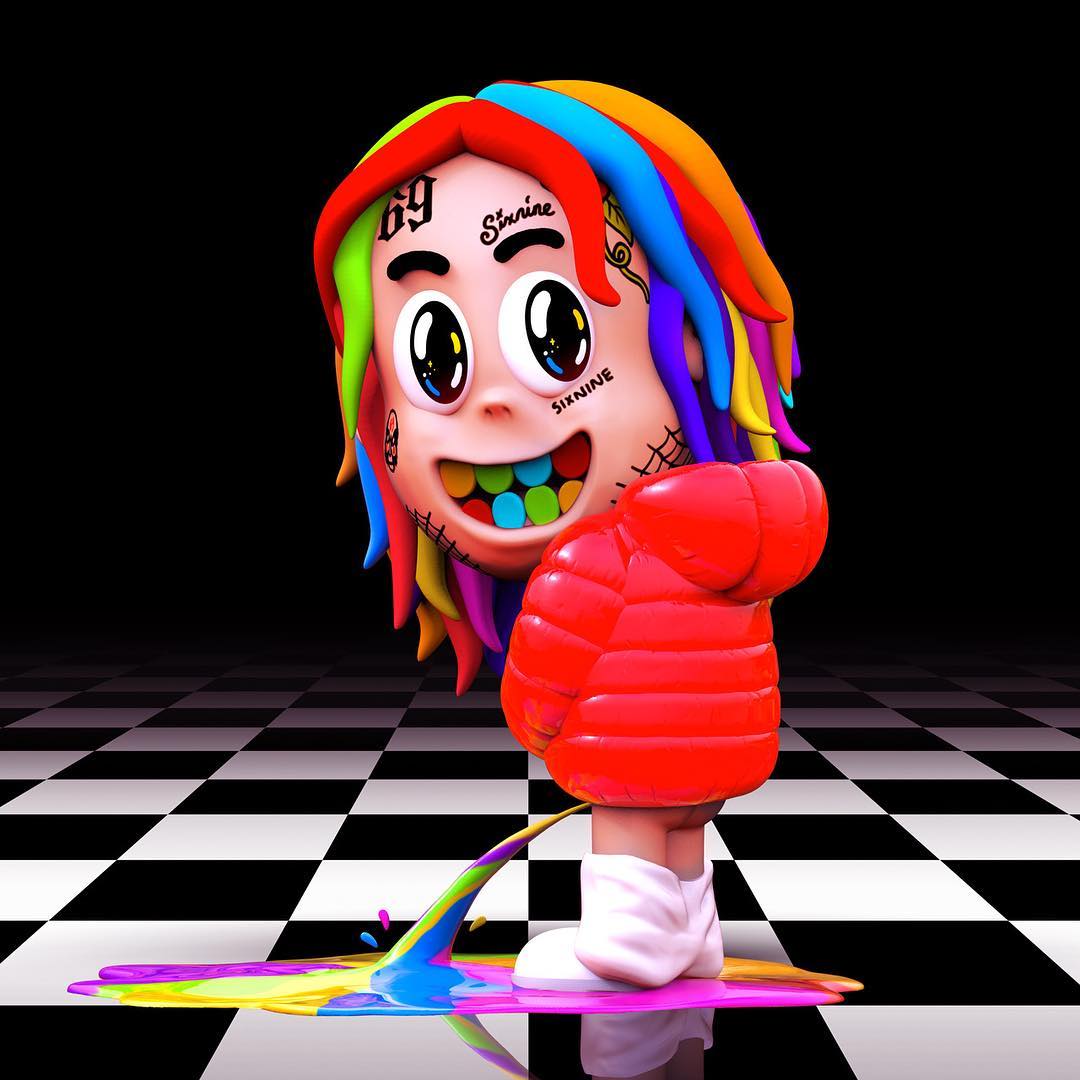 6ix9ine releases "Dummy Boy" from behind bars.
Before 6ix9ine and his management got in all of these legal troubles the LP was about the be released on November 23 but was postponed shortly after 6ix9ines legal issues regarding racketeering and firearms violations.
Earlier this week Dummy Boy was up for sale on the rappers official website but was soon taken down. Despite being locked up 6ix9ine allegedly made a new deal with Create Music Group as a distributor for the project.
Dummy Boy got some hot guest features from Kanye West, Nicki Minaj, A Boogie Wit Da Hoodie, Gunna, Trife Drew and more.
Chris Dogzout, ŸAL & Prestige 90 – Don't Wanna Be