Flume – Hi This Is Flume (Mixtape)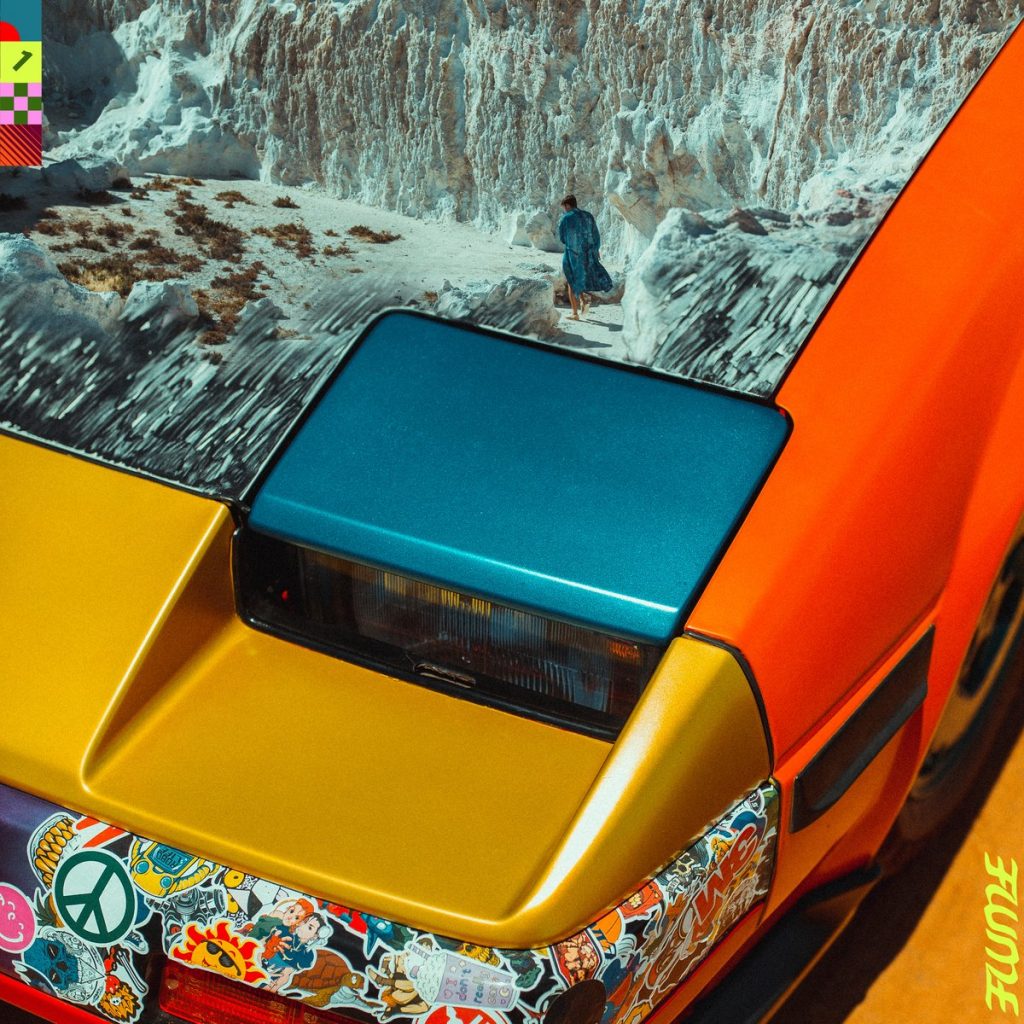 Sydney producer Flume releases his new self titled mixtape called "Hi This Is Flume" on Future Classic.
Flume made the mixtape together with some of his favourite artists. The mixtape contains 38 minutes of music, with an amazing visualizer created by Jonathan Zawada.
Watch the mixtape visualiser below:
Ruthène – AZUR vol.01 (Full MIX)
Chris Dogzout – Lovin' You 92
Chris Dogzzout has been putting out a lot of new music lately. Here is his latest track called "Lovin' You 92", and will appear on the compilation called ACT 1 – Night Drive.
Out now on Gold Prospector Records. Listen to the full compilation here.
The Jazzy Podcast 1 – 2019
The Jazzy Podcast is back with its first of four episodes this year.
Almost 2,5 hours of fantastic jazz influent music.