Getter – Visceral (Album)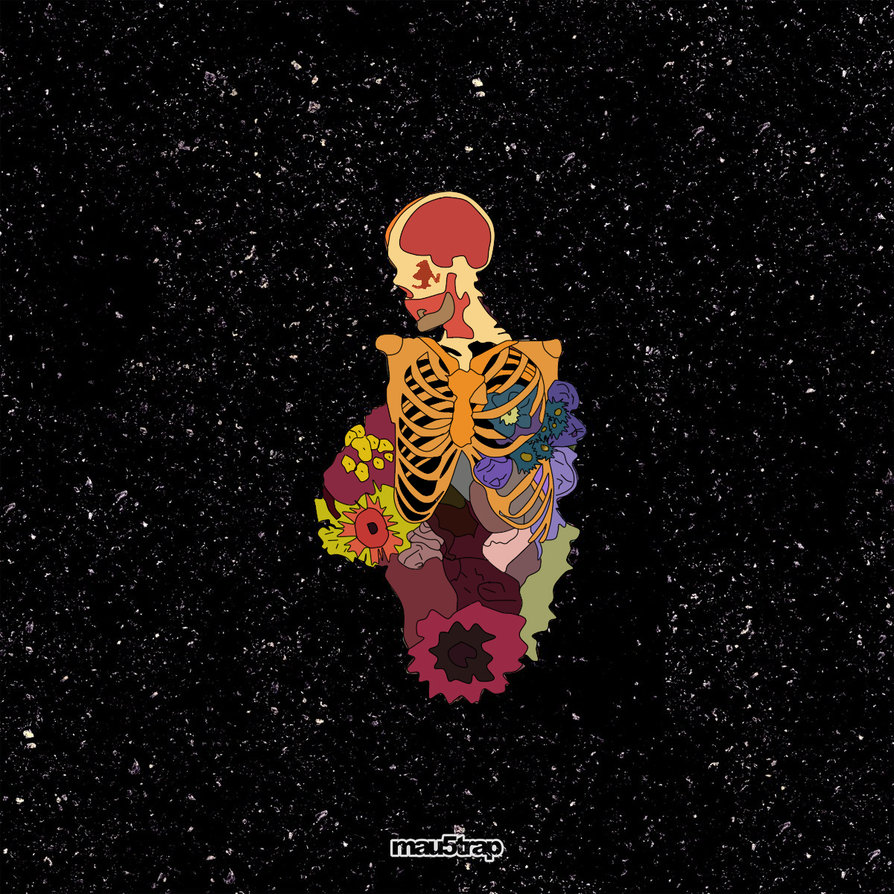 California producer Getter drops his highly anticipated album "Visceral" via Mau5trap.
Visceral is Getter's debut studio album and featuring collaborators such as Audio Opera, Allan Kingdom, Nothing, Nowhere, Sweetsound, Midoca, Name UL, Njomza, Party Nails and Joji.
Late June is ambient/downtempo producer based in Auckland, New Zealand.
Here is his first single of the year called "Fondness".
Ill & RoseGold – All I Know
Ill and RoseGold join forces for their new single called "All I Know". 
Out now via No3.