Jarreau Vandal – Anthology (Album)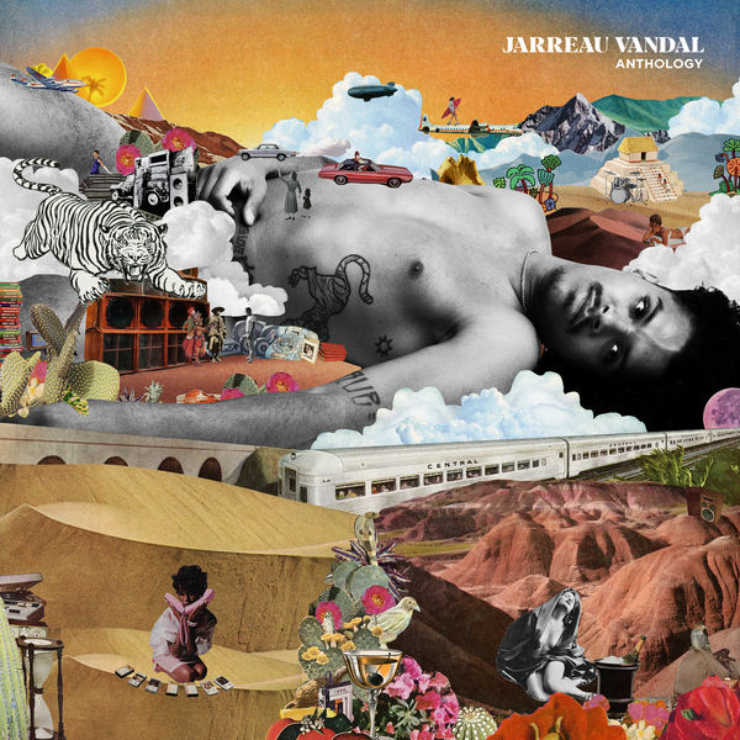 The R&B and Soul artist Jarreau Vandal released his new album called "Anthology".
Jarreau Vandal grew up in Amsterdam, Netherlands and started to listen to 90s hip-hop and alternative rock early on in life. This may have influenced the sound on this album. "Anthology" is like a rollercoaster that goes to future sound and back to old school 90's soul on each and every track.
Listen to the full album below:
Late June is ambient/downtempo producer based in Auckland, New Zealand.
Here is his first single of the year called "Fondness".
Ill & RoseGold – All I Know
Ill and RoseGold join forces for their new single called "All I Know". 
Out now via No3.