Jarreau Vandal – Anthology (Album)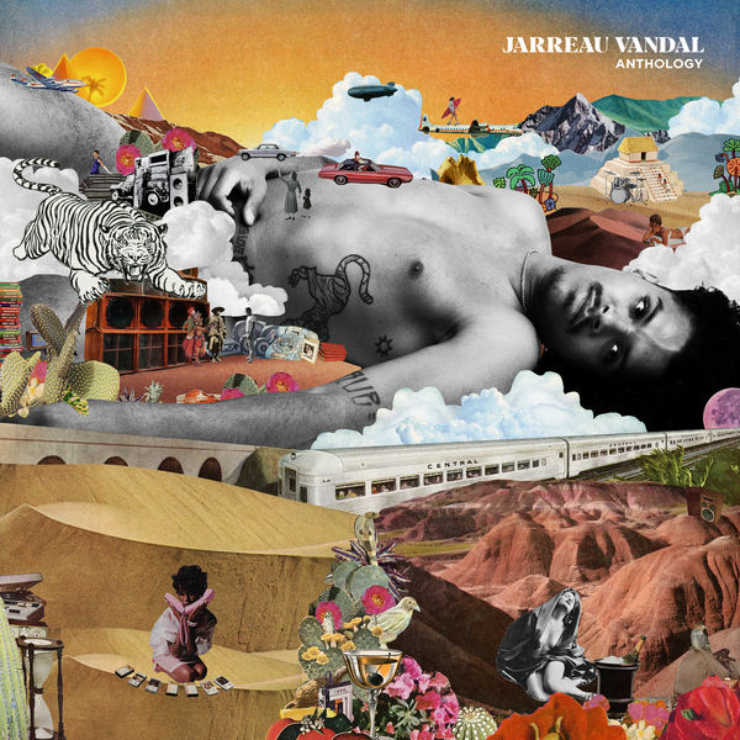 The R&B and Soul artist Jarreau Vandal released his new album called "Anthology".
Jarreau Vandal grew up in Amsterdam, Netherlands and started to listen to 90s hip-hop and alternative rock early on in life. This may have influenced the sound on this album. "Anthology" is like a rollercoaster that goes to future sound and back to old school 90's soul on each and every track.
Listen to the full album below:
Bonat & Chris Dogzout – Freedogz
Here is the latest visual from Bonat and Chris Dogzout EP "Exorde".
Watch the visual for the track "Freedogz" below:
Flume – Hi This Is Flume (Mixtape)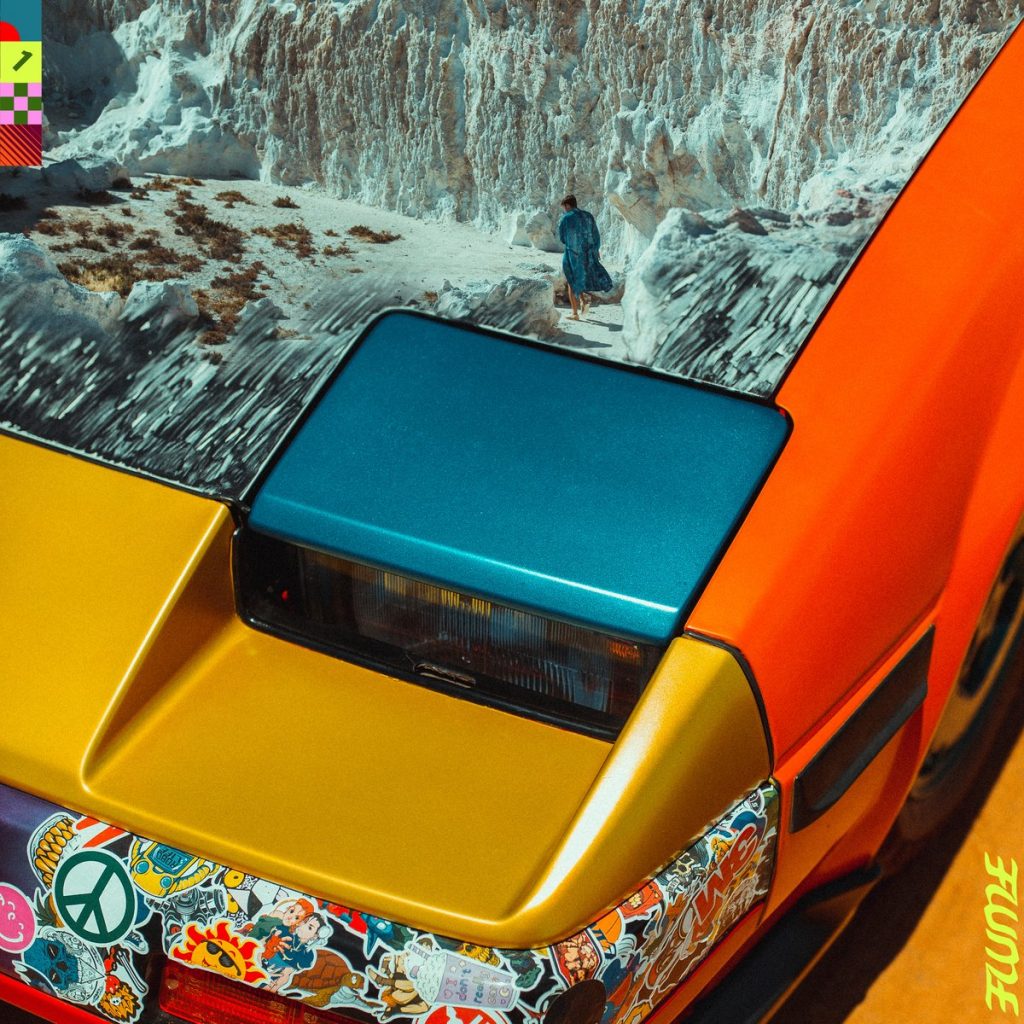 Sydney producer Flume releases his new self titled mixtape called "Hi This Is Flume" on Future Classic.
Flume made the mixtape together with some of his favourite artists. The mixtape contains 38 minutes of music, with an amazing visualizer created by Jonathan Zawada.
Watch the mixtape visualiser below:
Flavors drop his new beat tape called "Summit".
Listen to the full beat tape below: