Bonat & Chris Dogzout – Novak
Producer Chris Dogzout is planning to release his new EP "Exorde" in the near future. With him, on this EP he has the French upcoming rapper Bonat.
One track from the EP is already out and called "Novak". Watch the official music video for the track, produced by Réal. Osmose Films above. Style by Leo Skurt.
Wun Two – Unexpected Journey / Treasure Island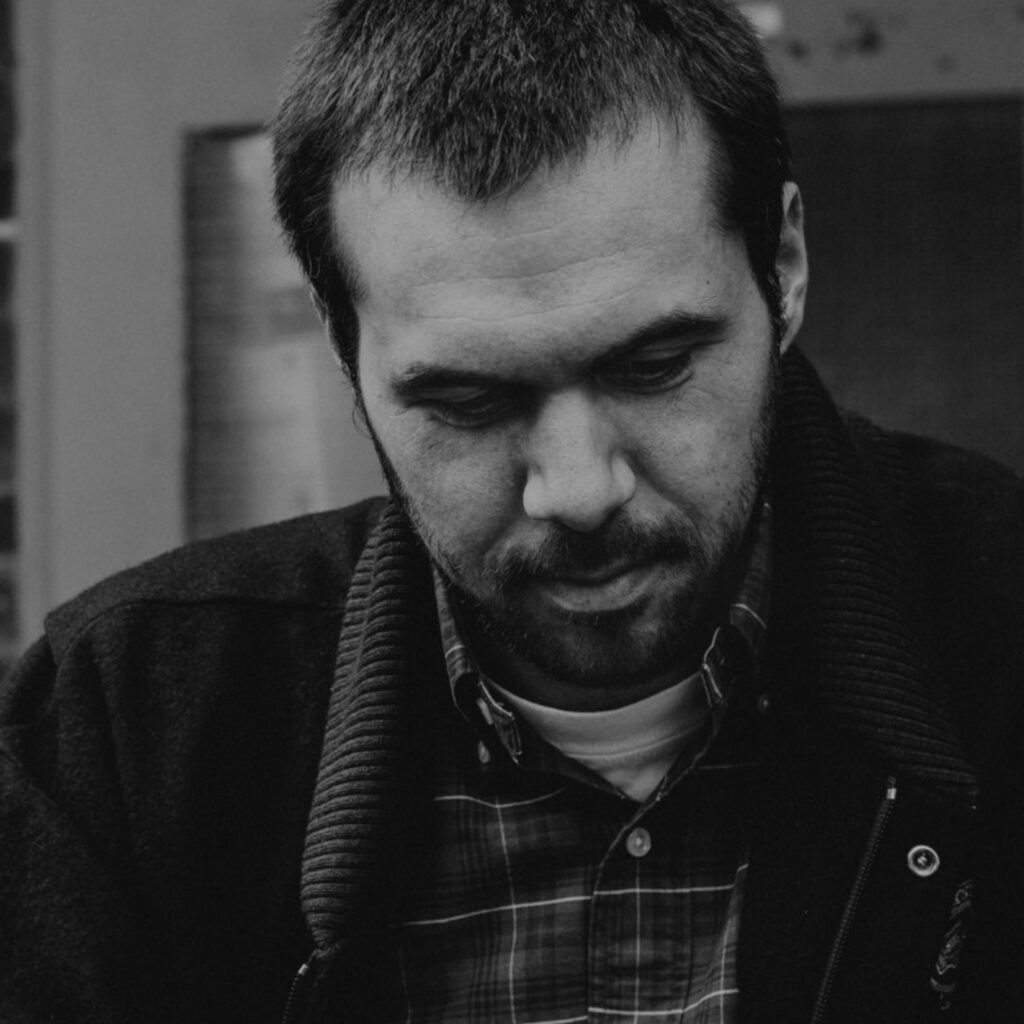 Wun Two releases his double single Unexpected Journey and Treasure Island.
Listen to the two tracks below:
Mecca:83 – A Rise Collection: 2008 – 2018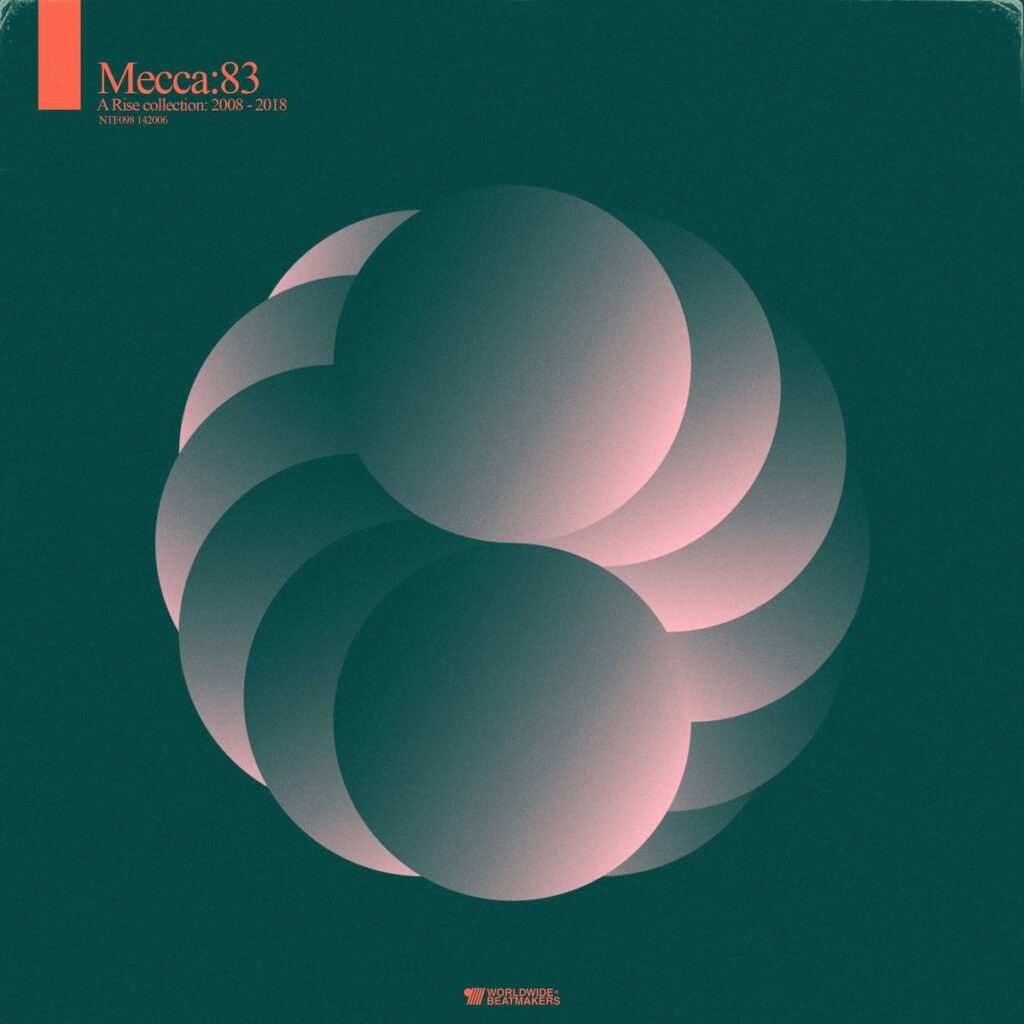 Ninetofive Records releases Mecca:83's – Rise Collection (From 2008 to 2018) on all Digital Streaming services.
This is Mecca:83's first release on Ninetofive Records since his 2017 release titled Life Sketches Volume. 03.
Listen to the full album on Spotify below:
Lil Nas X & Billy Ray Cyrus – Old Town Road (Diplo Remix)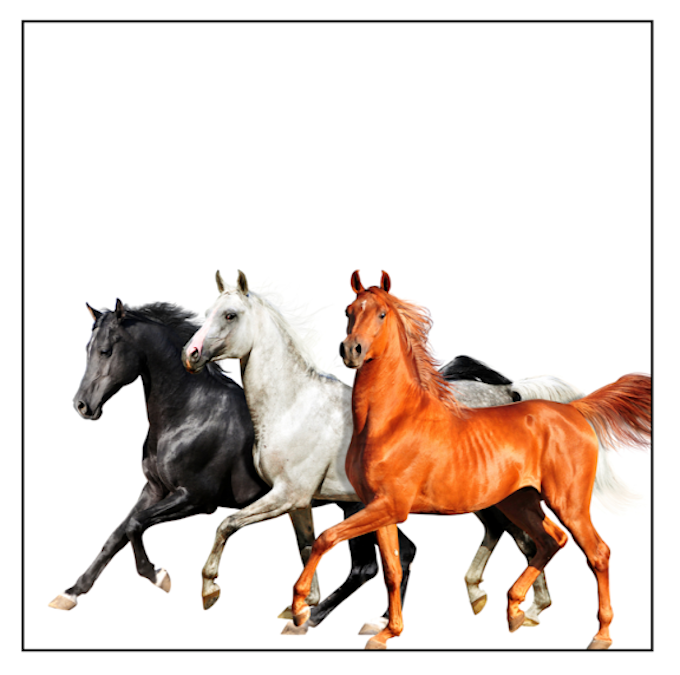 Diplo takes on this summer big smash hit Old Town Road by Lil Nas X and Billy Ray Cyrus.
Diplo ads that EDM feeling to the song and manage to lift it even a notch more.