Toronto based producer Elaquent releases his third track from his upcoming Mellow Music Group debut album, "Blessing in Disguise".
Listen to the track "Copacabana" on Spotify and Apple Music. The LP drops on February 22nd.
Folamour – Ordinary Drugs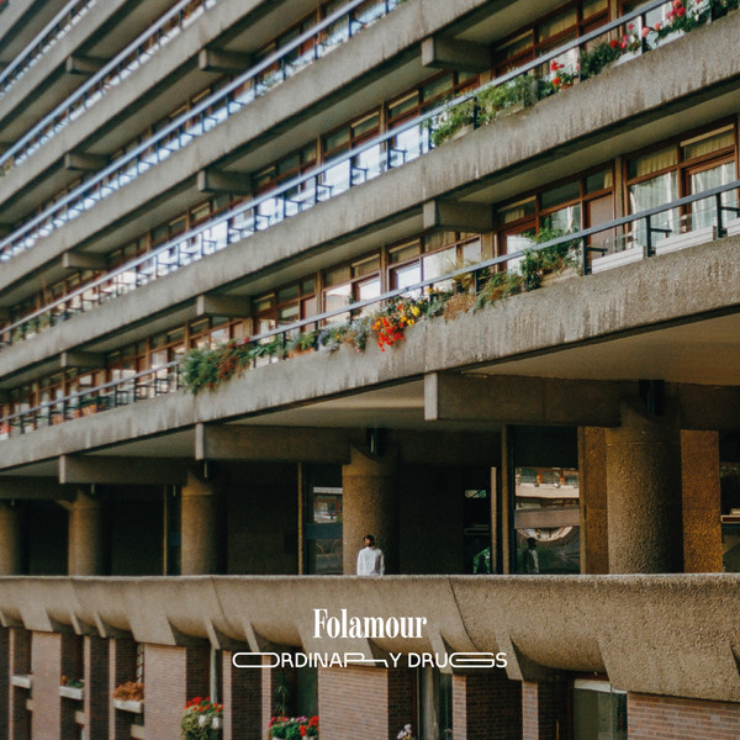 Folamour releases his second studio album called "Ordinary Drugs" on FHUO records.
The album showcases the French producer's ability to produce in different genres from soul to space jazz.
6ix9ine is still behind bars and is facing life in prison for six charges. That include conspiracy to commit murder, armed robbery, racketeering and possession of a semi-automatic rifle.
However, 6ix9ine doing his best to snitch his way out. At the moment several sources telling that it seems like the rapper will not need to do any prison time at all.
Even 6ix9ine's baby Momma Sara Molina don't think he will do any time. In an interview with VladTV, Molina reads the transcript of 6ix9ine's guilty plea.
"The defendant's obligations under this agreement are as follows: That he shall truthfully and completely disclose all information of the activities of himself and others to the U.S. Attorney's Office and that he cooperate fully with the New York City Police Department, the Bureau of Alcohol Tobacco and Firearms, Homeland Security Investigations, and other law enforcement agencies.

[…] That he shall attend all meetings of the [Manhattan U.S. Attorney's] Office; that he shall provide to the office upon request of any document; that he shall truthfully testify before the grand jury or at any trial; that he shall bring to the office's attention all crimes which he has committed; and that he shall commit no further crimes.

If the defendant does this, the office […] agrees not to prosecute the defendant for the crimes set forth in counts 1-9 of superseding information, as well as additional crimes that the defendant has told the government about."
She adds, "For people looking outside in, it's unbelievable, but, I mean, it's kind of what was expected."
This means 6ix9ine can be out in a short period of time, but will he ever be able to make music and perform again? Or will he need to go in to witness protection? Time will tell.
During 6ix9ine incarceration, not much new music has come out since "Dummy Boy". But now 6ix9ines close friend DJ Akademiks have put out a track under his artist name Lil AK called "Lanes" featuring 6ix9ine.
DJ Akademiks and 6ix9ine recorded the track on Akademiks birthday. According to DJ Akademiks, 6ix9ines showed up on his birthday and told him he did not bring any present but that they could record a song together. That resulted in "Lanes".
Listen to the official audio above.
The soundtrack for ALYX Studio AW19 runway show. Curated by Surkin and Matthew Williams.
The mix contains the following tracks:
Yazoo – 'Ode to Boy'
Jack Donoghue and Franco Davis – 'Unreleased Composition for 1017 ALYX 9SM'
Young Ravisu – 'Original Citgo Instrumental'
Chief Keef – 'Citgo'
WZRD – 'Efflictim'