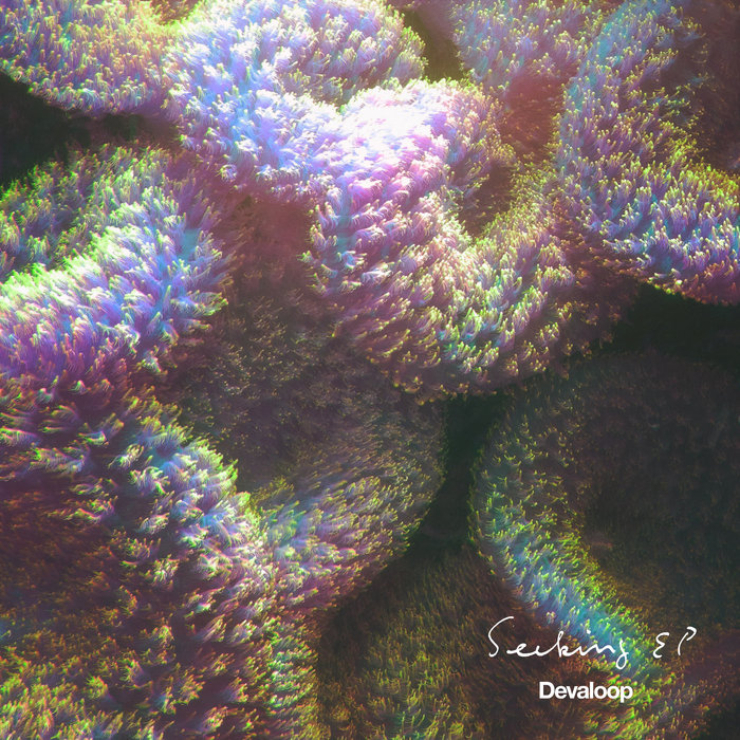 Devaloop is a beatmaker from Salzburg, Austria. He started making beats back in 2012. Seeking is his first mini EP for this year containing to tracks called "Lies" and "Truth".
Out now on Radio Juicy.
Ruthène – AZUR vol.01 (Full MIX)
Chris Dogzout – Lovin' You 92
Chris Dogzzout has been putting out a lot of new music lately. Here is his latest track called "Lovin' You 92", and will appear on the compilation called ACT 1 – Night Drive.
Out now on Gold Prospector Records. Listen to the full compilation here.
The Jazzy Podcast 1 – 2019
The Jazzy Podcast is back with its first of four episodes this year.
Almost 2,5 hours of fantastic jazz influent music.