Frumhere & Kevatta – Bedtime Stories
Frumhere and Kevatta join forces for there new beat tape.
"As children, we are told bedtime stories of caution, heroism, and love before we sleep. Some say our dreams reflect our thoughts as we drift off. The stories change over years, some are read, some are imagined. But as we grow, this tradition is long forgotten. These are the stories we tell before you sleep."
Here is "Bedtime Stories" with Frumhere and Kevatta.
Wun Two – Unexpected Journey / Treasure Island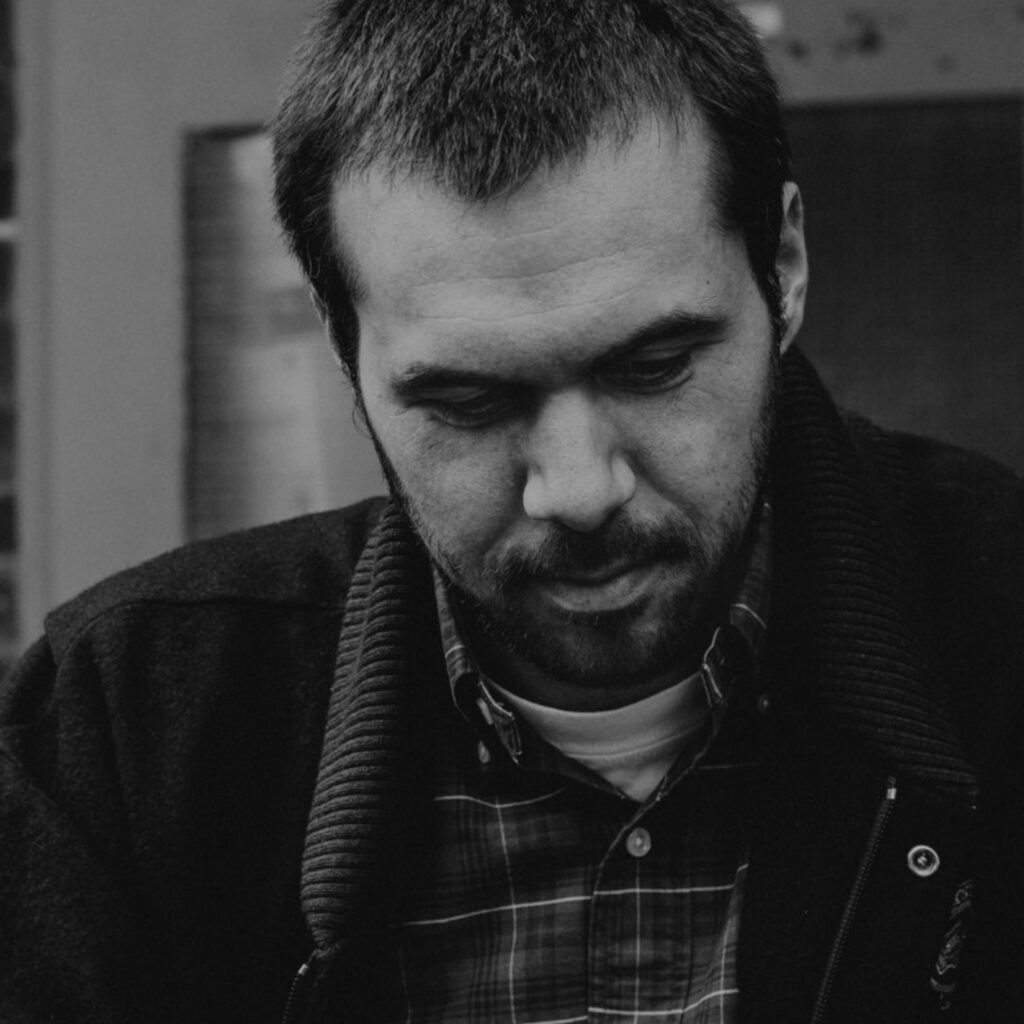 Wun Two releases his double single Unexpected Journey and Treasure Island.
Listen to the two tracks below:
Mecca:83 – A Rise Collection: 2008 – 2018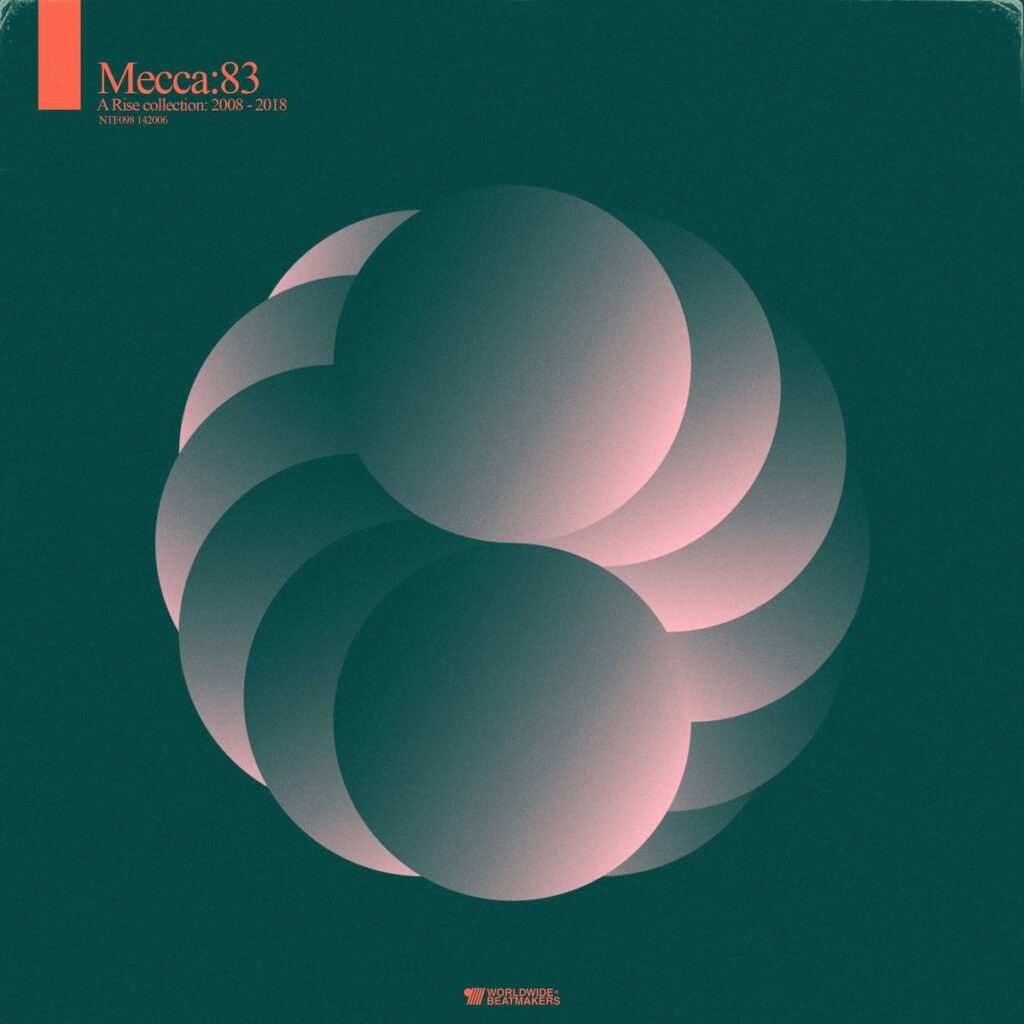 Ninetofive Records releases Mecca:83's – Rise Collection (From 2008 to 2018) on all Digital Streaming services.
This is Mecca:83's first release on Ninetofive Records since his 2017 release titled Life Sketches Volume. 03.
Listen to the full album on Spotify below:
Lil Nas X & Billy Ray Cyrus – Old Town Road (Diplo Remix)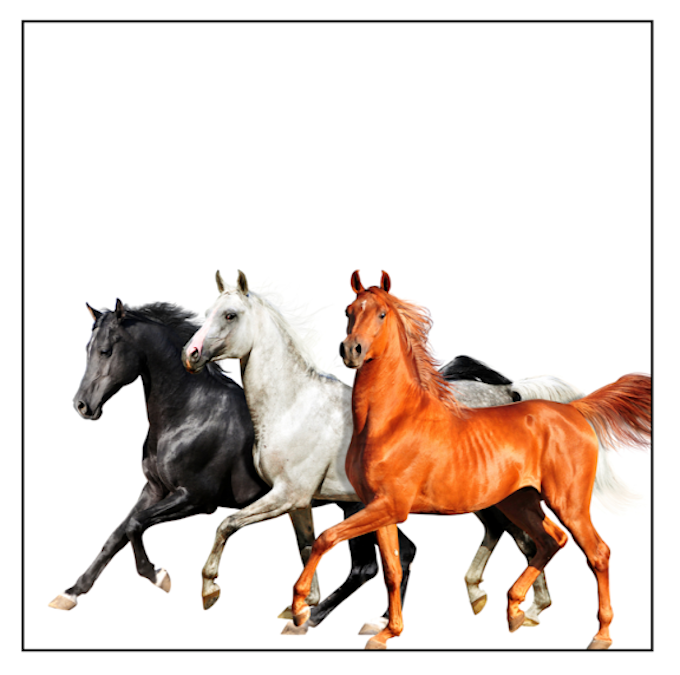 Diplo takes on this summer big smash hit Old Town Road by Lil Nas X and Billy Ray Cyrus.
Diplo ads that EDM feeling to the song and manage to lift it even a notch more.