Dok2 – PlayStation® x 도끼 – Only On
Sony hires top Korean rapper Lee Joon-Kyung to sing "Only on PlayStation" song.
Lee Joon-Kyung aka Dok2 is one of the hottest names on the Korean hip-hop-scene at the moment. So hot that Sony decided to hire him to promote there gaming console PlayStation®.
The music video does not lack Sony product placement either. It shows lots of PlayStations games and giant PlayStation-branded necklace bling.
However, the song is actually a great and catchy fusion between k-pop and hip-hop.
Lil Nas X – Old Town Road feat. Billy Ray Cyrus (Video)
Here is the official music video for Lil Nas X's Billboard #1 hit, "Old Town Road (Remix)" featuring Billy Ray Cyrus.
The video contains special guest appearances from Chris Rock, Haha Davis, Rico Nasty, Diplo, Jozzy, Young Kio, and Vince Staples.
Major Lazer feat. Skip Marley – Can't Take It From Me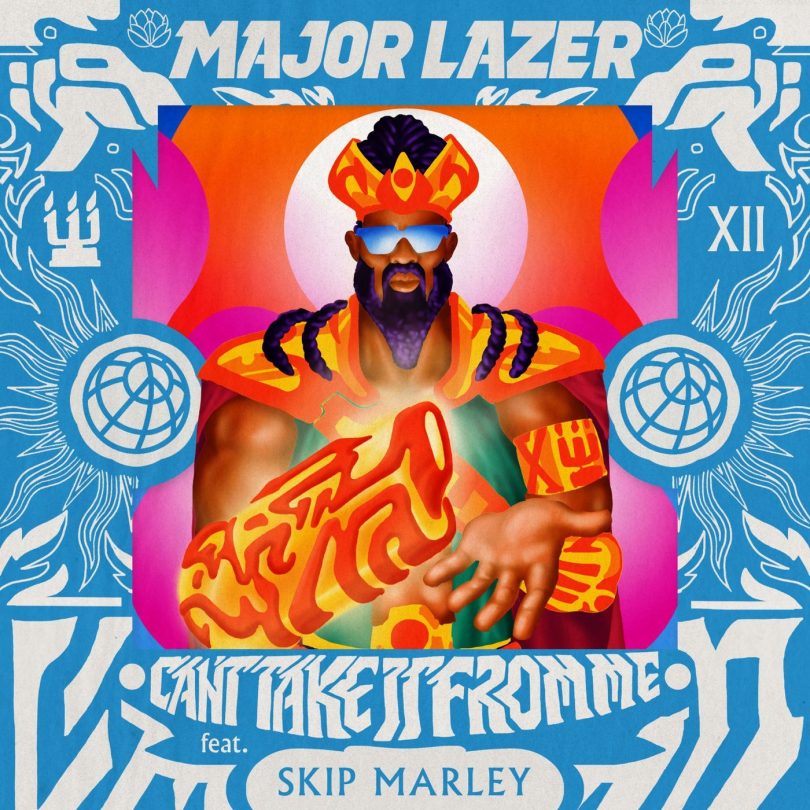 Major Lazer releases a lyric video for their new single called "Can't Take It From Me" featuring Skip Marley.
Watch the lyric video below:
C Y G N – Uncygned, Vol 2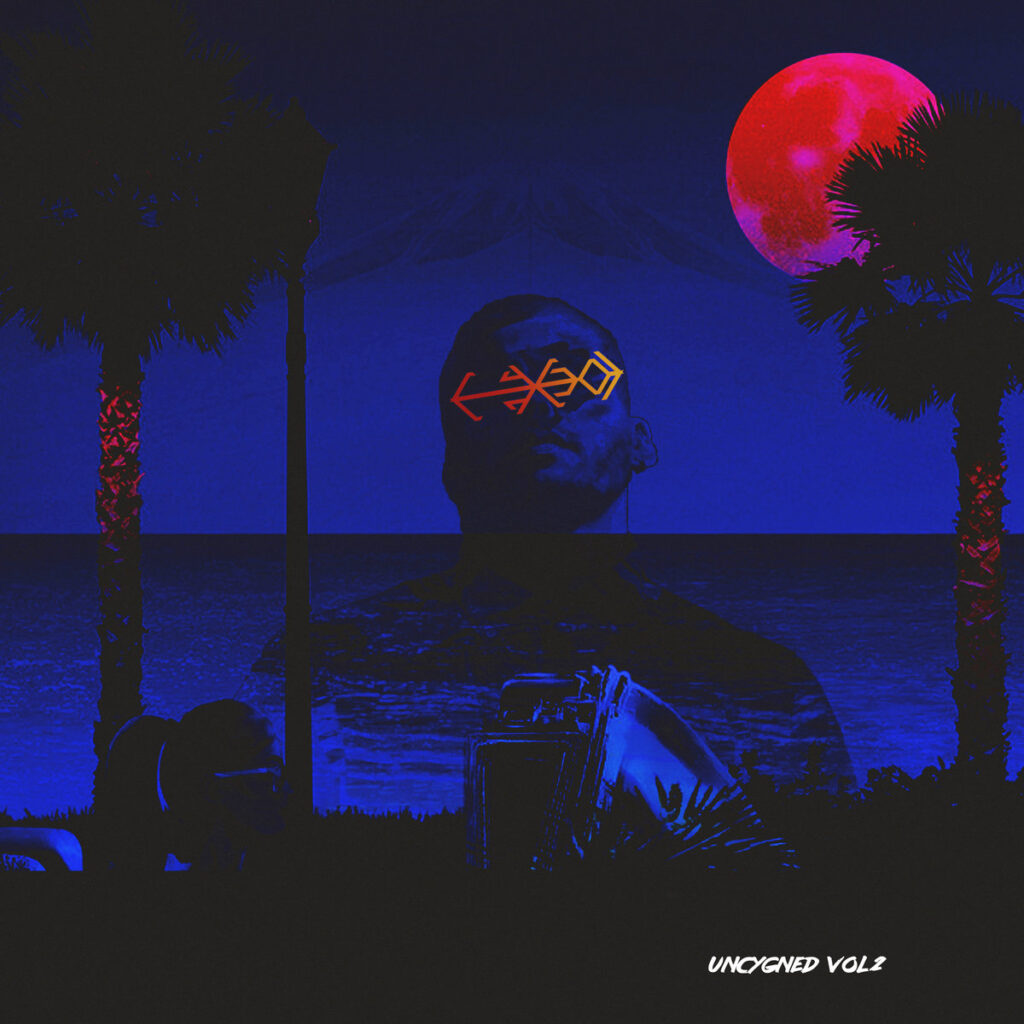 C Y G N's new album "Uncygned, Vol 2" is finally out.
The album contains 22 exclusives, remixes and unreleased tracks by C Y G N.