Travis Scott feat. Drake – Sicko Mode
Official music video for Travis Scott's track "Sicko Mode" featuring Drake.
Directed by Dave Meyers and Travis Scott.
Lil Nas X – Old Town Road feat. Billy Ray Cyrus (Video)
Here is the official music video for Lil Nas X's Billboard #1 hit, "Old Town Road (Remix)" featuring Billy Ray Cyrus.
The video contains special guest appearances from Chris Rock, Haha Davis, Rico Nasty, Diplo, Jozzy, Young Kio, and Vince Staples.
Lil Dicky – Earth (Video)
Here is Lil Dicky's new music video for the single "Earth". 
Additional Vocals by Justin Bieber, Ariana Grande, Halsey, Zac Brown, Brendon Urie, Hailee Steinfeld, Wiz Khalifa, Snoop Dogg, Kevin Hart, Adam Levine, Shawn Mendes, Charlie Puth, SIA, Miley Cyrus, Lil Jon, Rita Ora, Miguel, Katy Perry, Lil Yachty, Ed Sheeran, Meghan Trainor, Joel Embiid, Tory Lanez, John Legend, Backstreet Boys, Bad Bunny, Psy, Kris Wu
Snakehips feat. Rivers Cuomo & KYLE – Gucci Rock N Rolla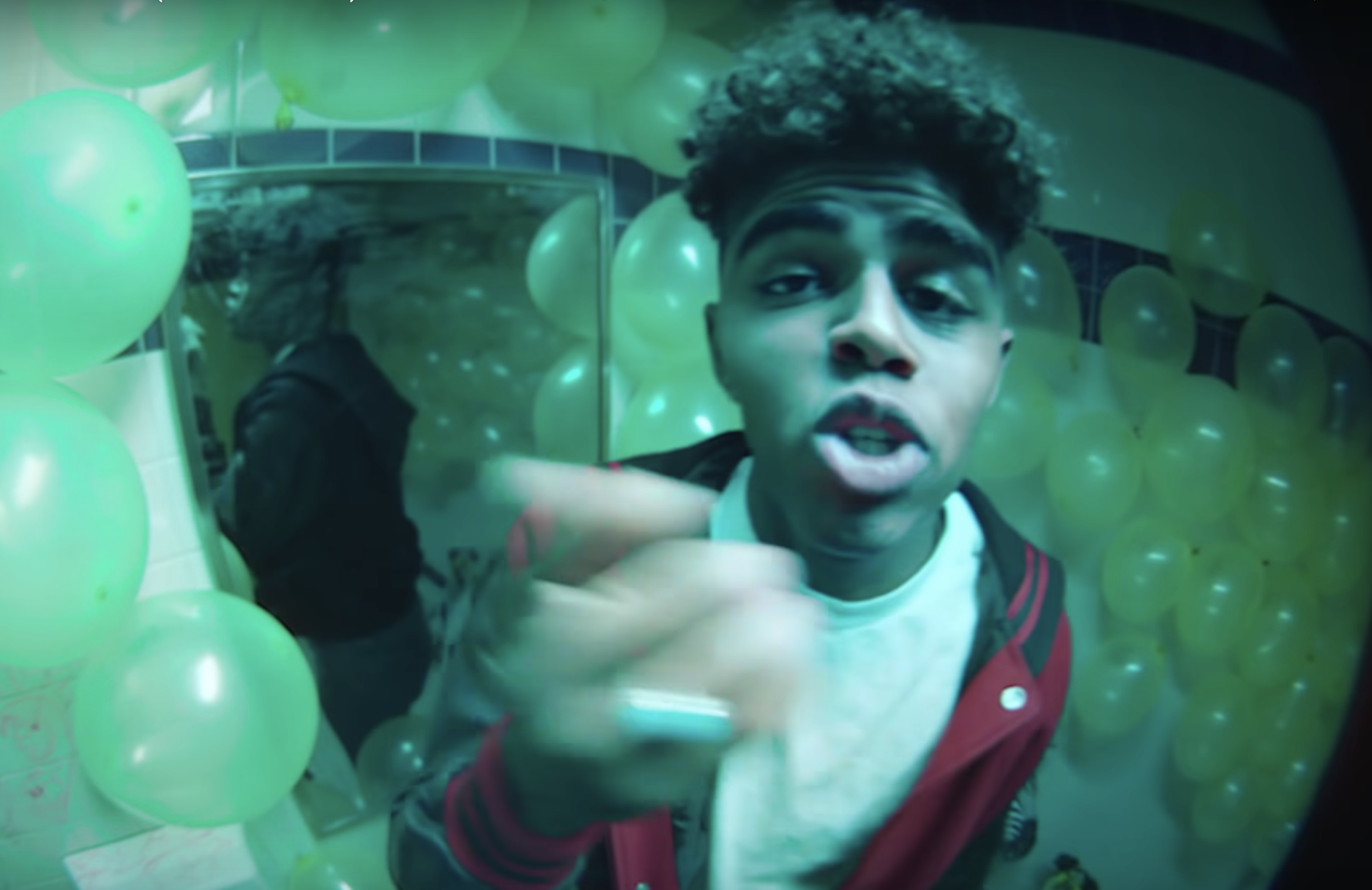 Snakehips preforms there new single "Gucci Rock N Rolla" featuring Rivers Cuomo and KYLE.
Out now via Sony Music Entertainment.