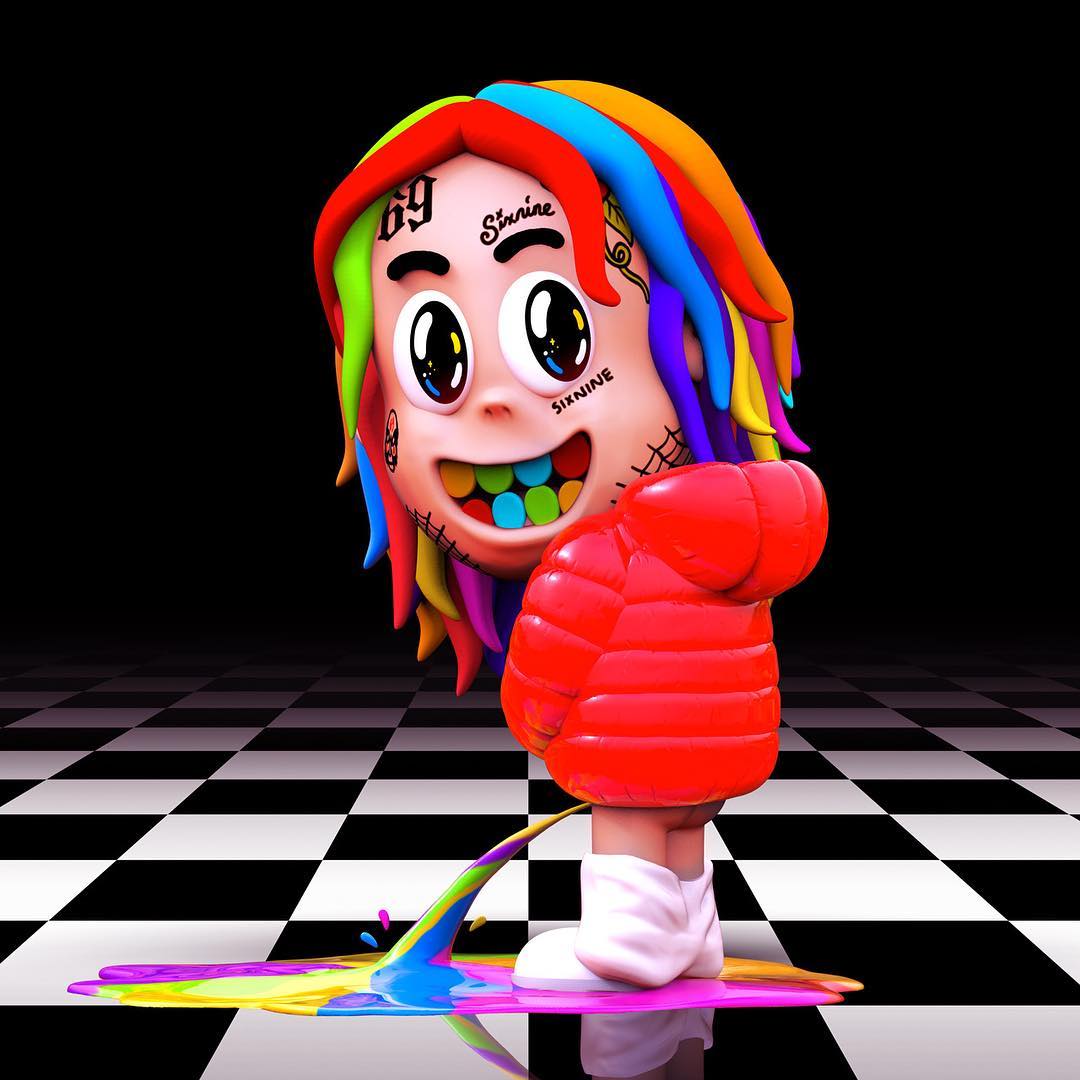 6ix9ine releases "Dummy Boy" from behind bars.
Before 6ix9ine and his management got in all of these legal troubles the LP was about the be released on November 23 but was postponed shortly after 6ix9ines legal issues regarding racketeering and firearms violations.
Earlier this week Dummy Boy was up for sale on the rappers official website but was soon taken down. Despite being locked up 6ix9ine allegedly made a new deal with Create Music Group as a distributor for the project.
Dummy Boy got some hot guest features from Kanye West, Nicki Minaj, A Boogie Wit Da Hoodie, Gunna, Trife Drew and more.
Ruthène – AZUR vol.01 (Full MIX)
Chris Dogzout – Lovin' You 92
Chris Dogzzout has been putting out a lot of new music lately. Here is his latest track called "Lovin' You 92", and will appear on the compilation called ACT 1 – Night Drive.
Out now on Gold Prospector Records. Listen to the full compilation here.
The Jazzy Podcast 1 – 2019
The Jazzy Podcast is back with its first of four episodes this year.
Almost 2,5 hours of fantastic jazz influent music.