Maybeanton – Hidden Wave Sessions
Maybeanton from London, UK, drops the full stream of his new album "Hidden Wave Sessions".
Maybeanton describes his album in his own words on his Soundcloud page:
"I've formed quite a bond with some of these beats. Not so much with others. Some of these songs were made at times where I felt lonely in a crowded room, or after hearing a story someone had told me (or just made really quickly)."
Wun Two – Unexpected Journey / Treasure Island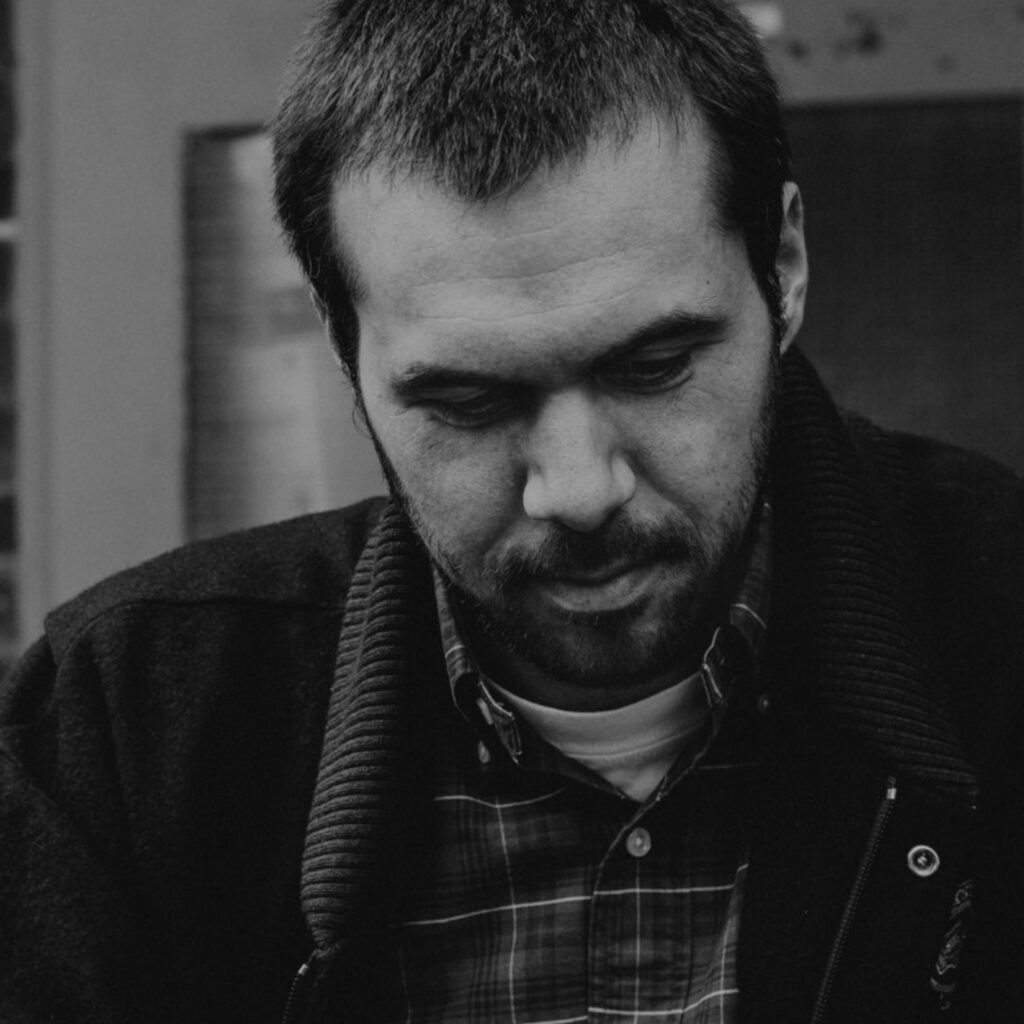 Wun Two releases his double single Unexpected Journey and Treasure Island.
Listen to the two tracks below:
Mecca:83 – A Rise Collection: 2008 – 2018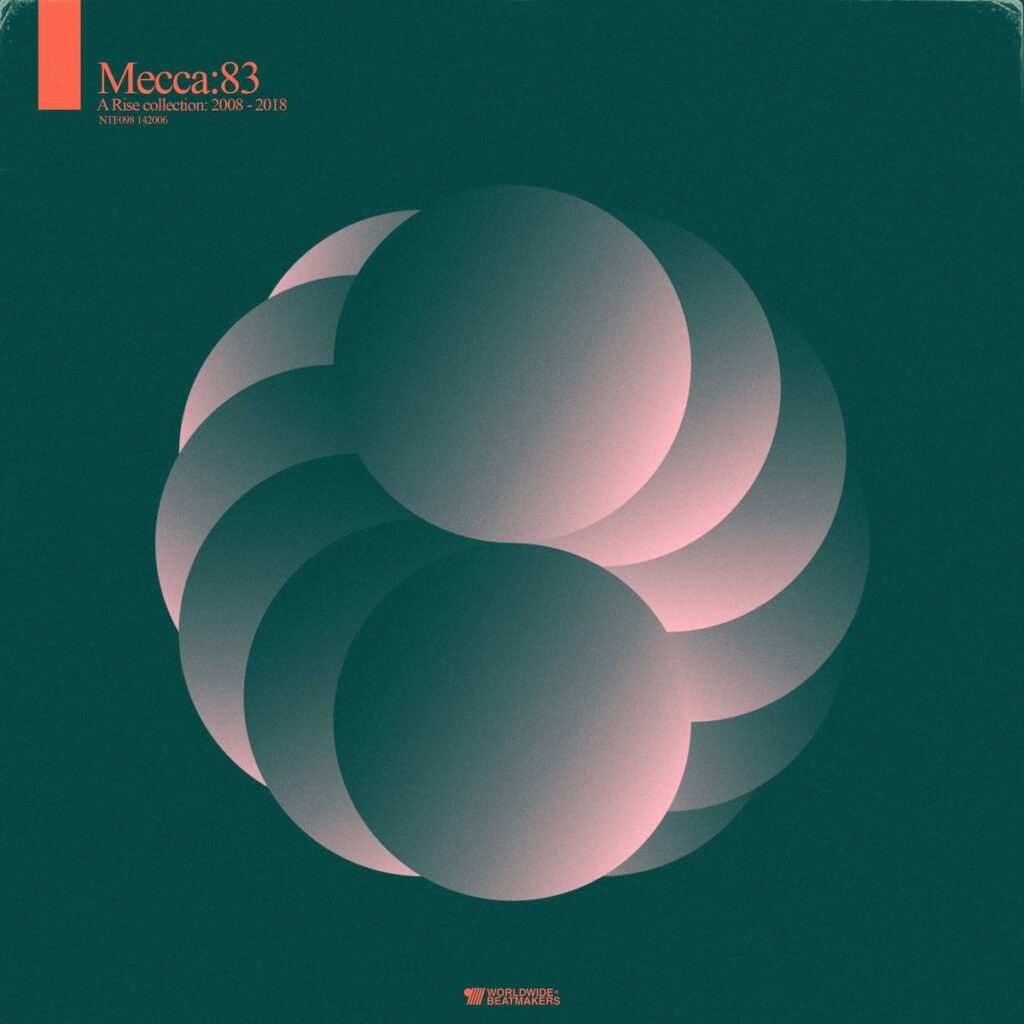 Ninetofive Records releases Mecca:83's – Rise Collection (From 2008 to 2018) on all Digital Streaming services.
This is Mecca:83's first release on Ninetofive Records since his 2017 release titled Life Sketches Volume. 03.
Listen to the full album on Spotify below:
Lil Nas X & Billy Ray Cyrus – Old Town Road (Diplo Remix)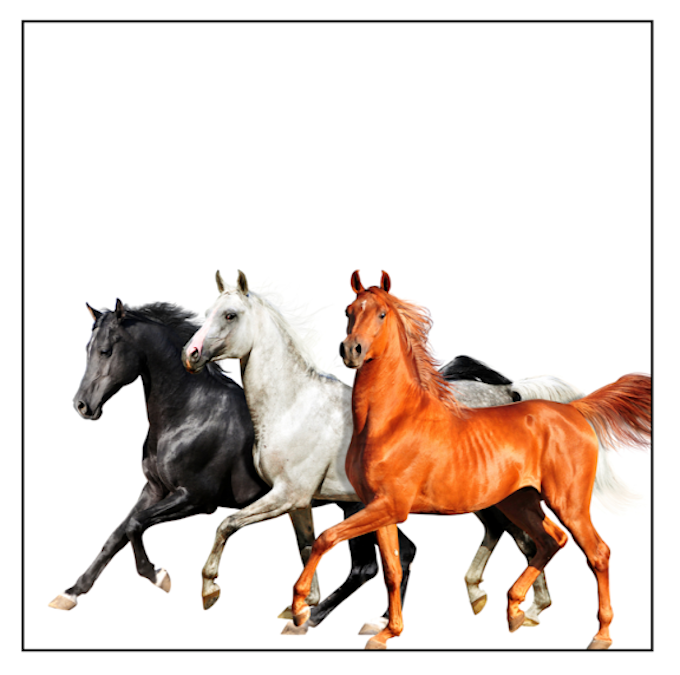 Diplo takes on this summer big smash hit Old Town Road by Lil Nas X and Billy Ray Cyrus.
Diplo ads that EDM feeling to the song and manage to lift it even a notch more.