Chance The Rapper: "Black people don't have to be Democrats"
It seems like Chance The Rapper is coming out for Kaney's rescue after his Twitter statements, supporting Americas president Donald J. Trump.
Chance The Rapper simple took to Twitter and wrote:
"Black people don't have to be Democrats."
Black people don't have to be democrats.

— Chance The Rapper (@chancetherapper) 25 april 2018
Will we see more hip-hop artist openly support the president?
6ix9ine's trial set for 2019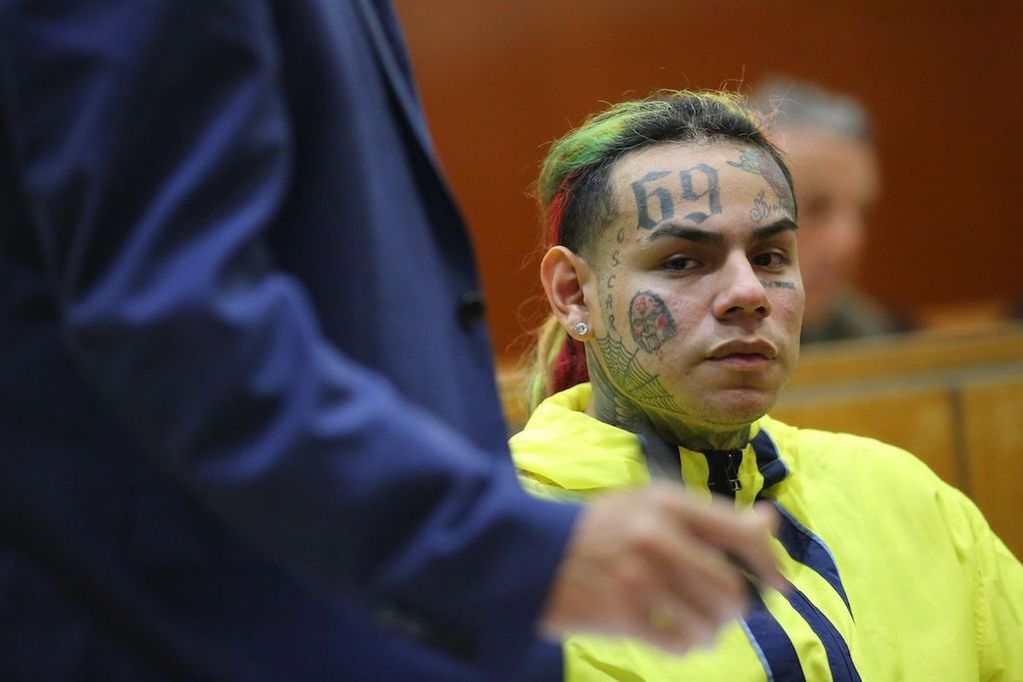 6ix9ine's trial set for 2019. This is what we know. 
Brooklyn rapper 6ix9ine pleaded not guilty to federal racketeering and firearms charges in Manhattan court on Monday.
6ix9ine has been granted no bail and will most likely stay behind bars until the trail. He faces a potential life sentence.
A pre-trial conference is set for January 22, 2019, and the trial is scheduled for September 4, 2019.
6ix9ine's old manager Shotti plotted to kill him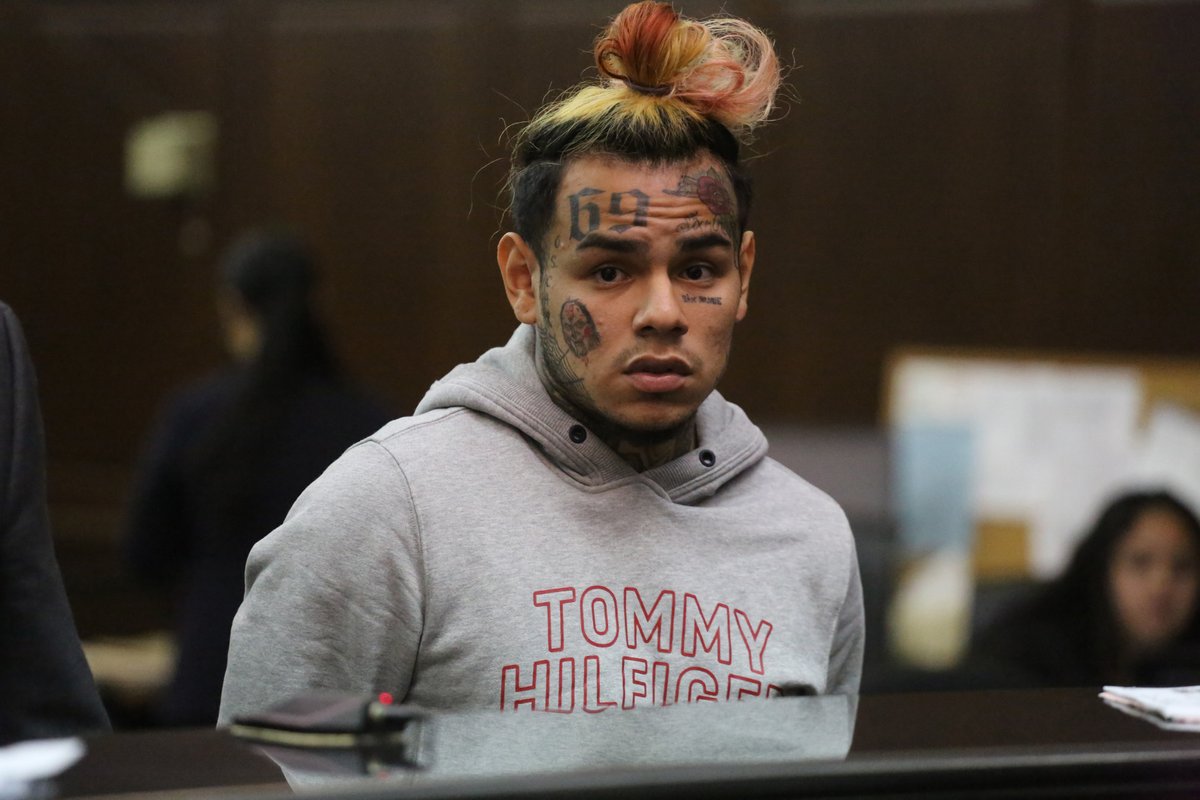 6ix9ine was reportedly a marked man prior to his recent arrest. FBI transcripts obtained by TMZ reveal members of his ex-entourage were plotting to kill him or "super violate" as they expressed themselves.
The revelation came during a court hearing for one of his co-defendants, Jamel "Mel Murda" Jones.
After 6ix9ine's appearance at The Breakfast Club earlier this month federal detectives started to wiretap his former manager Shotti. Below is a part of the transcript.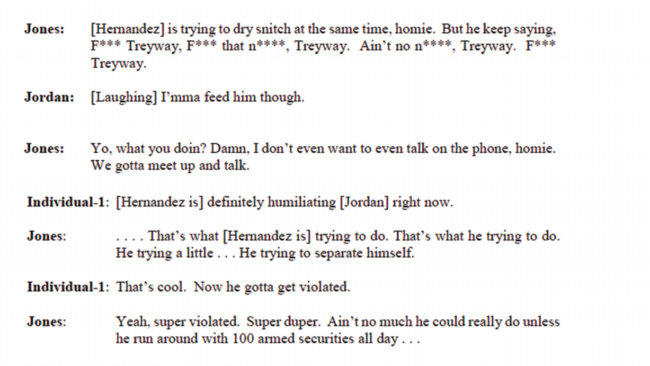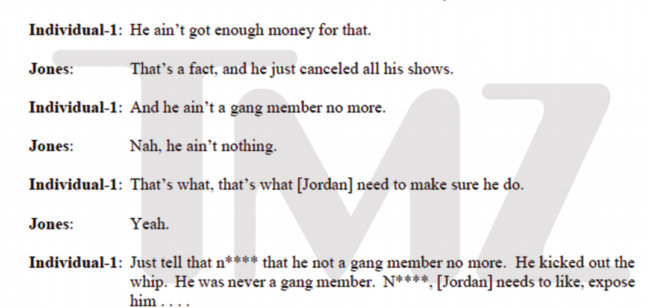 6ix9ine, his ex-manager Kifano "Shotti" Jordan, Jensel "Ish" Butler, Fuguan "Fu Banga" Lovick, and Faheem "Crippy" Walter are all facing life sentences for drug dealing, firearms violations and racketeering as accused members of the Nine Trey Gangster Bloods.
XXXTentacion shot and killed in Miami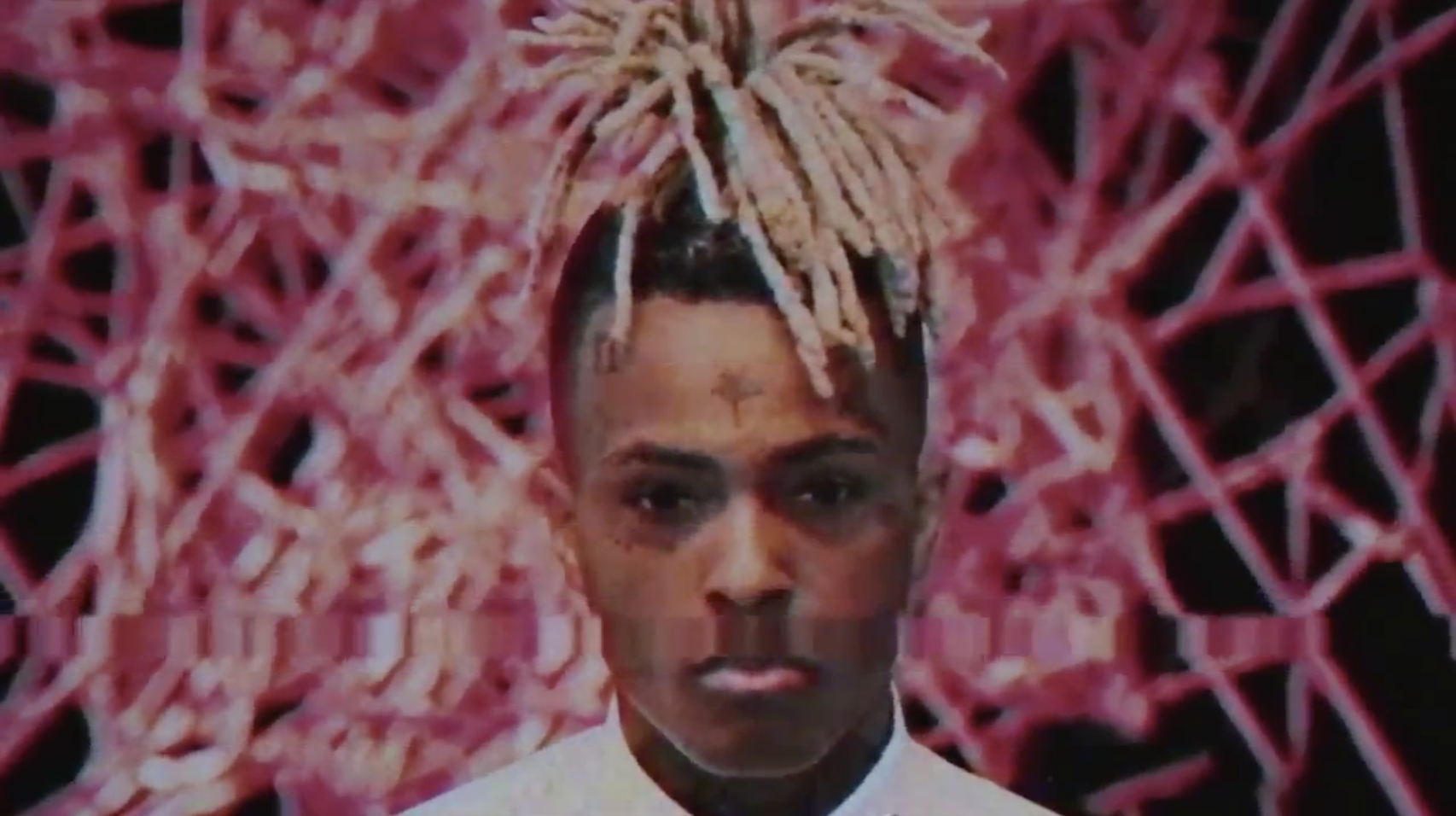 The 20-year-old rapper XXXTentacion was shot and killed after he was spotted shopping motorcycles in South Florida in what police called an apparent robbery attempt.
X went to a bank to withdraw money before heading to RIVA Motorsports.
On the way back from the bank he was followed by a dark Dodge Journey SUV to the dealership.
When X left the dealership after 1,5 hours the SUV drove in front of his car, blocking him.
Two suspects ran out and shot X in the back of the head. They took a Luie Vuitton bag.
Police got the 911 call just after lunchtime on June 18.
The troubled rapper had an awaiting trial for domestic violence against his pregnant girlfriend.