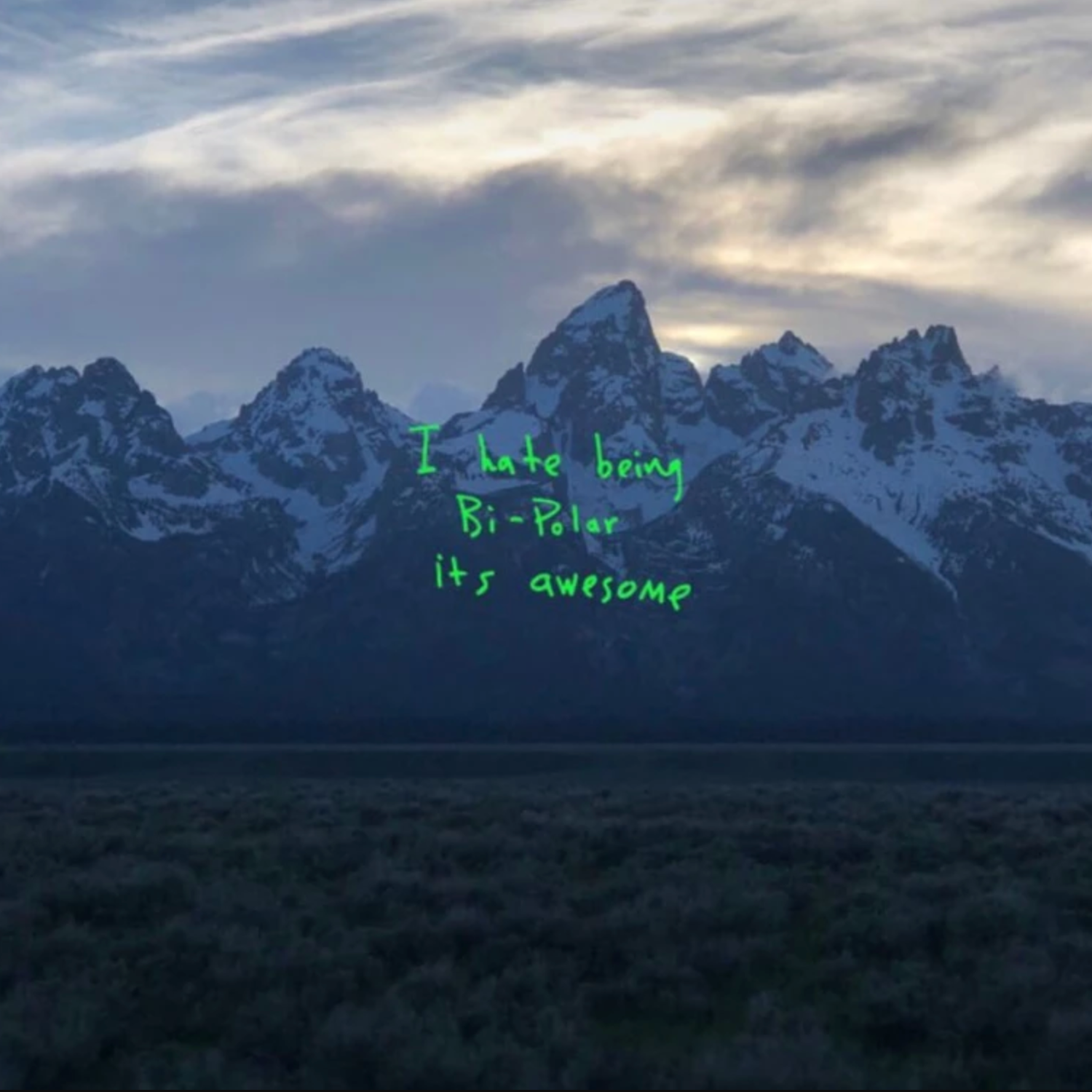 Grammy-winning rapper Kanye West releases his new seven-track album called "ye".
The album revolves around the fact that Kanye at the age of 40 has been diagnosed as bipolar. And it comes after a period when it stormed more than usual around him.
Comming out as a Donald J. Trump supporter got him in a lot of heat from the so-called "tolerant left" who bashed him hard on Twitter. But Kanye stood up for himself and his beliefs and released the track called "Ye vs. The People" with rapper T.I. in which they debated each other's views.
According to Kanye, he recorded the album in the last couple of weeks. And he really succeeds in capturing all that's been going around in his life the last months in this concentrated format that "ye" is, only 23 minutes long.
A simple iPhone photo of Jackson Holes Horizon, where the album is recorded, with the text "I hate being Bi-Polar its awesome" written in green. The image was taken by Kanye on his way to the already legendary listening party, just hours before the release.
Media and the hip-hop elite flew up in the mountains to wrap in blankets listening to "ye" around a giant campfire underneath the stars.
The album is reported en route to dominating the sales chart.
Mecca:83 – A Rise Collection: 2008 – 2018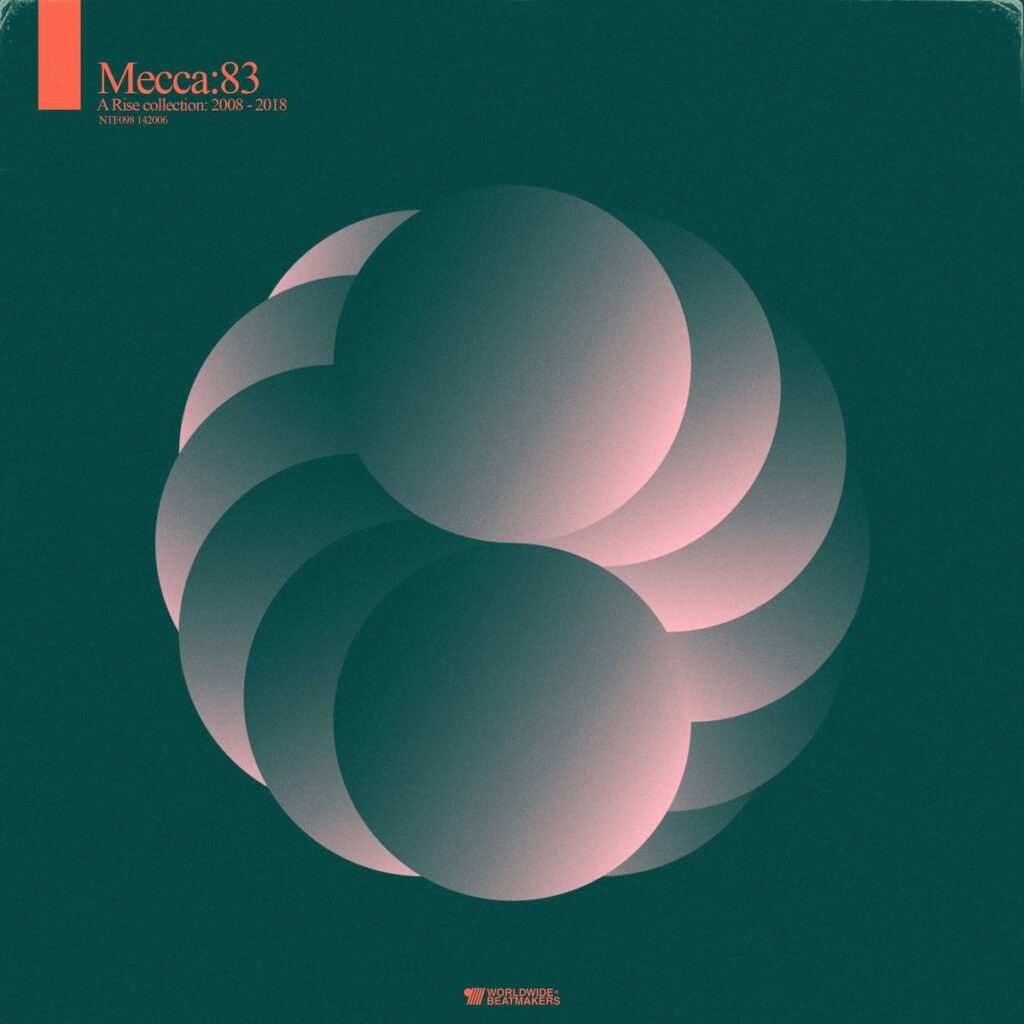 Ninetofive Records releases Mecca:83's – Rise Collection (From 2008 to 2018) on all Digital Streaming services.
This is Mecca:83's first release on Ninetofive Records since his 2017 release titled Life Sketches Volume. 03.
Listen to the full album on Spotify below:
Lil Nas X & Billy Ray Cyrus – Old Town Road (Diplo Remix)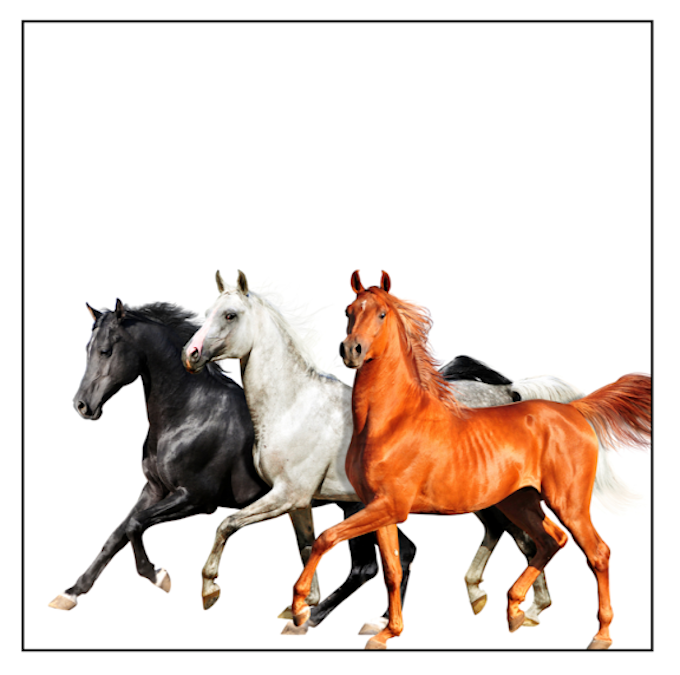 Diplo takes on this summer big smash hit Old Town Road by Lil Nas X and Billy Ray Cyrus.
Diplo ads that EDM feeling to the song and manage to lift it even a notch more.
Lil Nas X – Old Town Road feat. Billy Ray Cyrus (Video)
Here is the official music video for Lil Nas X's Billboard #1 hit, "Old Town Road (Remix)" featuring Billy Ray Cyrus.
The video contains special guest appearances from Chris Rock, Haha Davis, Rico Nasty, Diplo, Jozzy, Young Kio, and Vince Staples.