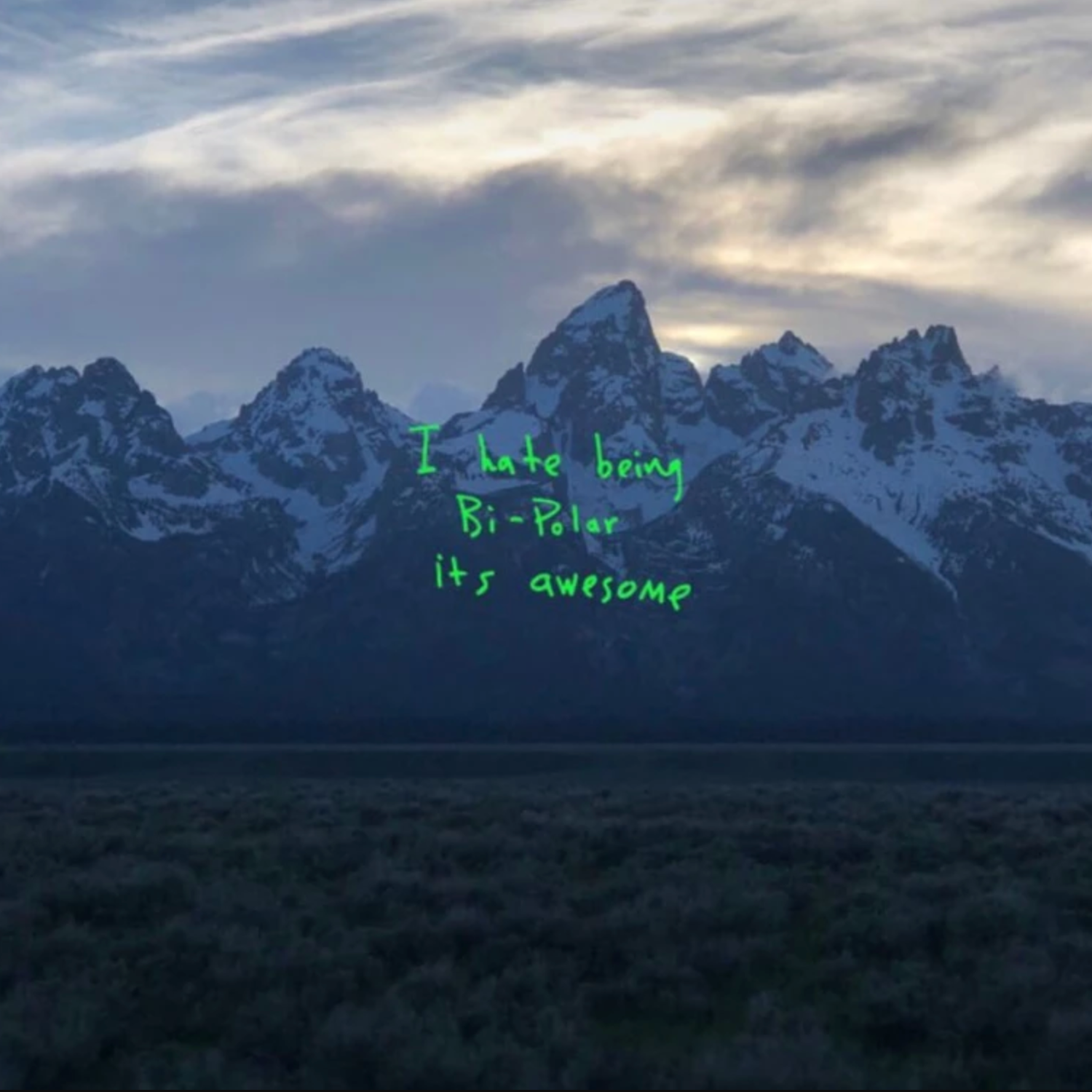 Grammy-winning rapper Kanye West releases his new seven-track album called "ye".
The album revolves around the fact that Kanye at the age of 40 has been diagnosed as bipolar. And it comes after a period when it stormed more than usual around him.
Comming out as a Donald J. Trump supporter got him in a lot of heat from the so-called "tolerant left" who bashed him hard on Twitter. But Kanye stood up for himself and his beliefs and released the track called "Ye vs. The People" with rapper T.I. in which they debated each other's views.
According to Kanye, he recorded the album in the last couple of weeks. And he really succeeds in capturing all that's been going around in his life the last months in this concentrated format that "ye" is, only 23 minutes long.
A simple iPhone photo of Jackson Holes Horizon, where the album is recorded, with the text "I hate being Bi-Polar its awesome" written in green. The image was taken by Kanye on his way to the already legendary listening party, just hours before the release.
Media and the hip-hop elite flew up in the mountains to wrap in blankets listening to "ye" around a giant campfire underneath the stars.
The album is reported en route to dominating the sales chart.
Getter – Visceral (Album)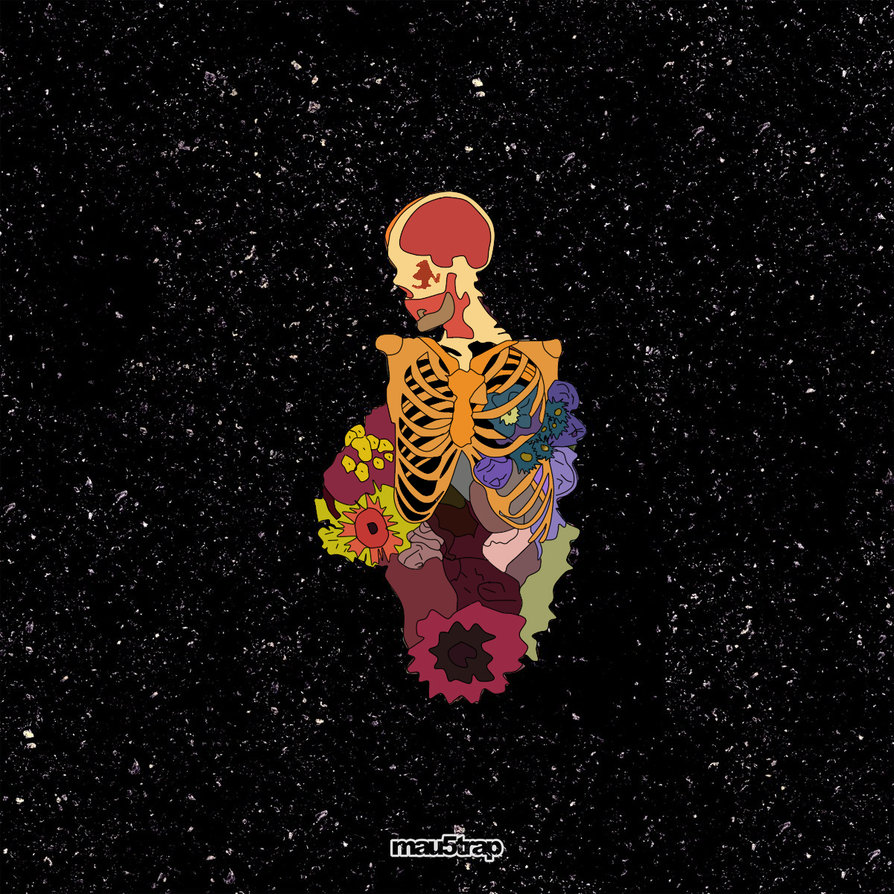 California producer Getter drops his highly anticipated album "Visceral" via Mau5trap.
Visceral is Getter's debut studio album and featuring collaborators such as Audio Opera, Allan Kingdom, Nothing, Nowhere, Sweetsound, Midoca, Name UL, Njomza, Party Nails and Joji.
Jarreau Vandal – Anthology (Album)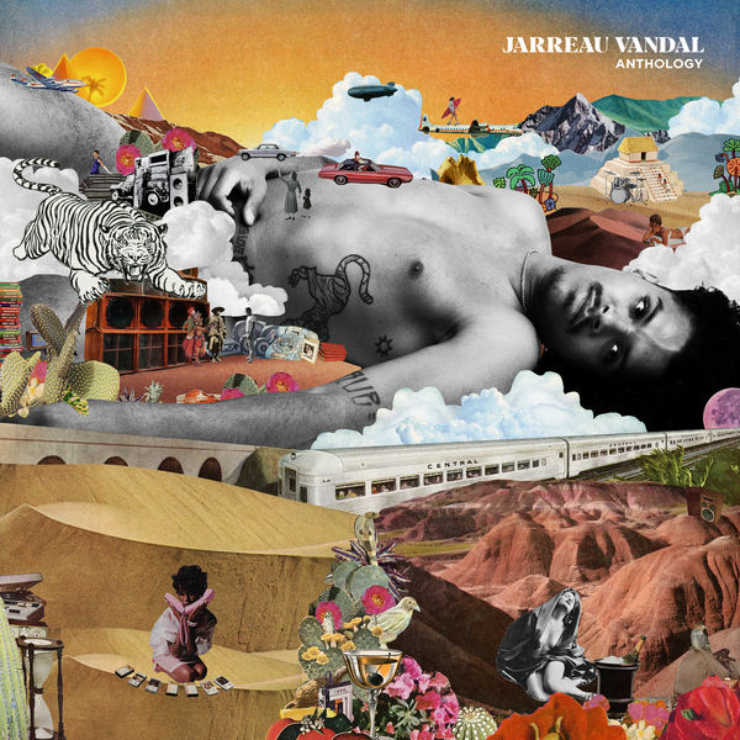 The R&B and Soul artist Jarreau Vandal released his new album called "Anthology".
Jarreau Vandal grew up in Amsterdam, Netherlands and started to listen to 90s hip-hop and alternative rock early on in life. This may have influenced the sound on this album. "Anthology" is like a rollercoaster that goes to future sound and back to old school 90's soul on each and every track.
Listen to the full album below:
Tennyson – Face The Night
Tennyson is a Canadian brother-sister duo consisting of Luke Tennyson and Tess Pretty. Here is there latest single called "Face The Night".
Out now on there own independent label, Tennyson Music.