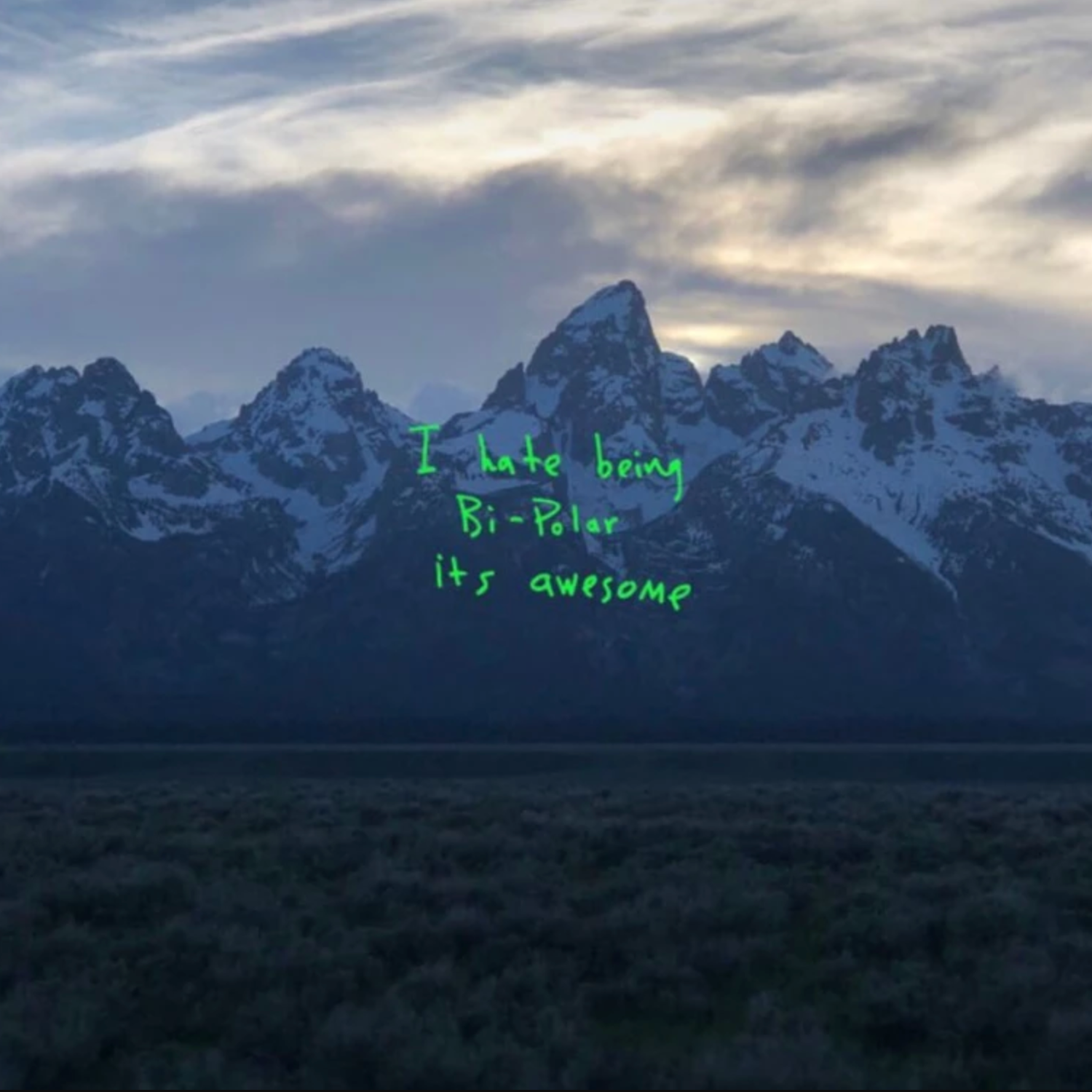 Grammy-winning rapper Kanye West releases his new seven-track album called "ye".
The album revolves around the fact that Kanye at the age of 40 has been diagnosed as bipolar. And it comes after a period when it stormed more than usual around him.
Comming out as a Donald J. Trump supporter got him in a lot of heat from the so-called "tolerant left" who bashed him hard on Twitter. But Kanye stood up for himself and his beliefs and released the track called "Ye vs. The People" with rapper T.I. in which they debated each other's views.
According to Kanye, he recorded the album in the last couple of weeks. And he really succeeds in capturing all that's been going around in his life the last months in this concentrated format that "ye" is, only 23 minutes long.
A simple iPhone photo of Jackson Holes Horizon, where the album is recorded, with the text "I hate being Bi-Polar its awesome" written in green. The image was taken by Kanye on his way to the already legendary listening party, just hours before the release.
Media and the hip-hop elite flew up in the mountains to wrap in blankets listening to "ye" around a giant campfire underneath the stars.
The album is reported en route to dominating the sales chart.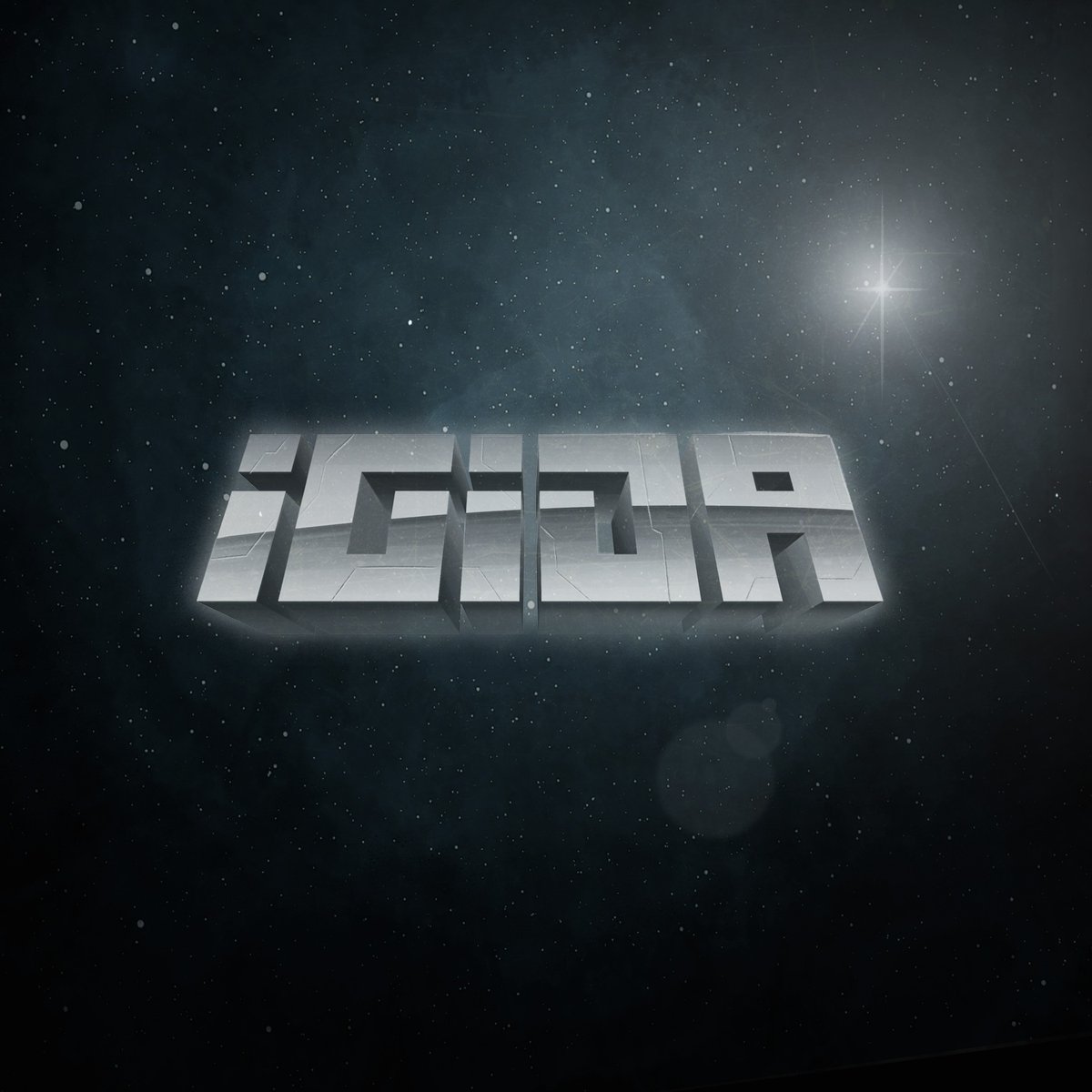 Evil Needle releases his new 6-track LP called "Igida".
Out now via HW&W Recordings.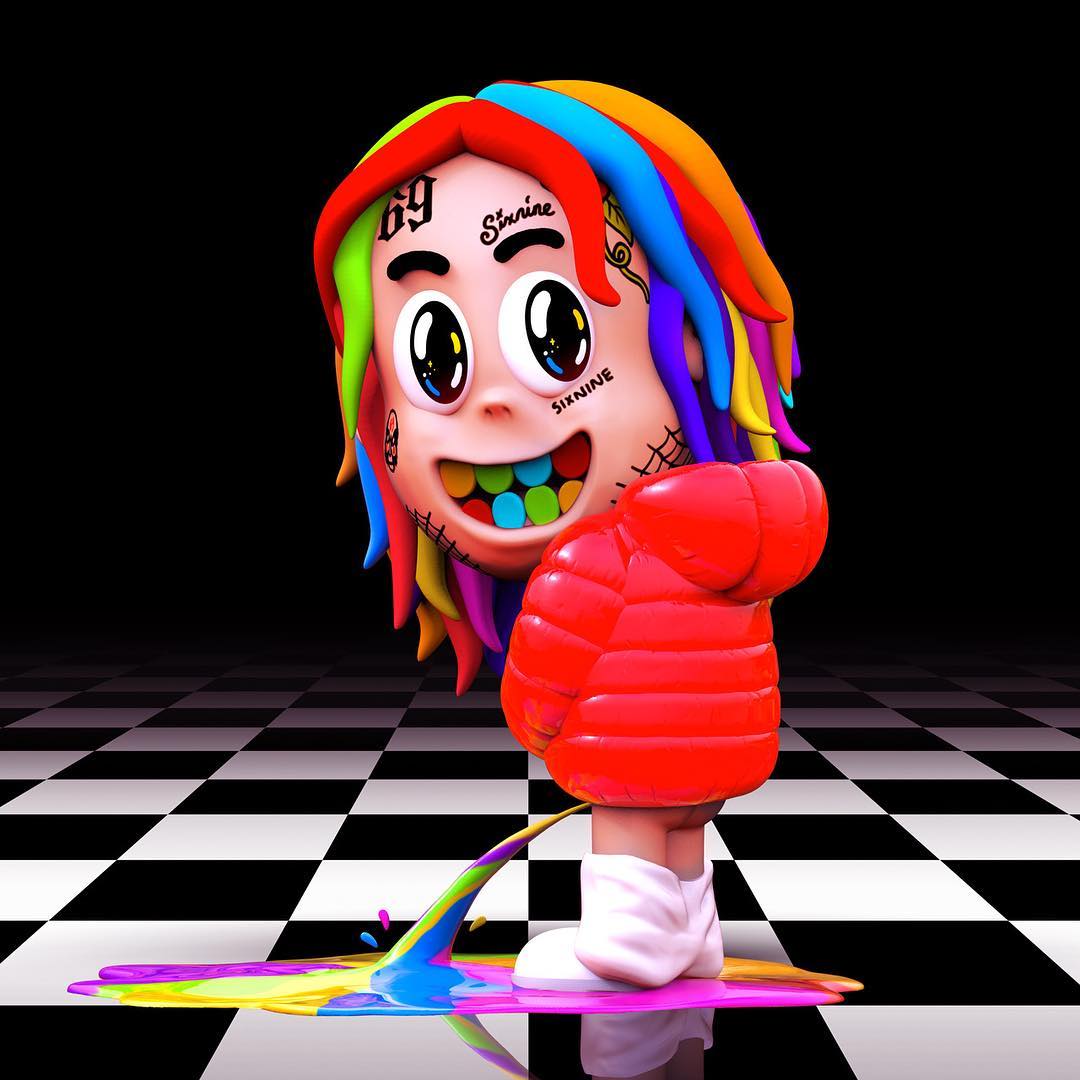 6ix9ine releases "Dummy Boy" from behind bars.
Before 6ix9ine and his management got in all of these legal troubles the LP was about the be released on November 23 but was postponed shortly after 6ix9ines legal issues regarding racketeering and firearms violations.
Earlier this week Dummy Boy was up for sale on the rappers official website but was soon taken down. Despite being locked up 6ix9ine allegedly made a new deal with Create Music Group as a distributor for the project.
Dummy Boy got some hot guest features from Kanye West, Nicki Minaj, A Boogie Wit Da Hoodie, Gunna, Trife Drew and more.
Chris Dogzout, ŸAL & Prestige 90 – Don't Wanna Be