Hoodboi – Breathing Room (EP)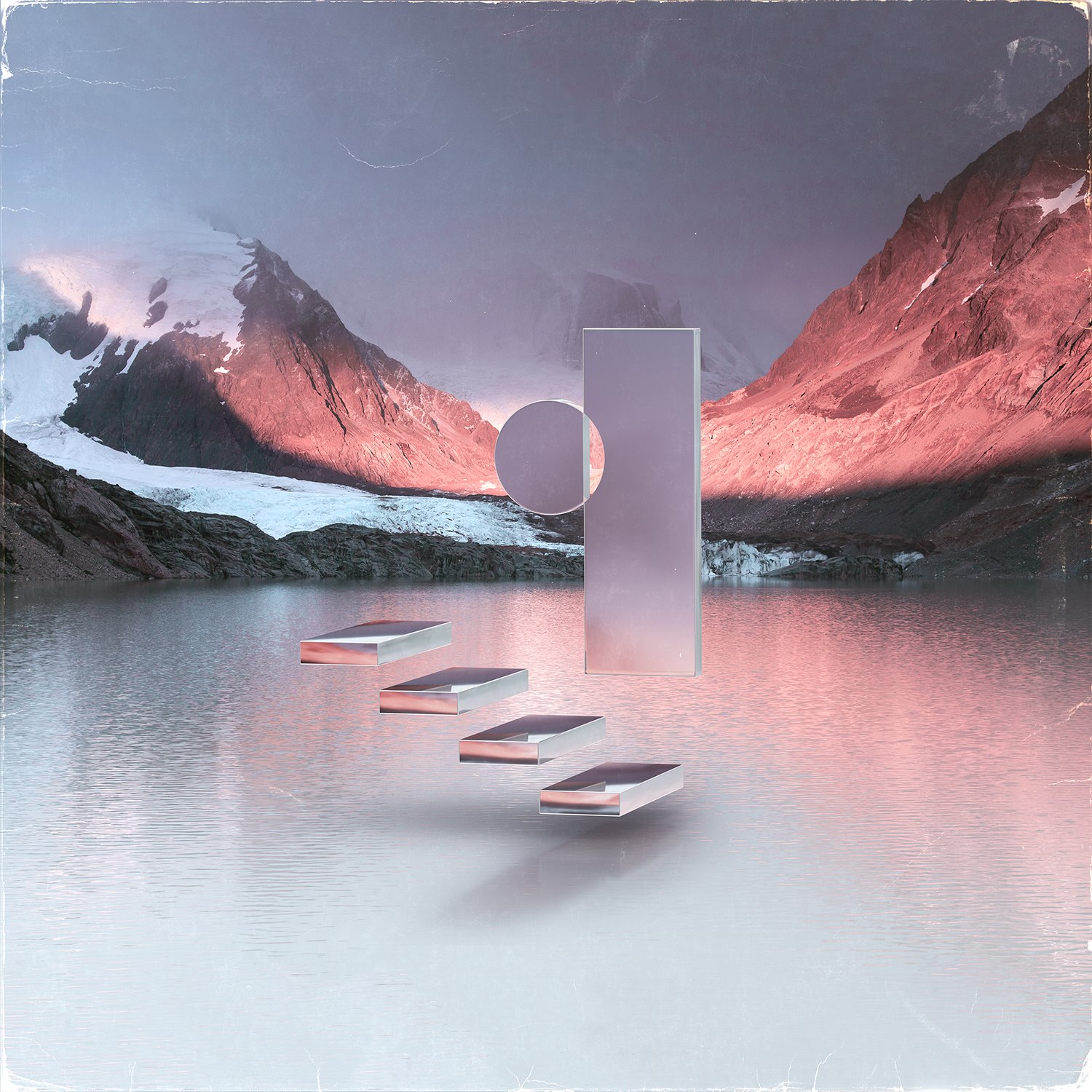 Hoodboi releases his new seven-track EP called "Breathing Room".
Out now on Fool's Gold Records.
Flavors drop his new beat tape called "Summit".
Listen to the full beat tape below: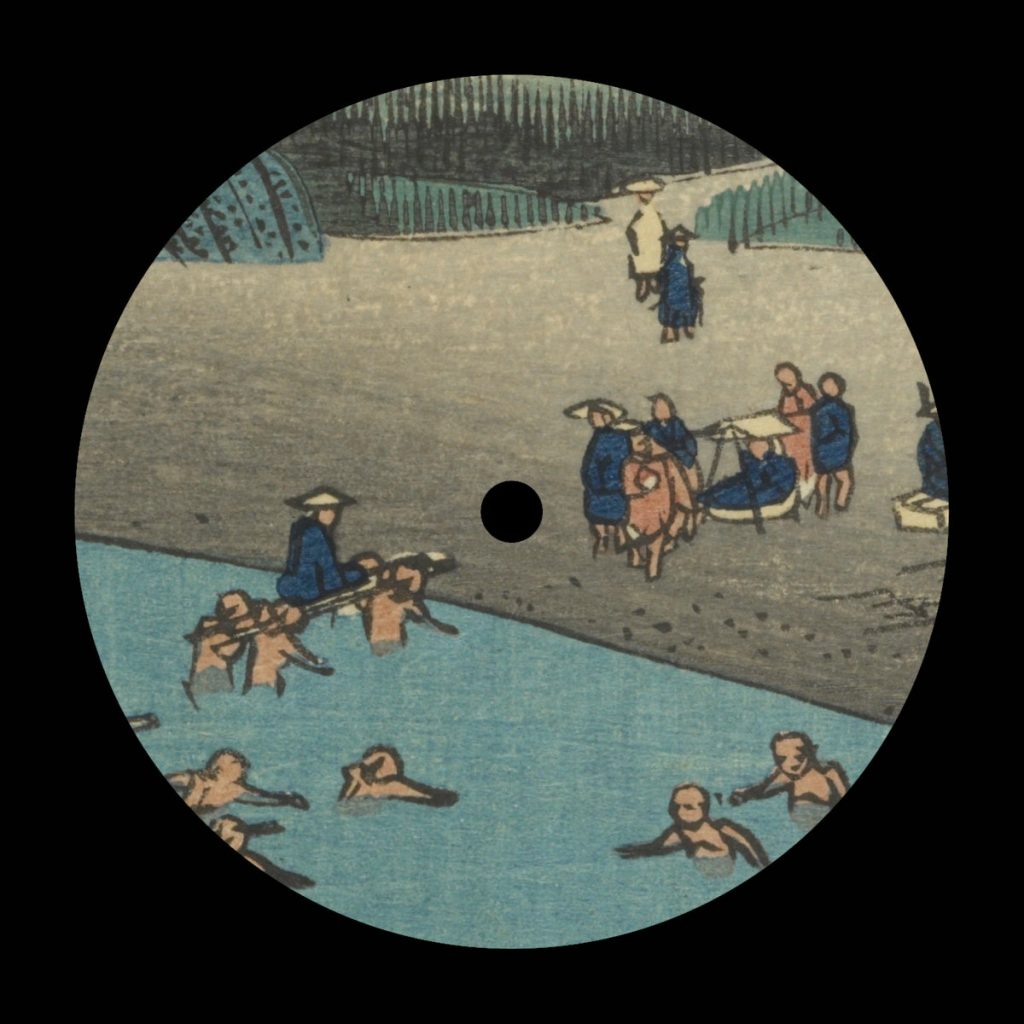 Harrison BDP steps up for the inaugural release from Artesian Sounds kicking things off with one of Harrison's most anticipated tracks to date.
'It's Foggy Outside' has been rescued from the confines of the world wide web remastered and revamped to finally get its first taste of wax. Foggy had everyone grooving from the get-go and now will hit harder and deeper every time.
The flip sees Harrison showing off his knack for the garage shuffle and straight-up, no fuss, late night bangers. Roberto S wraps things up providing his own playful rendition of the A-side track, building on those blissful chords with crystal clear Arps and a bounding rhythm. A perfect summer's day encapsulated…