Hoodboi – Breathing Room (EP)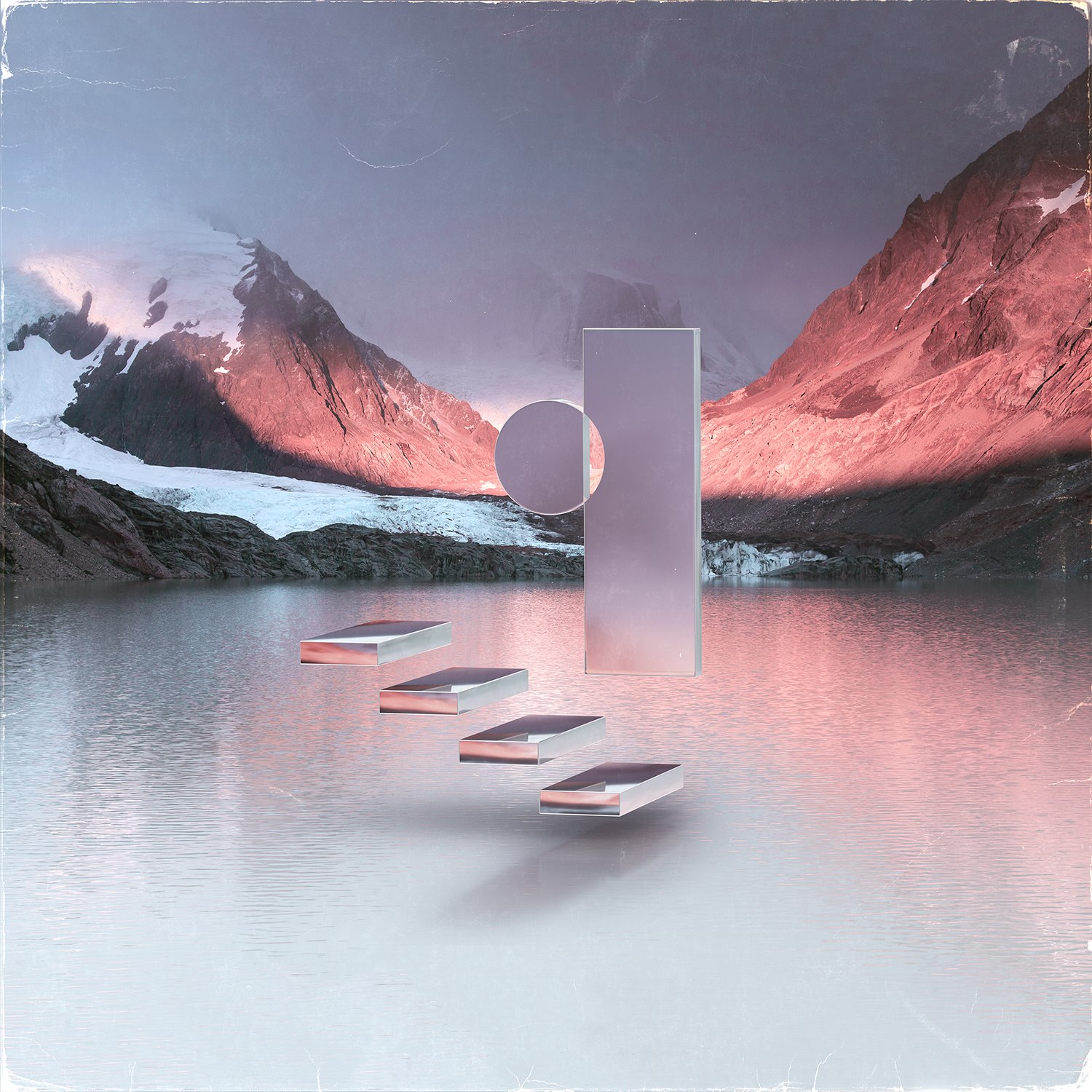 Hoodboi releases his new seven-track EP called "Breathing Room".
Out now on Fool's Gold Records.
Late June is ambient/downtempo producer based in Auckland, New Zealand.
Here is his first single of the year called "Fondness".
Ill & RoseGold – All I Know
Ill and RoseGold join forces for their new single called "All I Know". 
Out now via No3.