Tiësto & Sevenn feat. Gucci Mane – BOOM
Bring that ass back like a boom boom boom boom. Boom, boom, boom. Boom boom boom boom boom boom boom boom.
The official music video for Tiësto's banger BOOM, feat. Sevenn and Gucci Mane are now out! 
This song was already a hit last year when Tiesto and Sevenn linked for the single, but when trap god Gucci Mane joined for the remix he took this cross-genre collaboration between hip-hop and EDM to next level.
The music video is directed by Jonny Costello and Charlotte Audrey from Adult Art Club.
Folamour – Ordinary Drugs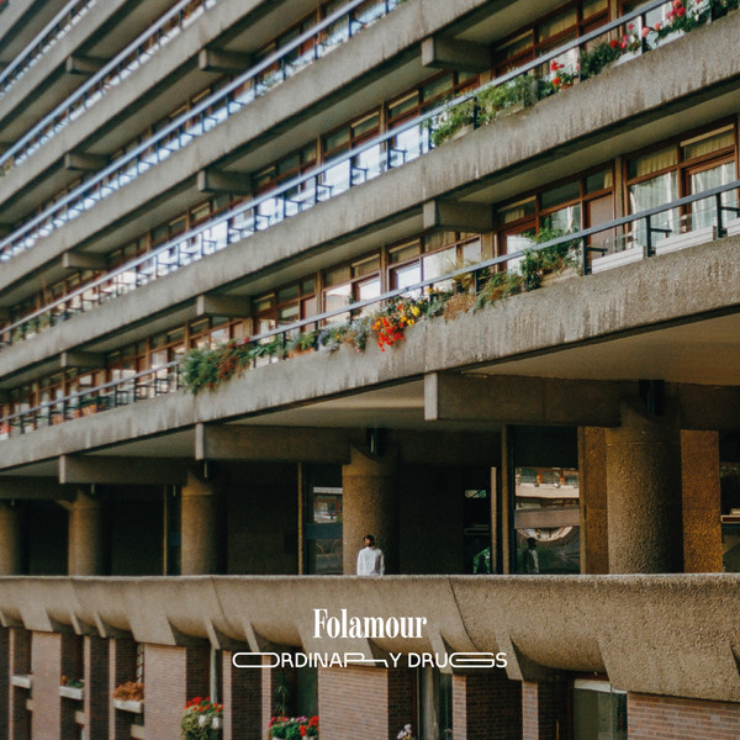 Folamour releases his second studio album called "Ordinary Drugs" on FHUO records.
The album showcases the French producer's ability to produce in different genres from soul to space jazz.
The soundtrack for ALYX Studio AW19 runway show. Curated by Surkin and Matthew Williams.
The mix contains the following tracks:
Yazoo – 'Ode to Boy'
Jack Donoghue and Franco Davis – 'Unreleased Composition for 1017 ALYX 9SM'
Young Ravisu – 'Original Citgo Instrumental'
Chief Keef – 'Citgo'
WZRD – 'Efflictim'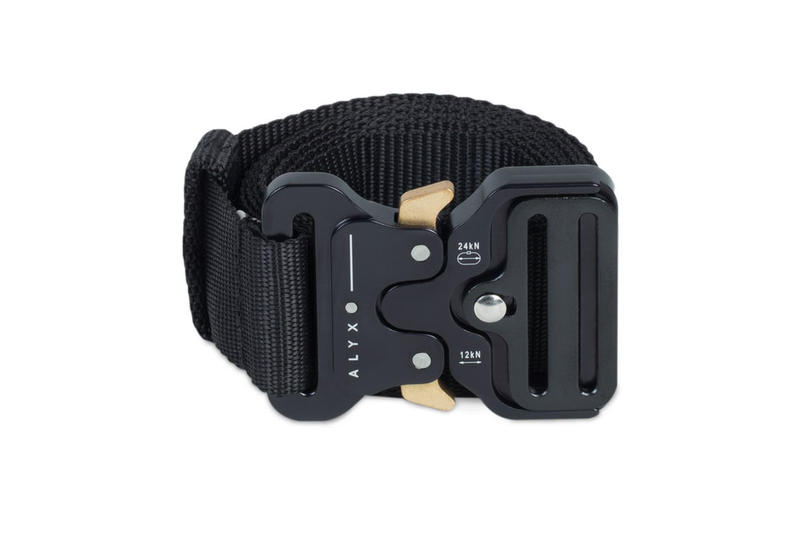 Klim Beats – Summer Breeze
Klim Beats from Kiev, Ukraine, helps us get that summer feeling going with his new beat called "Summer Breeze".
Visit his Soundcloud page for more jazzy hip-hop beats.