Follow us on Spotify
Sed ut perspiciatis unde omnis iste natus error sit voluptatem accusantium doloremque laudantium, totam rem aperiam.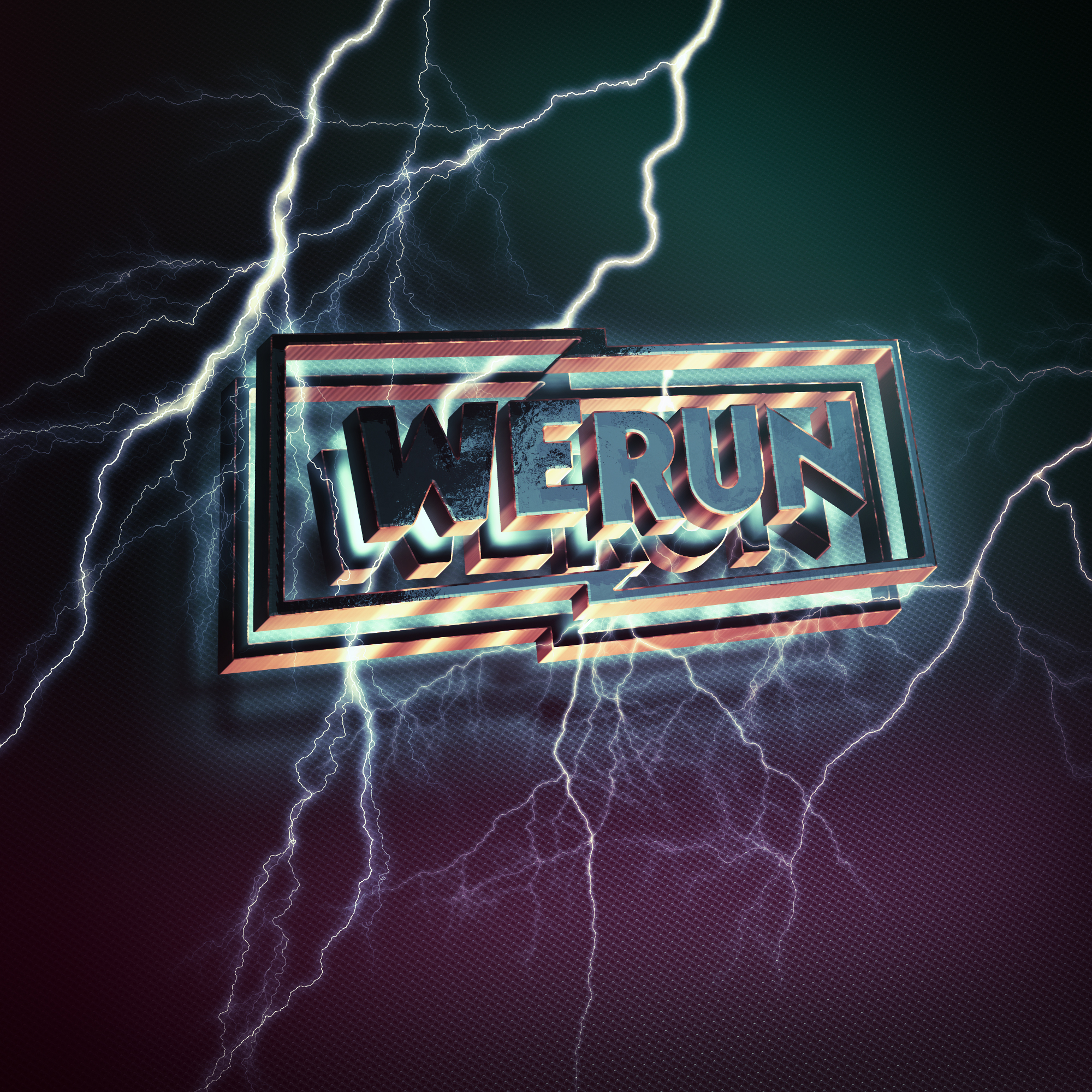 Our editorial staff are most active on Spotify and updates our playlist 4-5 times a week.
Make sure to follow us there for the latest and hottest music.
Ruthène – AZUR vol.01 (Full MIX)
Chris Dogzout – Lovin' You 92
Chris Dogzzout has been putting out a lot of new music lately. Here is his latest track called "Lovin' You 92", and will appear on the compilation called ACT 1 – Night Drive.
Out now on Gold Prospector Records. Listen to the full compilation here.
The Jazzy Podcast 1 – 2019
The Jazzy Podcast is back with its first of four episodes this year.
Almost 2,5 hours of fantastic jazz influent music.