Follow us on Spotify
Sed ut perspiciatis unde omnis iste natus error sit voluptatem accusantium doloremque laudantium, totam rem aperiam.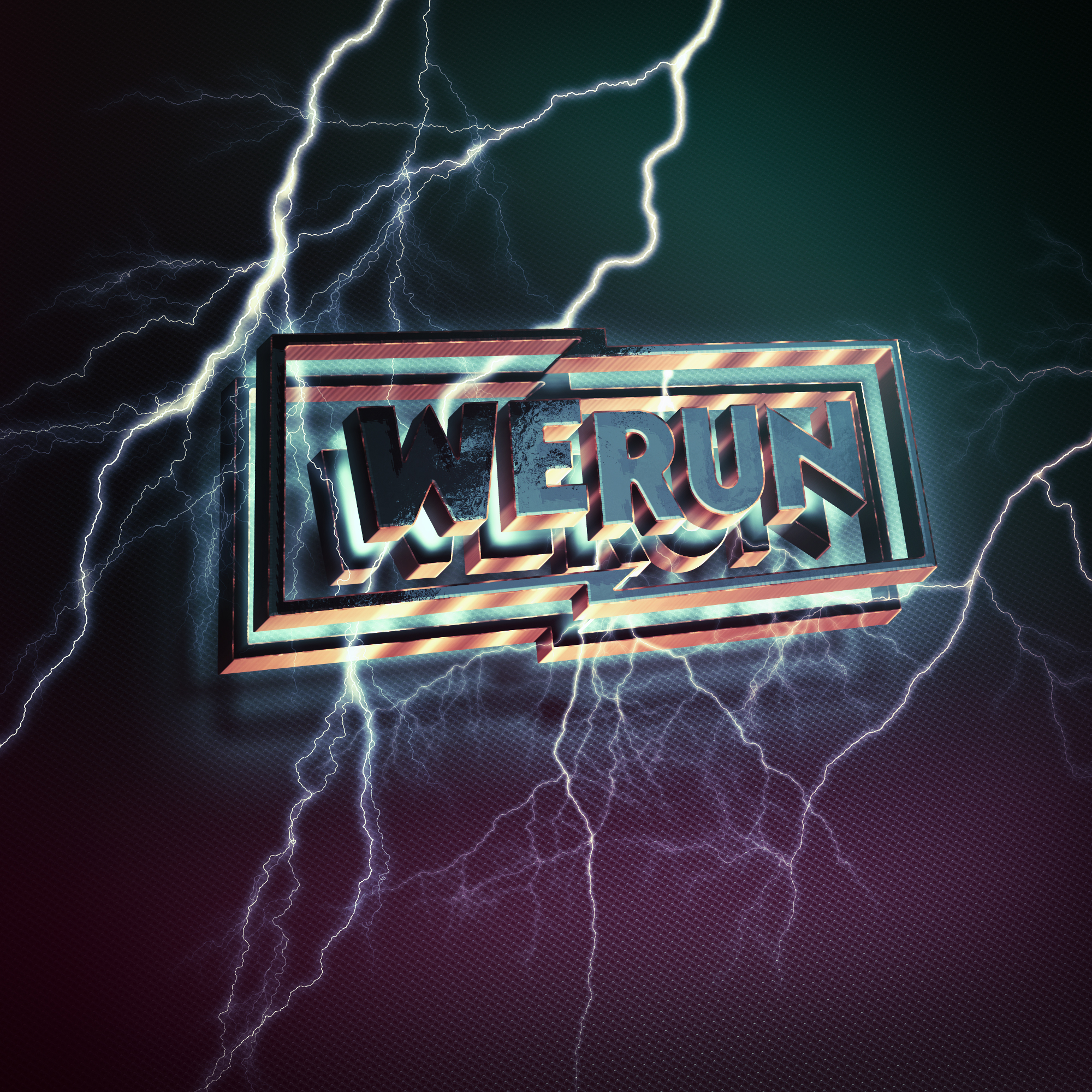 Our editorial staff are most active on Spotify and updates our playlist 4-5 times a week.
Make sure to follow us there for the latest and hottest music.
Mecca:83 – A Rise Collection: 2008 – 2018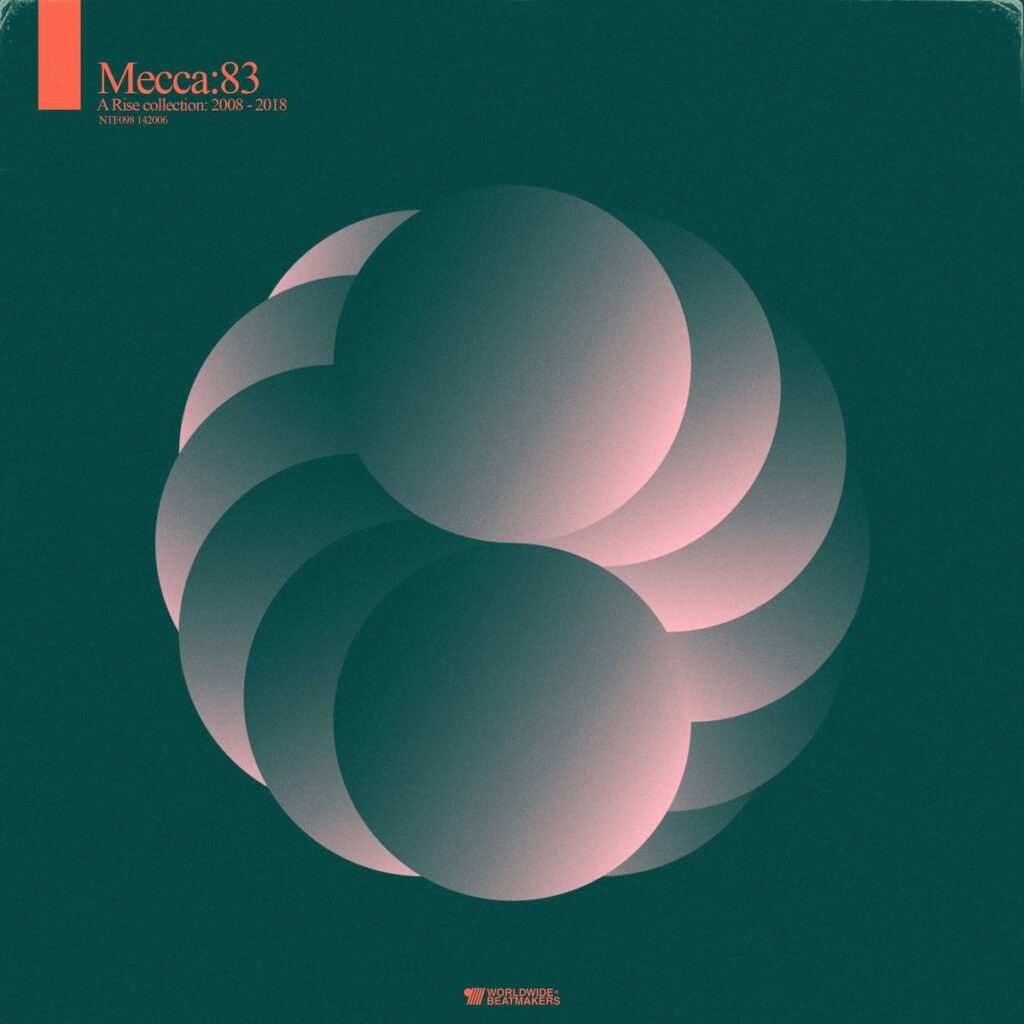 Ninetofive Records releases Mecca:83's – Rise Collection (From 2008 to 2018) on all Digital Streaming services.
This is Mecca:83's first release on Ninetofive Records since his 2017 release titled Life Sketches Volume. 03.
Listen to the full album on Spotify below:
Lil Nas X & Billy Ray Cyrus – Old Town Road (Diplo Remix)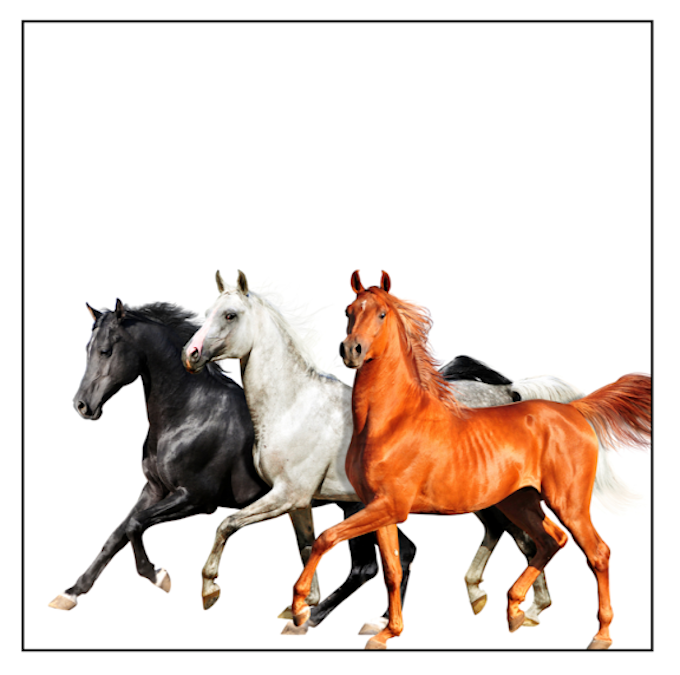 Diplo takes on this summer big smash hit Old Town Road by Lil Nas X and Billy Ray Cyrus.
Diplo ads that EDM feeling to the song and manage to lift it even a notch more.
Lil Nas X – Old Town Road feat. Billy Ray Cyrus (Video)
Here is the official music video for Lil Nas X's Billboard #1 hit, "Old Town Road (Remix)" featuring Billy Ray Cyrus.
The video contains special guest appearances from Chris Rock, Haha Davis, Rico Nasty, Diplo, Jozzy, Young Kio, and Vince Staples.