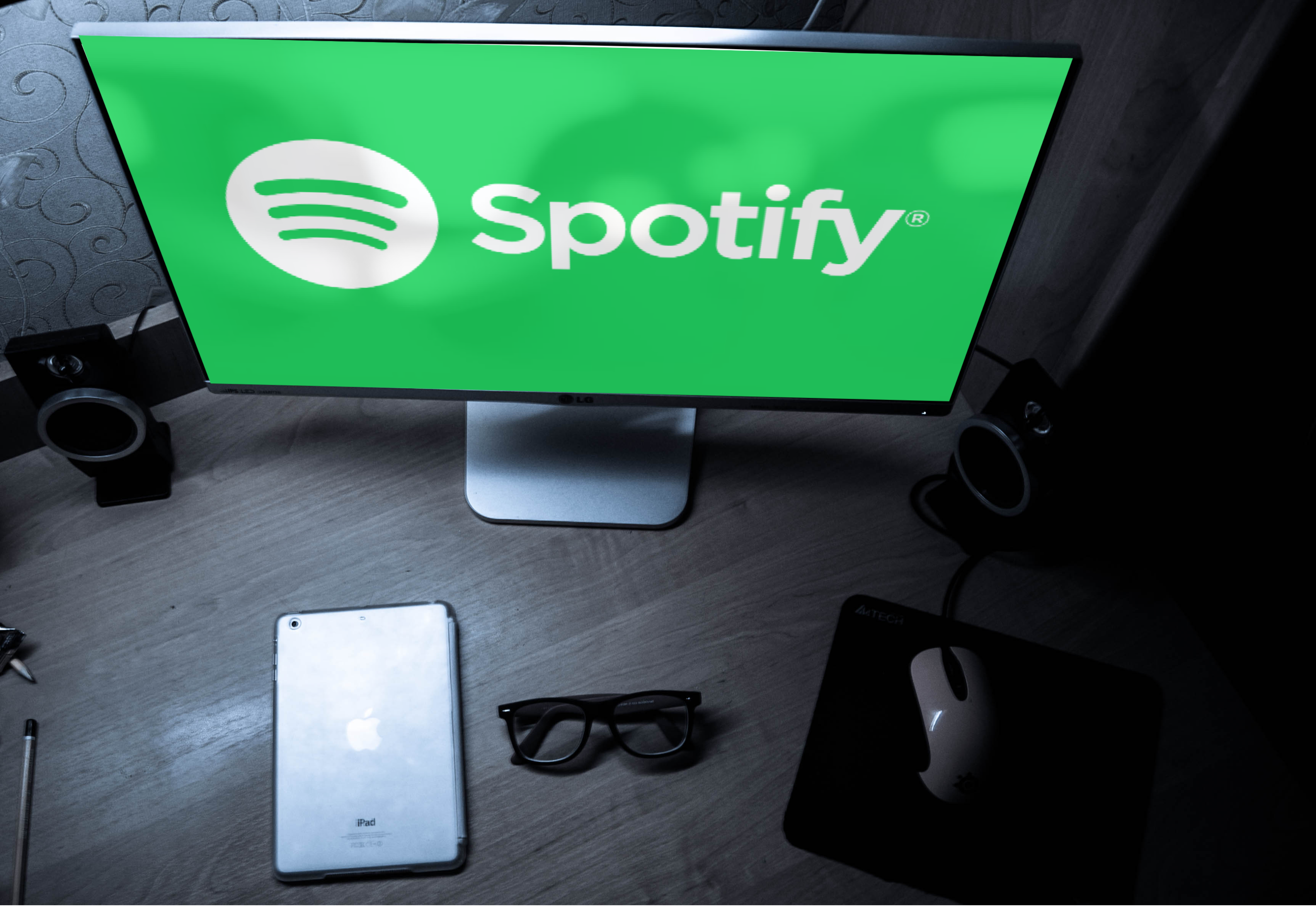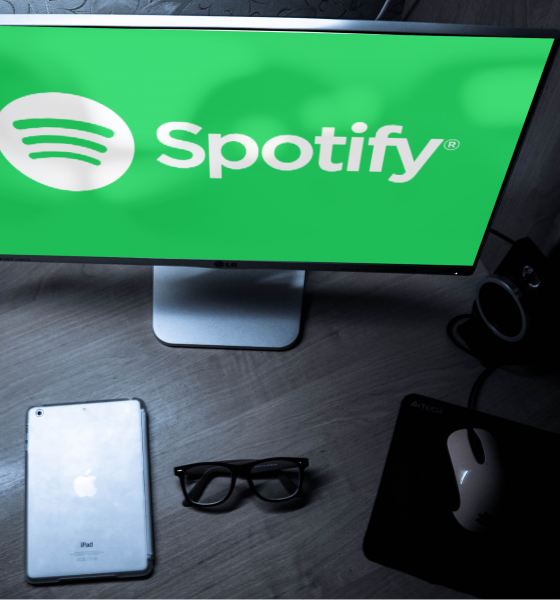 Spotify is set to go public on the New York Stock Exchange today
The music-streaming service intends to trade under the ticker name "SPOT" on the New York Stock Exchange.
Investors in Spotify Technology SA could be in for a turbulent Tuesday as the company uses an unorthodox manoeuvre to go public on the New York Stock Exchange, writes The Wall Street Journal.
The music-streaming company has warned the process, called a direct listing, could result in greater volatility on the first day of trading than in a typical IPO. IPO stands for Initial Public Offering. In part, that is because there isn't any bank to act as a "stabilizing agent" and prop up the stock if it plunges.
This is not the only thing Spotify does differently. Representatives of the company elect did not participate in the usual rituals at a stock market launch, such as calling the bell when the New York Stock Exchange opens on Tuesday morning.
The streaming service has 178 million shares and 91 percent of them will be eligible for stock trading. But founders Daniel Ek and Martin Lorentzon are expected to keep shares initially – it is talked that it is rather two-thirds of the shares that will be available, reports 
The Wall Street Journal
.
Spotify has been valued at approximately $23 billion.
Would you buy stocks in Spotify?
Dumb, Dumber, Ariana Grande…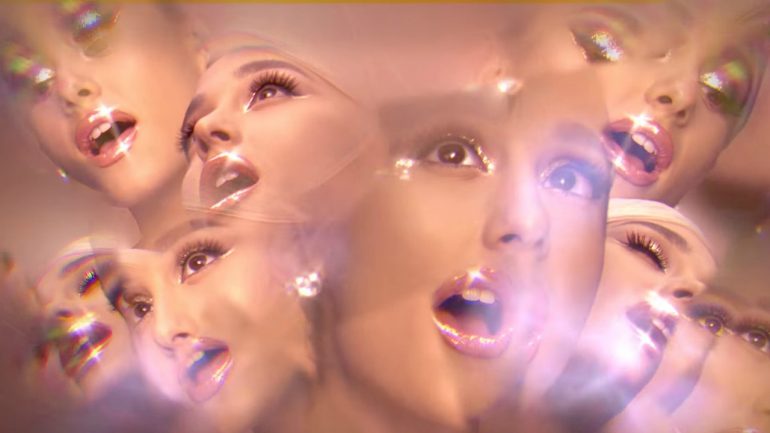 Ariana Grande posted an image on Instagram (that was later deleted) showcasing her latest misspelt Japanese tattoo that has been an internet laughing stuff, saying "small charcoal barbecue" instead of "7 Rings".
Now the popstar claims to have "fixed" the mistake. Now the tattoo reportedly reads "Japanese BBQ finger".
Why… how… now Ariana's tattoo reads "Japanese BBQ finger" ? pic.twitter.com/zC2LxSKJtI

— Eimi Yamamitsu | 山光瑛美 (@eimiyamamitsu) January 31, 2019
ぼくもカッコいいですか? pic.twitter.com/AMamhwReql

— 東のコバヤシ (@kabu_kuwa04) January 31, 2019
my new ethnic tattoo inspired by ariana., (not italian! just love the aesthetic) pic.twitter.com/yAHxW7D7ip

— taren (@loived) January 30, 2019
Disgusting video of Drake kissing and grouping a 17 year old girl
The video that circulates of Drake kissing and grouping an underaged girl was recorded back on May 17, 2010, when he performed at The Ogden Theater in Colorado.
According to the YouTuber Andy, Drake called a girl up from the audience to join him onstage.
Since he's a "Lonely, single man with no one to come home to" and that he might find the "Best he's ever had" here in Denver. Unfortunately for Drake, it turns out she's only 17 at the time.
Drake, who was 24 at the time, kisses the girl and caresses her breasts before asking how old she is. She says she is 17, but the rapper seems largely unbothered.
"Y'all gon' have me get carried away," he says. "I get in trouble for shit like this."
"I can't go to jail yet, man," he continues. "Why do you look like that?… Well, listen 17, I had fun. I don't know whether I should feel guilty or not, but I had fun. I like the way your breasts feel against my chest. I just want to thank you."
This is really disgusting behaviour and comes just days after the release of the "Surviving R. Kelly" documentary. Will we see a "Surviving Drake" follow up in the near future?