Soundcloud founder Alex Ljung and Eric Wahlforss fought at the brink of the ruin. But now the company thanks to new financiers managed to reverse the crisis. Revenues and users are increasing steadily for the company less than a year after the $170m financial rescue, writes Financial Times.
KTH student Alex Ljung and his friend, Eric Walforss, founded Soundcloud back in Sweden 2007. Last summer, when the company was close to bankruptcy, nearly half of the staff were sacked and they closed there officed in London and San Francisco.
Two new financiers, Raine Group in the United States and Temasek in Singapore, put in around $170m who got the boat in float condition again. Now Soundcloud's CEO Kerry Trainor states in the Financial Times that the company turned the crisis. The number of paying users is increasing and during a few months in 2017, the company show a positive result.
Soundcloud is not aiming to become the new Spotify according to Kerry Trainor.
"Artists were always SoundCloud's core value, and that is how we need to measure its success," he says. "How many people are starting their careers on SoundCloud? What SoundCloud needs to prove is it can be the most-used stepping stone between obscurity and stardom."
Says Trainor in the Financial Times.
XXXTENTACION shot and killed in Miami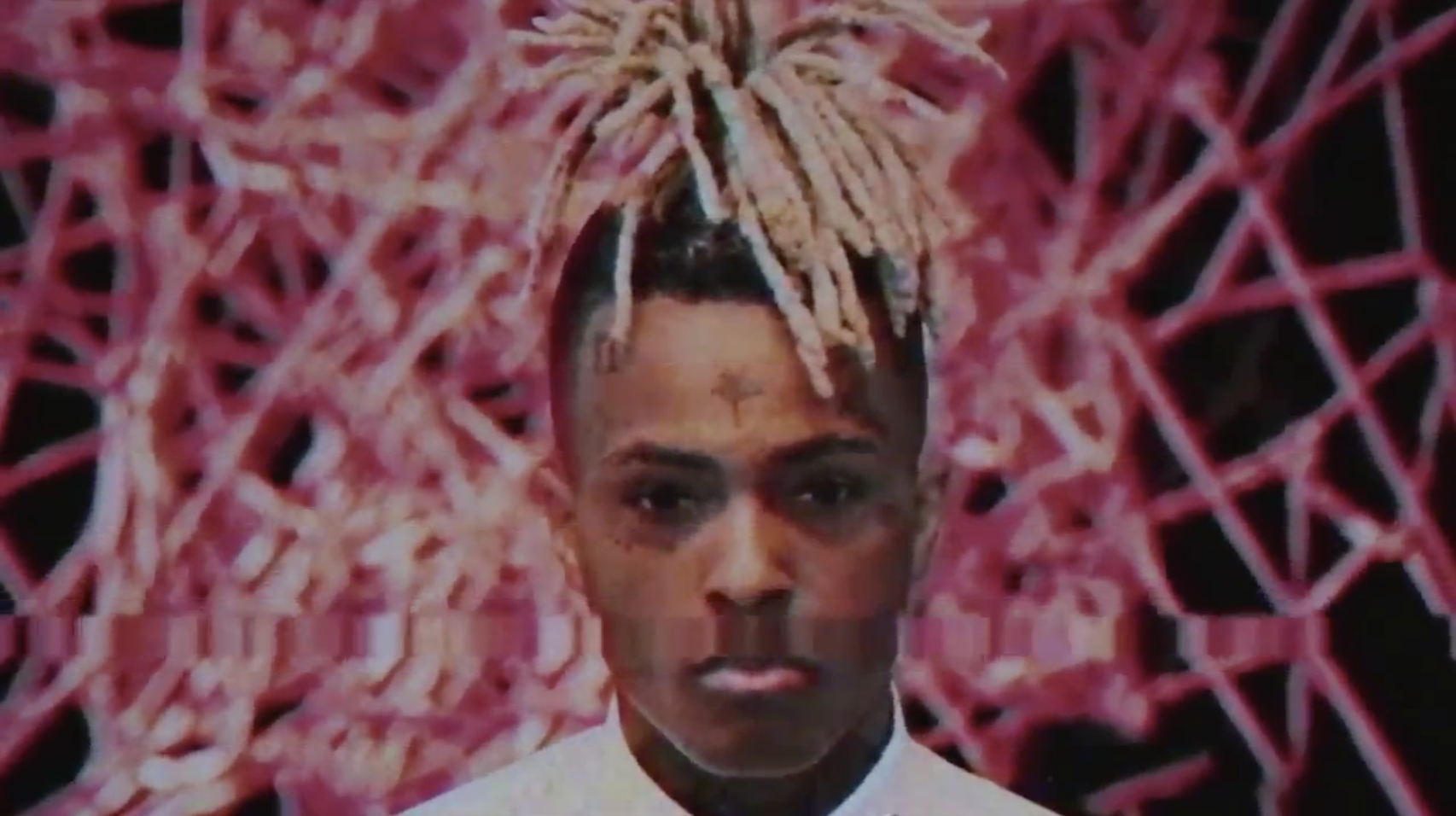 The 20-year-old rapper XXXTENTACION was shot and killed after he was spotted shopping motorcycles in South Florida in what police called an apparent robbery attempt.
Police got the 911 call just after lunchtime.
The troubled rapper had an awaiting trial for domestic violence against his pregnant girlfriend.
POST IS UPDATING!
Avicii's family confirms that he died by suicide in a new public statement
Avicii's family confirms that he died by suicide in a new public statement.
The statement translated from Swedish:
"Our beloved Tim was a seeker, a fragile artistic soul searching for answers to existential questions. An overachieving perfectionist who travelled and worked hard at a pace that led to extreme stress. When he stopped touring, he wanted to find a balance in life to be happy and be able to do what he loved most – music. He really struggled with thoughts about meaning, life, happiness. He could not go on any longer.

He wanted to find peace. Tim was not made for the business machine he found himself in, he was a sensitive guy who loved his fans but shunned the spotlight.

Tim, you will forever be loved and sadly missed. The person you were and your music will keep your memory alive.

We love you, Your family."
His former manager, Arash Pournouri, also wrote in an early statement on Instagram that we wished he could have been there with Tim in Oman to prevent all this to happen.
Avicii died at age 28.
Chance The Rapper: "Black people don't have to be Democrats"
It seems like Chance The Rapper is coming out for Kaney's rescue after his Twitter statements, supporting Americas president Donald J. Trump.
Chance The Rapper simple took to Twitter and wrote:
"Black people don't have to be Democrats."
Black people don't have to be democrats.

— Chance The Rapper (@chancetherapper) 25 april 2018
Will we see more hip-hop artist openly support the president?