Essential Mix – February 2018 by GDKR
GDKR is a progressive trace and deep house producer from Singapore.
He just released his new Essential Mix for February that you can enjoy below.
TRACKLIST:
1. Lullaby Horizon (Ben Bohmer Extended Mix) — Way Out West [Anujabeats] 00:00
2. In The Wild feat. Meliha (Original Mix) – Dee Monterio, Meliha [Anjunadeep] 06:33
3. Awaiting (original mix) – Max Ruby [Zerothree] 11:16
4. No End in Sight / Outro (Original Mix) – Lane 8 [This Never Happened] 17:28
5. How Long Can I Wait For You (Original Mix) — Luca Debonaire [Which Bottle?] 22:38
6. Don't Call Me (Extended Mix) – Kukuzenko [AVA Recordings] 27:23
7. Indigo (Alex Leavon Remix) – Doublev [Ten Point Three] 32:23
8. Innervate (Original Mix) – PROFF – [Silk Music] 36:51
9. Woman feat. Mykle Anthony (Original Mix) — Matan Caspi [House of House] 40:36
10. Echo Chamber (Original Mix) – Farius [Zerothree] 46:21
11. Canis Major (Extended Mix) – Limelight [Armind] 51:53
12. Love Is All I Got (Original Mix) – Crystal Fighters, Feed Me [mau5trap] 57:03
Bonat & Chris Dogzout – Freedogz
Here is the latest visual from Bonat and Chris Dogzout EP "Exorde".
Watch the visual for the track "Freedogz" below:
Flume – Hi This Is Flume (Mixtape)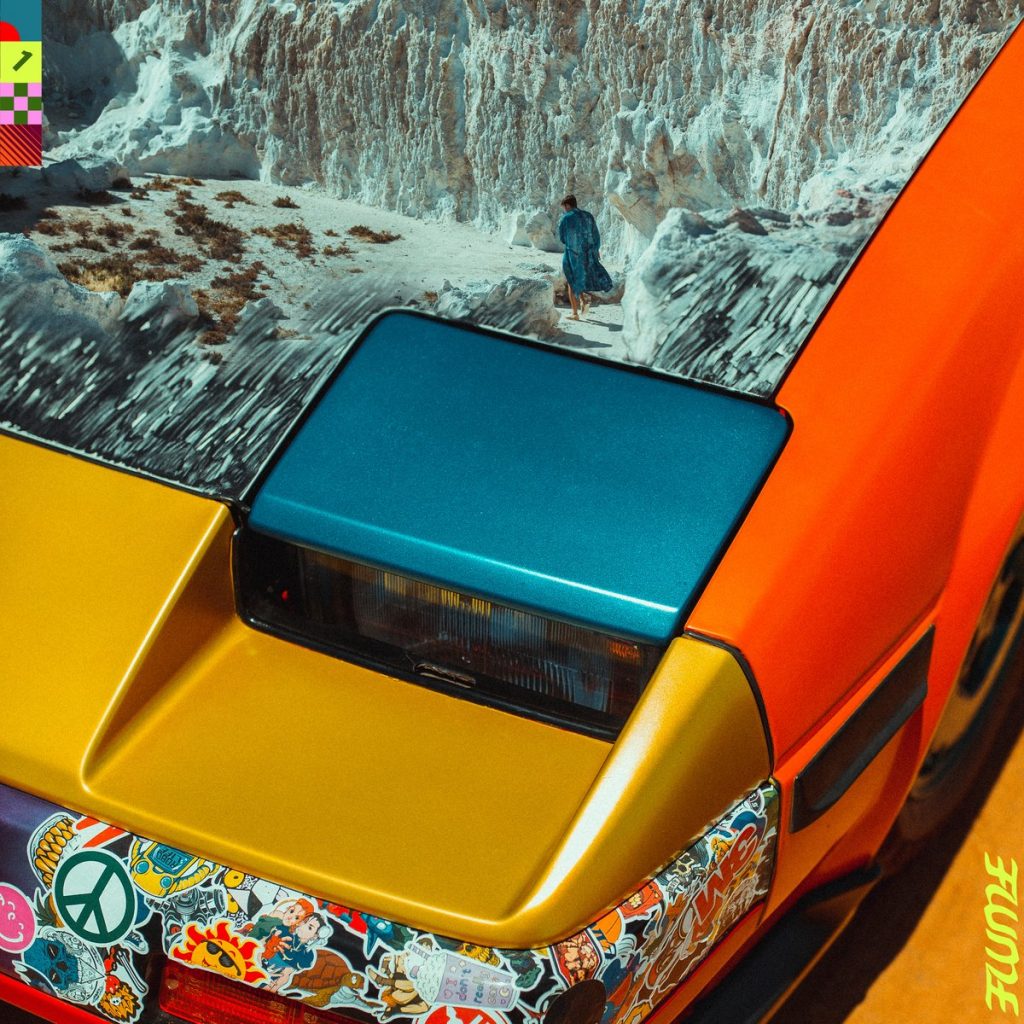 Sydney producer Flume releases his new self titled mixtape called "Hi This Is Flume" on Future Classic.
Flume made the mixtape together with some of his favourite artists. The mixtape contains 38 minutes of music, with an amazing visualizer created by Jonathan Zawada.
Watch the mixtape visualiser below:
Flavors drop his new beat tape called "Summit".
Listen to the full beat tape below: