Essential Mix – February 2018 by GDKR
GDKR is a progressive trace and deep house producer from Singapore.
He just released his new Essential Mix for February that you can enjoy below.
TRACKLIST:
1. Lullaby Horizon (Ben Bohmer Extended Mix) — Way Out West [Anujabeats] 00:00
2. In The Wild feat. Meliha (Original Mix) – Dee Monterio, Meliha [Anjunadeep] 06:33
3. Awaiting (original mix) – Max Ruby [Zerothree] 11:16
4. No End in Sight / Outro (Original Mix) – Lane 8 [This Never Happened] 17:28
5. How Long Can I Wait For You (Original Mix) — Luca Debonaire [Which Bottle?] 22:38
6. Don't Call Me (Extended Mix) – Kukuzenko [AVA Recordings] 27:23
7. Indigo (Alex Leavon Remix) – Doublev [Ten Point Three] 32:23
8. Innervate (Original Mix) – PROFF – [Silk Music] 36:51
9. Woman feat. Mykle Anthony (Original Mix) — Matan Caspi [House of House] 40:36
10. Echo Chamber (Original Mix) – Farius [Zerothree] 46:21
11. Canis Major (Extended Mix) – Limelight [Armind] 51:53
12. Love Is All I Got (Original Mix) – Crystal Fighters, Feed Me [mau5trap] 57:03
Brandon Coleman – Walk Free (Flying Lotus Remix)
Flying Lotus takes on Brandon Colemans track called "Walk Free" from the album "Resistance".
Listen to the remix above.
Brandon Coleman – Resistance (Album)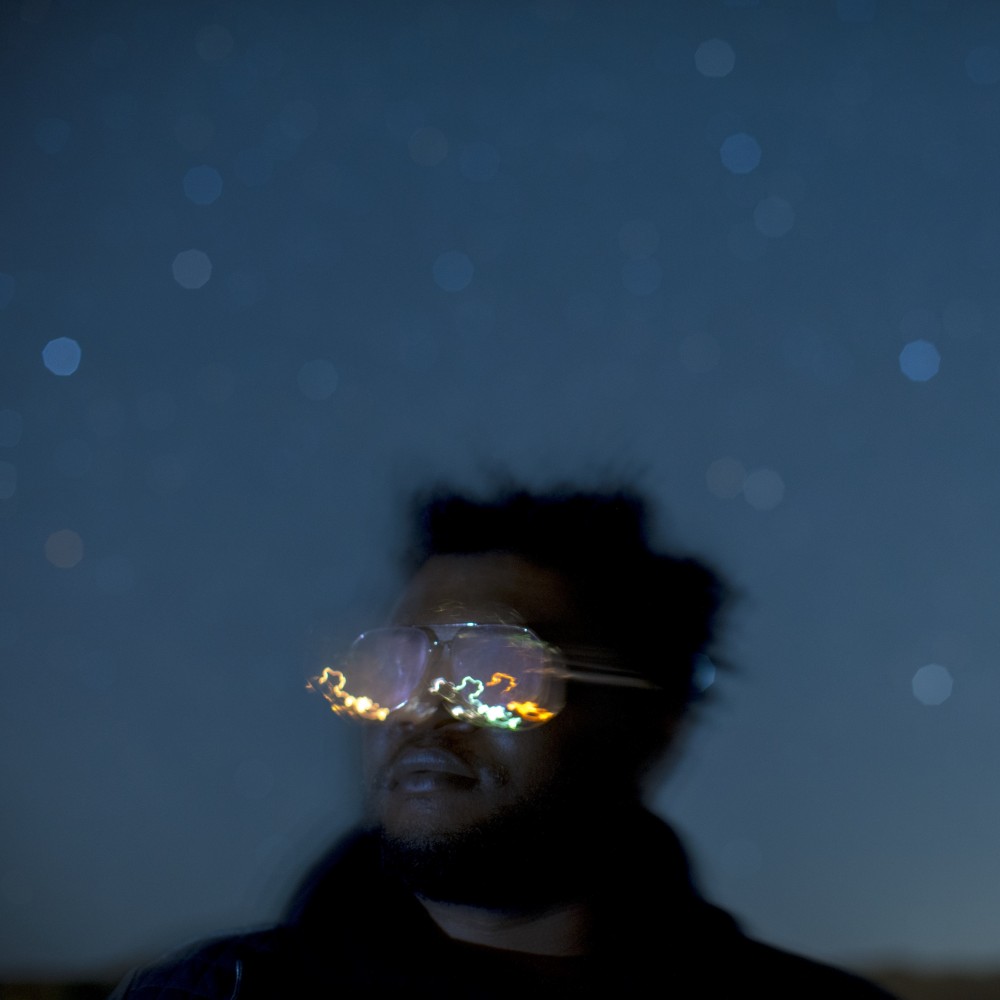 The Los Angeles-based artist Brandon Coleman releases his new album called "Resistance", his debut release for Brainfeeder.
Brandon describes himself as a keyboard maestro, vocalist, composer, producer, arranger and astral traveller, and that's the feeling you get throughout the album.
Before he dropped the album he releases two official music videos for the singles "Giant Feelings", and "All Around The World".
Listen to the full album below:
Travis Scott – Sicko Mode (Luca Lush Remix)
King of remixes is back! Wolfgang Robinowitz more known by his stage name Luca Lush is back with his own take on Travis Scott's song "Sicko Mode".
Maybe the best bass banger this week!