Mecca:83 – Midnight Radio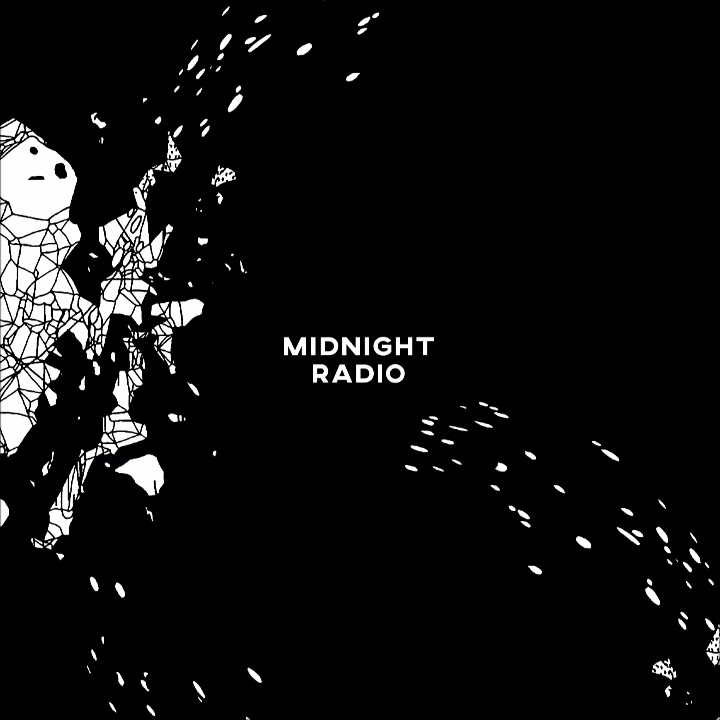 The very talented producer and composer Mecca:83 is back with a new EP called Midnight Radio.
Including features from K, Le Maestro, Brothermartino and Marak.
Late June is ambient/downtempo producer based in Auckland, New Zealand.
Here is his first single of the year called "Fondness".
Ill & RoseGold – All I Know
Ill and RoseGold join forces for their new single called "All I Know". 
Out now via No3.