Madox Records – Family EP
Madox Records is a hybrid music label out of Germany, founded by Stephan Tosh. Now they release there new compilation EP called "Family EP".
Fatal.V and TOMK open up the Madox Family EP with their anthem titled "Ritual", to be followed by the second track called "Running" by Jayce Garen.
"Silence" is the third track on the EP, produced by young prodigy TBR and Puma Reyes and OZWK are closing down the Madox Family EP with their hard-hitting fourth track called "Kore".
Bonat & Chris Dogzout – Freedogz
Here is the latest visual from Bonat and Chris Dogzout EP "Exorde".
Watch the visual for the track "Freedogz" below:
Flume – Hi This Is Flume (Mixtape)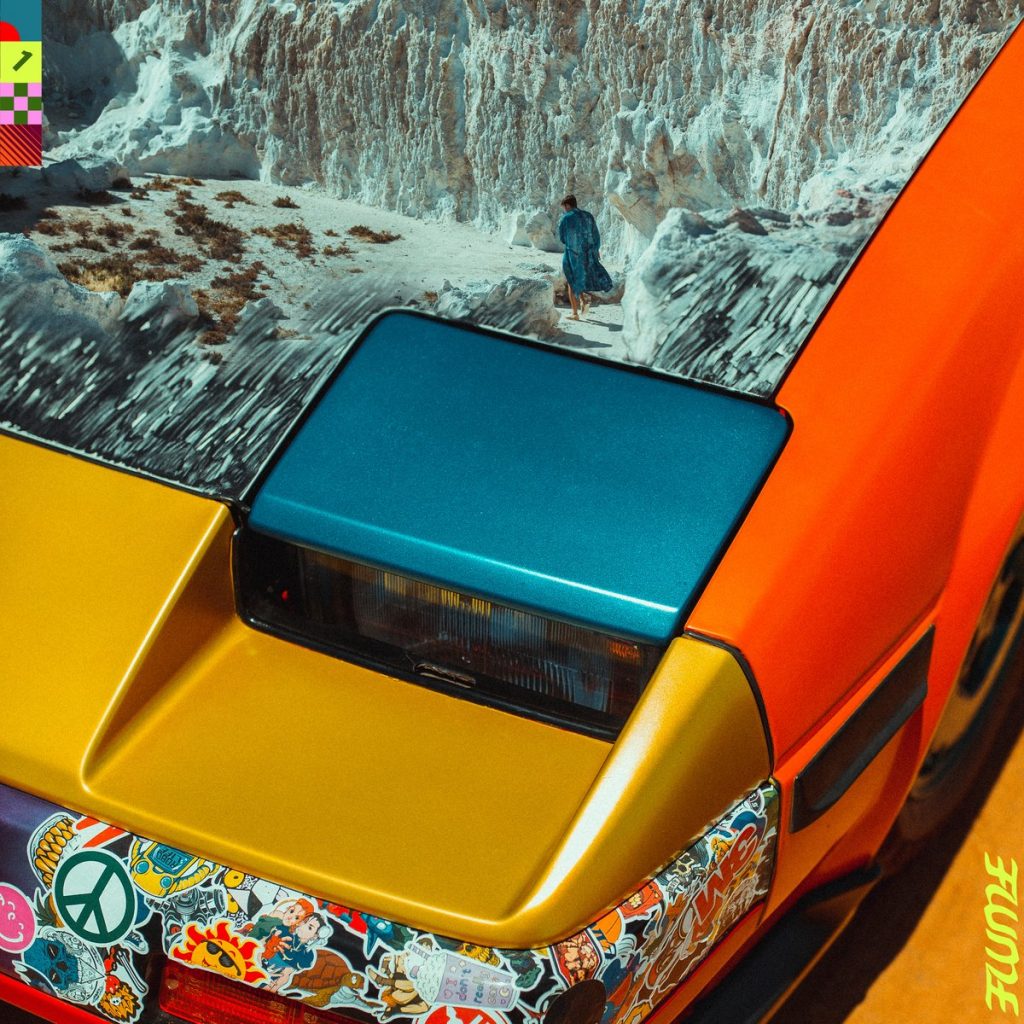 Sydney producer Flume releases his new self titled mixtape called "Hi This Is Flume" on Future Classic.
Flume made the mixtape together with some of his favourite artists. The mixtape contains 38 minutes of music, with an amazing visualizer created by Jonathan Zawada.
Watch the mixtape visualiser below:
Flavors drop his new beat tape called "Summit".
Listen to the full beat tape below: