DJ Afterthought comes through the new year with his debut hip-hop album "Cool Blue Jewels".
He teamed up with Riff Raff to put together a star-studded lineup of straight hits! With help from some friends including Wiz Khalifa, Blackbear, Gary Clark Jr, Hardo, Mozzy, Chevy Woods, and more this project is solid from start to finish!
Here is the music video for the first single from the project called "Waiting For" feat. John Sisco.
Getter – Visceral (Album)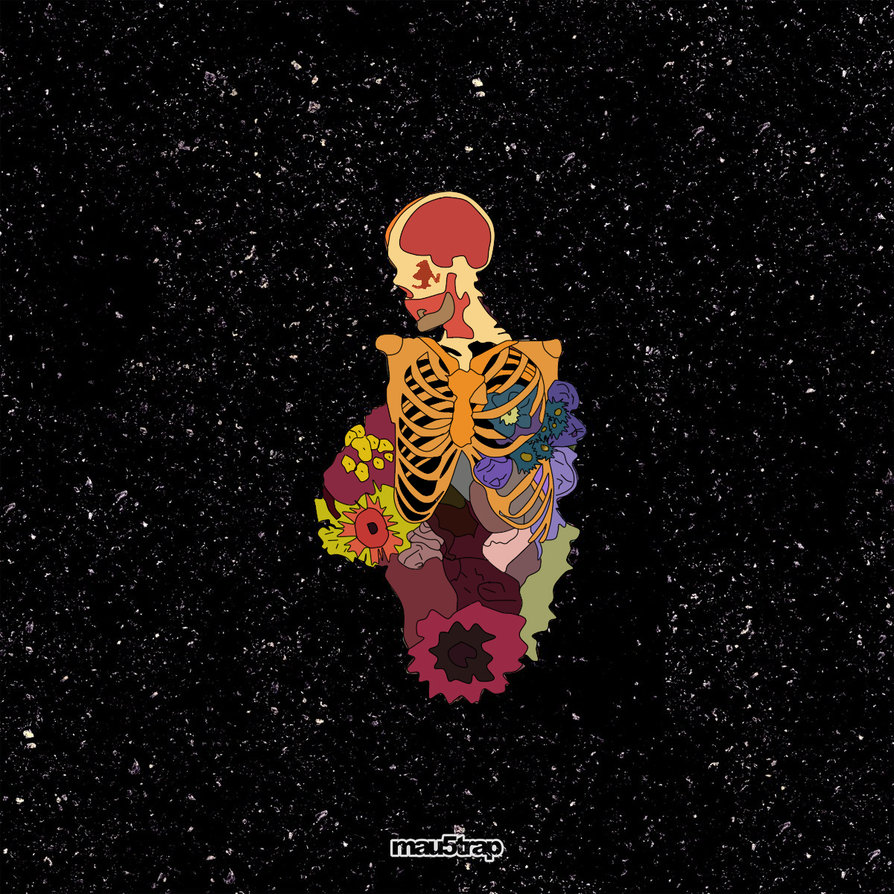 California producer Getter drops his highly anticipated album "Visceral" via Mau5trap.
Visceral is Getter's debut studio album and featuring collaborators such as Audio Opera, Allan Kingdom, Nothing, Nowhere, Sweetsound, Midoca, Name UL, Njomza, Party Nails and Joji.
Jarreau Vandal – Anthology (Album)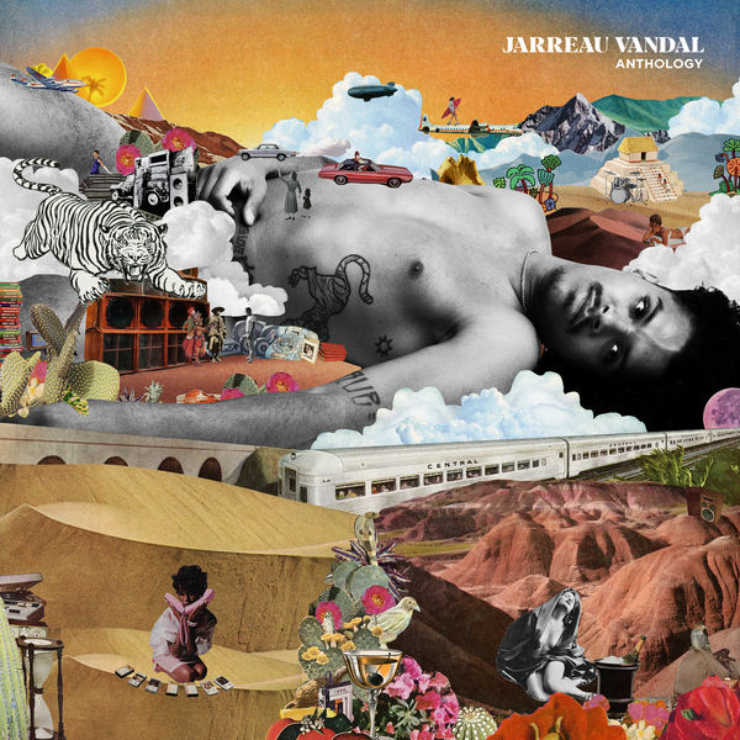 The R&B and Soul artist Jarreau Vandal released his new album called "Anthology".
Jarreau Vandal grew up in Amsterdam, Netherlands and started to listen to 90s hip-hop and alternative rock early on in life. This may have influenced the sound on this album. "Anthology" is like a rollercoaster that goes to future sound and back to old school 90's soul on each and every track.
Listen to the full album below:
Tennyson – Face The Night
Tennyson is a Canadian brother-sister duo consisting of Luke Tennyson and Tess Pretty. Here is there latest single called "Face The Night".
Out now on there own independent label, Tennyson Music.