Disgusting video of Drake kissing and grouping a 17 year old girl
The video that circulates of Drake kissing and grouping an underaged girl was recorded back on May 17, 2010, when he performed at The Ogden Theater in Colorado.
According to the YouTuber Andy, Drake called a girl up from the audience to join him onstage.
Since he's a "Lonely, single man with no one to come home to" and that he might find the "Best he's ever had" here in Denver. Unfortunately for Drake, it turns out she's only 17 at the time.
Drake, who was 24 at the time, kisses the girl and caresses her breasts before asking how old she is. She says she is 17, but the rapper seems largely unbothered.
"Y'all gon' have me get carried away," he says. "I get in trouble for shit like this."
"I can't go to jail yet, man," he continues. "Why do you look like that?… Well, listen 17, I had fun. I don't know whether I should feel guilty or not, but I had fun. I like the way your breasts feel against my chest. I just want to thank you."
This is really disgusting behaviour and comes just days after the release of the "Surviving R. Kelly" documentary. Will we see a "Surviving Drake" follow up in the near future?
6ix9ine's trial set for 2019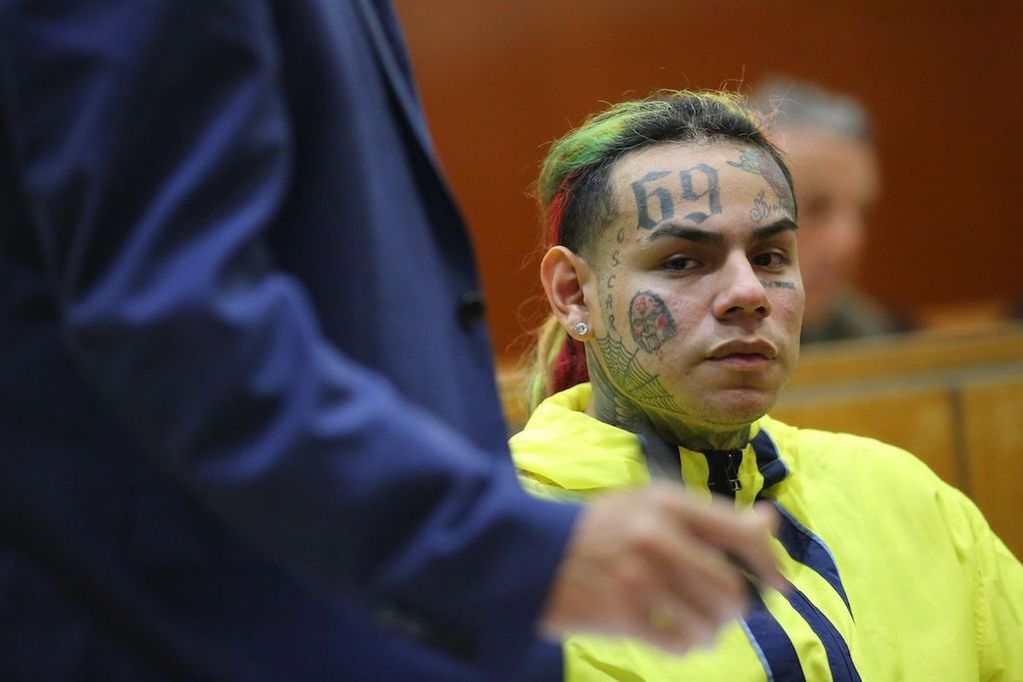 6ix9ine's trial set for 2019. This is what we know. 
Brooklyn rapper 6ix9ine pleaded not guilty to federal racketeering and firearms charges in Manhattan court on Monday.
6ix9ine has been granted no bail and will most likely stay behind bars until the trail. He faces a potential life sentence.
A pre-trial conference is set for January 22, 2019, and the trial is scheduled for September 4, 2019.
6ix9ine's old manager Shotti plotted to kill him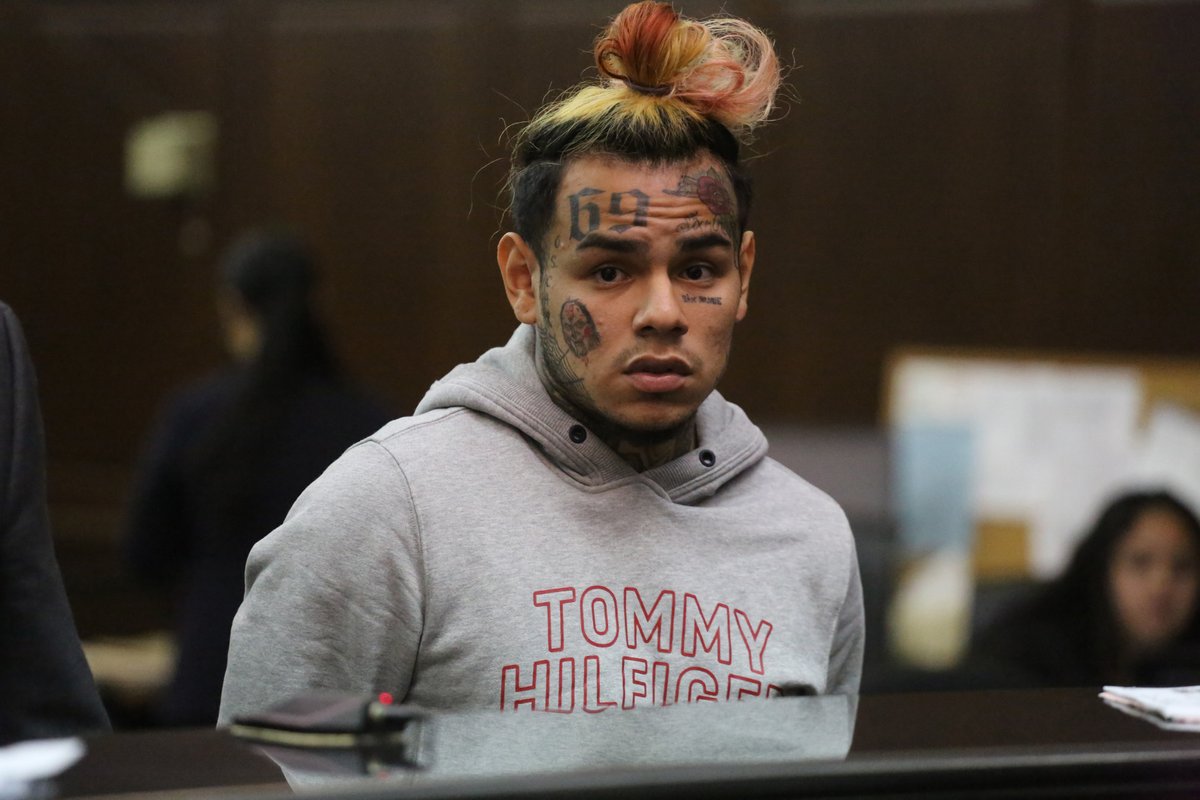 6ix9ine was reportedly a marked man prior to his recent arrest. FBI transcripts obtained by TMZ reveal members of his ex-entourage were plotting to kill him or "super violate" as they expressed themselves.
The revelation came during a court hearing for one of his co-defendants, Jamel "Mel Murda" Jones.
After 6ix9ine's appearance at The Breakfast Club earlier this month federal detectives started to wiretap his former manager Shotti. Below is a part of the transcript.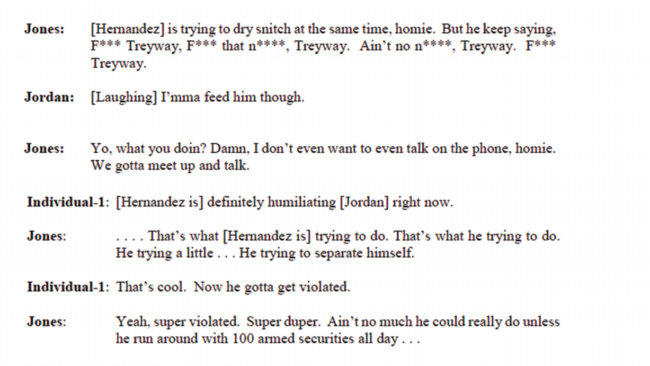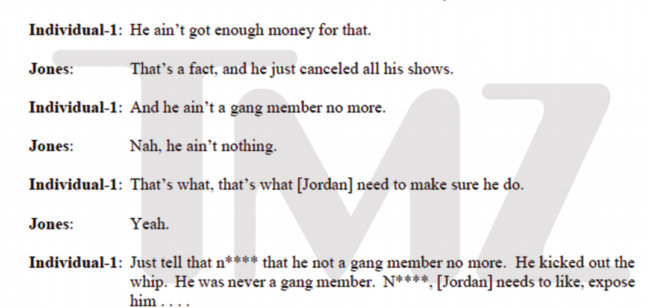 6ix9ine, his ex-manager Kifano "Shotti" Jordan, Jensel "Ish" Butler, Fuguan "Fu Banga" Lovick, and Faheem "Crippy" Walter are all facing life sentences for drug dealing, firearms violations and racketeering as accused members of the Nine Trey Gangster Bloods.
XXXTentacion shot and killed in Miami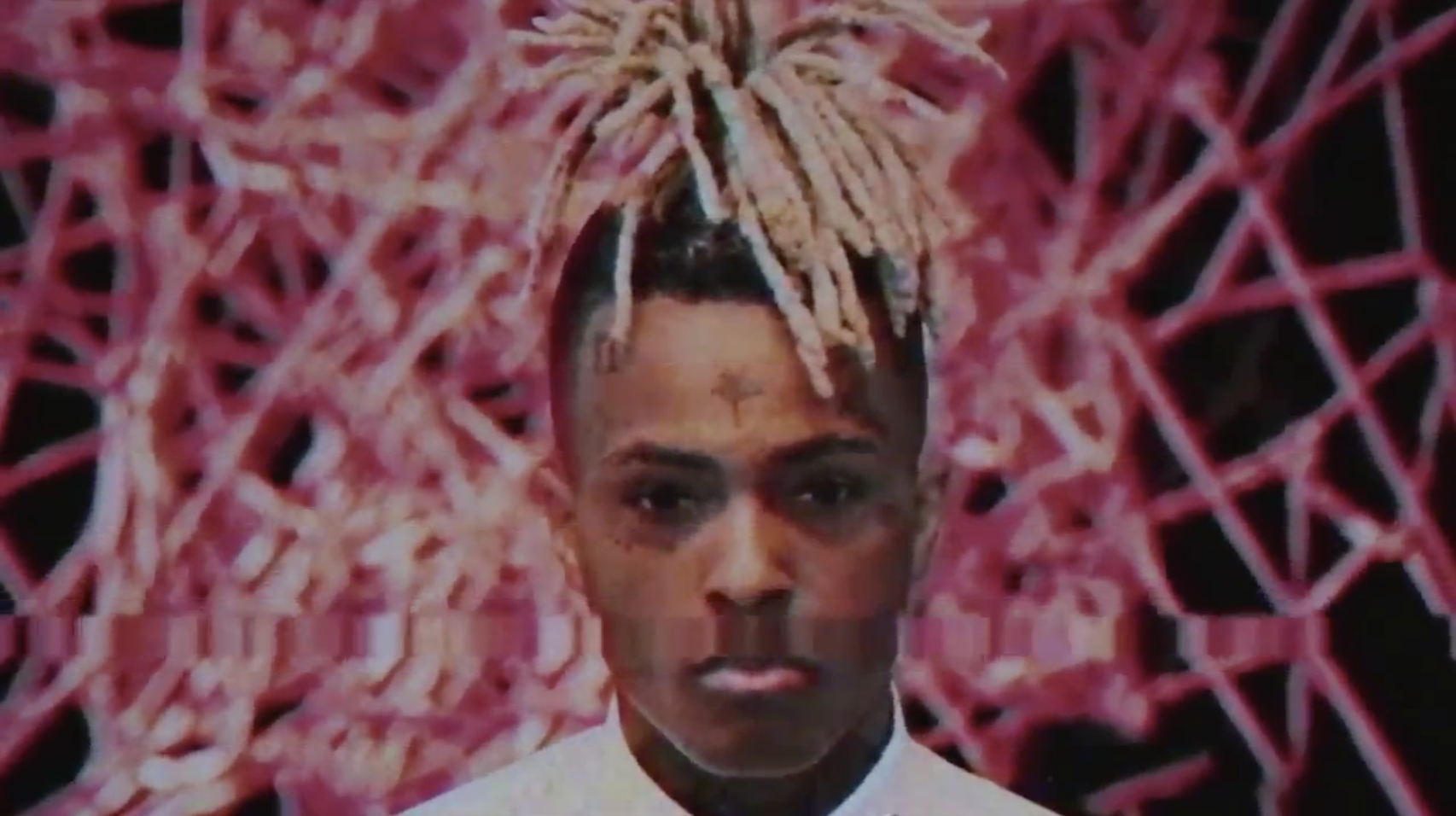 The 20-year-old rapper XXXTentacion was shot and killed after he was spotted shopping motorcycles in South Florida in what police called an apparent robbery attempt.
X went to a bank to withdraw money before heading to RIVA Motorsports.
On the way back from the bank he was followed by a dark Dodge Journey SUV to the dealership.
When X left the dealership after 1,5 hours the SUV drove in front of his car, blocking him.
Two suspects ran out and shot X in the back of the head. They took a Luie Vuitton bag.
Police got the 911 call just after lunchtime on June 18.
The troubled rapper had an awaiting trial for domestic violence against his pregnant girlfriend.