Diplo feat. Lil Yachty & Santigold – Worry No More
I don't want to worry no more. I just want to ball like the big league. I just want a nice house on the shore. I just want a big house like Gatsby.
Daniel Pappas is the director of the music video for Diplo's latest summer banger called "Worry No More" feat Lil Yachty and Santigold.
Diplo made this song with Lil Yachty after his first show in Toronto. Lil Yachty ordered some pizza and freestyled his part on a guitar loop that Diplo showed him.
A few months ago, Diplo decided to finish the track and invited Santigold to join.
6ix9ine Feat. Anuel AA – BEBE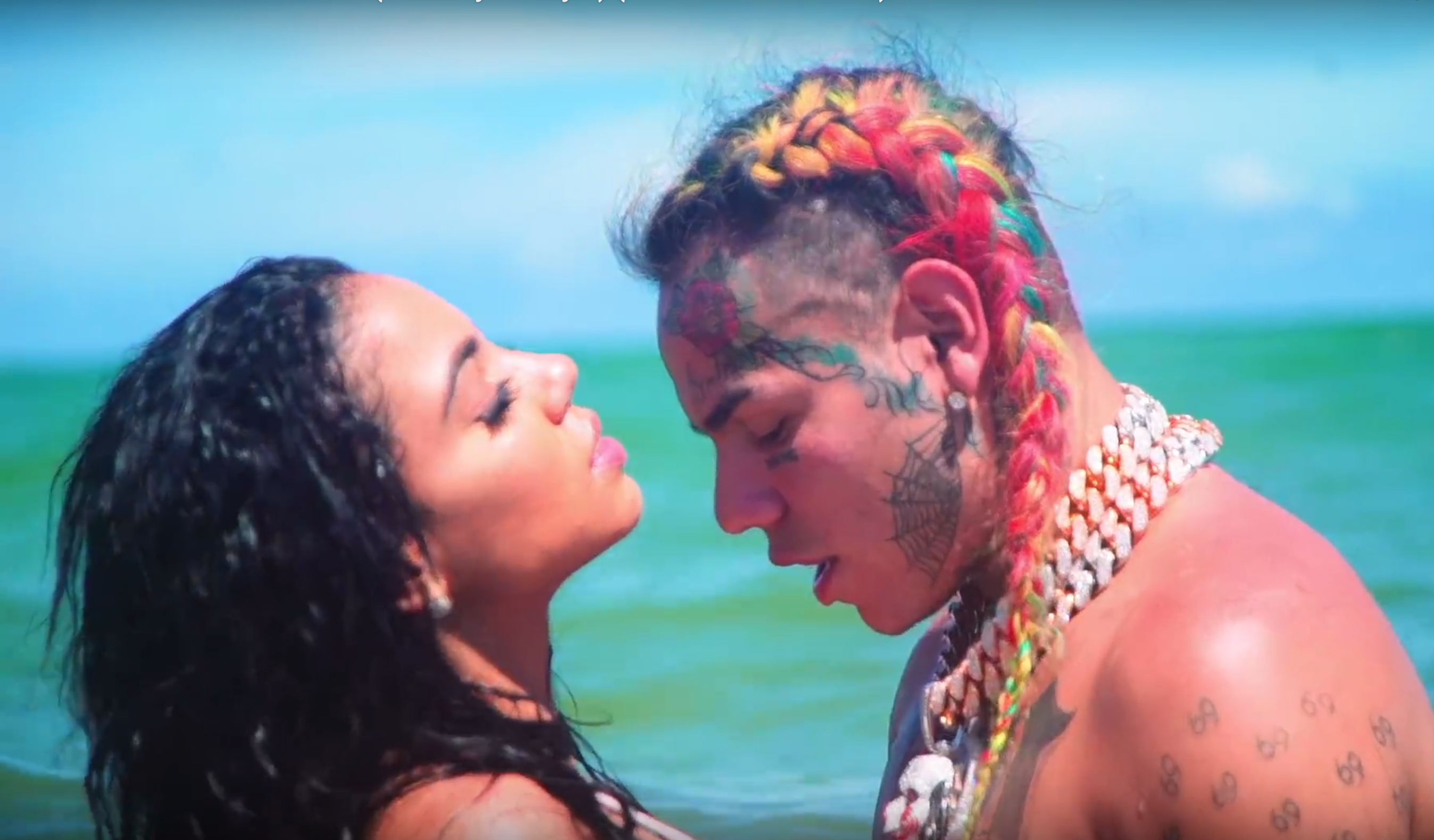 Here is the music video for 6ix9ine's latest track called "BEBE" featuring Anuel AA.
Directed by Trifedrew, William Asher and TheDonCanon of Figure Eight Creative Group. Engineered by Wizard Lee and Eq Mastered by Wizard Lee.
Uncle Murda feat. 50 Cent, 6ix9ine & Casanova – Get The Strap (Video)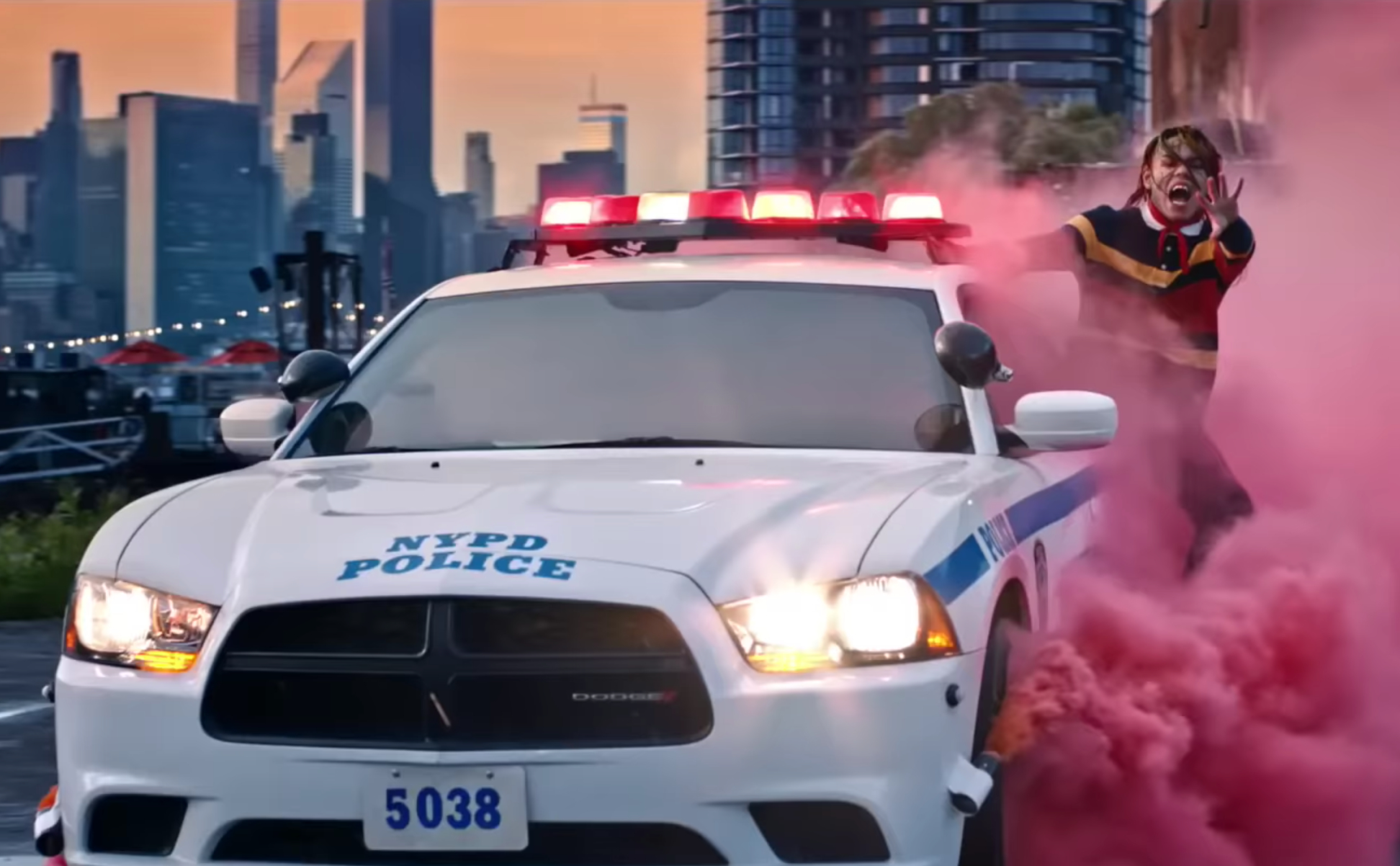 Check out the official music video for "Get The Strap" by Uncle Murda featuring 50 Cent, 6ix9ine and Casanova.
Video directed by Eif Rivera.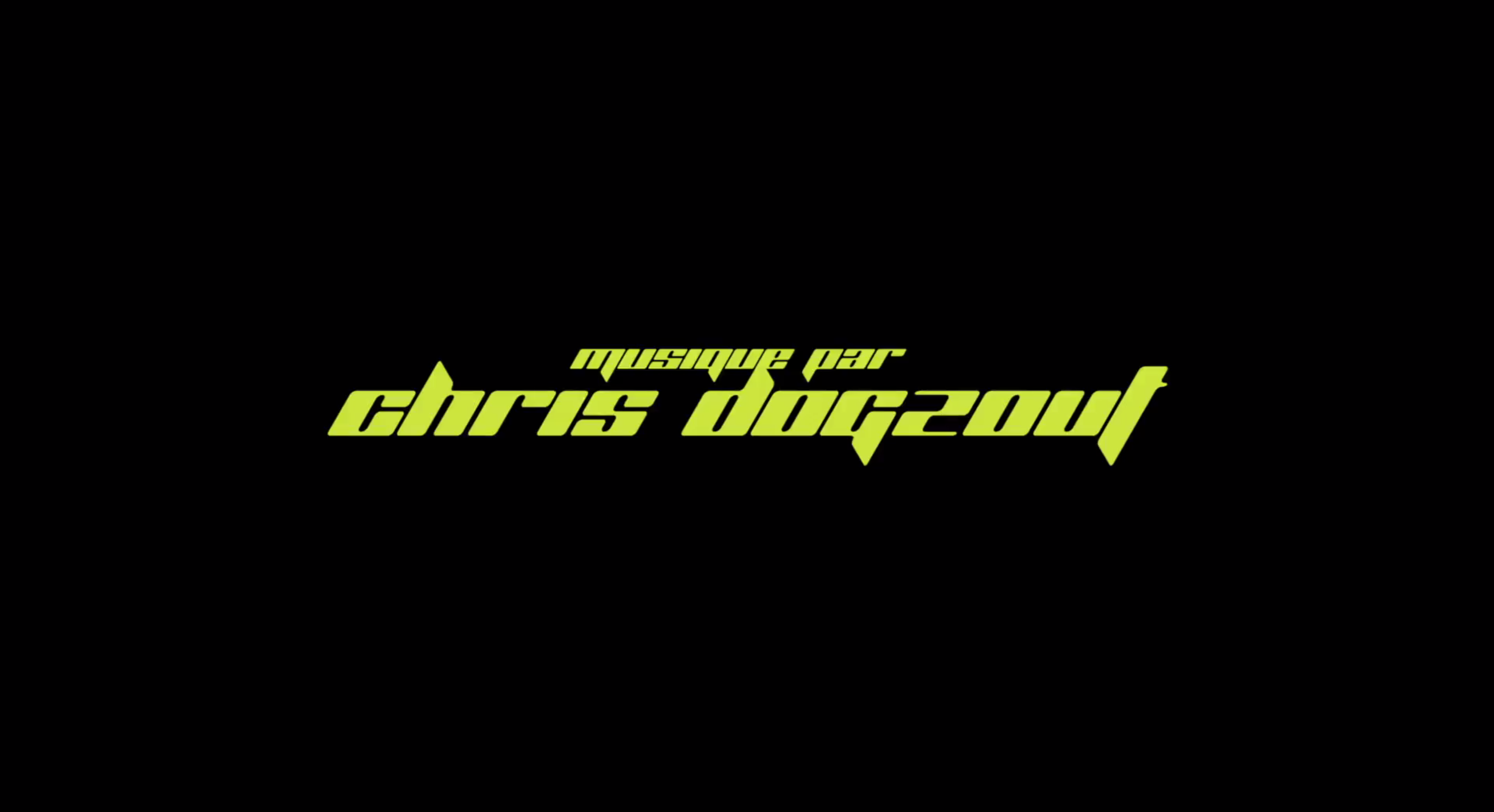 Chris Dogzout drops the visuals for his song called "Air" from the EP "Scriptures".
The video is directed by Lucas Sobrido.