Trevor Moore – The Story of Our Times (My Computer Just Became Self Aware)
Trevor Moore's drug-fueled laptop becomes autonomous and takes him on a wild ride through time.
Song and graphics by Mike Diva. Out now via Comedy Central.
6ix9ine Feat. Anuel AA – BEBE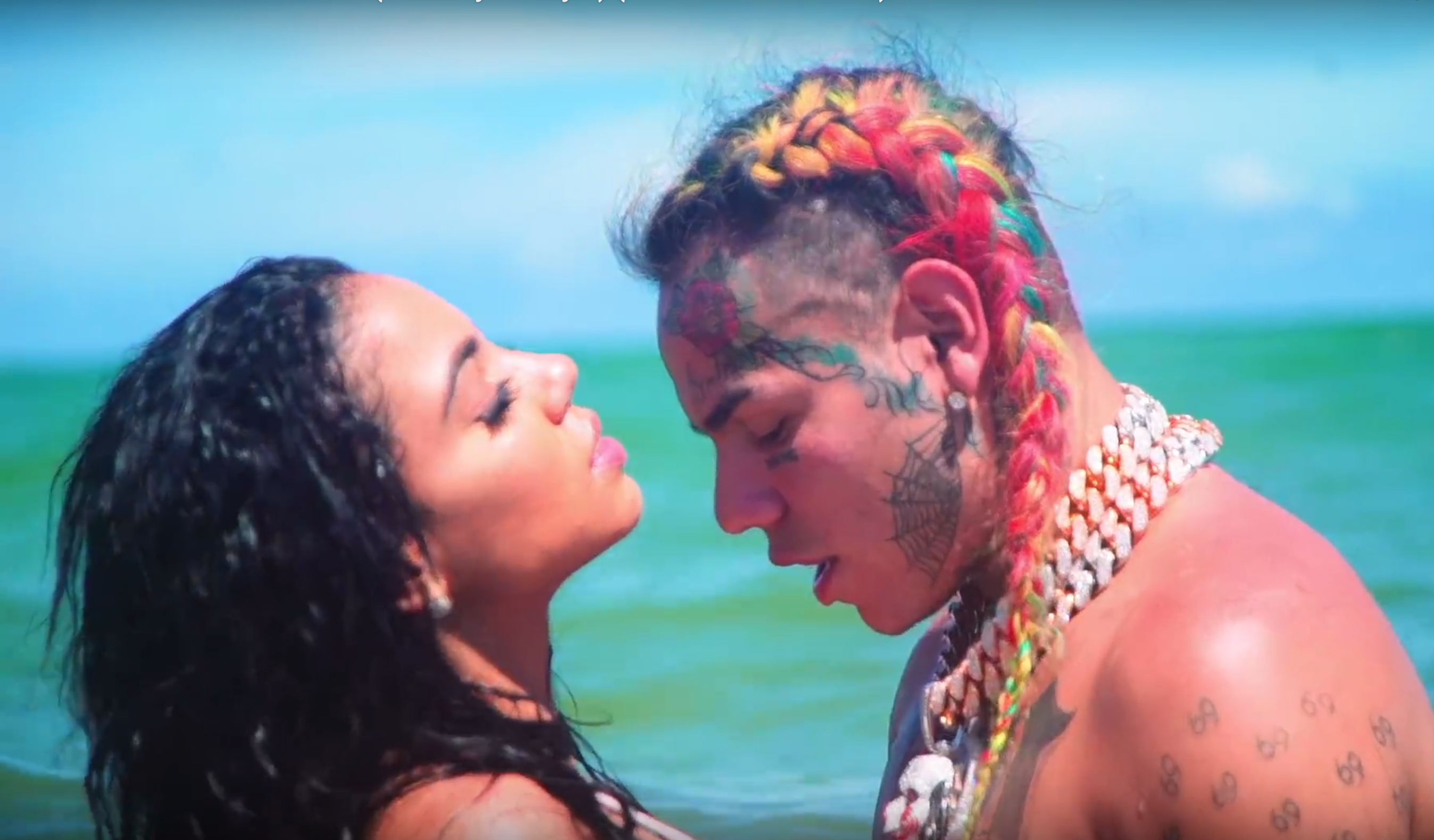 Here is the music video for 6ix9ine's latest track called "BEBE" featuring Anuel AA.
Directed by Trifedrew, William Asher and TheDonCanon of Figure Eight Creative Group. Engineered by Wizard Lee and Eq Mastered by Wizard Lee.
Uncle Murda feat. 50 Cent, 6ix9ine & Casanova – Get The Strap (Video)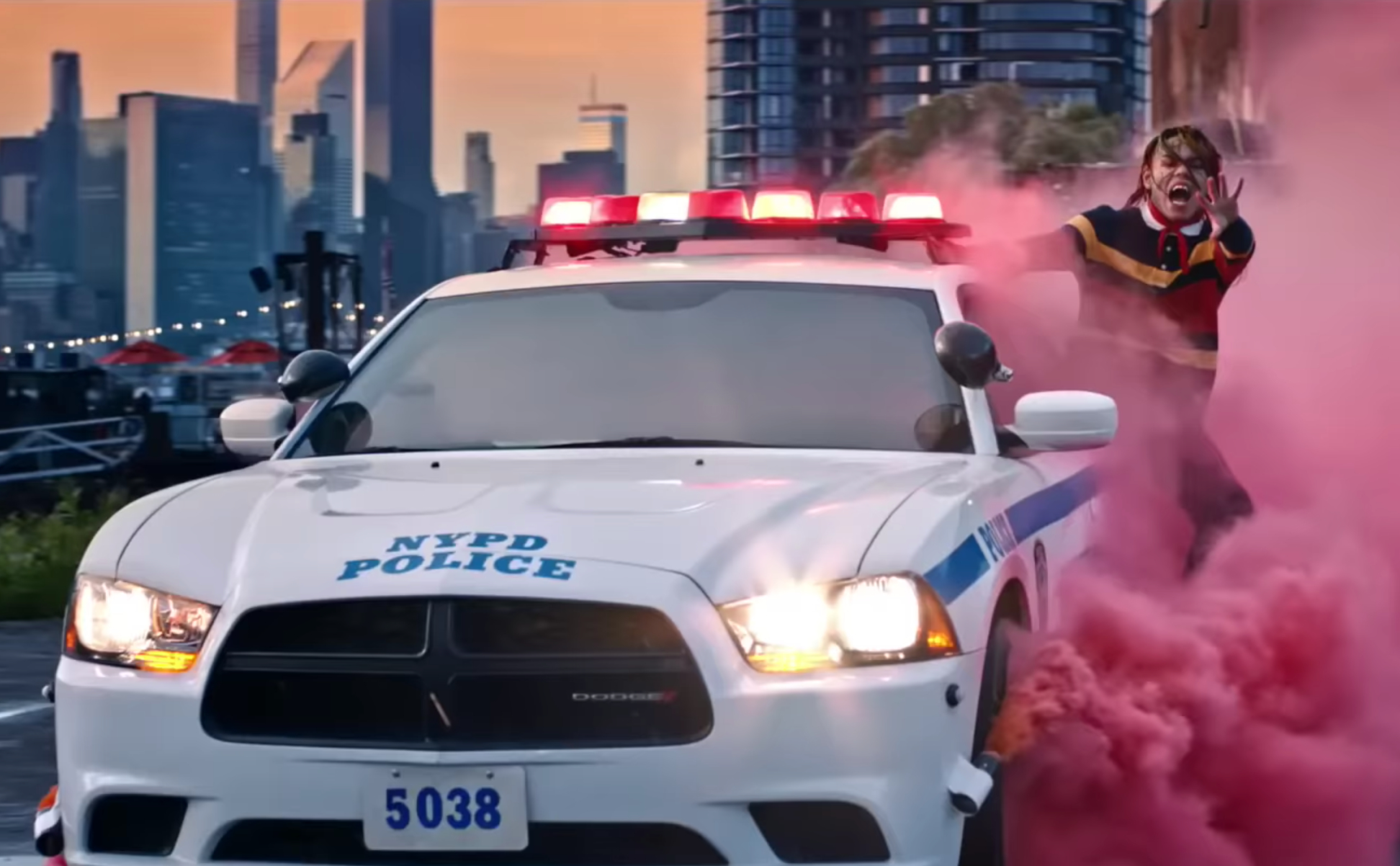 Check out the official music video for "Get The Strap" by Uncle Murda featuring 50 Cent, 6ix9ine and Casanova.
Video directed by Eif Rivera.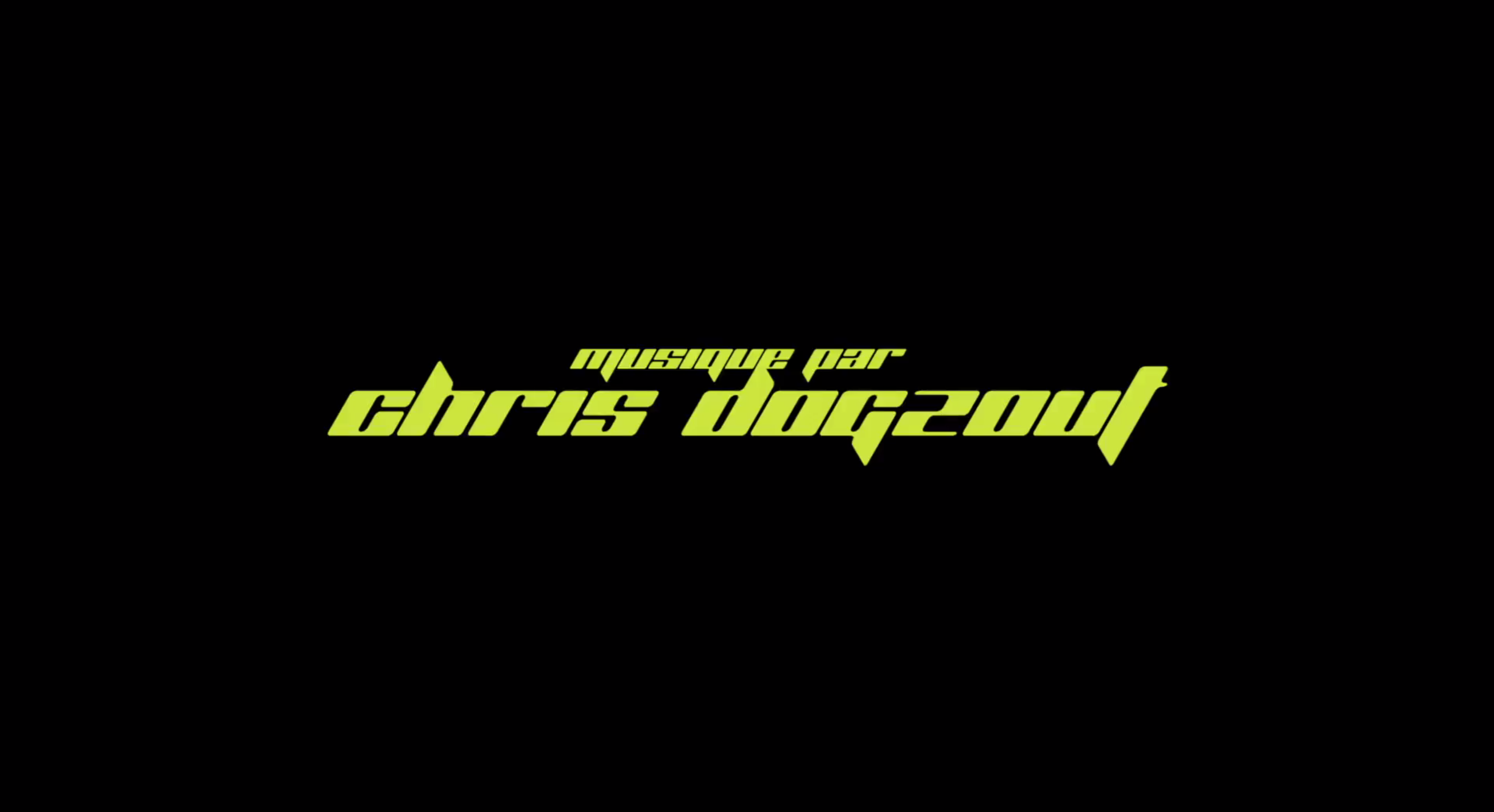 Chris Dogzout drops the visuals for his song called "Air" from the EP "Scriptures".
The video is directed by Lucas Sobrido.