Trevor Moore – The Story of Our Times (My Computer Just Became Self Aware)
Trevor Moore's drug-fueled laptop becomes autonomous and takes him on a wild ride through time.
Song and graphics by Mike Diva. Out now via Comedy Central.
Snakehips feat. Rivers Cuomo & KYLE – Gucci Rock N Rolla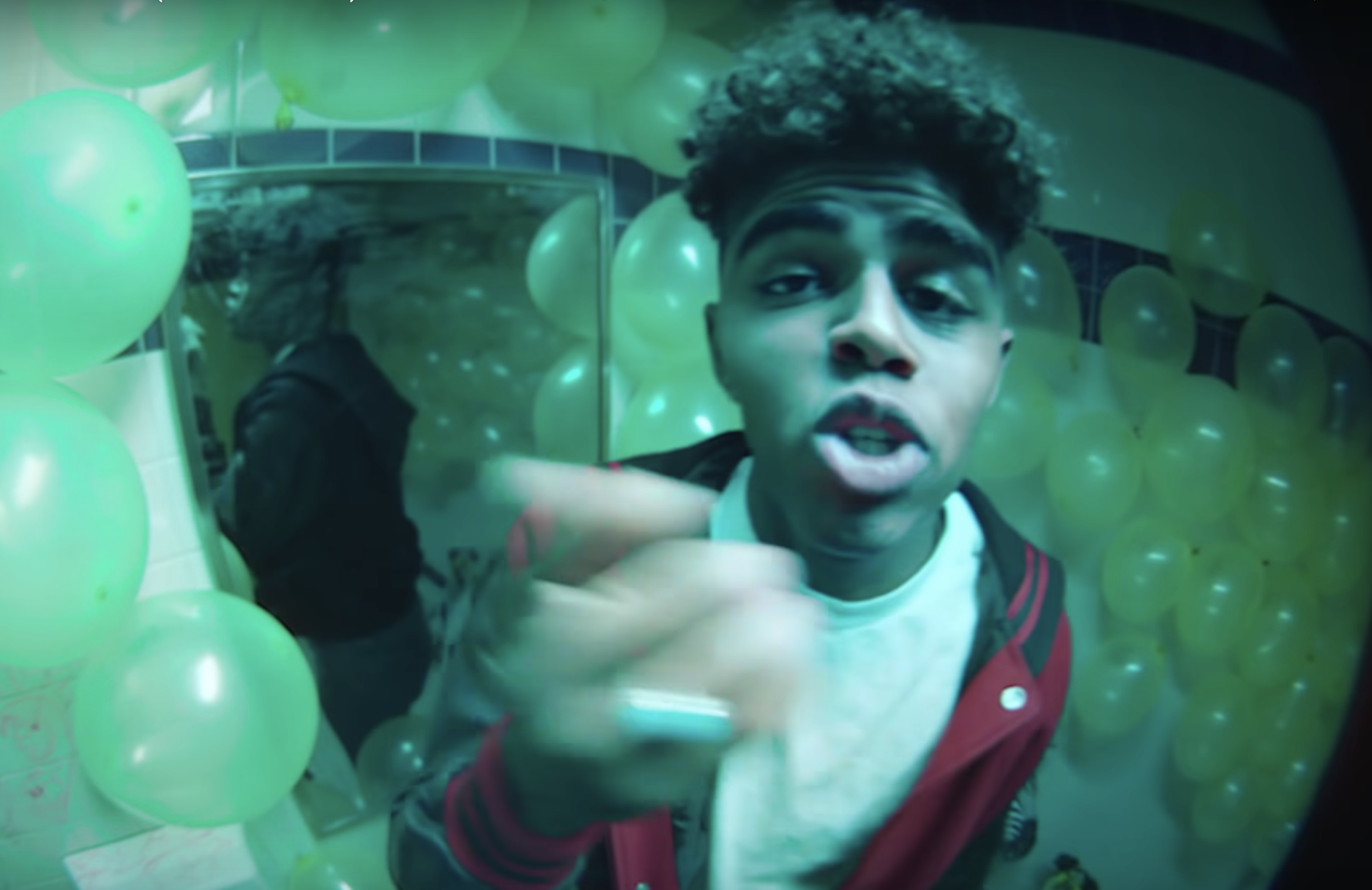 Snakehips preforms there new single "Gucci Rock N Rolla" featuring Rivers Cuomo and KYLE.
Out now via Sony Music Entertainment.
Here is the official music video for Tyga's latest single "Floss In The Bank".
Video produced by Riveting Entertainment.
Gesaffelstein & The Weeknd – Lost in the Fire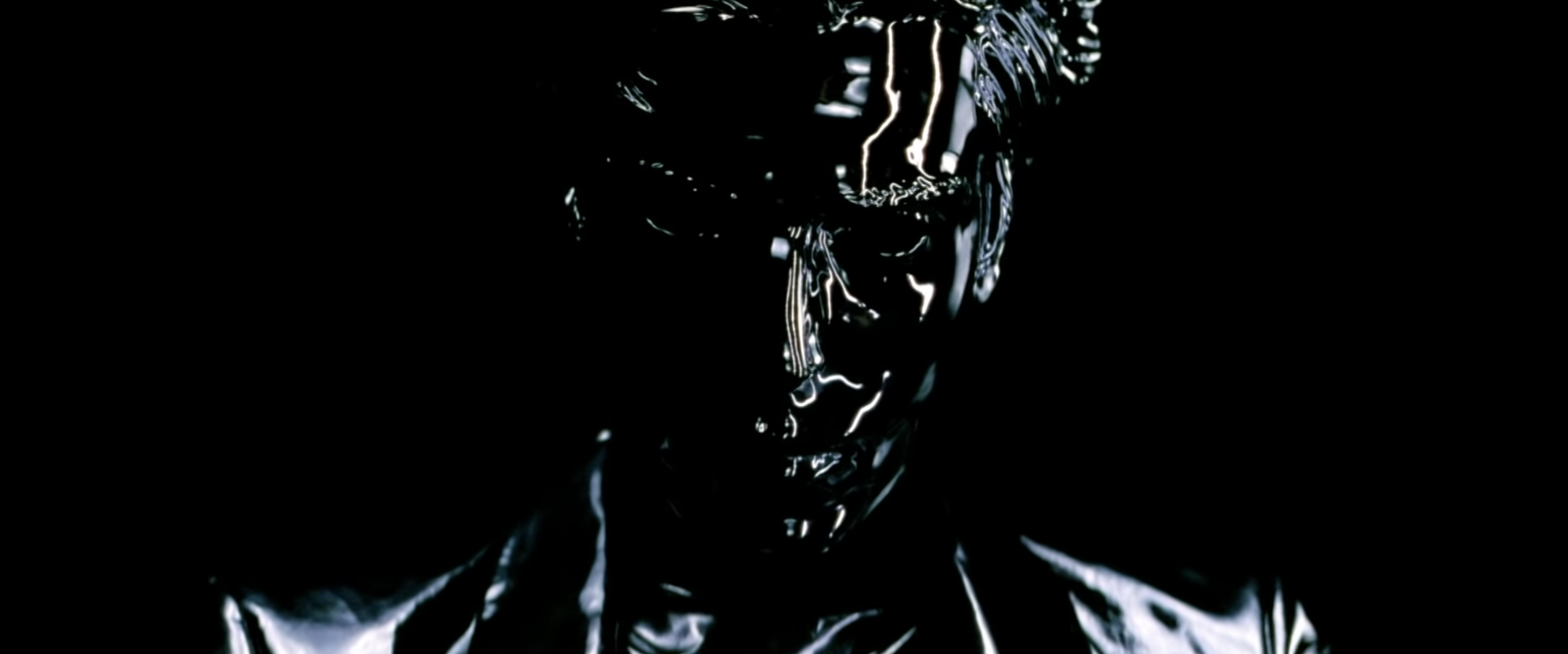 Gesaffelstein and The Weeknd team up for their new deep single called "Lost In The Fire".
Listen and download "Lost In The Fire": http://smarturl.it/LostInTheFire