Stitches – Bipolar (Album)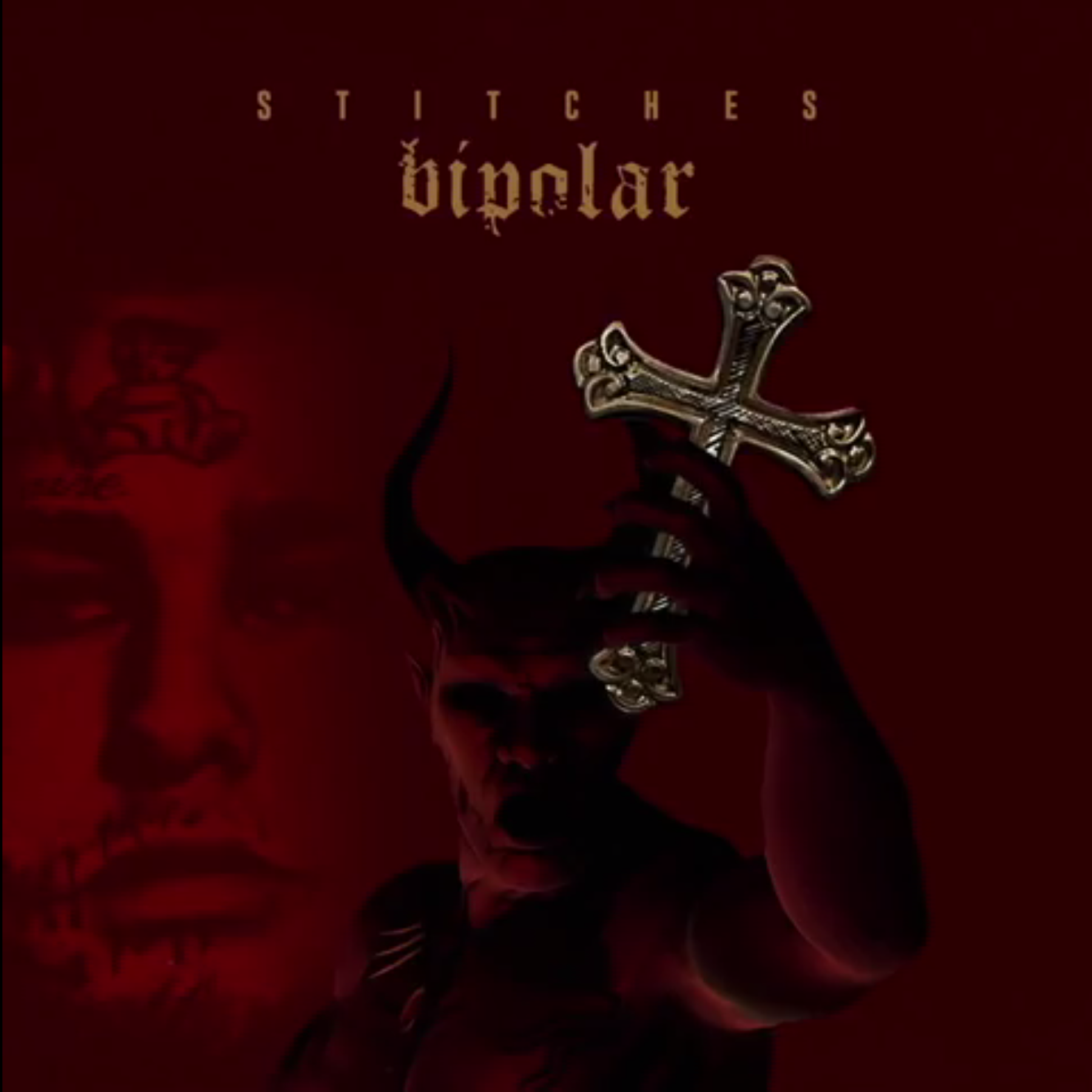 New drug-dealing music from Miami-rapper Stitches who just released his new album called "Bipolar".
The new album contains nine new tracks and is available to stream on Spotify and all major platforms.
Late June is ambient/downtempo producer based in Auckland, New Zealand.
Here is his first single of the year called "Fondness".
Ill & RoseGold – All I Know
Ill and RoseGold join forces for their new single called "All I Know". 
Out now via No3.