Mr. Moods – The Jazz Jousters Series vol​.​1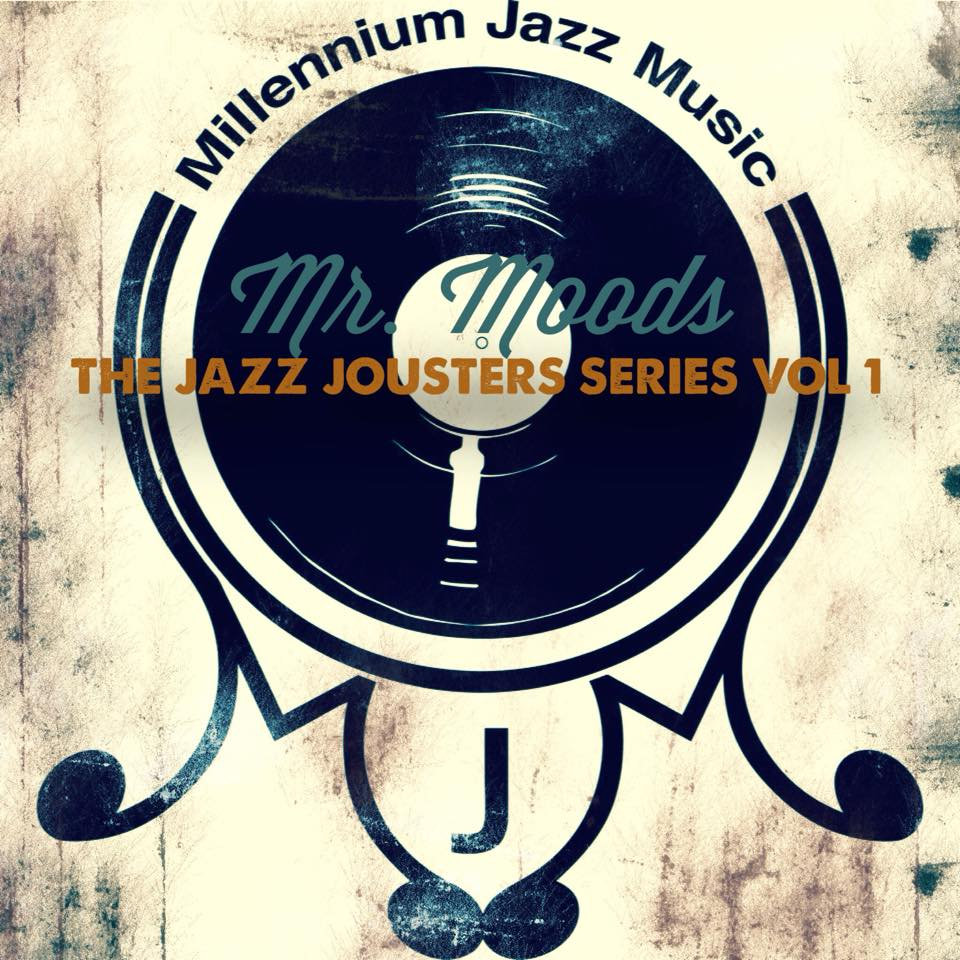 Listen to the sounds of Mr. Moods in this compilation of his submissions for the Jazz Jousters lab off sessions.
You about to be taken on a journey through the sounds of Jazz, Trip Hop, Down-tempo, chilled out production from a very season producer who has been with the Jazz Jousters collective since the very beginning.
Late June is ambient/downtempo producer based in Auckland, New Zealand.
Here is his first single of the year called "Fondness".
Ill & RoseGold – All I Know
Ill and RoseGold join forces for their new single called "All I Know". 
Out now via No3.