Mr. Moods – The Jazz Jousters Series vol​.​1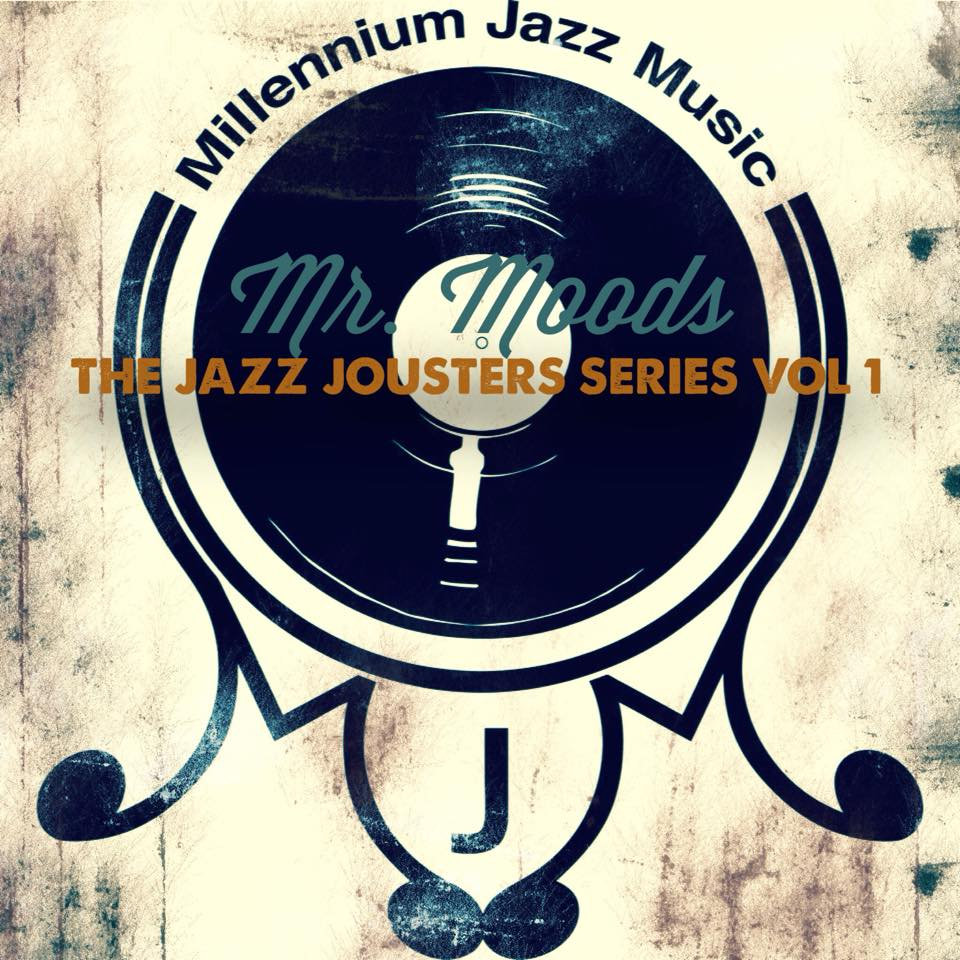 Listen to the sounds of Mr. Moods in this compilation of his submissions for the Jazz Jousters lab off sessions.
You about to be taken on a journey through the sounds of Jazz, Trip Hop, Down-tempo, chilled out production from a very season producer who has been with the Jazz Jousters collective since the very beginning.
Mecca:83 – A Rise Collection: 2008 – 2018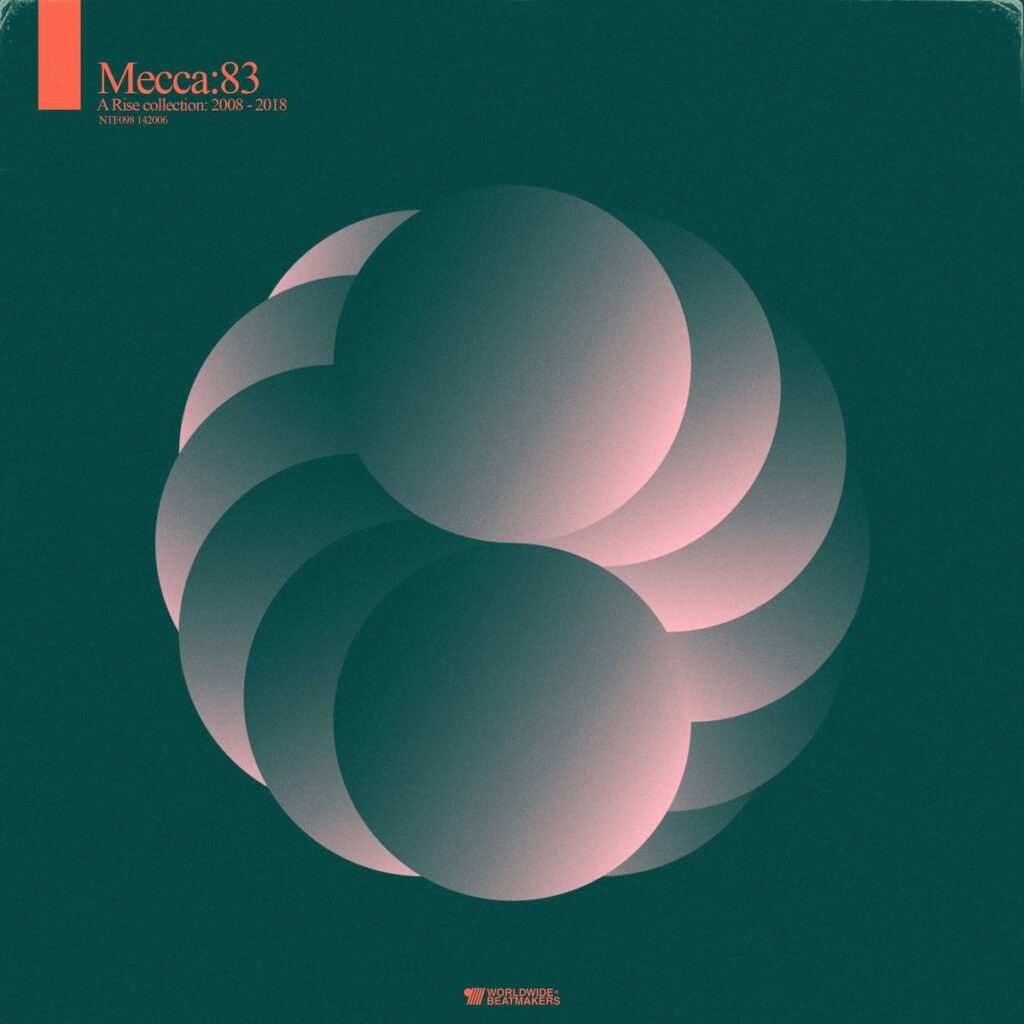 Ninetofive Records releases Mecca:83's – Rise Collection (From 2008 to 2018) on all Digital Streaming services.
This is Mecca:83's first release on Ninetofive Records since his 2017 release titled Life Sketches Volume. 03.
Listen to the full album on Spotify below:
Lil Nas X & Billy Ray Cyrus – Old Town Road (Diplo Remix)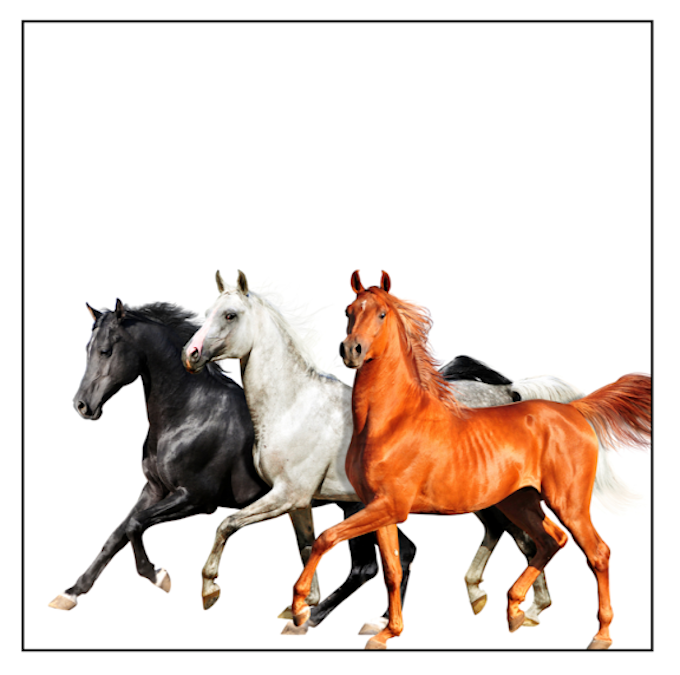 Diplo takes on this summer big smash hit Old Town Road by Lil Nas X and Billy Ray Cyrus.
Diplo ads that EDM feeling to the song and manage to lift it even a notch more.
Lil Nas X – Old Town Road feat. Billy Ray Cyrus (Video)
Here is the official music video for Lil Nas X's Billboard #1 hit, "Old Town Road (Remix)" featuring Billy Ray Cyrus.
The video contains special guest appearances from Chris Rock, Haha Davis, Rico Nasty, Diplo, Jozzy, Young Kio, and Vince Staples.