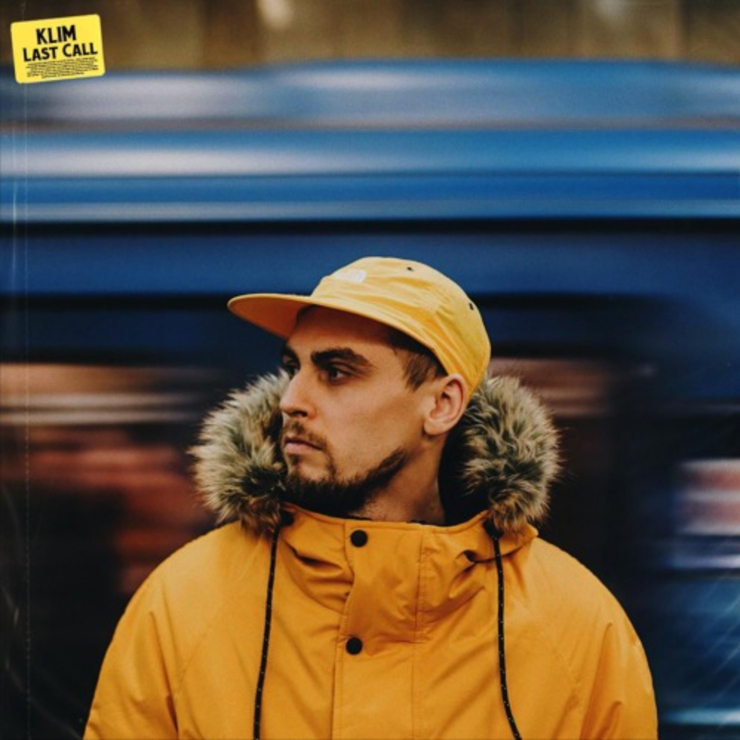 "Last Call" is a batch of rare beats by KLIM that was going to be included in an upcoming mix.
Composing beats and producing on the MPC 2000XL – A well-known name in Kiev, Ukraine. Blending styles from that classical NYC 90's sound into uplifting 80's era type of sound.
With over 25 albums and multiple collaborations with rappers – he's still delivering new material on a monthly basis. Attending shows each week on clubs in his hometown Kiev.
Out now via NINETOFIVE ®.
Wun Two – Unexpected Journey / Treasure Island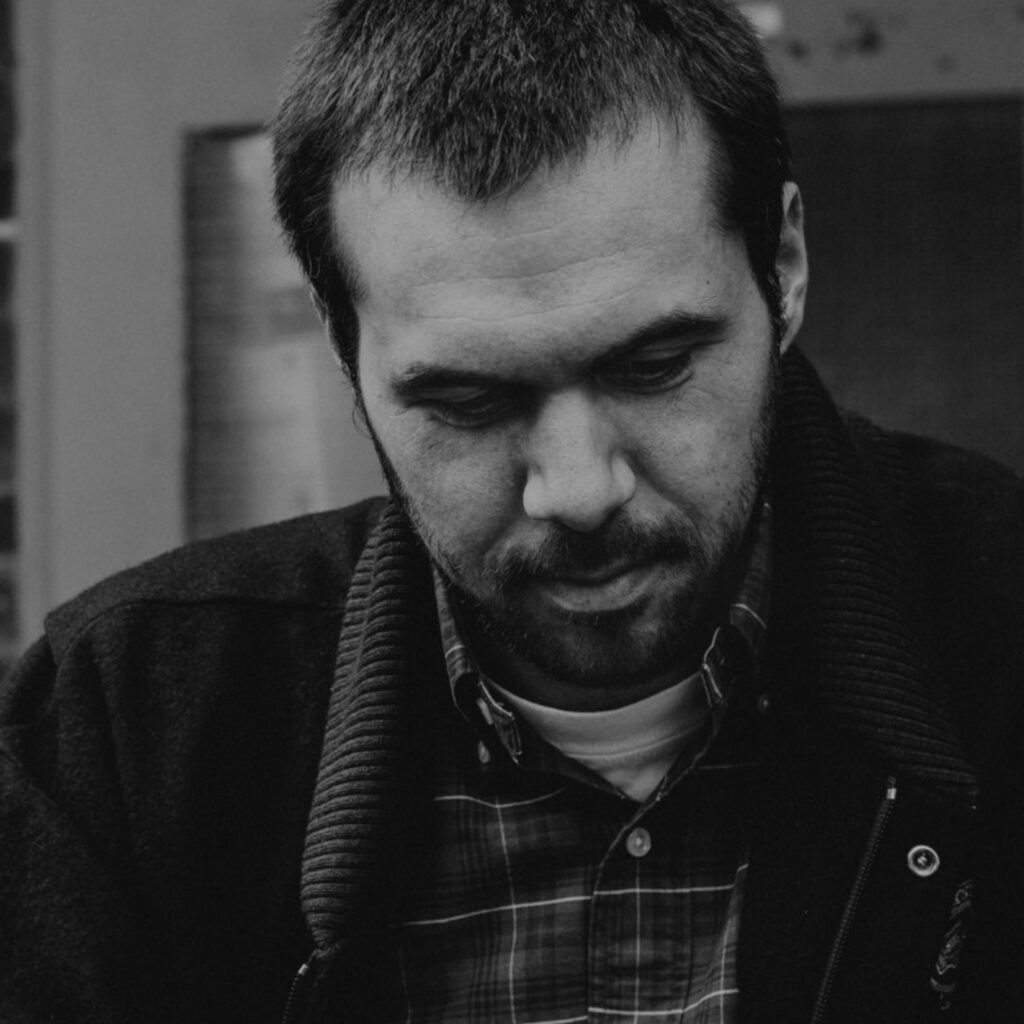 Wun Two releases his double single Unexpected Journey and Treasure Island.
Listen to the two tracks below:
Mecca:83 – A Rise Collection: 2008 – 2018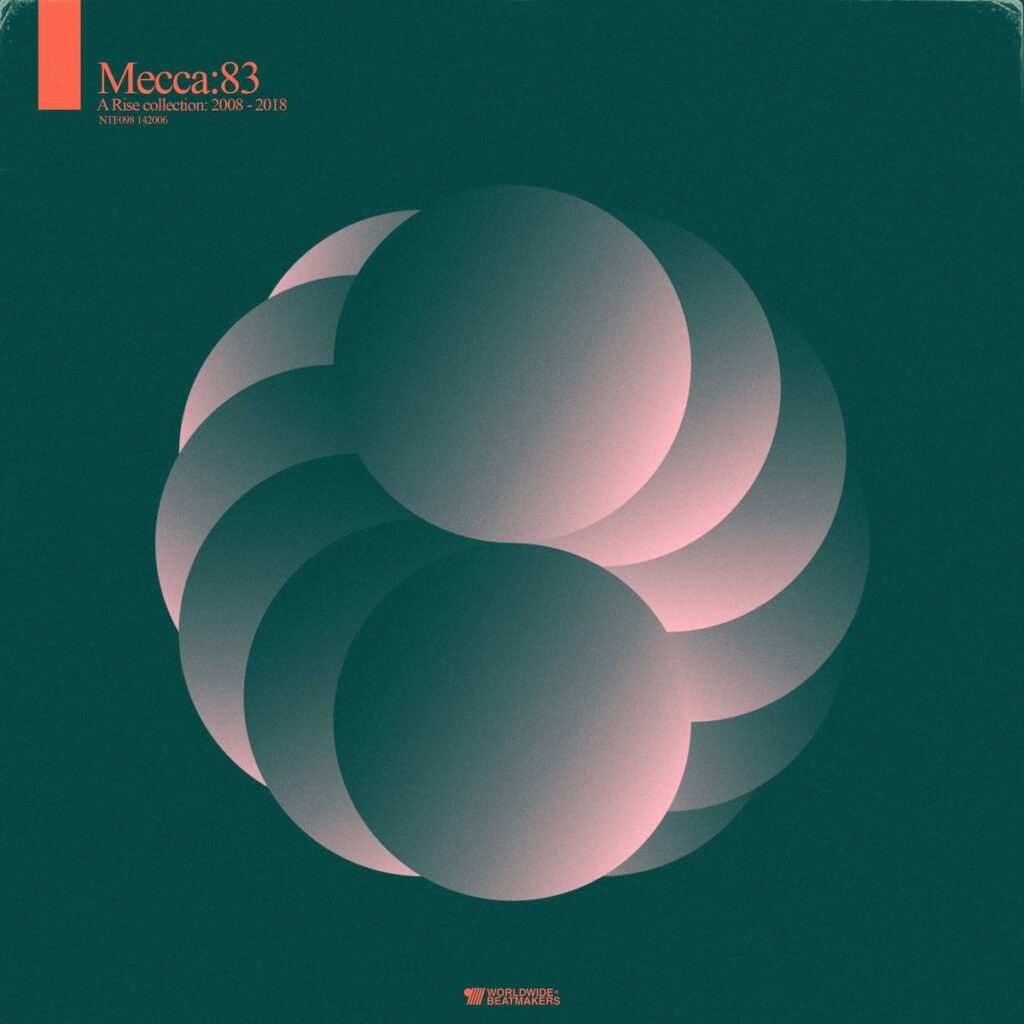 Ninetofive Records releases Mecca:83's – Rise Collection (From 2008 to 2018) on all Digital Streaming services.
This is Mecca:83's first release on Ninetofive Records since his 2017 release titled Life Sketches Volume. 03.
Listen to the full album on Spotify below:
Lil Nas X & Billy Ray Cyrus – Old Town Road (Diplo Remix)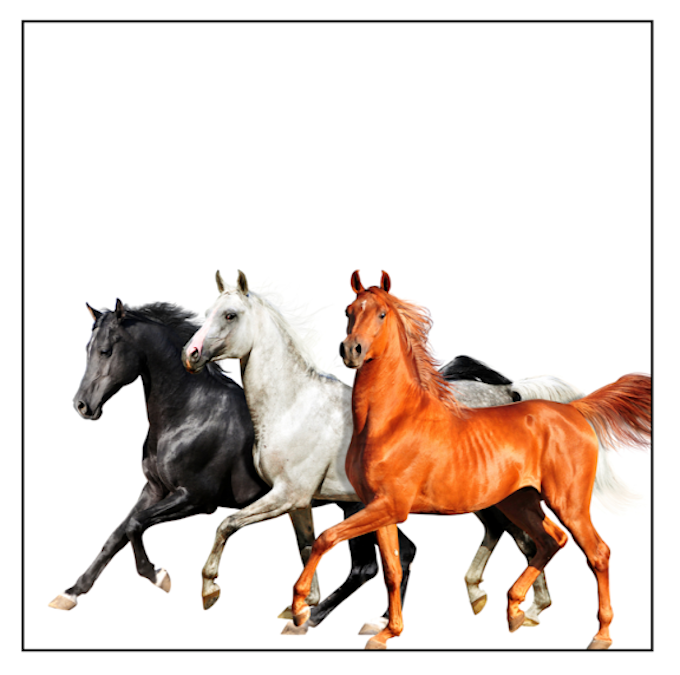 Diplo takes on this summer big smash hit Old Town Road by Lil Nas X and Billy Ray Cyrus.
Diplo ads that EDM feeling to the song and manage to lift it even a notch more.