Childish Gambino – This Is America
(Official Music Video)
Heres Childish Gambino's music video for the new single called "This Is America".
The video is record-breaking and reached 50 million views on YouTube in just days.
The music video is directed by Hiro Murai and produced by Doomsday with Ibra Ake and Fam Rothstein of Wolf + Rothstein.
Snakehips feat. Rivers Cuomo & KYLE – Gucci Rock N Rolla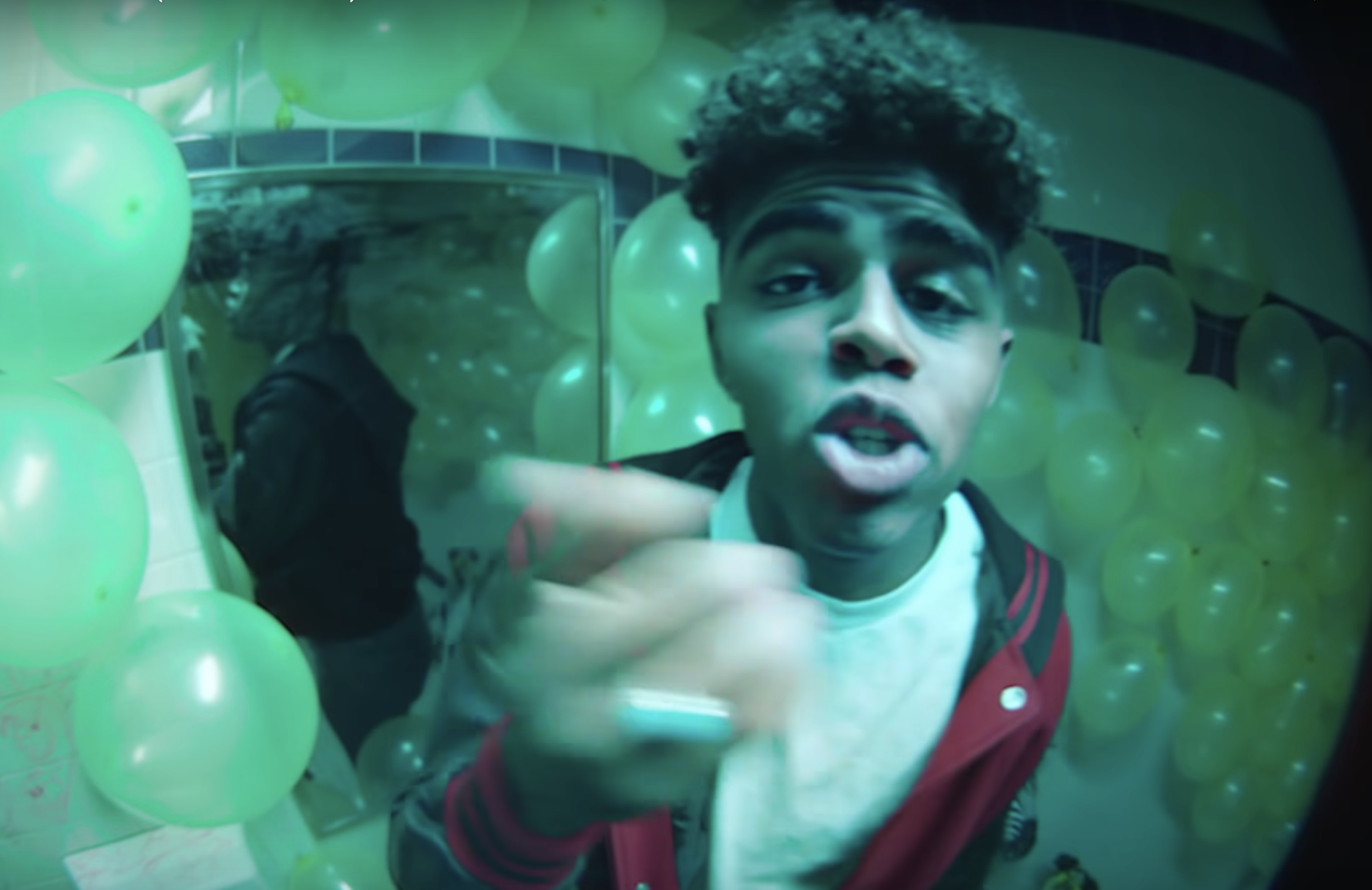 Snakehips preforms there new single "Gucci Rock N Rolla" featuring Rivers Cuomo and KYLE.
Out now via Sony Music Entertainment.
Here is the official music video for Tyga's latest single "Floss In The Bank".
Video produced by Riveting Entertainment.
Gesaffelstein & The Weeknd – Lost in the Fire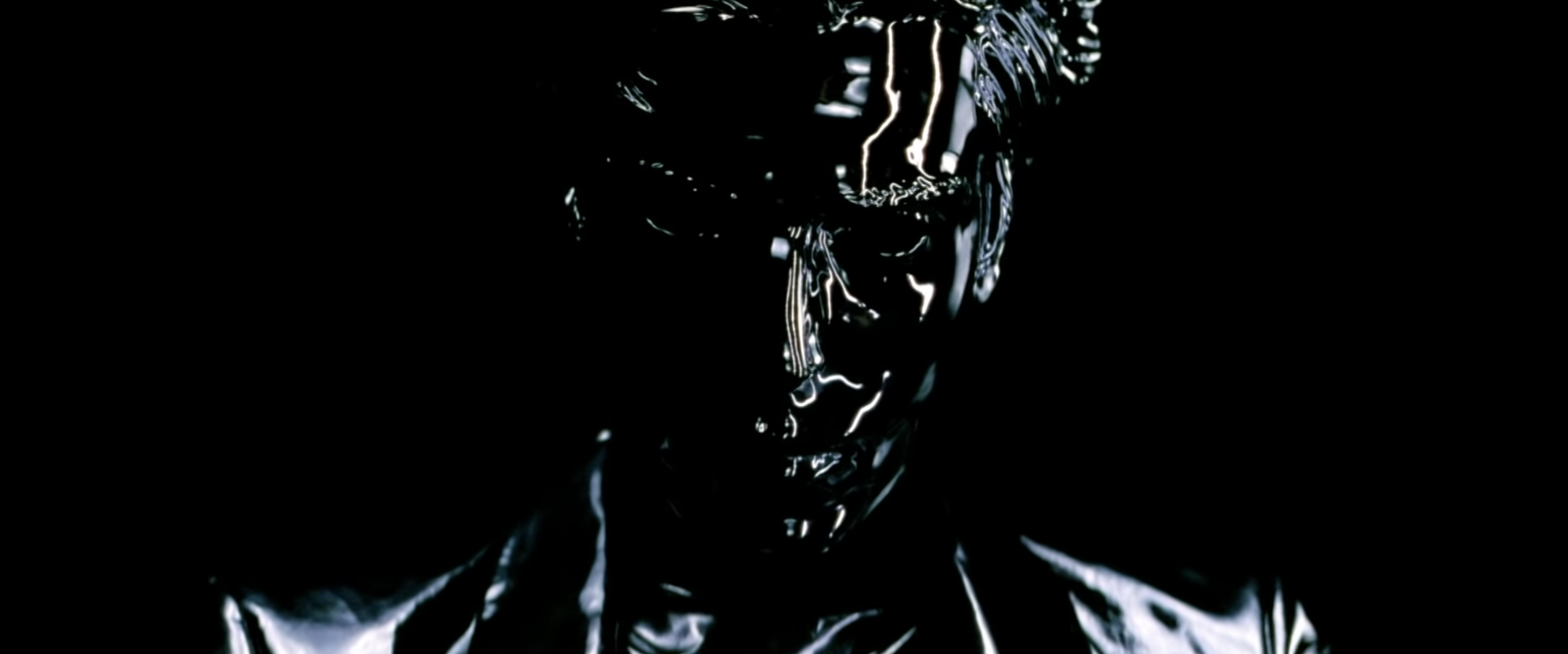 Gesaffelstein and The Weeknd team up for their new deep single called "Lost In The Fire".
Listen and download "Lost In The Fire": http://smarturl.it/LostInTheFire