Childish Gambino – This Is America
(Official Music Video)
Heres Childish Gambino's music video for the new single called "This Is America".
The video is record-breaking and reached 50 million views on YouTube in just days.
The music video is directed by Hiro Murai and produced by Doomsday with Ibra Ake and Fam Rothstein of Wolf + Rothstein.
6ix9ine Feat. Anuel AA – BEBE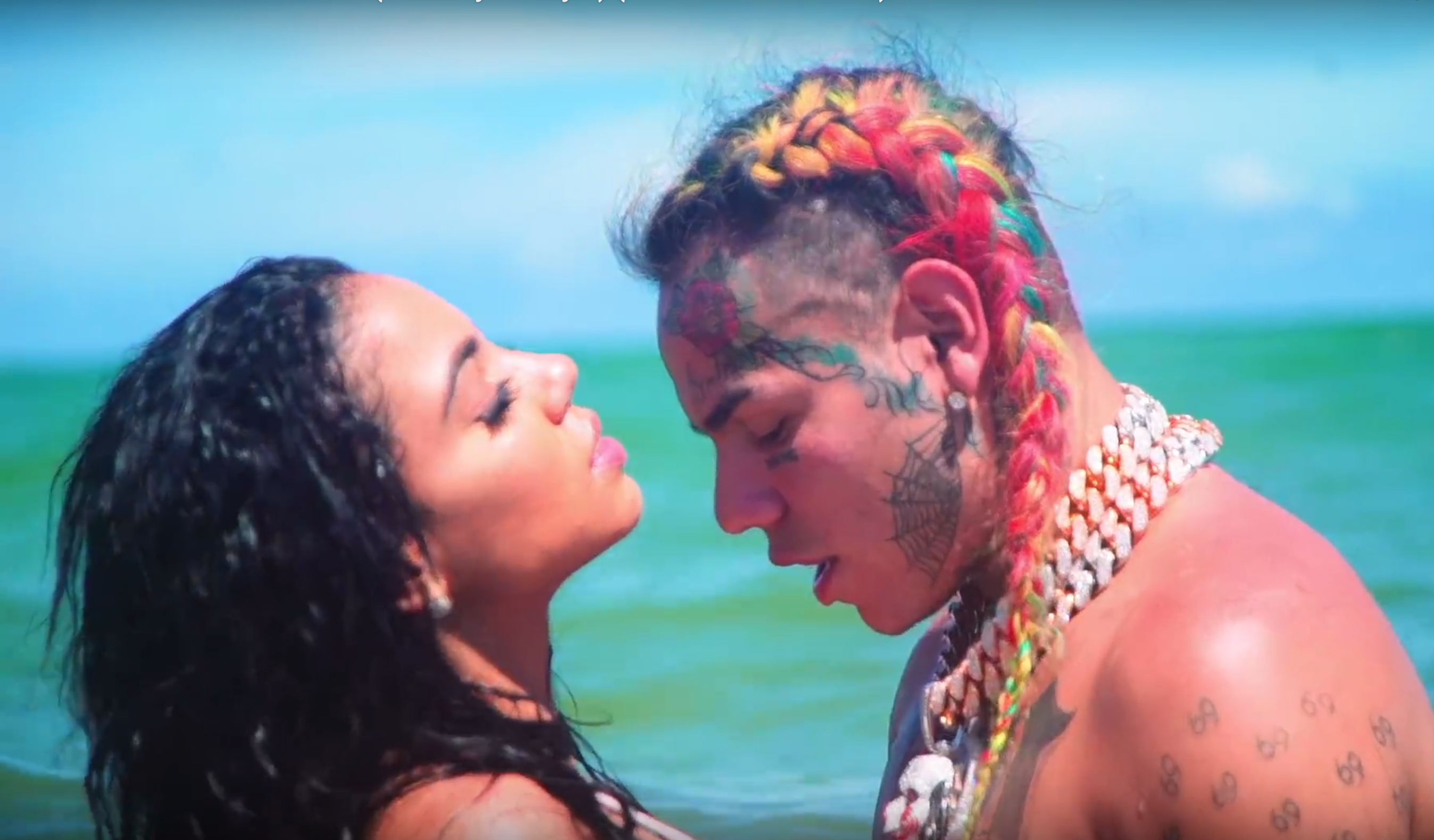 Here is the music video for 6ix9ine's latest track called "BEBE" featuring Anuel AA.
Directed by Trifedrew, William Asher and TheDonCanon of Figure Eight Creative Group. Engineered by Wizard Lee and Eq Mastered by Wizard Lee.
Uncle Murda feat. 50 Cent, 6ix9ine & Casanova – Get The Strap (Video)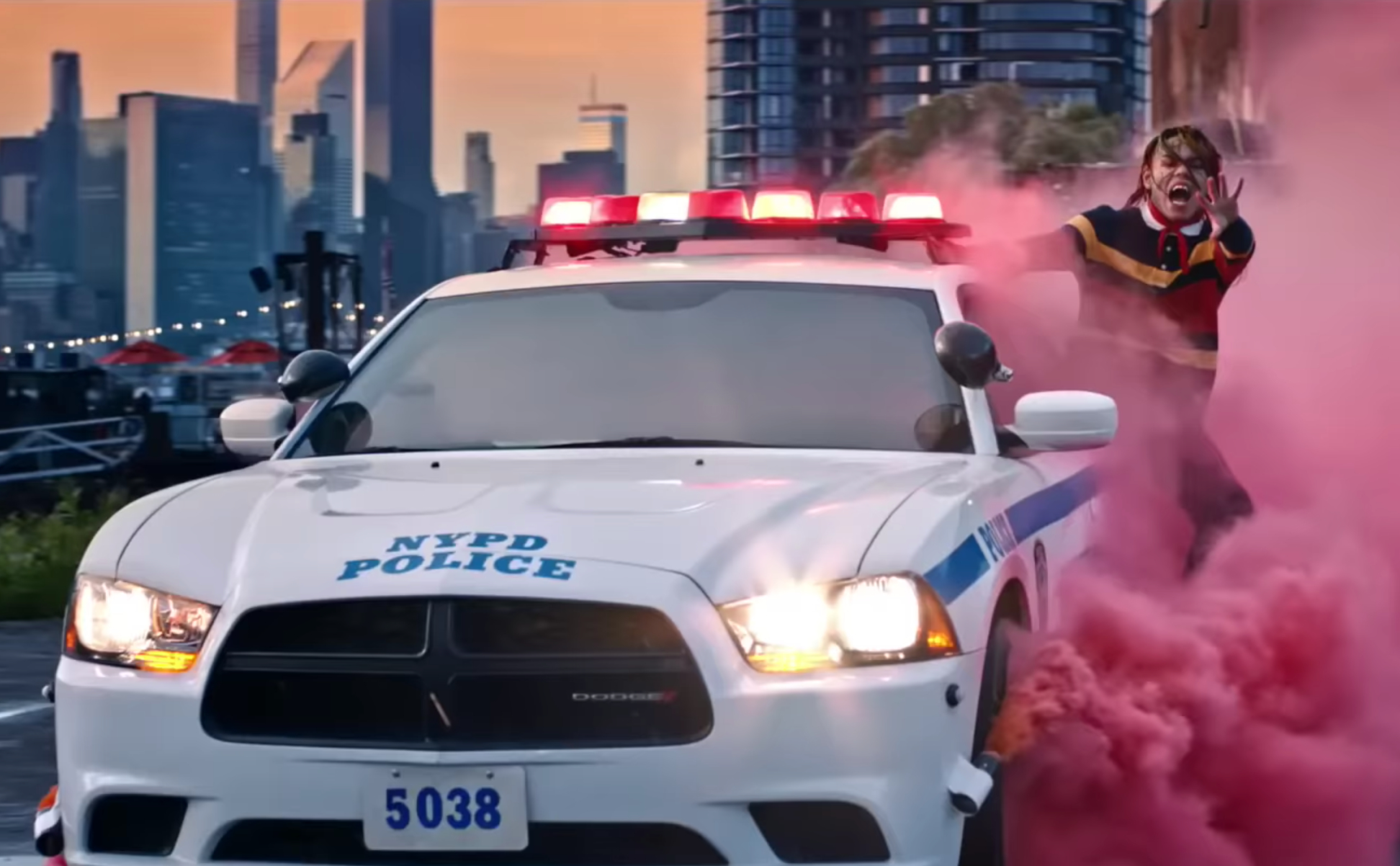 Check out the official music video for "Get The Strap" by Uncle Murda featuring 50 Cent, 6ix9ine and Casanova.
Video directed by Eif Rivera.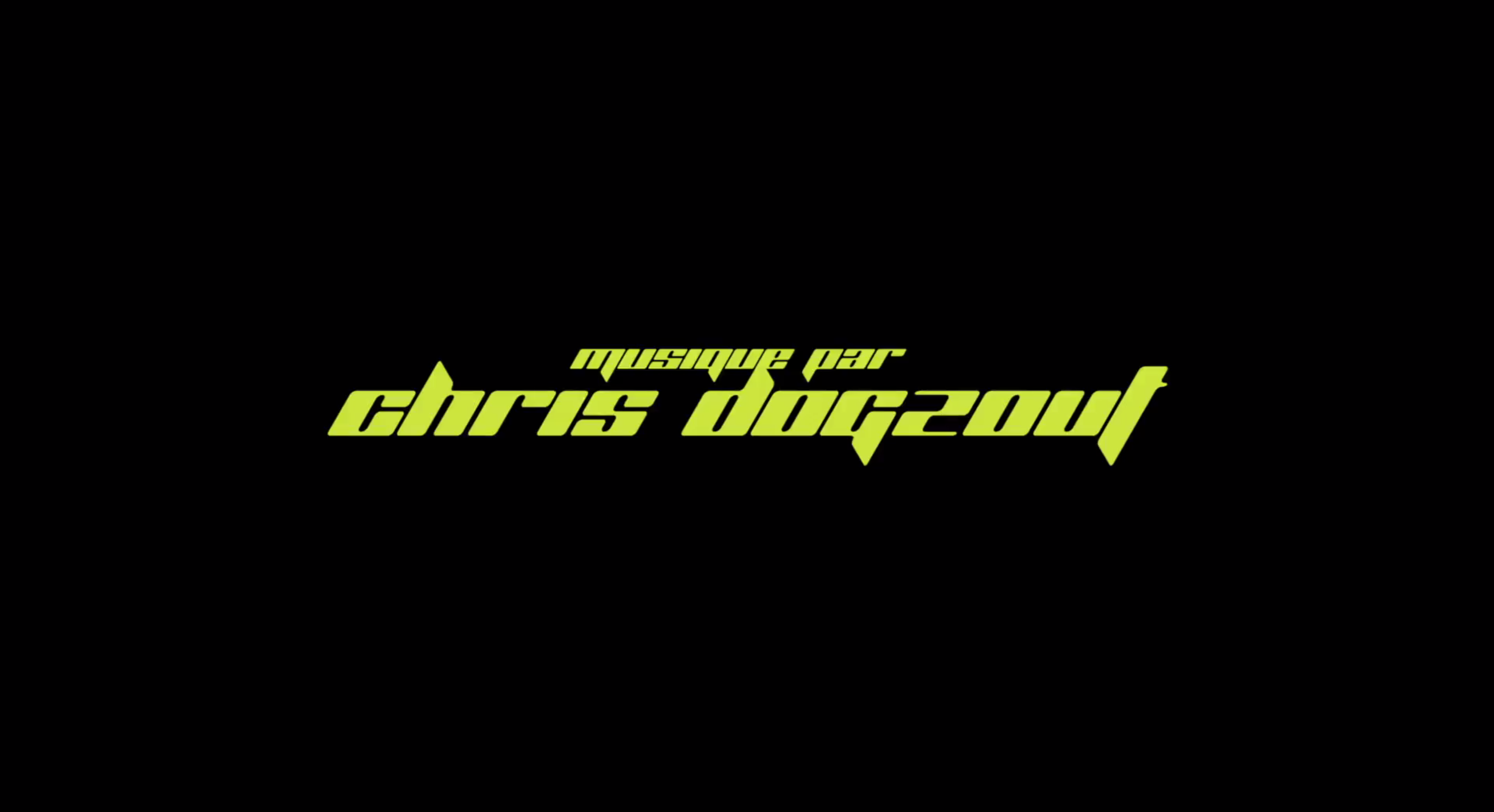 Chris Dogzout drops the visuals for his song called "Air" from the EP "Scriptures".
The video is directed by Lucas Sobrido.