Brasstracks release a deluxe version of "For Those Who Know".
Brasstracks will be celebrating the closing of the For Those Who Know EP chapter, with a homecoming show in New York City on October 18th. The show is happening on the rooftop of Brooklyn-venue Elsewhere, recreating the For Those Who Know EP cover art. Ivan and Conor will be joined by a full live band and several special guests for a very special one-off performance. Both native New Yorkers, Ivan and Conor wanted to put on an intimate performance for their fans that have shown them love since the beginning:
"We are so proud to be from New York and wanted to do something special for our hometown fans. We have curated a one-off special event just for you guys, inspired by our For Those Who Know artwork, we invite you to see us perform songs from the project with a live band, full brass section and very special guest performers on Elsewhere's incredible rooftop. We have never done anything like this before and can't wait to show you" – Ivan and Conor
Listen to the deluxe version below:
Getter – Visceral (Album)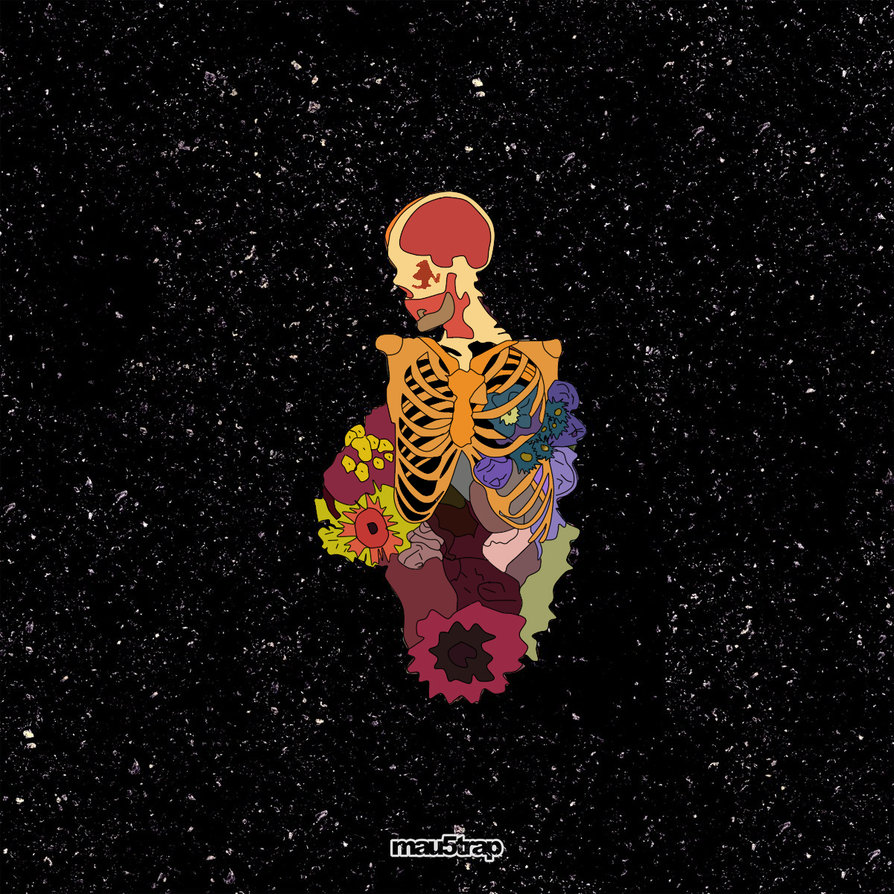 California producer Getter drops his highly anticipated album "Visceral" via Mau5trap.
Visceral is Getter's debut studio album and featuring collaborators such as Audio Opera, Allan Kingdom, Nothing, Nowhere, Sweetsound, Midoca, Name UL, Njomza, Party Nails and Joji.
Jarreau Vandal – Anthology (Album)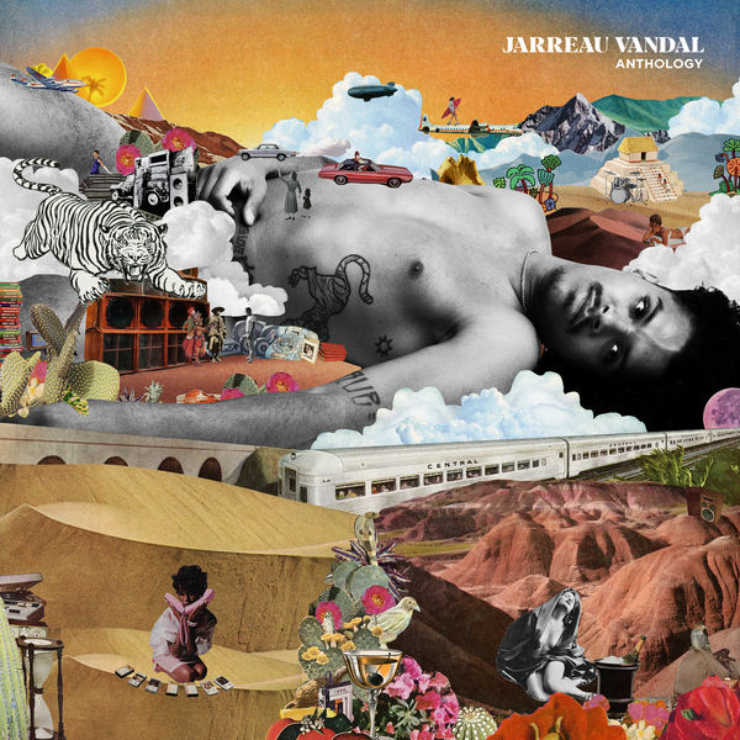 The R&B and Soul artist Jarreau Vandal released his new album called "Anthology".
Jarreau Vandal grew up in Amsterdam, Netherlands and started to listen to 90s hip-hop and alternative rock early on in life. This may have influenced the sound on this album. "Anthology" is like a rollercoaster that goes to future sound and back to old school 90's soul on each and every track.
Listen to the full album below:
Tennyson – Face The Night
Tennyson is a Canadian brother-sister duo consisting of Luke Tennyson and Tess Pretty. Here is there latest single called "Face The Night".
Out now on there own independent label, Tennyson Music.