Brasstracks release a deluxe version of "For Those Who Know".
Brasstracks will be celebrating the closing of the For Those Who Know EP chapter, with a homecoming show in New York City on October 18th. The show is happening on the rooftop of Brooklyn-venue Elsewhere, recreating the For Those Who Know EP cover art. Ivan and Conor will be joined by a full live band and several special guests for a very special one-off performance. Both native New Yorkers, Ivan and Conor wanted to put on an intimate performance for their fans that have shown them love since the beginning:
"We are so proud to be from New York and wanted to do something special for our hometown fans. We have curated a one-off special event just for you guys, inspired by our For Those Who Know artwork, we invite you to see us perform songs from the project with a live band, full brass section and very special guest performers on Elsewhere's incredible rooftop. We have never done anything like this before and can't wait to show you" – Ivan and Conor
Listen to the deluxe version below:
Flavors drop his new beat tape called "Summit".
Listen to the full beat tape below: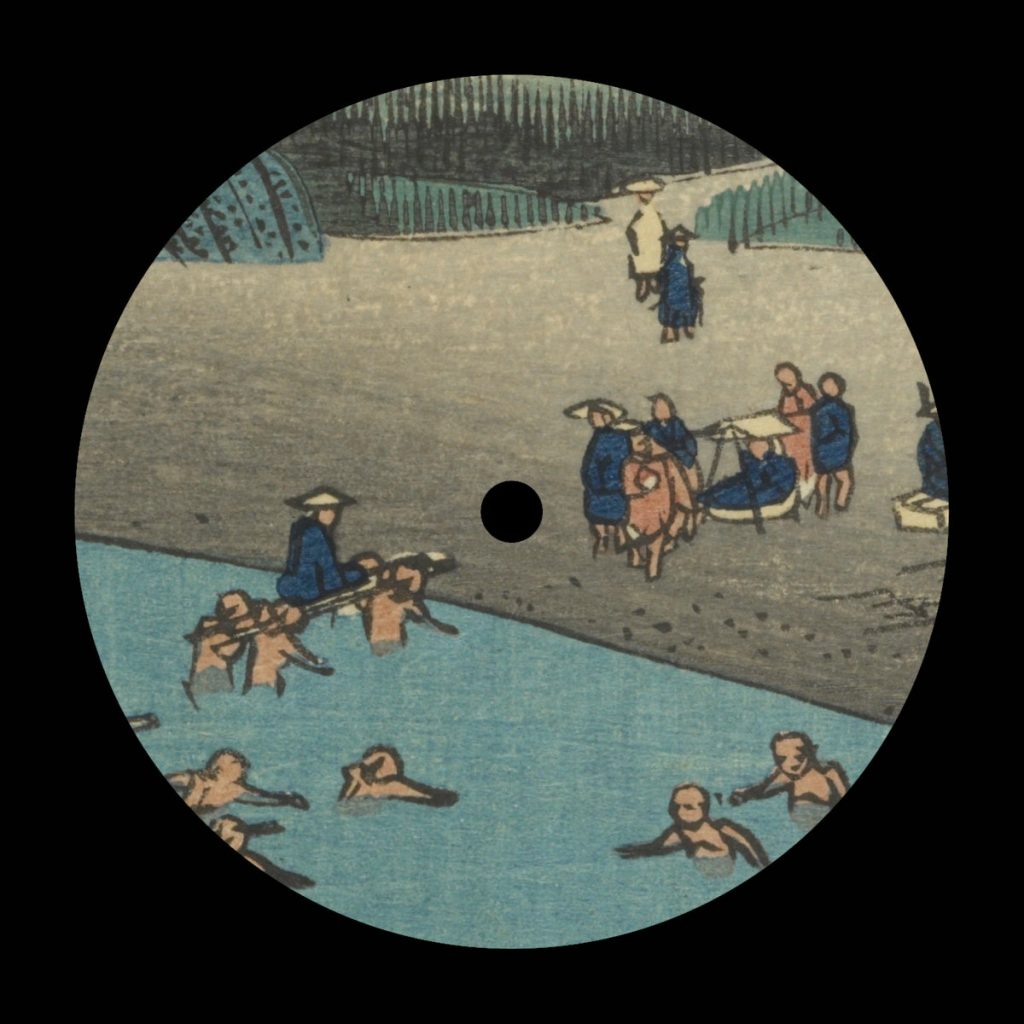 Harrison BDP steps up for the inaugural release from Artesian Sounds kicking things off with one of Harrison's most anticipated tracks to date.
'It's Foggy Outside' has been rescued from the confines of the world wide web remastered and revamped to finally get its first taste of wax. Foggy had everyone grooving from the get-go and now will hit harder and deeper every time.
The flip sees Harrison showing off his knack for the garage shuffle and straight-up, no fuss, late night bangers. Roberto S wraps things up providing his own playful rendition of the A-side track, building on those blissful chords with crystal clear Arps and a bounding rhythm. A perfect summer's day encapsulated…