Brasstracks release a deluxe version of "For Those Who Know".
Brasstracks will be celebrating the closing of the For Those Who Know EP chapter, with a homecoming show in New York City on October 18th. The show is happening on the rooftop of Brooklyn-venue Elsewhere, recreating the For Those Who Know EP cover art. Ivan and Conor will be joined by a full live band and several special guests for a very special one-off performance. Both native New Yorkers, Ivan and Conor wanted to put on an intimate performance for their fans that have shown them love since the beginning:
"We are so proud to be from New York and wanted to do something special for our hometown fans. We have curated a one-off special event just for you guys, inspired by our For Those Who Know artwork, we invite you to see us perform songs from the project with a live band, full brass section and very special guest performers on Elsewhere's incredible rooftop. We have never done anything like this before and can't wait to show you" – Ivan and Conor
Listen to the deluxe version below:
Wun Two – Unexpected Journey / Treasure Island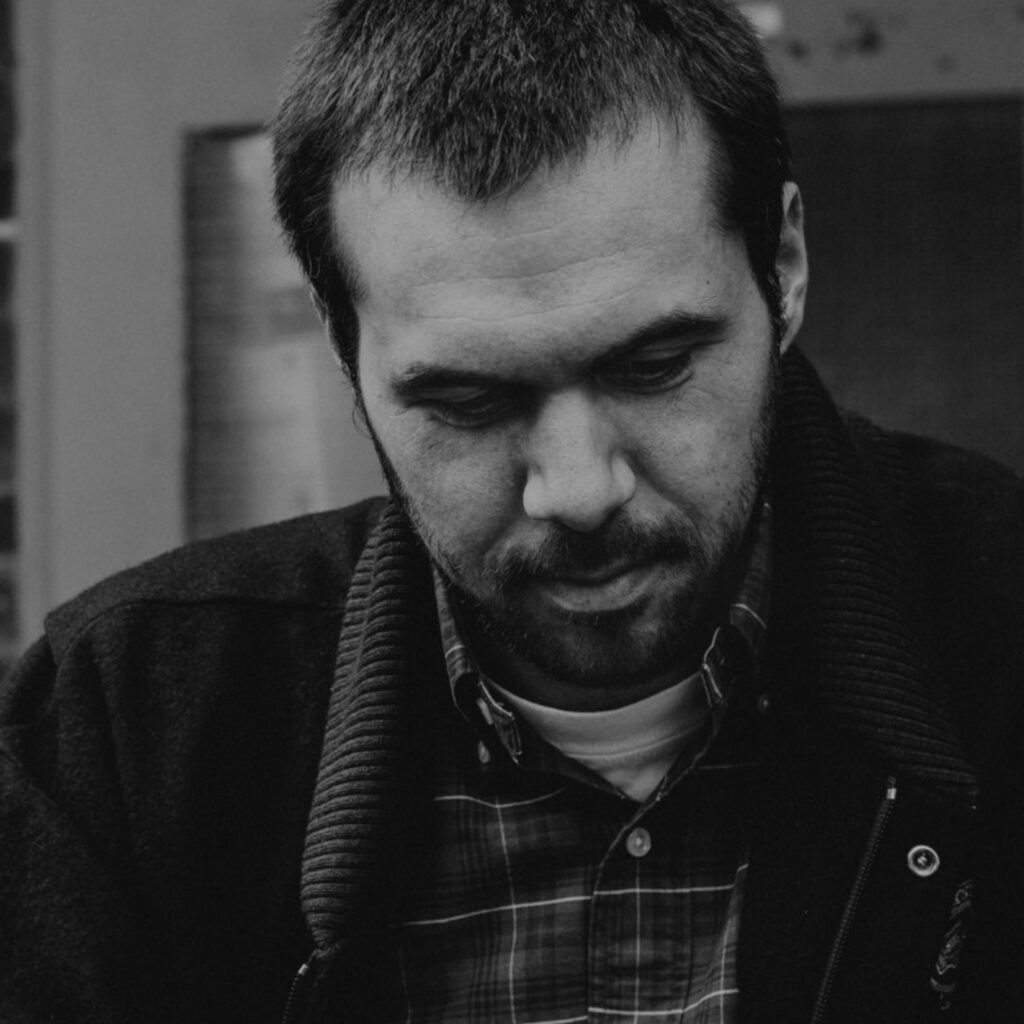 Wun Two releases his double single Unexpected Journey and Treasure Island.
Listen to the two tracks below:
Mecca:83 – A Rise Collection: 2008 – 2018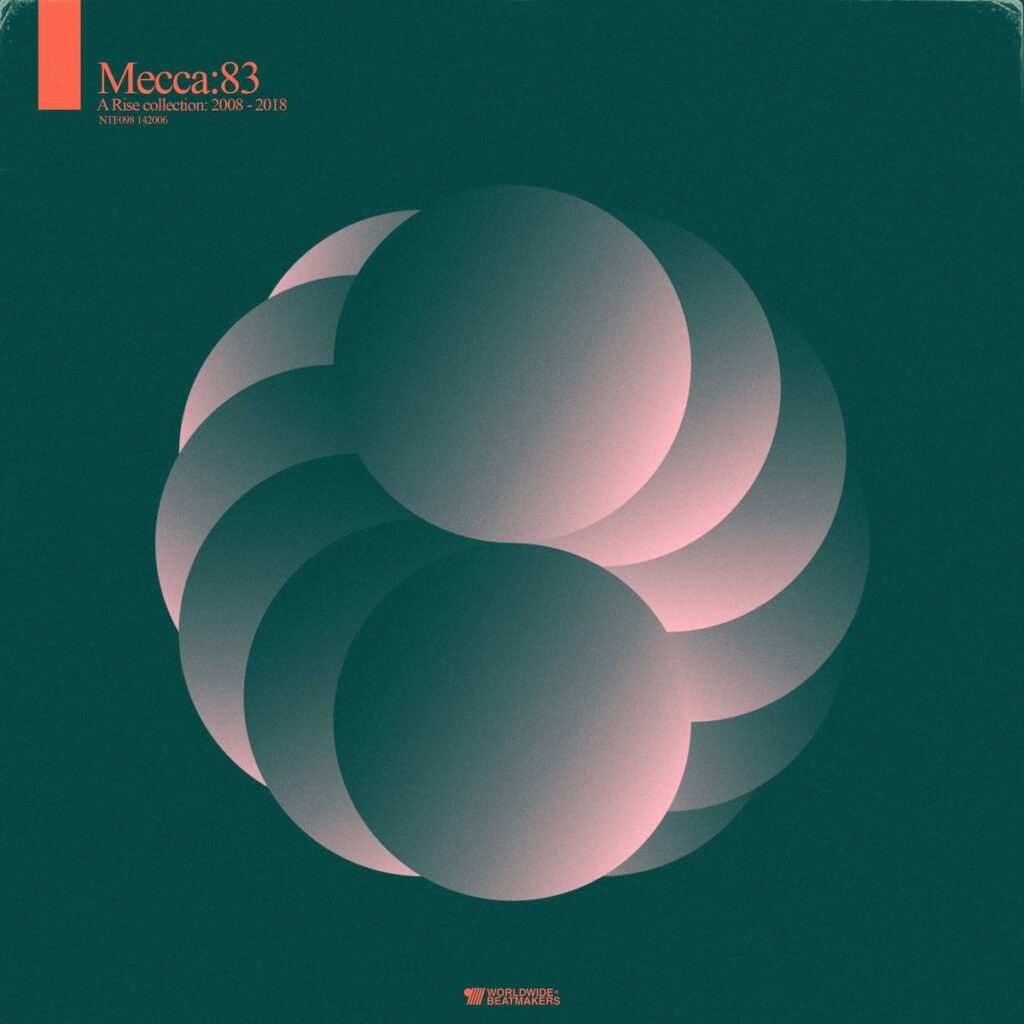 Ninetofive Records releases Mecca:83's – Rise Collection (From 2008 to 2018) on all Digital Streaming services.
This is Mecca:83's first release on Ninetofive Records since his 2017 release titled Life Sketches Volume. 03.
Listen to the full album on Spotify below:
Lil Nas X & Billy Ray Cyrus – Old Town Road (Diplo Remix)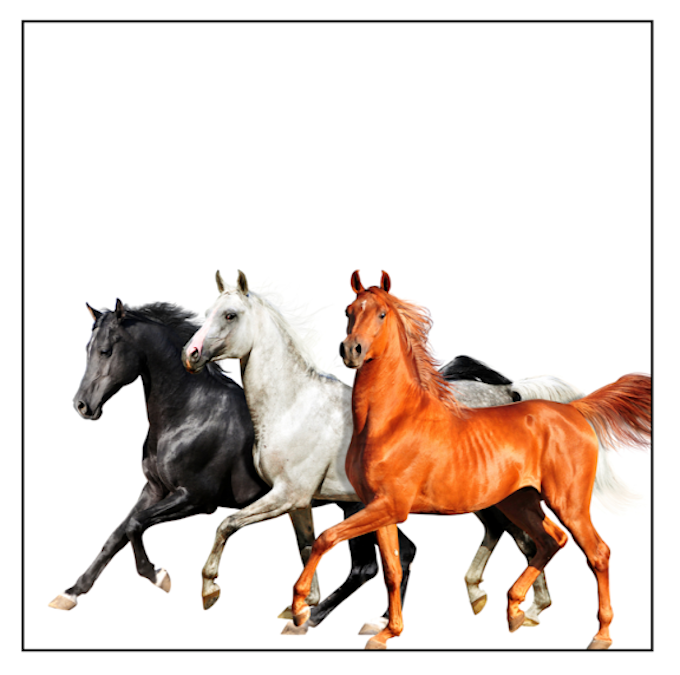 Diplo takes on this summer big smash hit Old Town Road by Lil Nas X and Billy Ray Cyrus.
Diplo ads that EDM feeling to the song and manage to lift it even a notch more.