Tim Avicii Bergling has passed away, 28 years old. Bergling passed away in Muscat, Oman and found dead on Friday. "The family is broken," tells Avicii's press contact, Ebba Lindqvist, in a comment to Swedish TV-station SVT.
On the last known picture of Bergling, he laughs at the camera – along with the DJ Maitrai who works at the hotel.
– They said they should go to Oman's outskirts, I do not know where, says Maitrai.
Maitrai added that Avicii was enjoying himself so much in the Middle Eastern country that he extended his stay an extra eight days. Maitrai himself was told about the death when he was playing DJ at the hotel. He says the atmosphere in the hotel dropped.
– To be honest, it's shocking, everyone in the hotel is shocked.
Artists around the world are showing their condolences to Tim.
I have no words. I remember how amazing it was to make Lonely Together and it felt like just yesterday we were talking. Condolences to Avicii's family, friends, and the fans who supported him. May he rest in peace. Gone too soon. I'm devastated. Heartbroken.

— Rita Ora (@RitaOra) 20 april 2018
Such sad news to hear about Avicii passing. Too young and way too soon. My condolences go out to his family, friends and fans x

— DUA LIPA (@DUALIPA) 20 april 2018
Devastating news about Avicii, a beautiful soul, passionate and extremely talented with so much more to do. My heart goes out to his family. God bless you Tim x

— Calvin Harris (@CalvinHarris) 20 april 2018
Something really horrible happened. We lost a friend with such a beautiful heart and the world lost an incredibly talented musician. Thank you for your beautiful melodies, the time we shared in the studio, playing together as djs or just enjoying life as friends.
RIP @Avicii pic.twitter.com/IGiTYetJcq

— David Guetta (@davidguetta) 20 april 2018
So Sad……. So Tragic. Good Bye Dear Sweet Tim. 💙 Gone too Soon. pic.twitter.com/l7FDKCu6K4

— Madonna (@Madonna) 20 april 2018
Death leaves a heartache no one can heal. Music leaves a memory no one can steal. – no words. may you rest in peace Tim. @Avicii

— Fedde Le Grand (@feddelegrand) 20 april 2018
I can't find words but what I can say is that we all where couple of young kids from Sweden with dreams and Tim inspired us all and millions more. RIP my brother your music will live forever ❤ @Avicii pic.twitter.com/riC69lay3p

— INGROSSO (@Ingrosso) 20 april 2018
Tim, since day one you've been one of my biggest inspirations to make dance music. You put Sweden on the map with the most memorable melodies in the world. I wish I could have said a few last words to you before you left this place. Millions of people will remember you forever. pic.twitter.com/oj06UoAxyK

— Alesso (@Alesso) 20 april 2018
No words can describe the sadness I'm feeling right now, hearing about Avicii passing away….💔
Thoughts go out to his family and friends…

— Zedd (@Zedd) 20 april 2018
Avicii had his breakthrough with the single "Wake Me Up", which went to number one across Europe in 2013. The same year he released his debut album "True", which sold gold and platinum in 13 different countries.
6ix9ine's trial set for 2019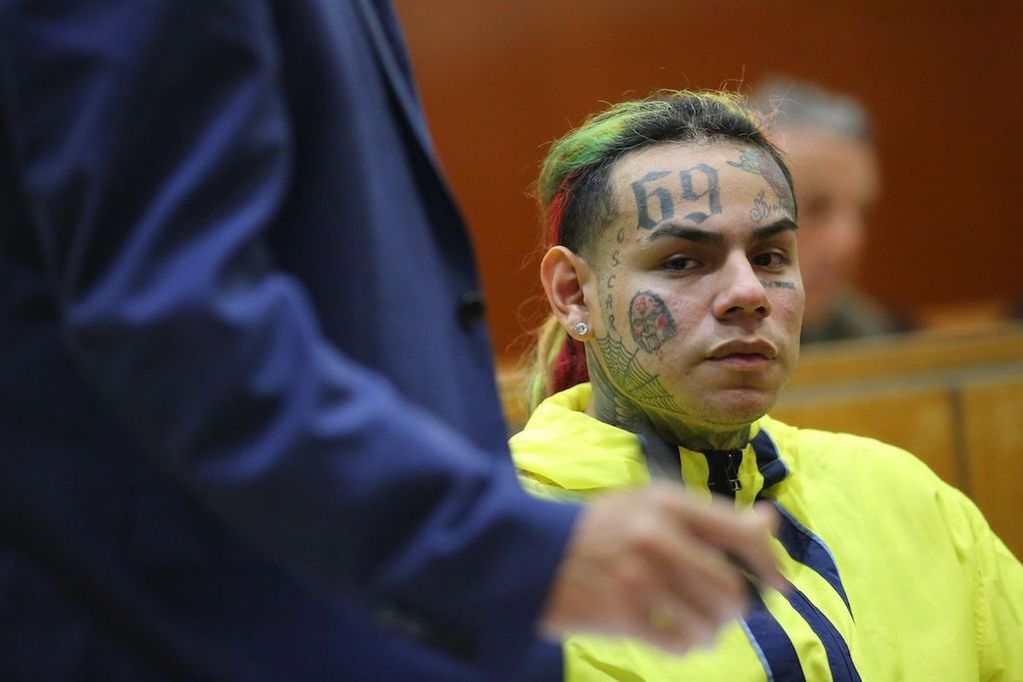 6ix9ine's trial set for 2019. This is what we know. 
Brooklyn rapper 6ix9ine pleaded not guilty to federal racketeering and firearms charges in Manhattan court on Monday.
6ix9ine has been granted no bail and will most likely stay behind bars until the trail. He faces a potential life sentence.
A pre-trial conference is set for January 22, 2019, and the trial is scheduled for September 4, 2019.
6ix9ine's old manager Shotti plotted to kill him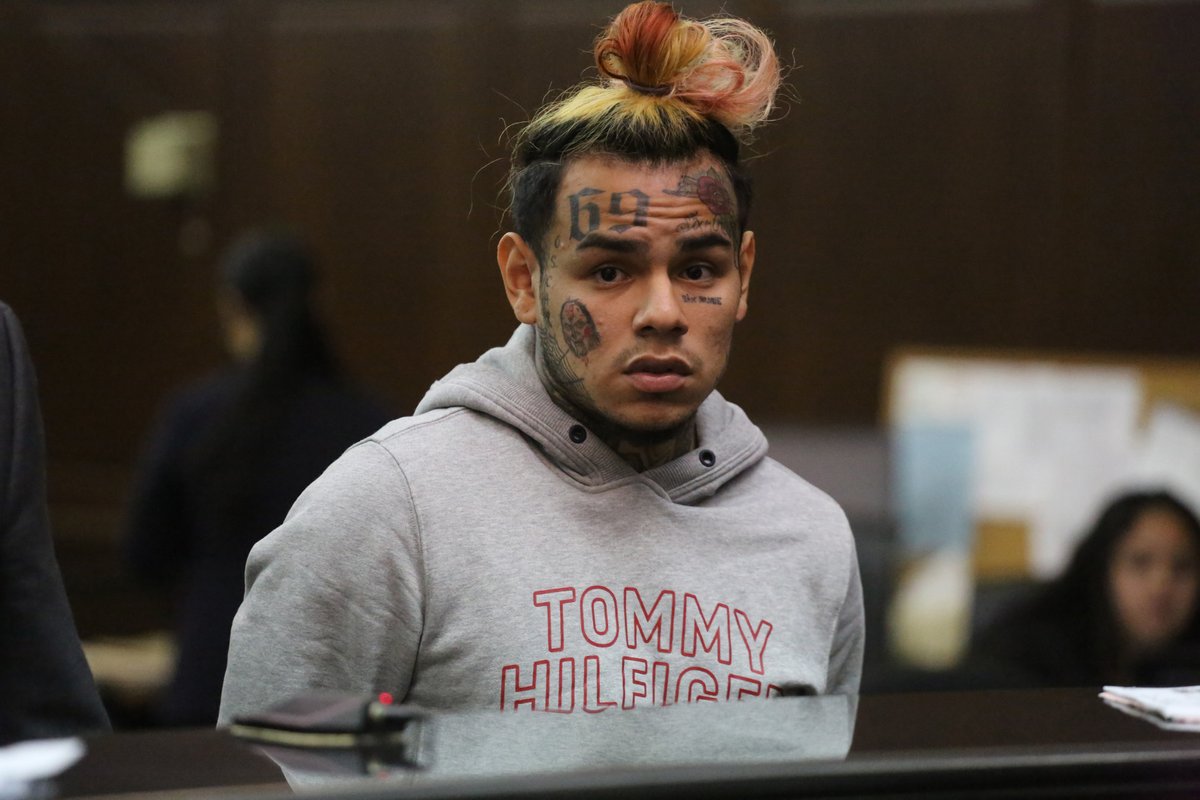 6ix9ine was reportedly a marked man prior to his recent arrest. FBI transcripts obtained by TMZ reveal members of his ex-entourage were plotting to kill him or "super violate" as they expressed themselves.
The revelation came during a court hearing for one of his co-defendants, Jamel "Mel Murda" Jones.
After 6ix9ine's appearance at The Breakfast Club earlier this month federal detectives started to wiretap his former manager Shotti. Below is a part of the transcript.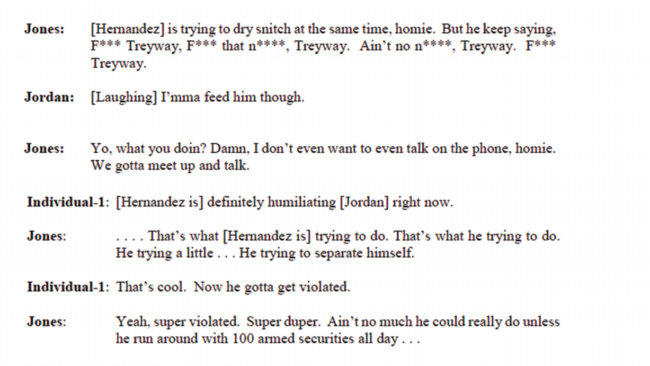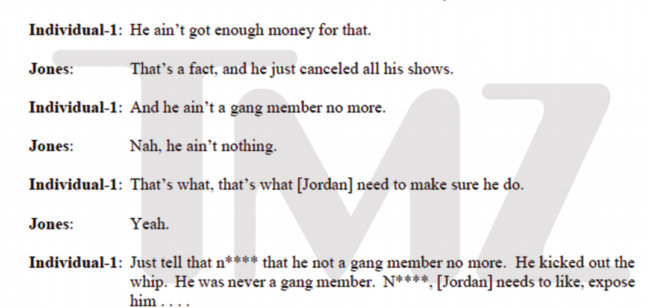 6ix9ine, his ex-manager Kifano "Shotti" Jordan, Jensel "Ish" Butler, Fuguan "Fu Banga" Lovick, and Faheem "Crippy" Walter are all facing life sentences for drug dealing, firearms violations and racketeering as accused members of the Nine Trey Gangster Bloods.
XXXTentacion shot and killed in Miami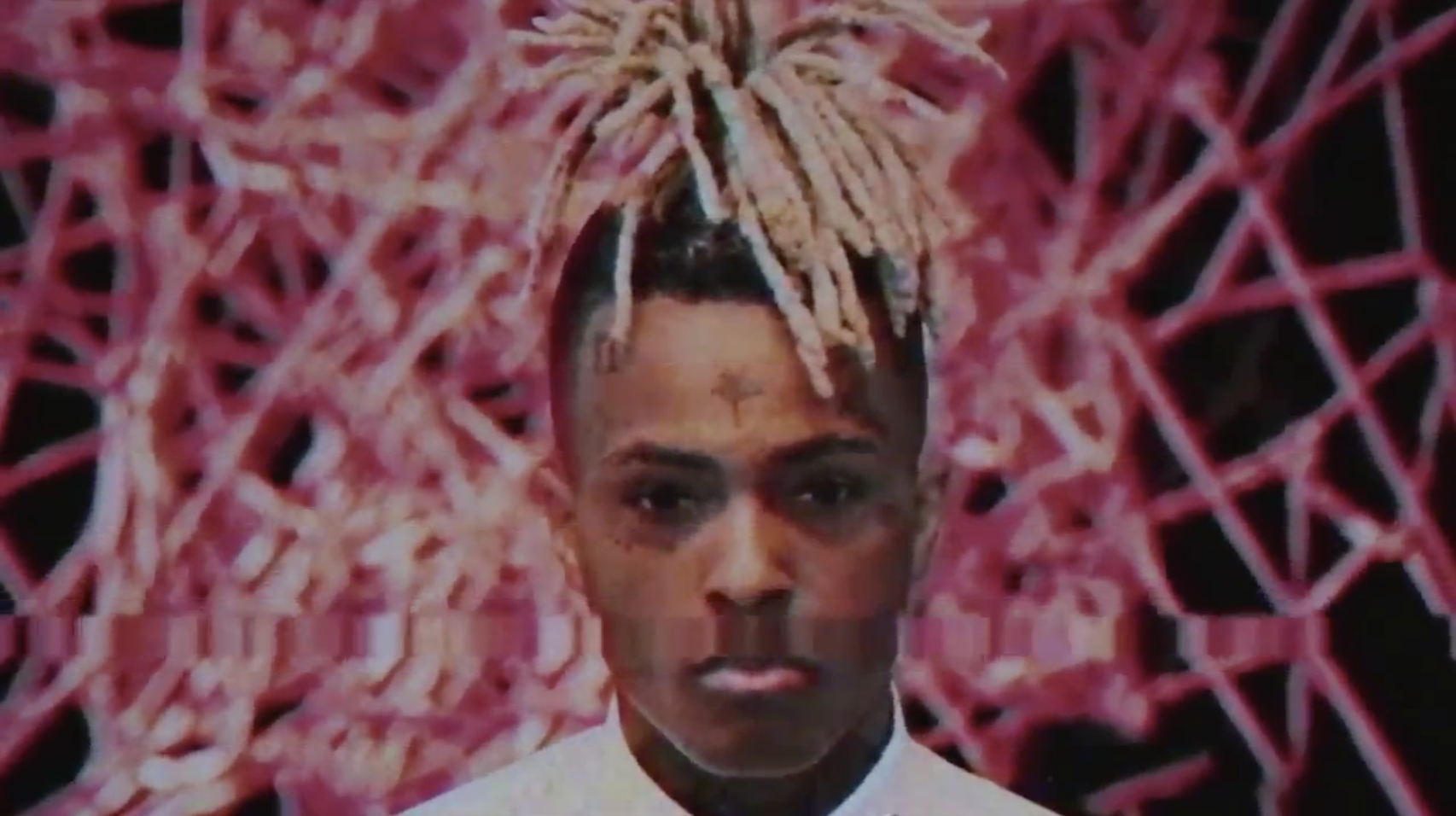 The 20-year-old rapper XXXTentacion was shot and killed after he was spotted shopping motorcycles in South Florida in what police called an apparent robbery attempt.
X went to a bank to withdraw money before heading to RIVA Motorsports.
On the way back from the bank he was followed by a dark Dodge Journey SUV to the dealership.
When X left the dealership after 1,5 hours the SUV drove in front of his car, blocking him.
Two suspects ran out and shot X in the back of the head. They took a Luie Vuitton bag.
Police got the 911 call just after lunchtime on June 18.
The troubled rapper had an awaiting trial for domestic violence against his pregnant girlfriend.