6IX9INE – feat. Yung Beef – No Fucks (XXL 2018 Diss)
6IX9INE drops this diss track to XXL2018 called "No Fucks", featuring the Spanish rapper Yung Beef. 
Note that this track was posted on the recently opened official YouTube-channel for 6IX9INE. Make sure to follow.
Brandon Coleman – Walk Free (Flying Lotus Remix)
Flying Lotus takes on Brandon Colemans track called "Walk Free" from the album "Resistance".
Listen to the remix above.
Brandon Coleman – Resistance (Album)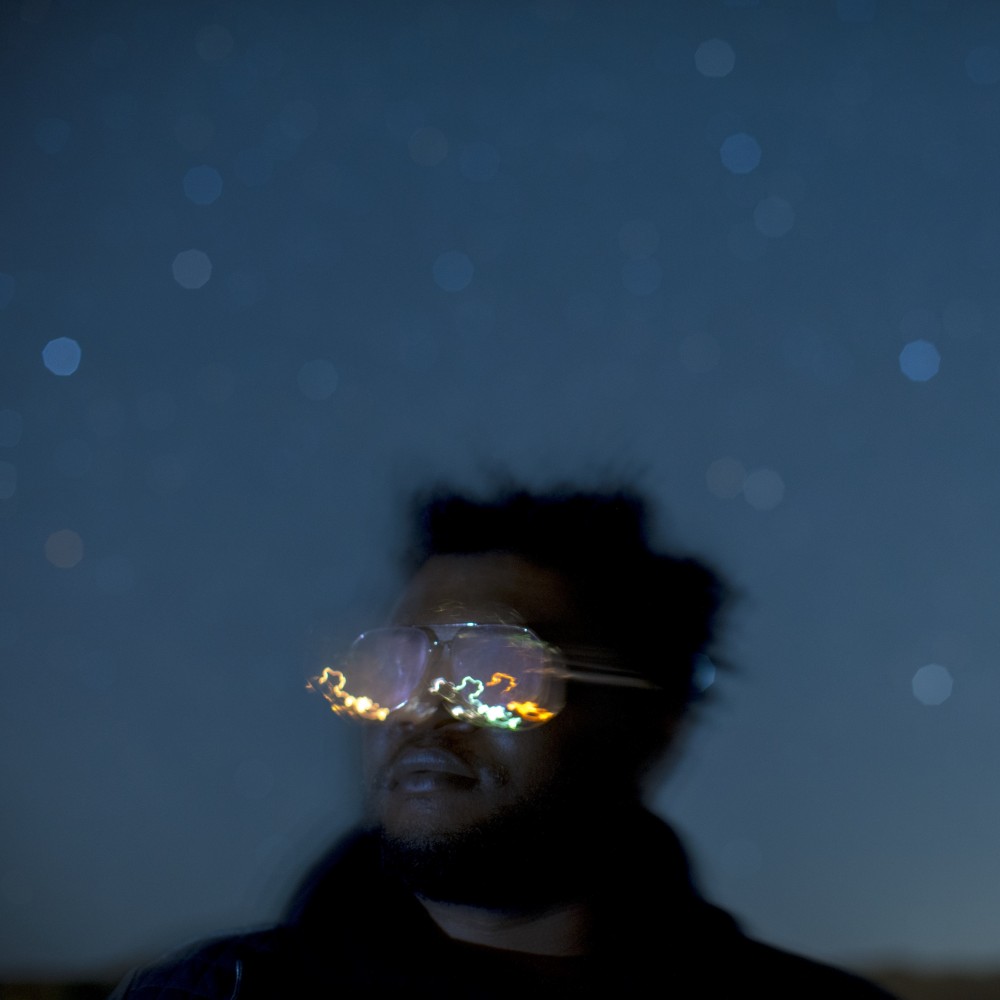 The Los Angeles-based artist Brandon Coleman releases his new album called "Resistance", his debut release for Brainfeeder.
Brandon describes himself as a keyboard maestro, vocalist, composer, producer, arranger and astral traveller, and that's the feeling you get throughout the album.
Before he dropped the album he releases two official music videos for the singles "Giant Feelings", and "All Around The World".
Listen to the full album below:
Travis Scott – Sicko Mode (Luca Lush Remix)
King of remixes is back! Wolfgang Robinowitz more known by his stage name Luca Lush is back with his own take on Travis Scott's song "Sicko Mode".
Maybe the best bass banger this week!