Heres the new music video for Tyler, The Creator's new song "OKRA".
Directed by Wolf Haley.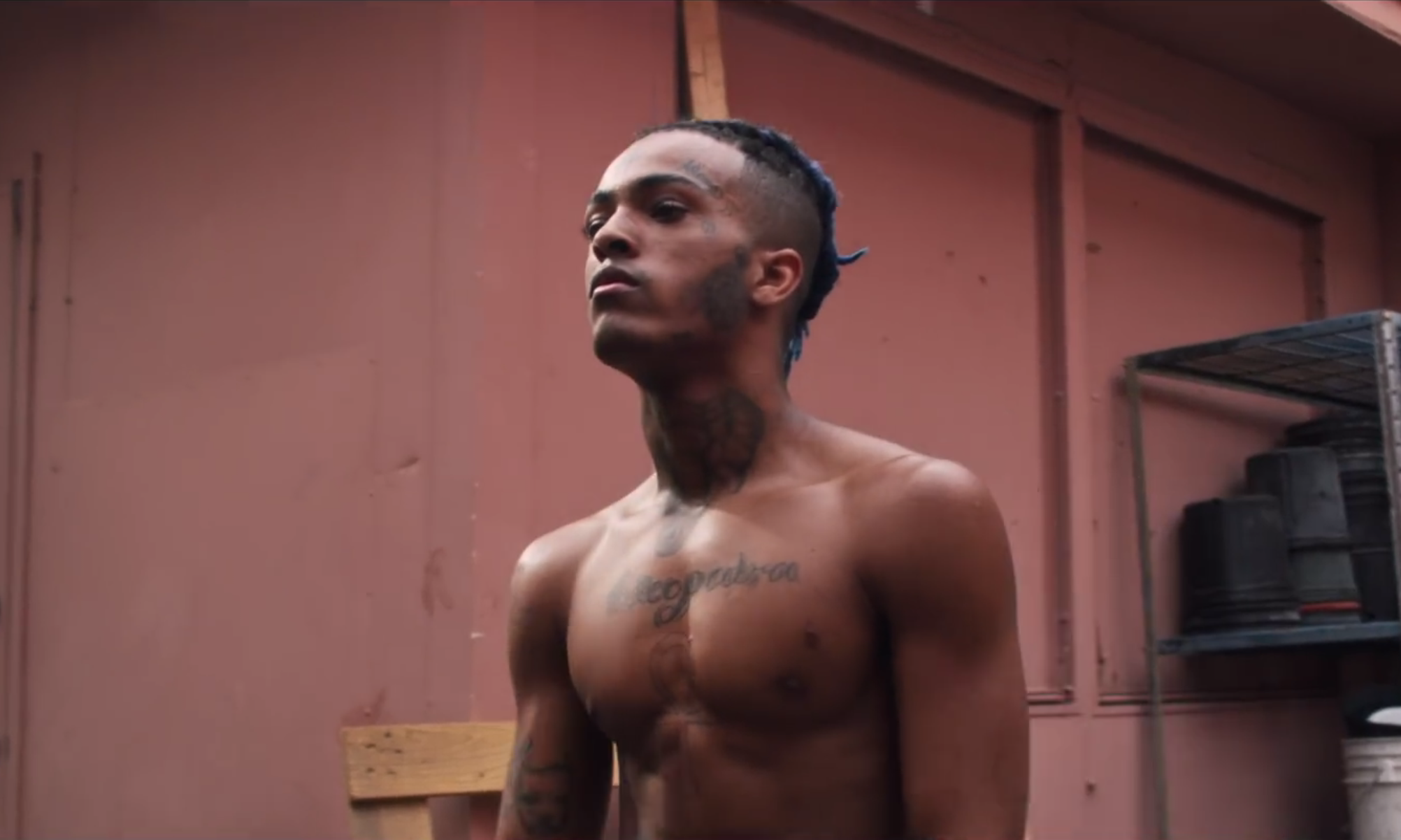 XXXTentacion's team has released the shocking visual for "SAD!" were X fights his own dead body at his funeral.
This posthumous music video is written and creatively directed by XXXTentaction himself.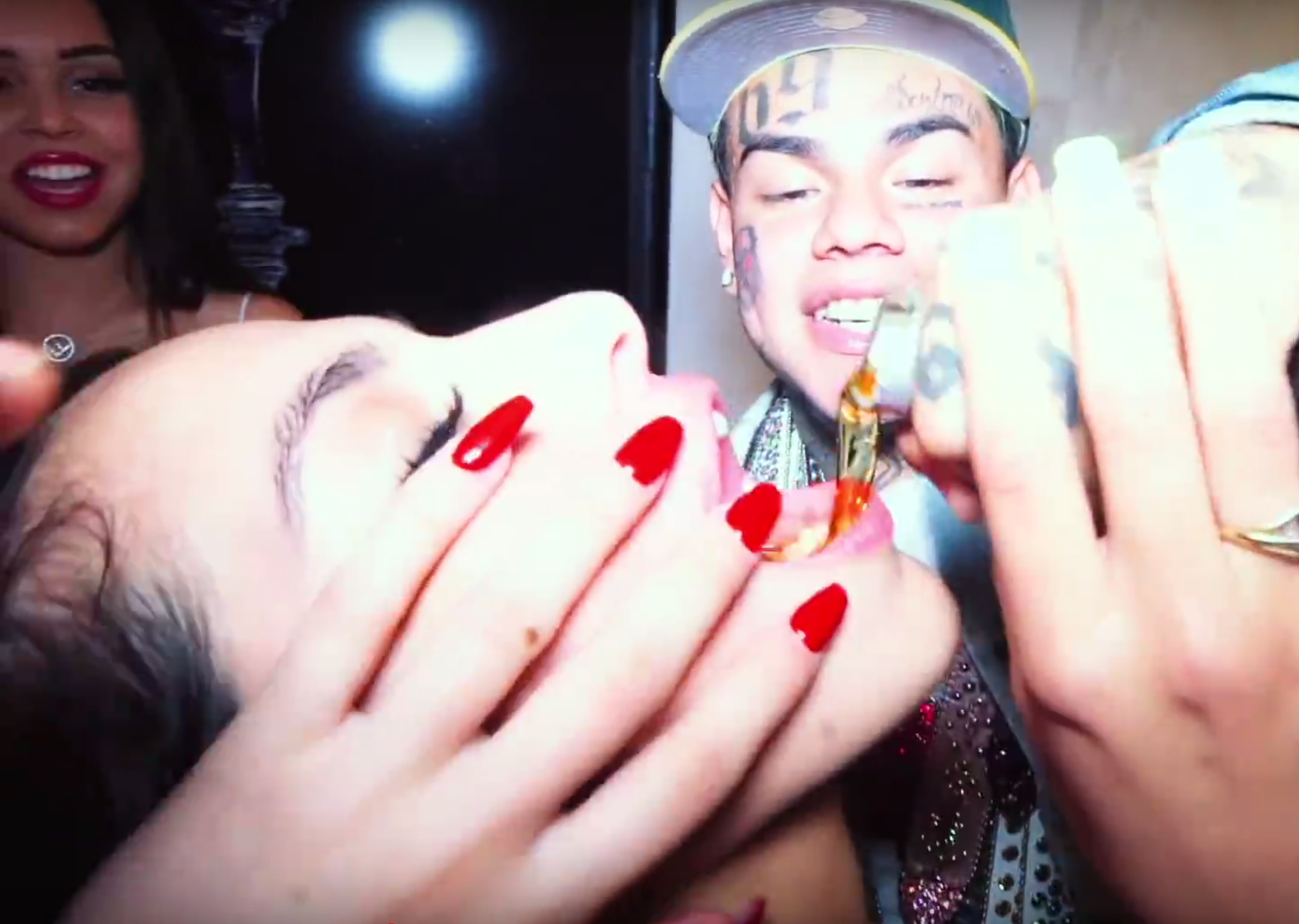 Gucci Mane feat. Migos & Lil Yachty – Solitaire
🍦👊🏿
Gucci Mane drops the music video for the single "Solitaire".
The single is featured by Migos and Lil Yachty.