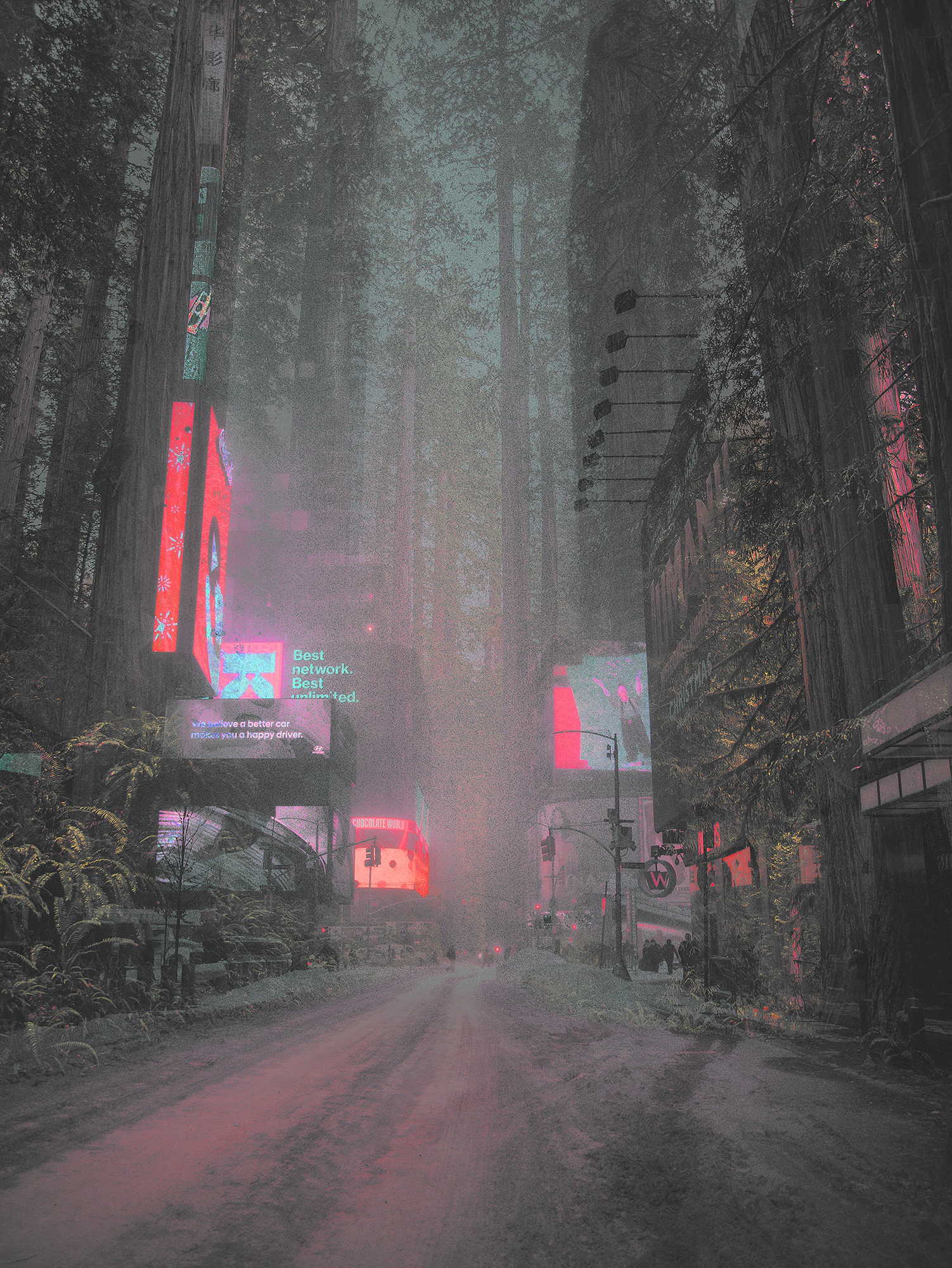 TroyBoi – Flamez (Alexander Lewis Remix)
Creaky Jackals – Random
Kyral × Banko ✖ G-REX – Buzzin' (RUVLO Remix)
Jason Rich – Jumpin Like Jordan
Capshun🗻 – Guidance
Big Shaq – Man Don't Dance
Are you that kind of person who just loves to go out and dance on the weekends? Well, that's nothing for Big Shaq.
Internet sensation and hitmaker Michael Dapaah releases his new song called "Man Don't Dance".
Diplo, French Montana & Lil Pump feat. Zhavia – Welcome To The Party
Here is Diplo, French Montana, Lil Pump and Zhavia new single called "Welcome To The Party", from the Deadpool 2 motion picture soundtrack.
Produced by Diplo and Valentino Khan.
Wiz Khalifa feat. Gucci Mane – Real Rich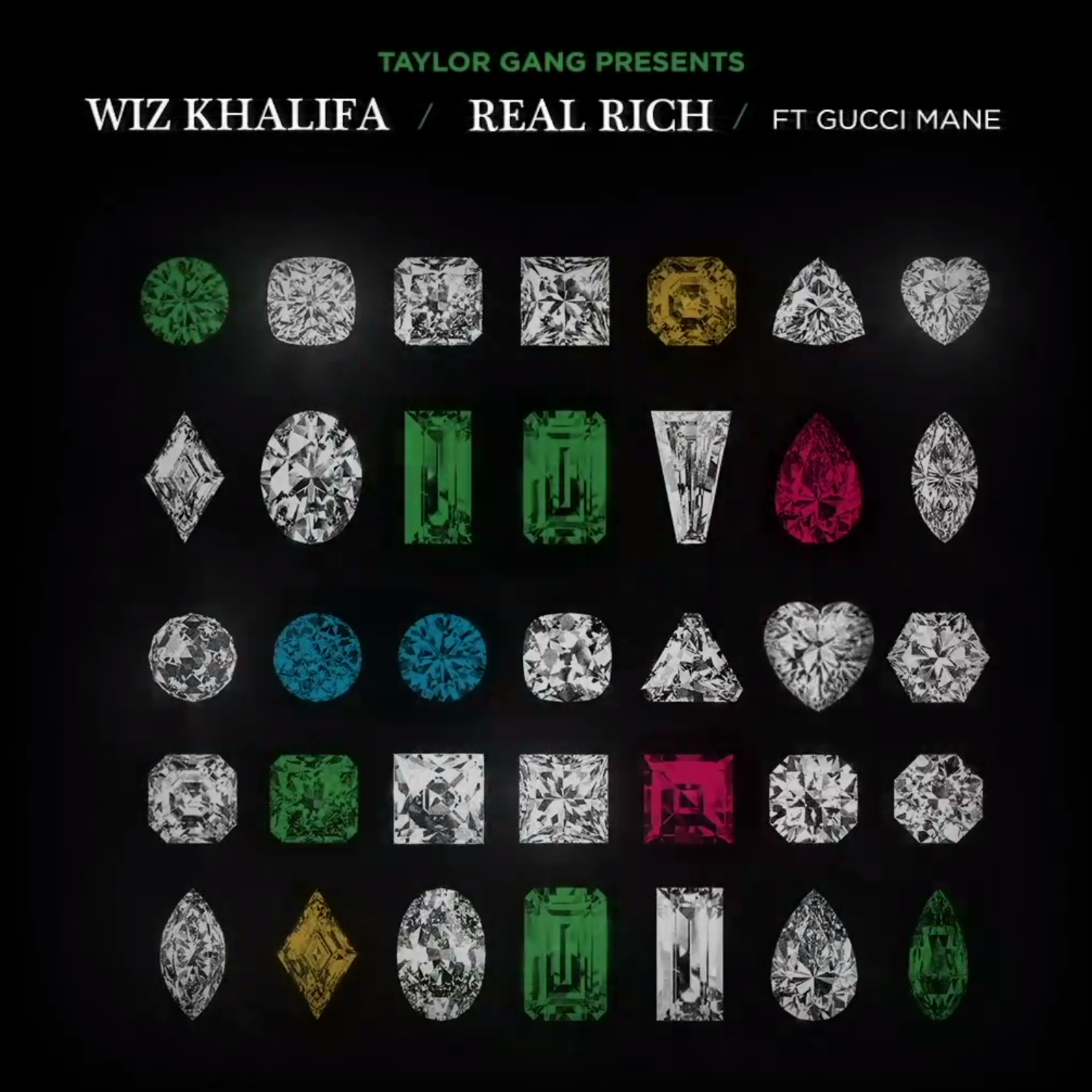 Here is Wiz Khalifa's new single called "Real Rich" featuring Gucci Mane.
The song is from his upcoming project called "Rolling Papers 2". Available July 13.