Trevor Moore – The Story of Our Times (My Computer Just Became Self Aware)
Trevor Moore's drug-fueled laptop becomes autonomous and takes him on a wild ride through time.
Song and graphics by Mike Diva. Out now via Comedy Central.
Lil Peep feat. Clams Casino – 4 Gold Chains
CryBaby🕊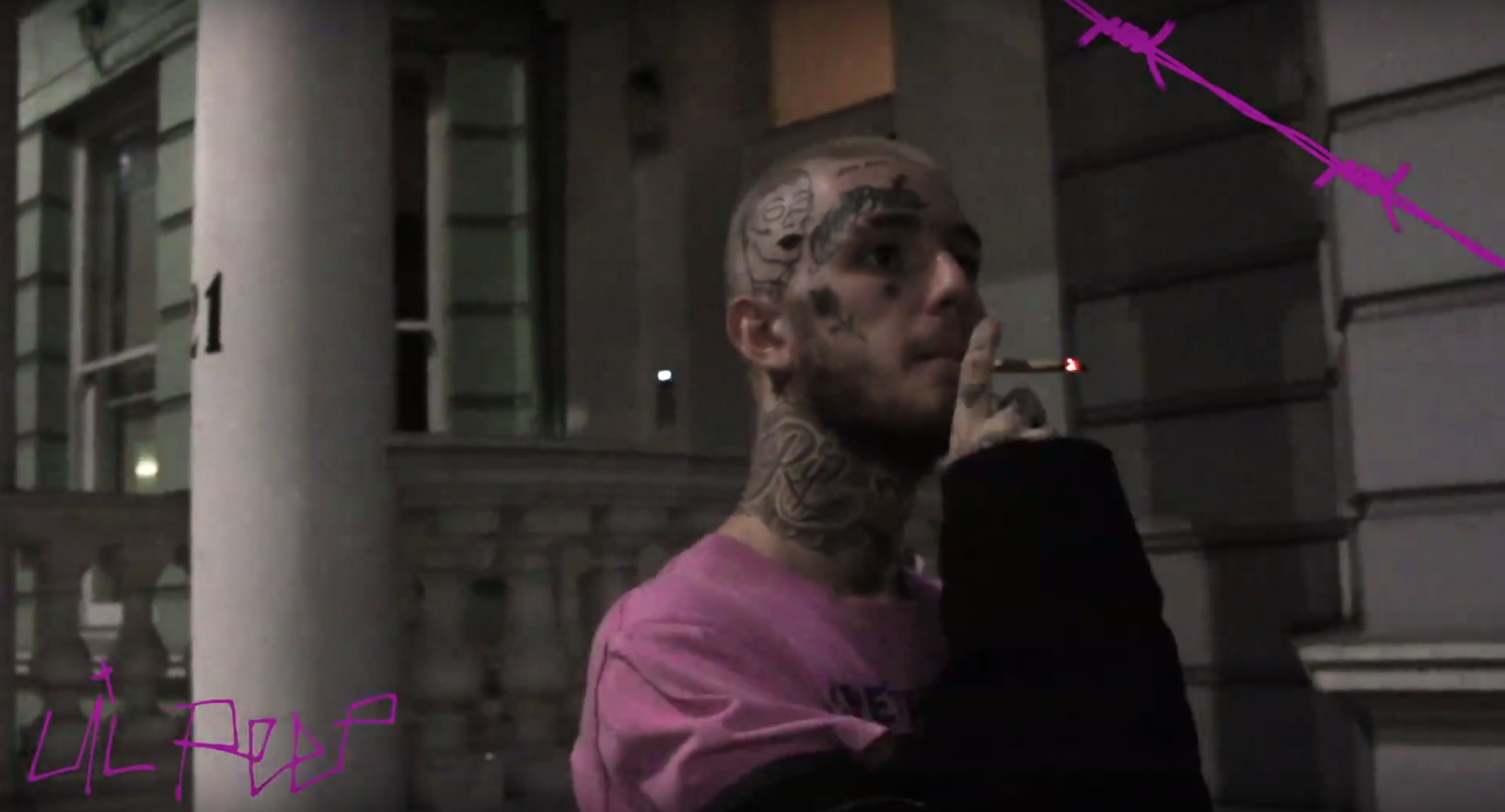 Gustav Åhr aka Lil Peep tragic passed away at the end of last year but still releasing music with big producers. 
Earlier this year Lil Peep had a hit single with Marshmello called "Spotlight" and now he releases another posthumous single called "4 Gold Chains", produced by Clams Casino.
LSD feat. Labrinth, Sia & Diplo – Audio
Play that Audio ▶️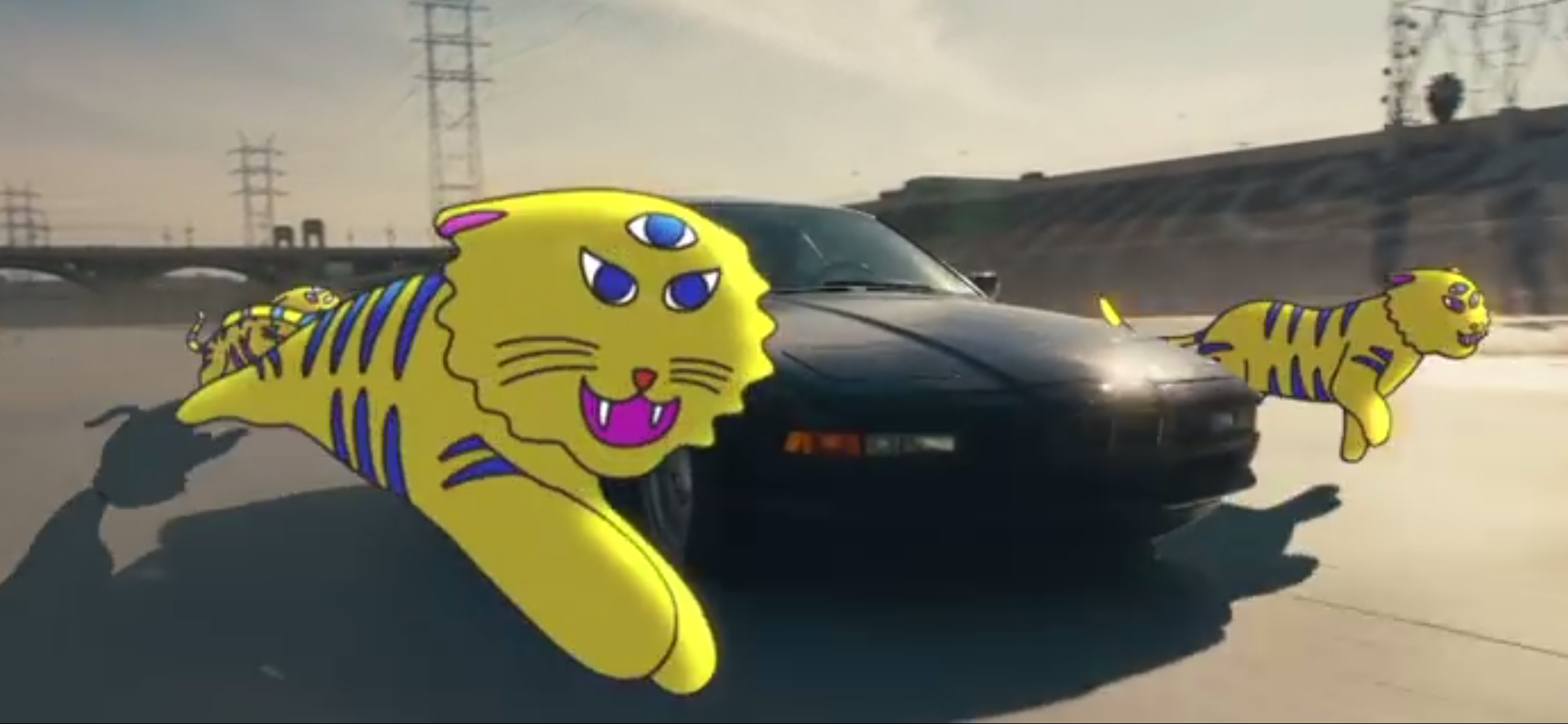 The official music video for the single "Audio" by LSD just dropped. 
The track is featured by Labrinth, Sia and Diplo who all appears in the video in this new "supergroup" constellation.
Damian Davenport aka Druggofchoice is an upcoming Canadian born rapper, based in Atlanta.
This is the first full confident video from the rapper, shot and edited by Jonathan Herren.