Suicideyear feat. Yung Lean – Spider Feet
Louisiana producer Suicideyear and Swedish rapper Yung Lean team up to release their new song called "Spider Feet".
The two musicians previously worked together on one of Yung Lean's first singles called "Hurt" over five years ago. "Spider Feet" is the opposite of "Hurt", it has a much darker and scary sound that Yung Lean casually flowing over.
We are really glad that these two got back together and hope to see more collaborations in the near future.
Ordnry Yngstr – Playground (EP)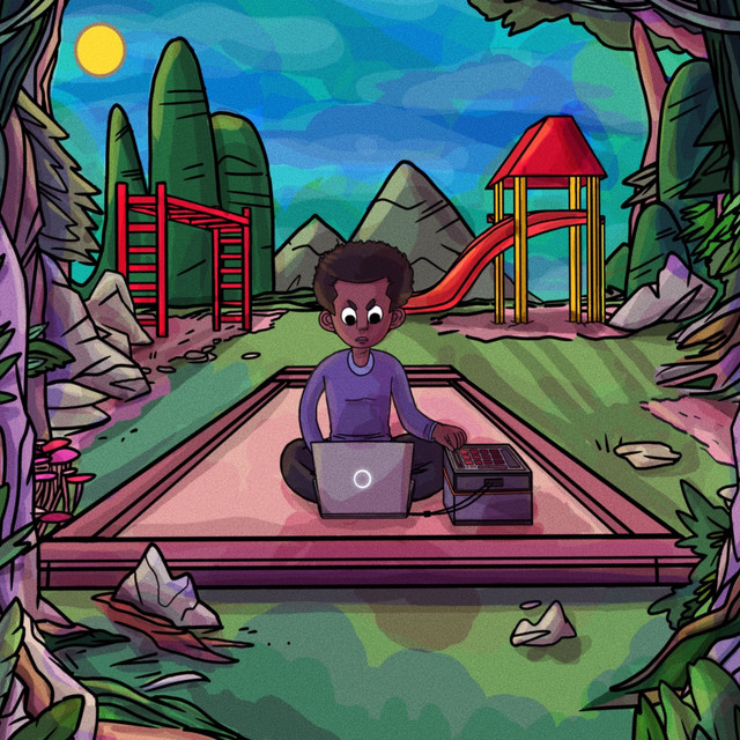 Ordnry Yngstr is a producer out of Columbus, Ohio. He has just released his first EP called "Playground".
The EP contains 7 magical future bass tracks and will take you on and your headphones on a really chill adventure.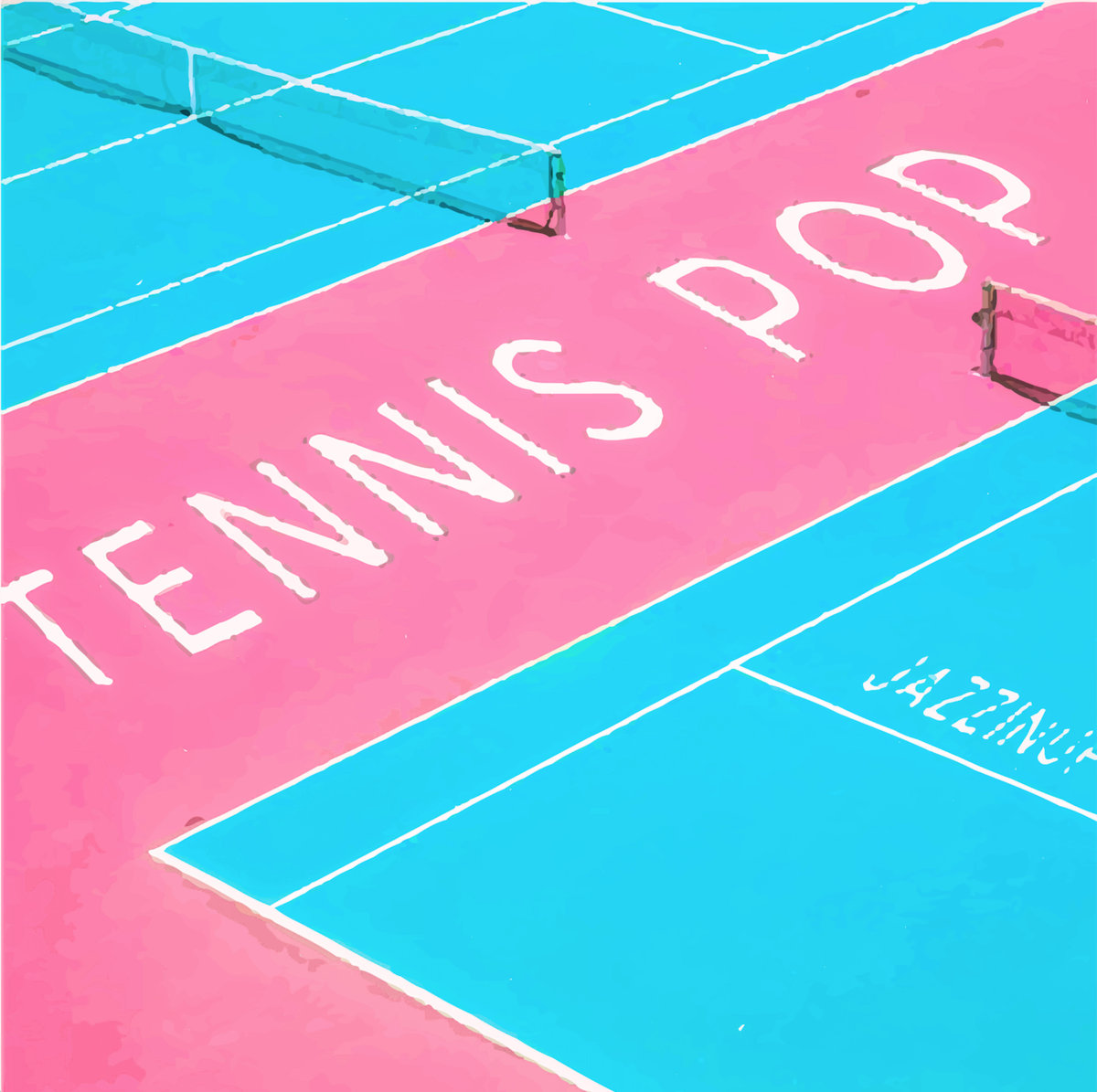 Jazzinuf releases his second album of the year called "Tennis Pop".
The album is 10-tracks long and is available to stream on Spotify.
Tek.lun is back with a nice experimental trap track called "Les Éléphant".
Stream the track on Spotify or Soundcloud.