Follow us on Spotify
Sed ut perspiciatis unde omnis iste natus error sit voluptatem accusantium doloremque laudantium, totam rem aperiam.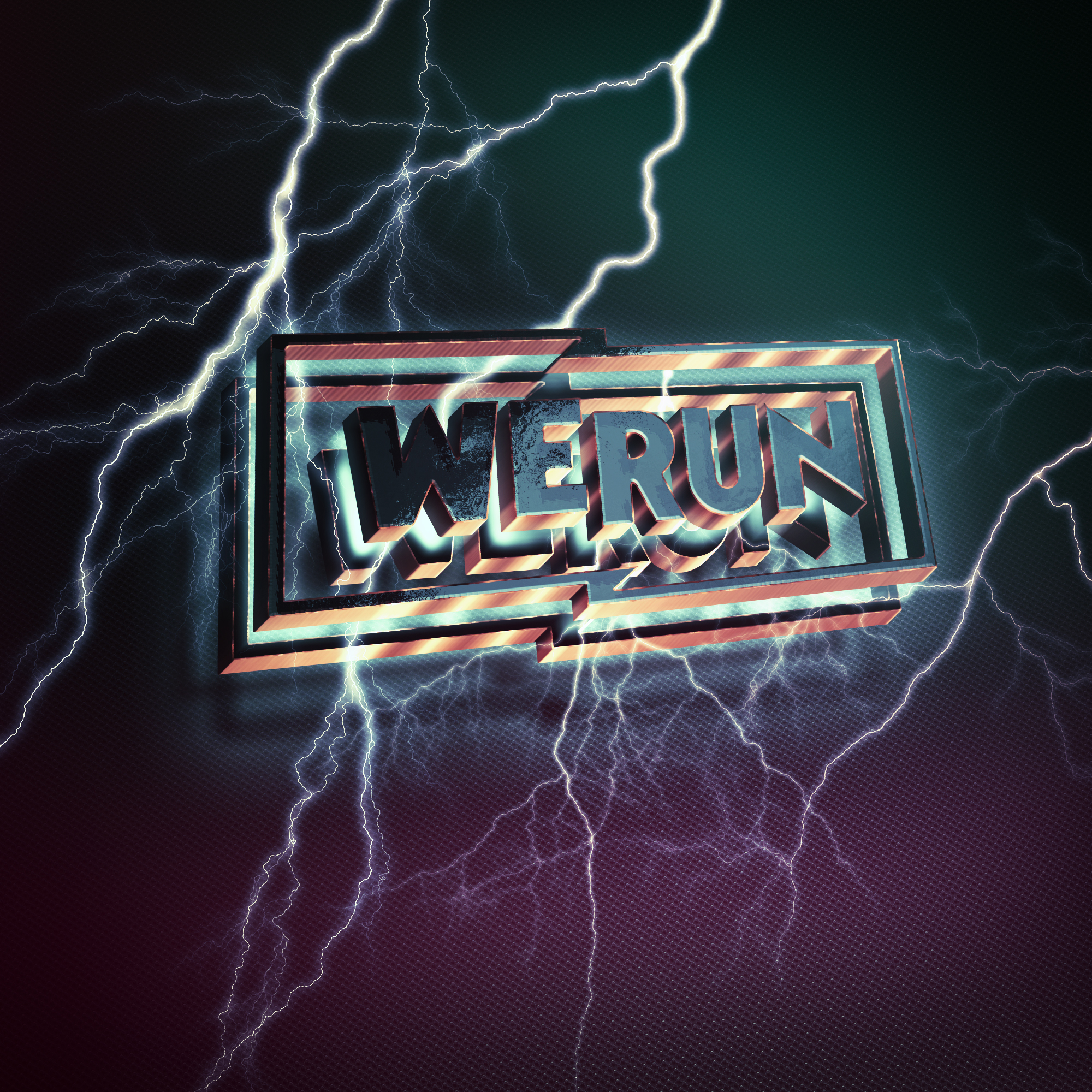 Our editorial staff are most active on Spotify and updates our playlist 4-5 times a week.
Make sure to follow us there for the latest and hottest music.
Lektrique & aUtOdiDakT – Shots Fired (Reloaded)
Rinse FM – Slimzee with Jammz & Oblig
Slimzee brings Jammz and Oblig for the Rince FM podcast, recorded yesterday (Tuesday 17th April 2018).
Download this podcast episode for free here.
C Y G N just dropped his first track called "Another Earth" from his new upcoming album. 
Follow C Y G N on Soundcloud so you don't miss out on the album release.