Soundcloud founder Alex Ljung and Eric Wahlforss fought at the brink of the ruin. But now the company thanks to new financiers managed to reverse the crisis. Revenues and users are increasing steadily for the company less than a year after the $170m financial rescue, writes Financial Times.
KTH student Alex Ljung and his friend, Eric Walforss, founded Soundcloud back in Sweden 2007. Last summer, when the company was close to bankruptcy, nearly half of the staff were sacked and they closed there officed in London and San Francisco.
Two new financiers, Raine Group in the United States and Temasek in Singapore, put in around $170m who got the boat in float condition again. Now Soundcloud's CEO Kerry Trainor states in the Financial Times that the company turned the crisis. The number of paying users is increasing and during a few months in 2017, the company show a positive result.
Soundcloud is not aiming to become the new Spotify according to Kerry Trainor.
"Artists were always SoundCloud's core value, and that is how we need to measure its success," he says. "How many people are starting their careers on SoundCloud? What SoundCloud needs to prove is it can be the most-used stepping stone between obscurity and stardom."
Says Trainor in the Financial Times.
Spotify's Wall Street debut succeeds
The stock began trading at $165.90 a share shortly after noon, resulting in a valuation of roughly $30 billion.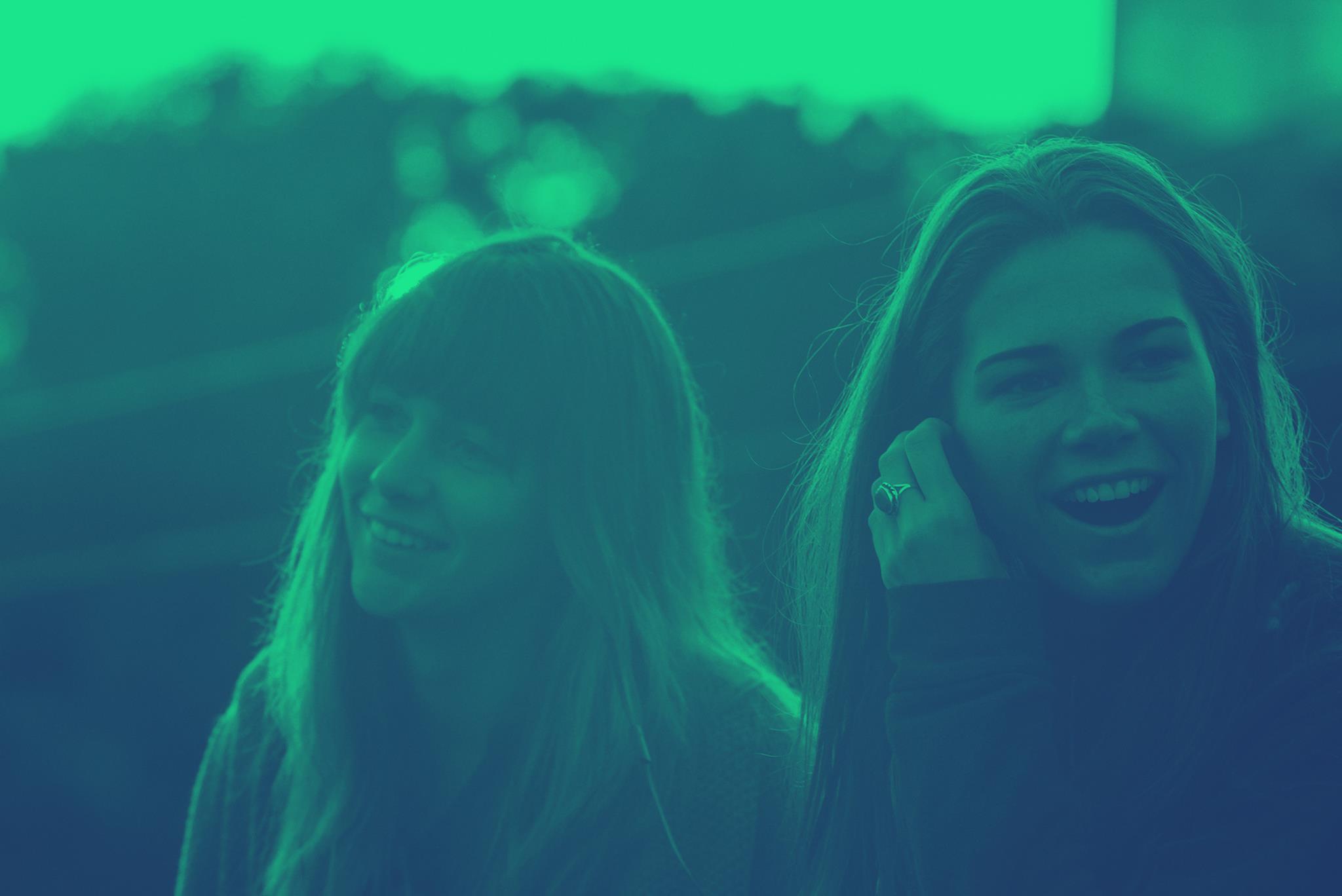 Spotify went public on Tuesday through a so-called direct listing.
After receiving a reference price of $132 the day prior to the offering, the stock officially began trading at $165.90 per share at 12:44 p.m. ET Tuesday, netting the freshly public company a valuation of about $30 billion according to Business Insider.
Spotify is set to go public on the New York Stock Exchange today
The music-streaming service intends to trade under the ticker name "SPOT" on the New York Stock Exchange.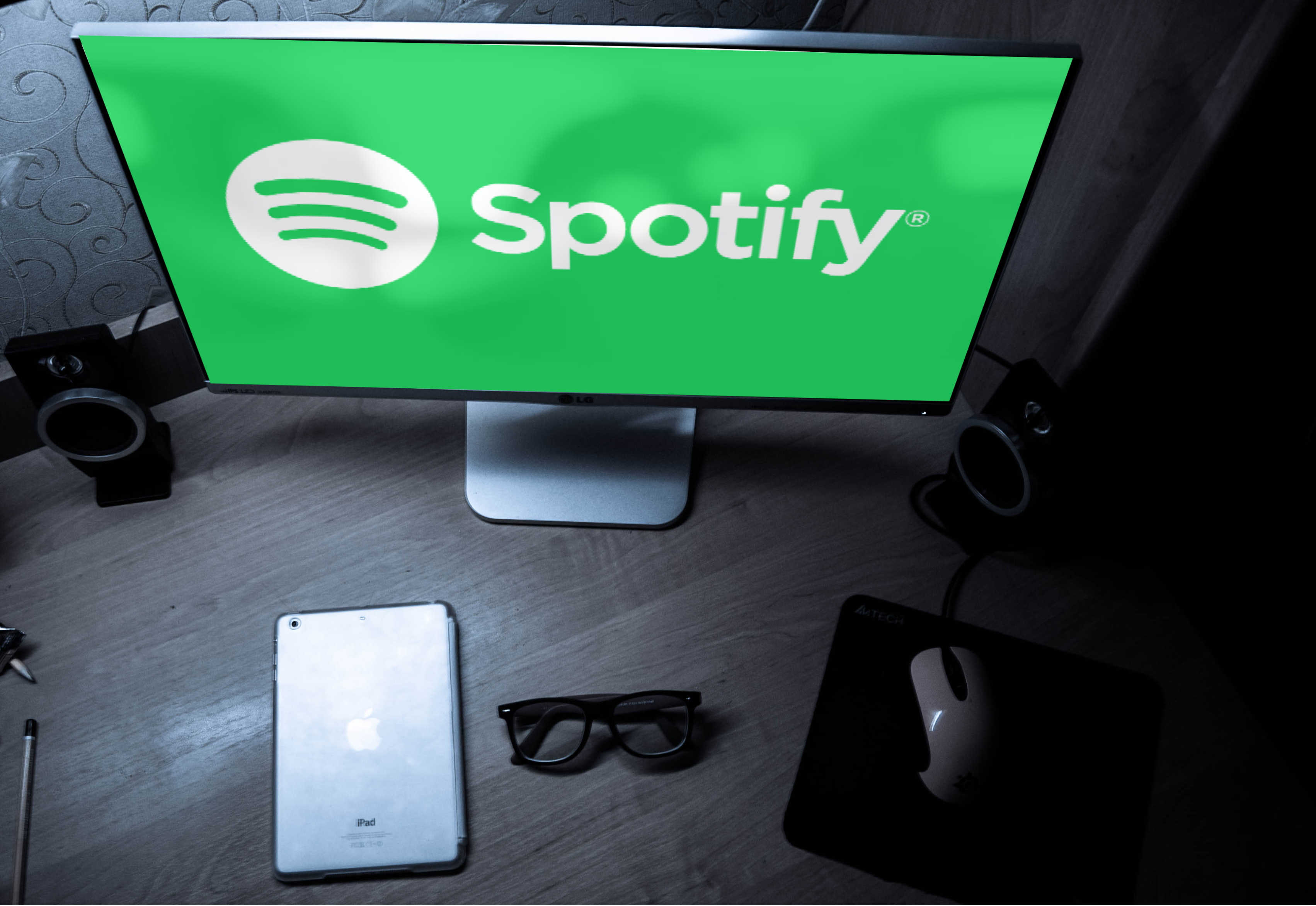 Investors in Spotify Technology SA could be in for a turbulent Tuesday as the company uses an unorthodox manoeuvre to go public on the New York Stock Exchange, writes The Wall Street Journal.
The music-streaming company has warned the process, called a direct listing, could result in greater volatility on the first day of trading than in a typical IPO. IPO stands for Initial Public Offering. In part, that is because there isn't any bank to act as a "stabilizing agent" and prop up the stock if it plunges.
This is not the only thing Spotify does differently. Representatives of the company elect did not participate in the usual rituals at a stock market launch, such as calling the bell when the New York Stock Exchange opens on Tuesday morning.
The streaming service has 178 million shares and 91 percent of them will be eligible for stock trading. But founders Daniel Ek and Martin Lorentzon are expected to keep shares initially – it is talked that it is rather two-thirds of the shares that will be available, reports 
The Wall Street Journal
.
Spotify has been valued at approximately $23 billion.
Would you buy stocks in Spotify?
GiG brings tech wiz and Apple co-founder Steve Wozniak to Malta!
Gaming Innovation Group took over the entier InterContinental Malta's conferens center.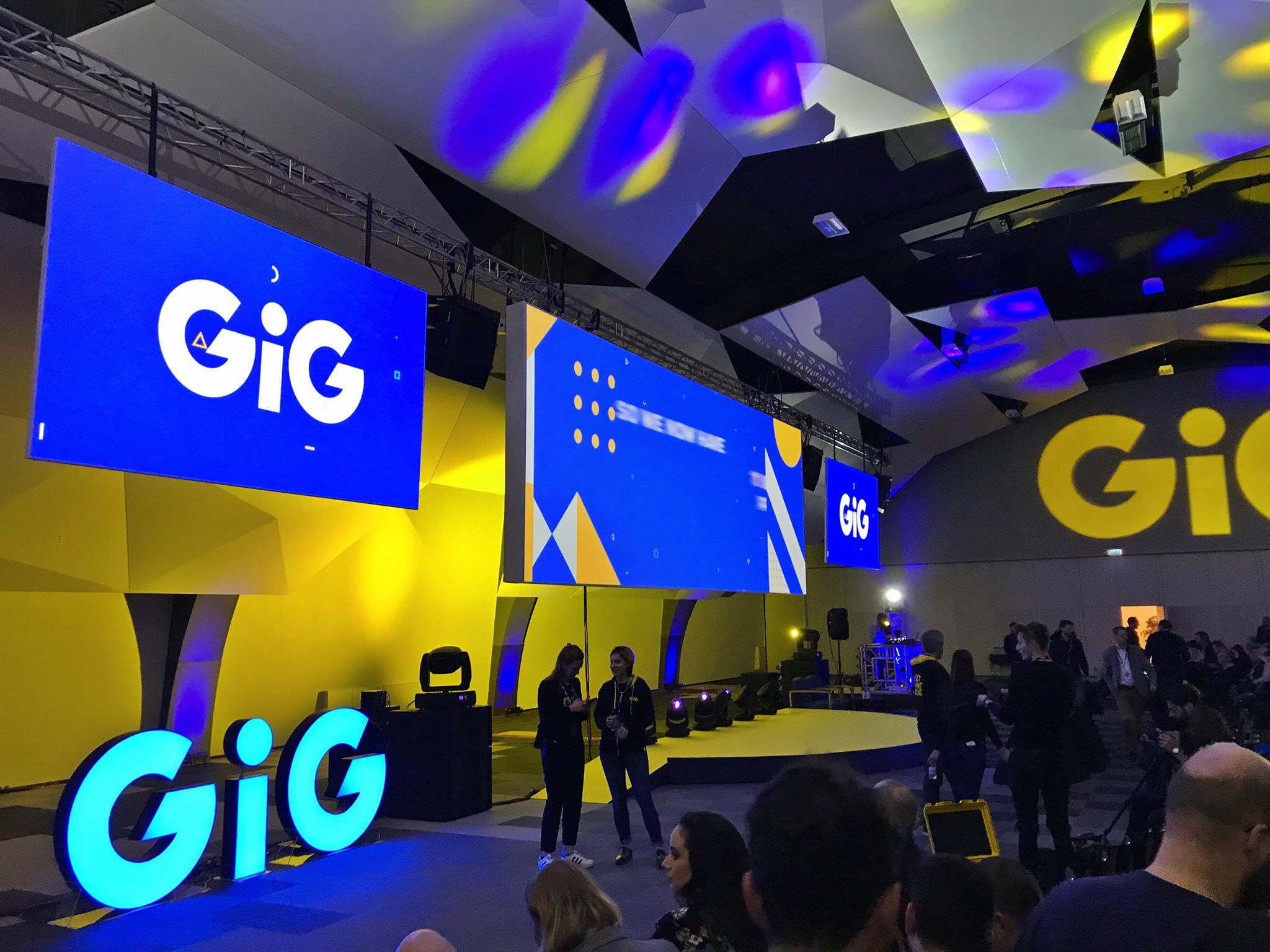 We manage to get tickets for a insider view at Gaming Inovations Group's event GIGsters Conect. They had a exclusive visit from tech wiz and Apple co-founder Steve Wozniak. 
GiG's CEO Robin Reed interviewd Woz in an relax and intim enviormnent infront of all employees, that also got there chance to ask some questions in a fire chat.
Thanks to Gaming Innovation Group for the tickets!