Rich The Kid – The World Is Yours (Album)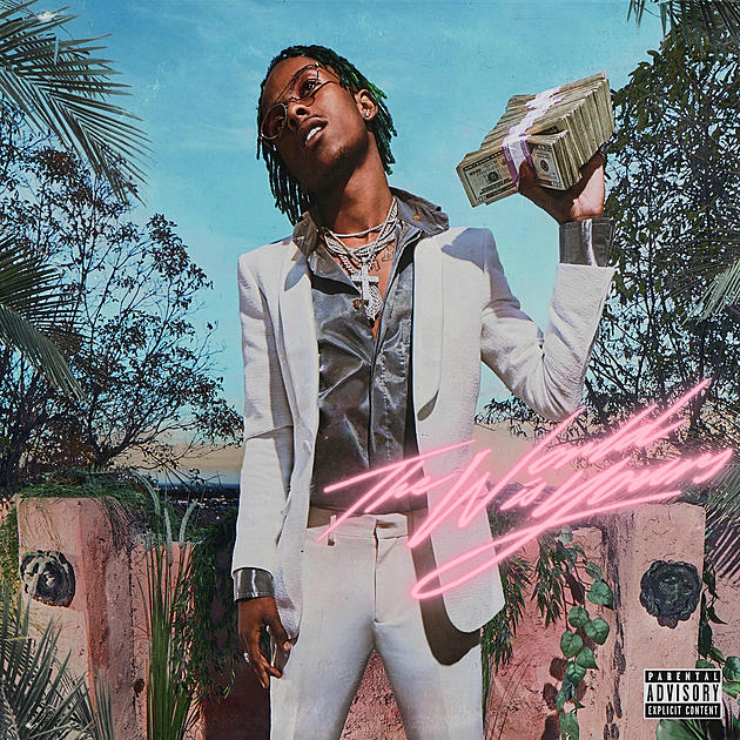 Rich The Kid drops his debut album "The World Is Yours" featuring Kendrick Lamar, Rick Ross, Lil Wayne and more. 
The Queens rapper said this in an interview with XXL earlier this year:
"This will be the greatest album of 2018. Best hip-hop album – you heard it here. There's no other rapper that will drop a better album than me. No one."
Well, some of the tracks are really great, like the 2017 banger "Plug Walk" and the last song called "Dead Freinds". What track is your favourite?
Chris Dogzout feat. GRIM – Scriptures
Chris Dogzout have released the music video for his single "Scriptures", featuring GRIM.
The track comes from Chris lates EP with the same name.
araabMUZIK – Goon Loops 2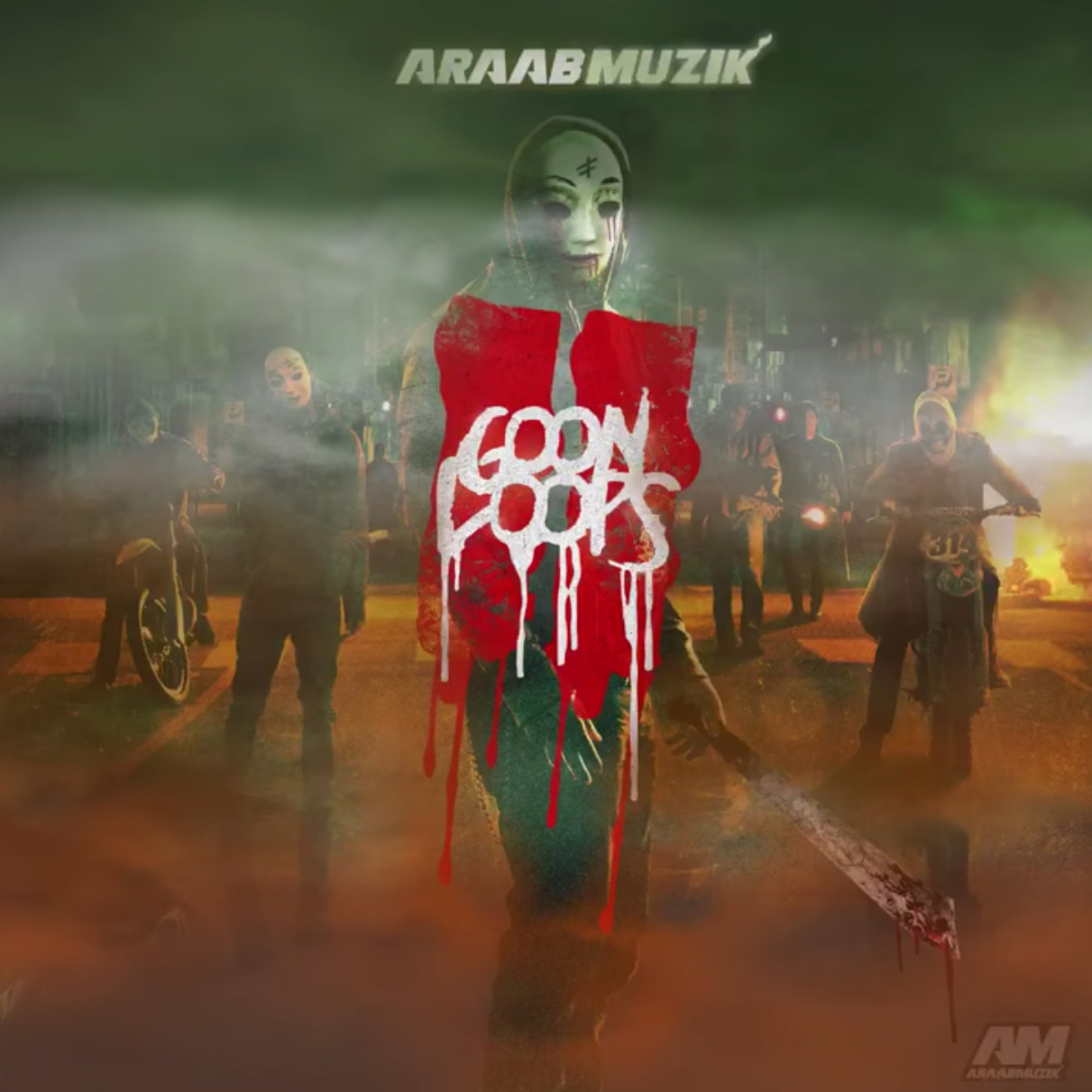 Just out! Goon Loops part 2 by araabMUZIK.
The 6-track EP can be streamed on all major platforms.
Ozone. releases his first single from his upcoming album, sampled by vowlmusic.
The release date for the album to be announced.