Pusha T – The Story Of Adidon
Pusha T has put out an answer to Drake's diss track "Duppy Freestyle".
"The Story Of Adidon" is Pusha T's diss track right back at Drake. The cover of the song featuring an image of Drake with a "blackface".
Ordnry Yngstr – Playground (EP)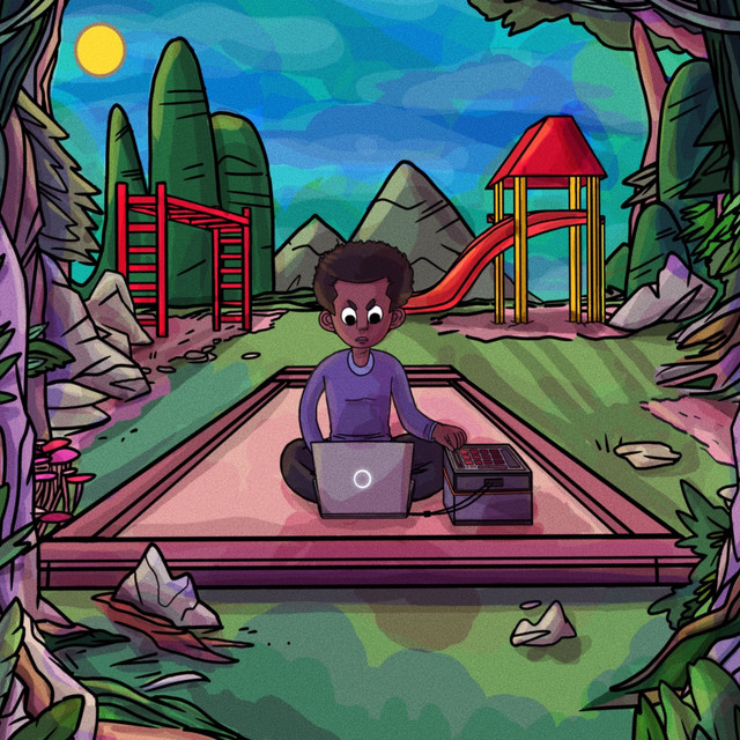 Ordnry Yngstr is a producer out of Columbus, Ohio. He has just released his first EP called "Playground".
The EP contains 7 magical future bass tracks and will take you on and your headphones on a really chill adventure.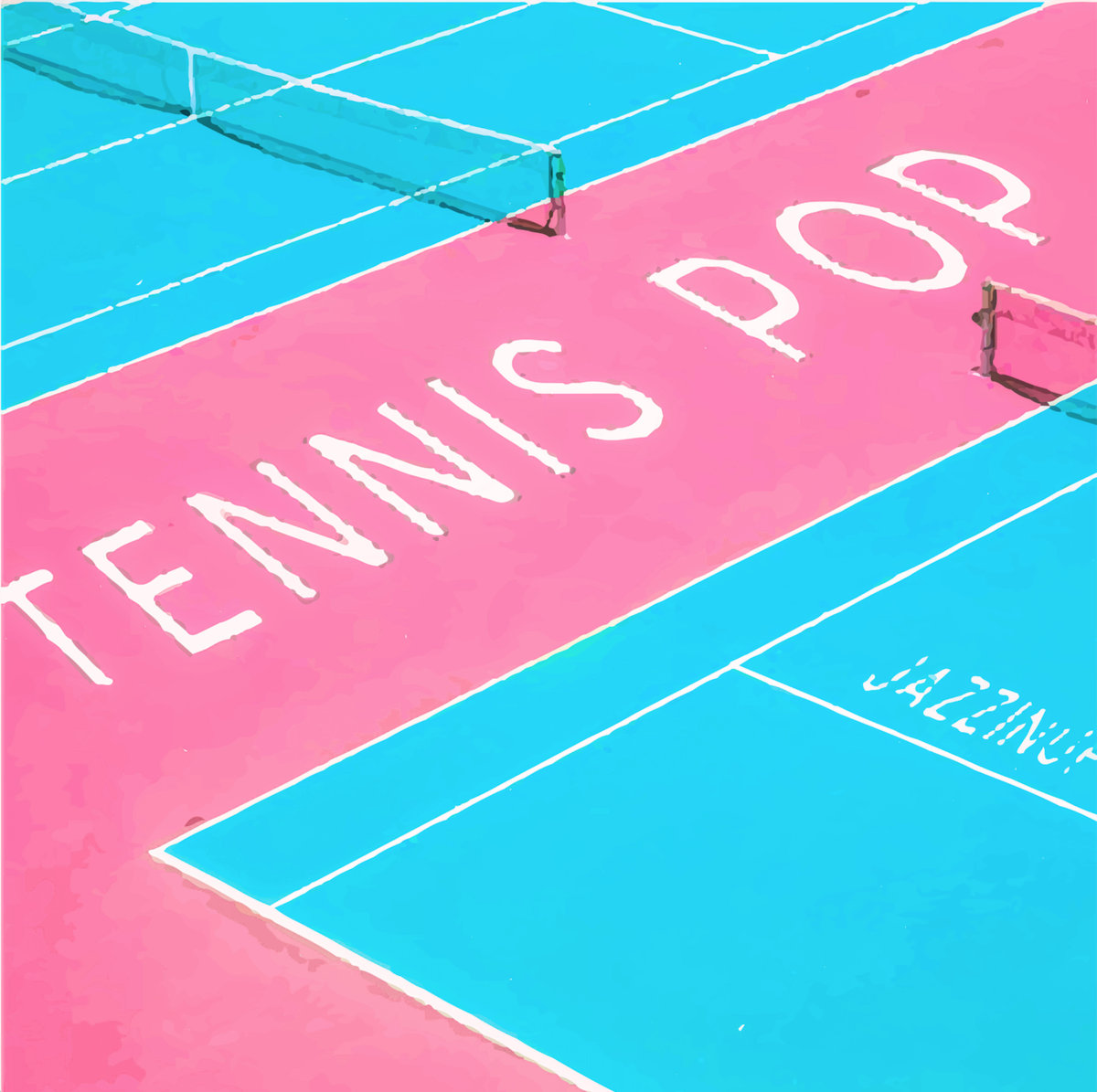 Jazzinuf releases his second album of the year called "Tennis Pop".
The album is 10-tracks long and is available to stream on Spotify.
Tek.lun is back with a nice experimental trap track called "Les Éléphant".
Stream the track on Spotify or Soundcloud.