Music video by Post Malone performing Psycho. Featuring Ty Dolla $ign.
Directed by James DeFina. Produced by Ryan Hahn.
Trevor Moore – The Story of Our Times (My Computer Just Became Self Aware)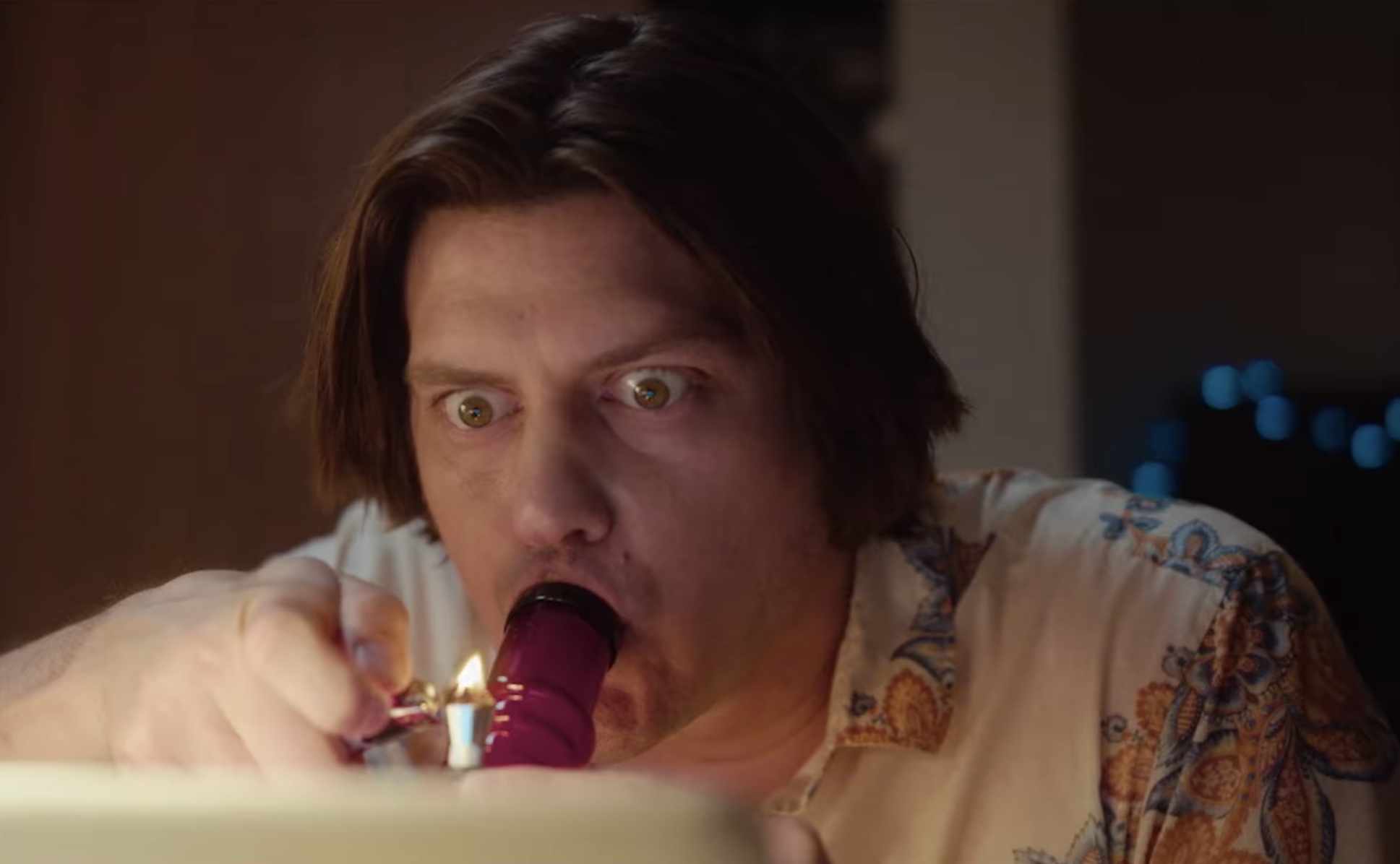 Trevor Moore's drug-fueled laptop becomes autonomous and takes him on a wild ride through time.
Song and graphics by Mike Diva. Out now via Comedy Central.
6IX9INE – Gotti
Official music video.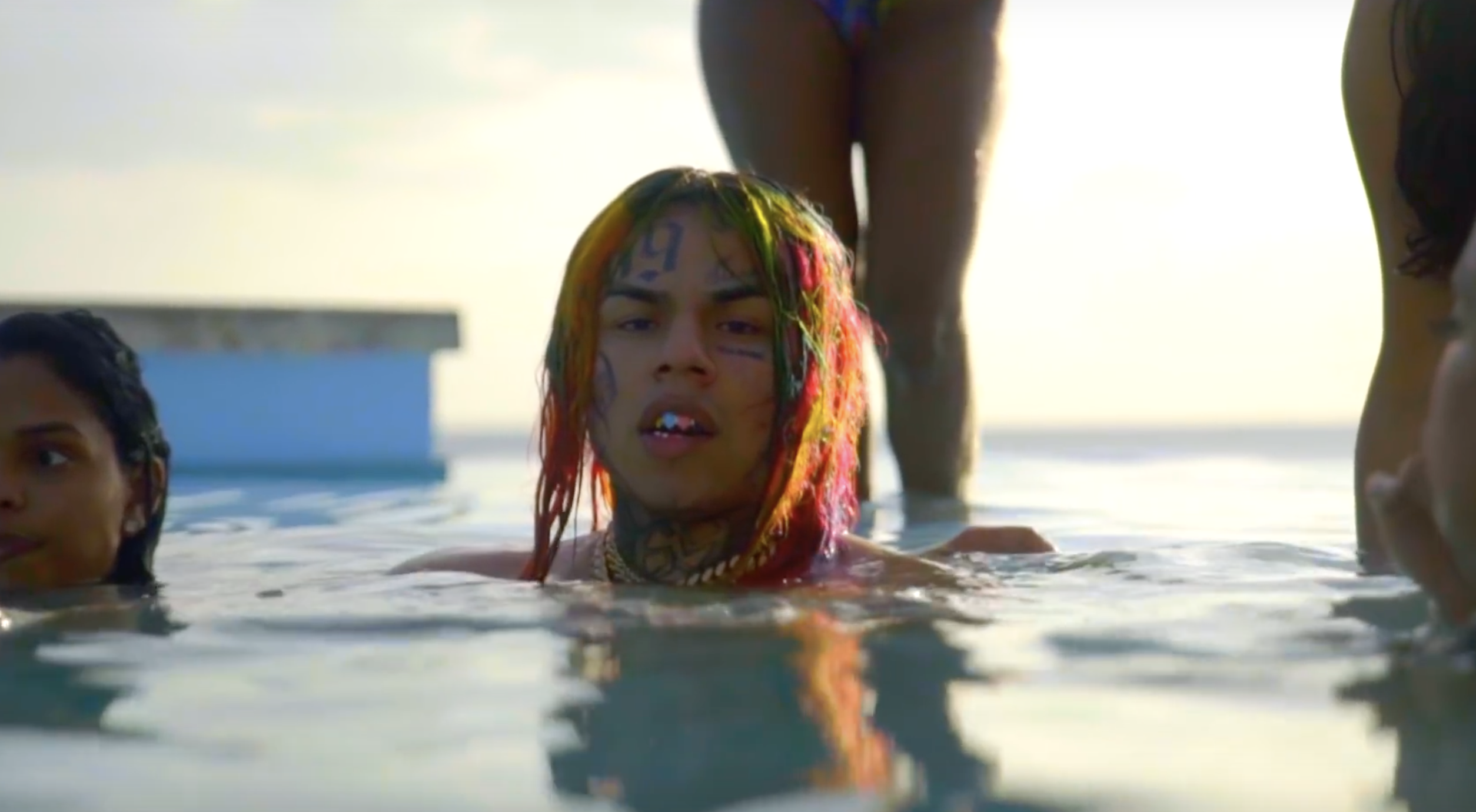 WorldstarHipHop just released the official music video for 6IX9INE's latest single "Gotti".
Filmed and edited by TrifeDrew and Cole Bennett.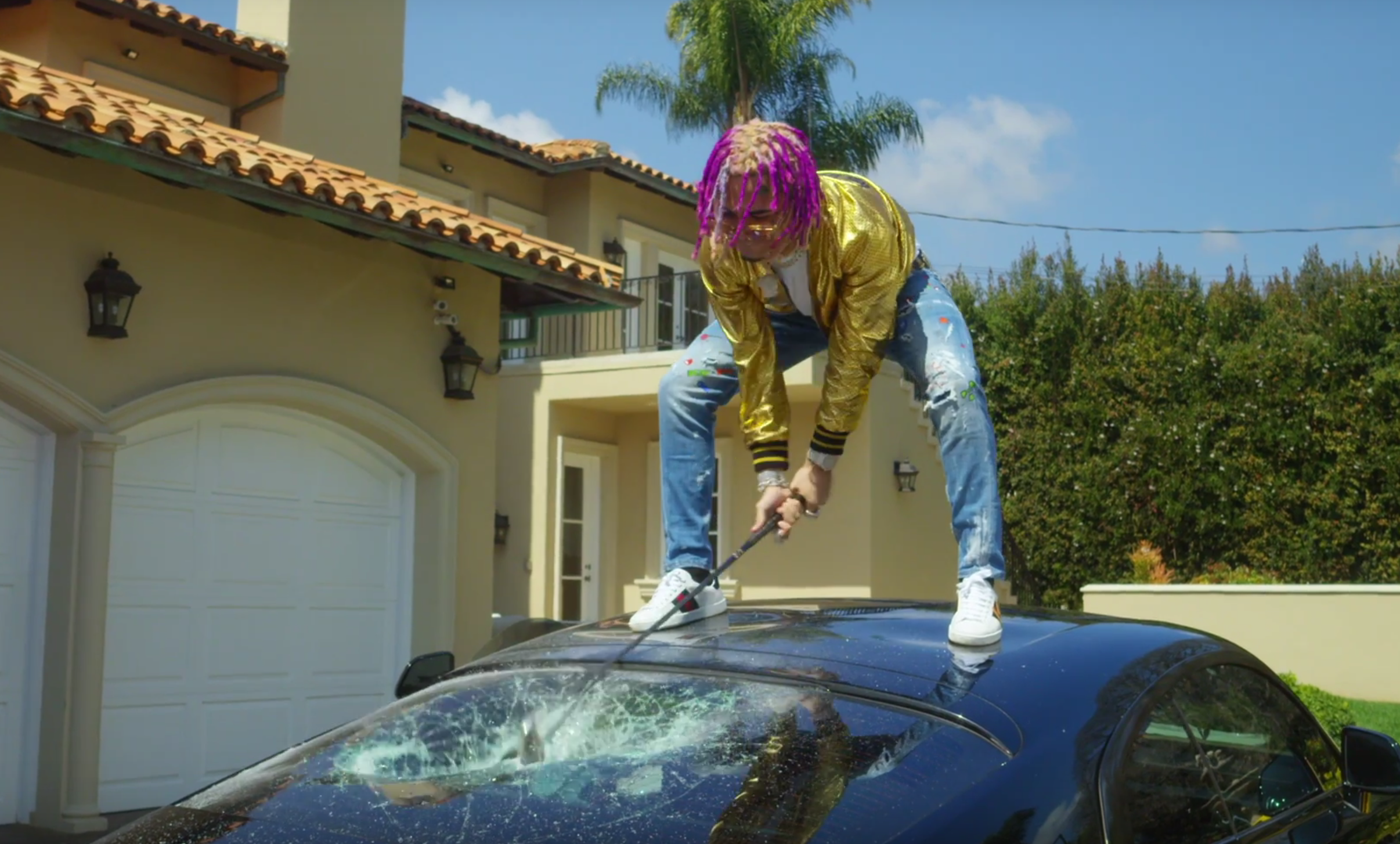 Lil Pump just released the music video for his latest single "ESSKEETIT".
Directed by Lil Pump himself.