ODESZA – White Lies (Not Your Dope Flip)
The German producer Not Your Dope drops an old track on his new Soundcloud-channel called Not Your Vault.
Not Your Dope made this flip of ODEZA's track "White Lies" back in 2015, even before he took his current artist name.
Download the track for free on The Artist Union.
Ordnry Yngstr – Playground (EP)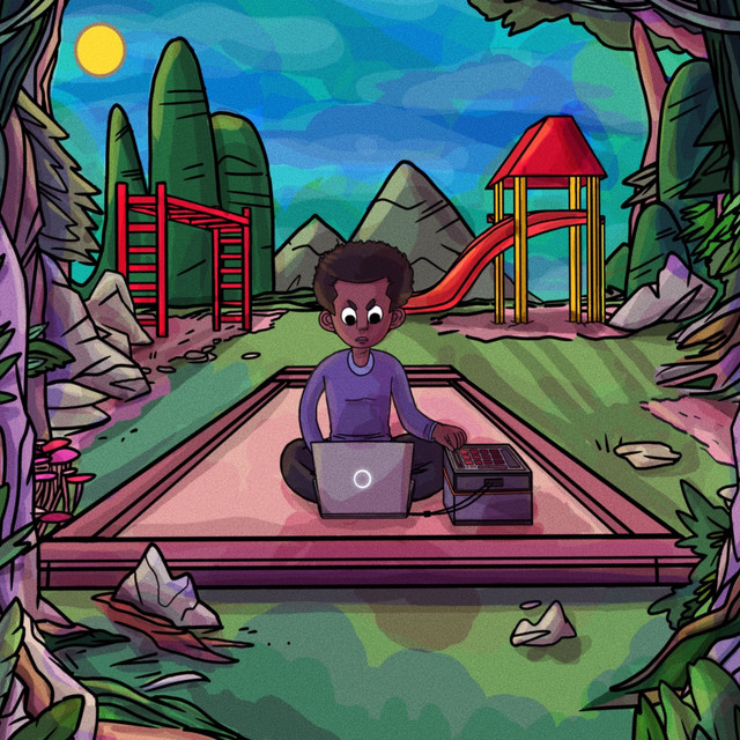 Ordnry Yngstr is a producer out of Columbus, Ohio. He has just released his first EP called "Playground".
The EP contains 7 magical future bass tracks and will take you on and your headphones on a really chill adventure.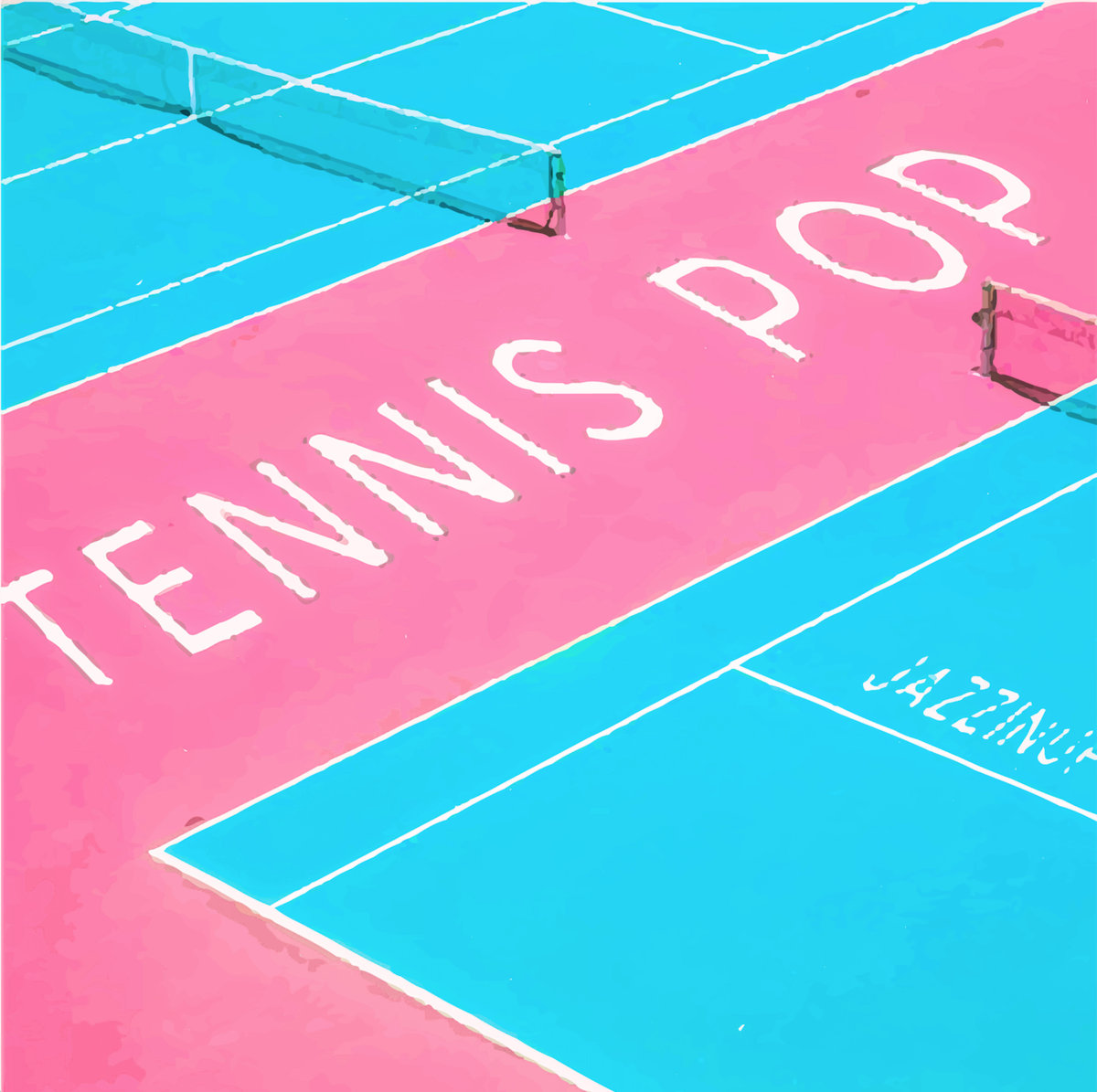 Jazzinuf releases his second album of the year called "Tennis Pop".
The album is 10-tracks long and is available to stream on Spotify.
Tek.lun is back with a nice experimental trap track called "Les Éléphant".
Stream the track on Spotify or Soundcloud.