Marshmello & Lil Peep – Spotlight
Today Marshmello dropped the new track he made together with Lil Peep before his tragic death. 
Marshmello released it as a tribute to Lil Peep and his family. Marshmello had no plans to release the song until Lil Peeps mother contacted him and requested it to be released.
The track is called "Spotlight" and will be an instant hit for sure. It is Peep's first posthumous release.
Check out the lyrics to the song below.
Chris Dogzout feat. GRIM – Scriptures
Chris Dogzout have released the music video for his single "Scriptures", featuring GRIM.
The track comes from Chris lates EP with the same name.
araabMUZIK – Goon Loops 2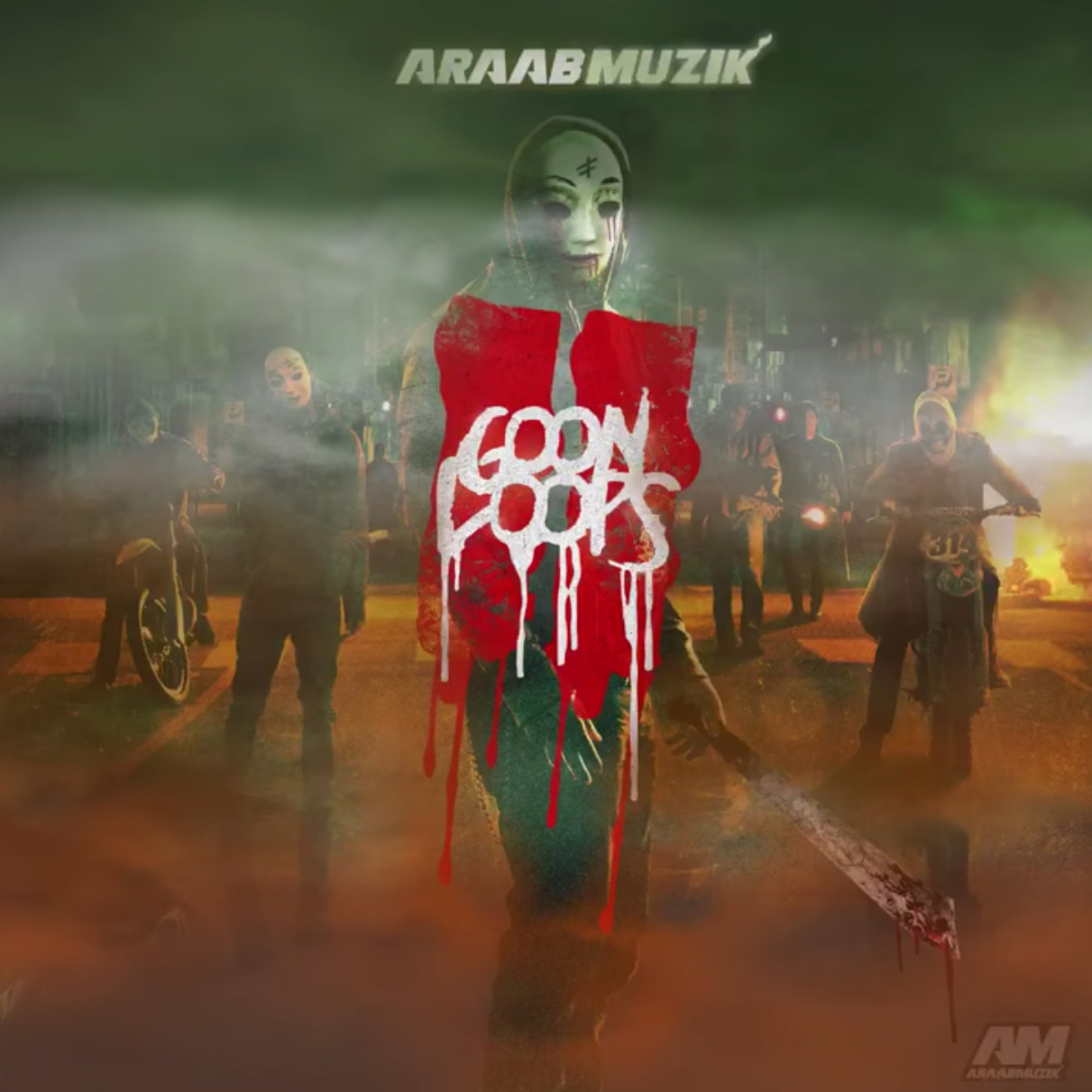 Just out! Goon Loops part 2 by araabMUZIK.
The 6-track EP can be streamed on all major platforms.
Ozone. releases his first single from his upcoming album, sampled by vowlmusic.
The release date for the album to be announced.