Lil Xan – Xanarchy (CRVE U Remix)
CRVE U is a producer from Boston that describes himself as a millennial making his mark in music. We can only agree after listening to his first release of 2018.
After he had listened to Lil Xan's track "Xanarchy", CRVE U wanted to try and see how he could make his own rendition of it. What started as a simple production exercise turned into a full-blown bass-heavy remix he explains on his Soundcloud.
James Freud – Sunday Jazz Joint
It's all about jazz! James Freud provides us with a wonderful jazz selection this Sunday.
Two and a half hours packed with classics and evergreens of the genre.
Nightmares On Wax – Deep Shadows Remixes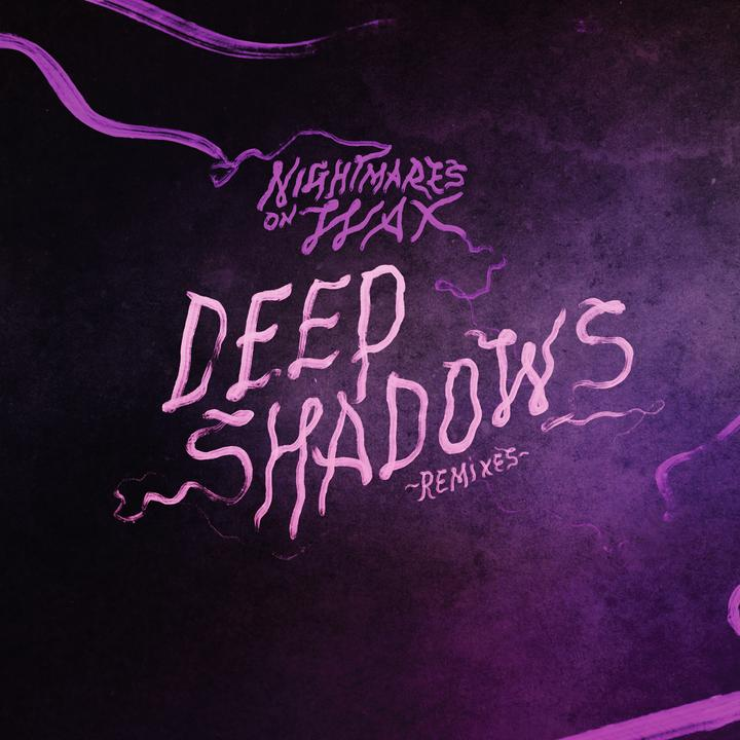 Nightmares On Wax drops the official EP for the Deep Shadows Remixes.
Featured by Illa J, DJ E.A.S.E and Moodymann.
Out now via Warp Records.
Jaguar Dreams – Dreams (Fleetwood Mac Cover)
Here we have a brand new group from Brooklyn that debuted their first song ever, a Fleetwood Mac cover called "Dreams".
This is how the group describe themselves:
"We're Jaguar Dreams and this is our first release ever. We've been to the jungle and back to make this music and hope you'll share this journey with us."
Should be interesting to follow these guys. We expect more releases in a near future.