Kid Ink's new record Buck Wild off Ethika's RGB 2 Mixtape.
Listen to "Buck Wild" below:
Ordnry Yngstr – Playground (EP)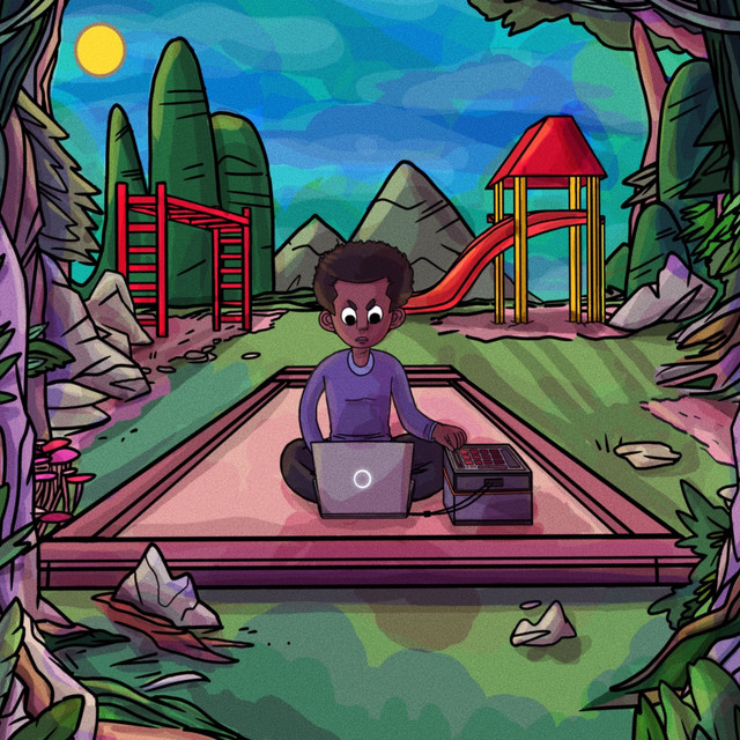 Ordnry Yngstr is a producer out of Columbus, Ohio. He has just released his first EP called "Playground".
The EP contains 7 magical future bass tracks and will take you on and your headphones on a really chill adventure.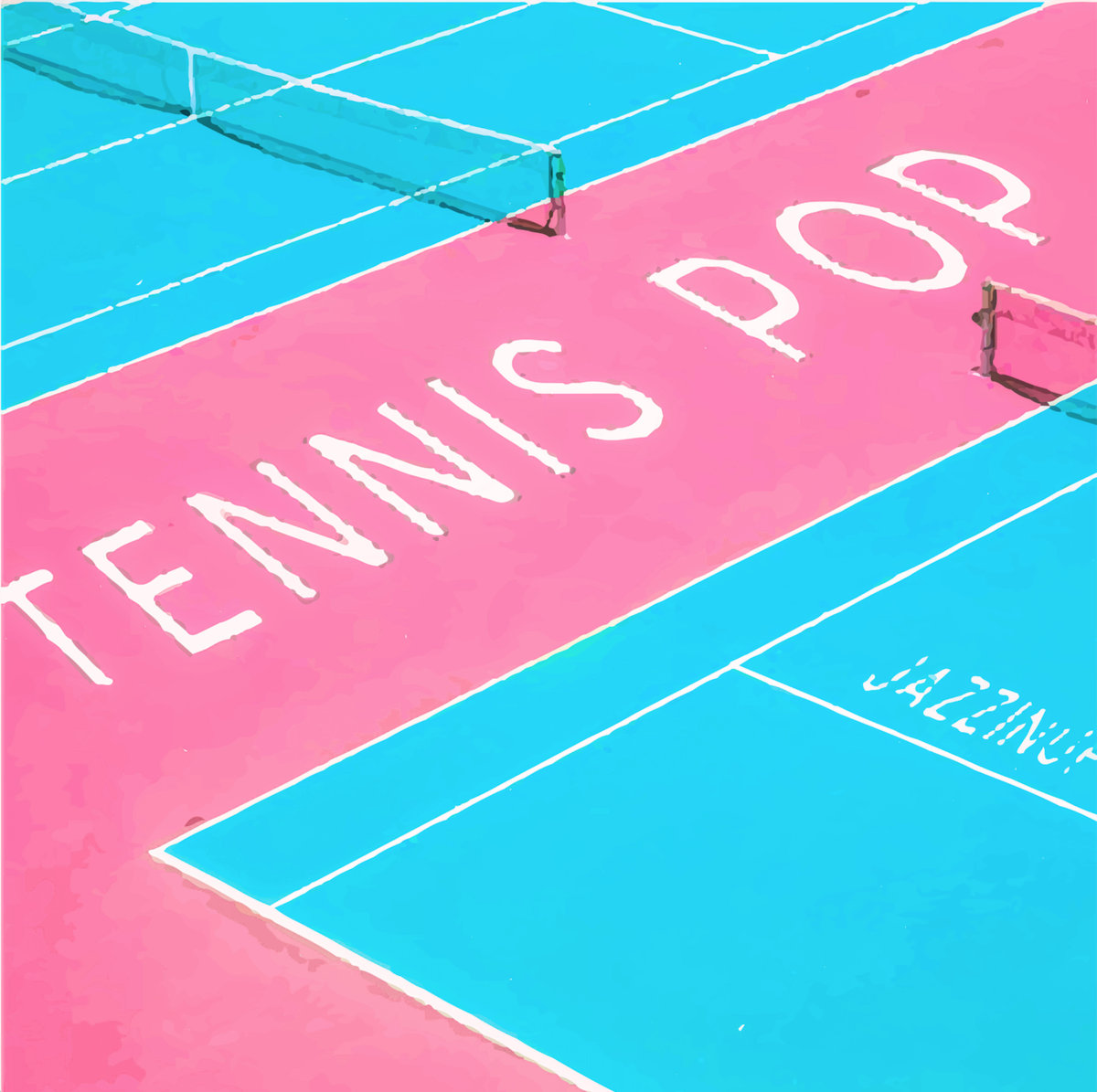 Jazzinuf releases his second album of the year called "Tennis Pop".
The album is 10-tracks long and is available to stream on Spotify.
Tek.lun is back with a nice experimental trap track called "Les Éléphant".
Stream the track on Spotify or Soundcloud.