Kanye West's new track "Ye vs. the People" is centred around his statements on Twitter and TMZ the last days. Kanye, coming out as Donald Trump support, got a lot of heat from his fellow rappers and Hollywood celebrities. Calling Kanye crazy and for companies to start to boycott him. 
T.I.'s has some contrasting views on Donald Trump and disputing his views towards the US president.
Earlier Kanye shared a video of him and T.I. working on the track.
That track plays out like a political debate and it's quite interesting to hear the two rappers arguments.
Kanye said he was "in the closet" for 1,5 years, meaning it was hard for him to come out as a Republican. He also reminded the black community that they don't have to be Democrats and told T.I. he is just reading the headlines.
T.I. on the other hand, going hard at Kanye, asking him what he is willing to lose "for the point to be proved". He calls Kanye's last days statements for stubborn, selfish and bullheaded.
Kanye's last lines in the track are:
"Alright, Tip, we could be rappin' about this all day, man
Why don't we just cut the beat off and let the people talk?"
Listen to the track that took them both rapper about 45 minutes to make below:
Big Shaq – Man Don't Dance
Are you that kind of person who just loves to go out and dance on the weekends? Well, that's nothing for Big Shaq.
Internet sensation and hitmaker Michael Dapaah releases his new song called "Man Don't Dance".
Diplo, French Montana & Lil Pump feat. Zhavia – Welcome To The Party
Here is Diplo, French Montana, Lil Pump and Zhavia new single called "Welcome To The Party", from the Deadpool 2 motion picture soundtrack.
Produced by Diplo and Valentino Khan.
Wiz Khalifa feat. Gucci Mane – Real Rich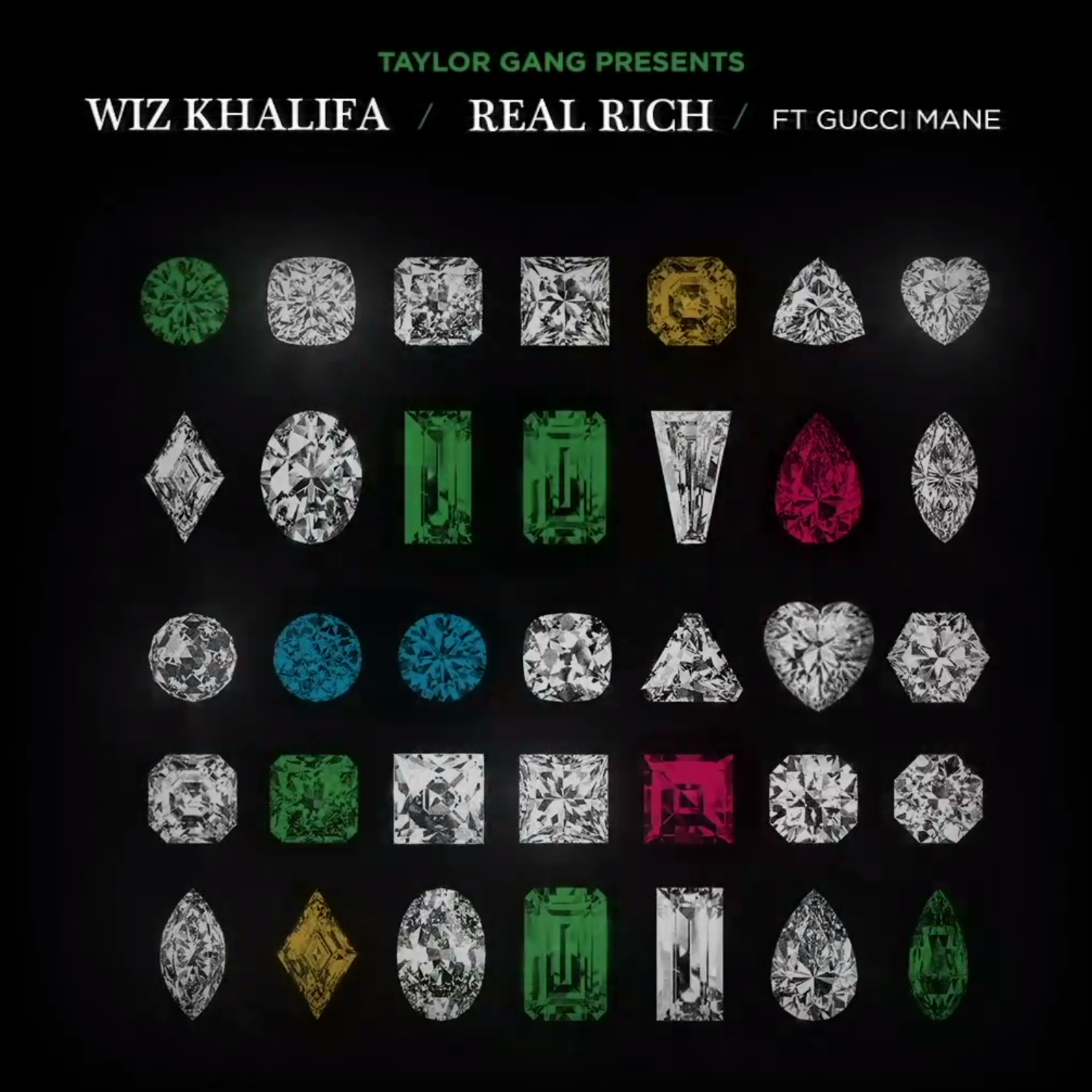 Here is Wiz Khalifa's new single called "Real Rich" featuring Gucci Mane.
The song is from his upcoming project called "Rolling Papers 2". Available July 13.